Please forgive me as I haven't been blogging as much as I normally do. You can blame the following recipe which is so simple that I'm making a batch every two days. What's not to love? All you need is a blender and a few ingredients. I'm also loving the fact that there's NO FLOUR, NO SUGAR and NO BUTTER in this recipe.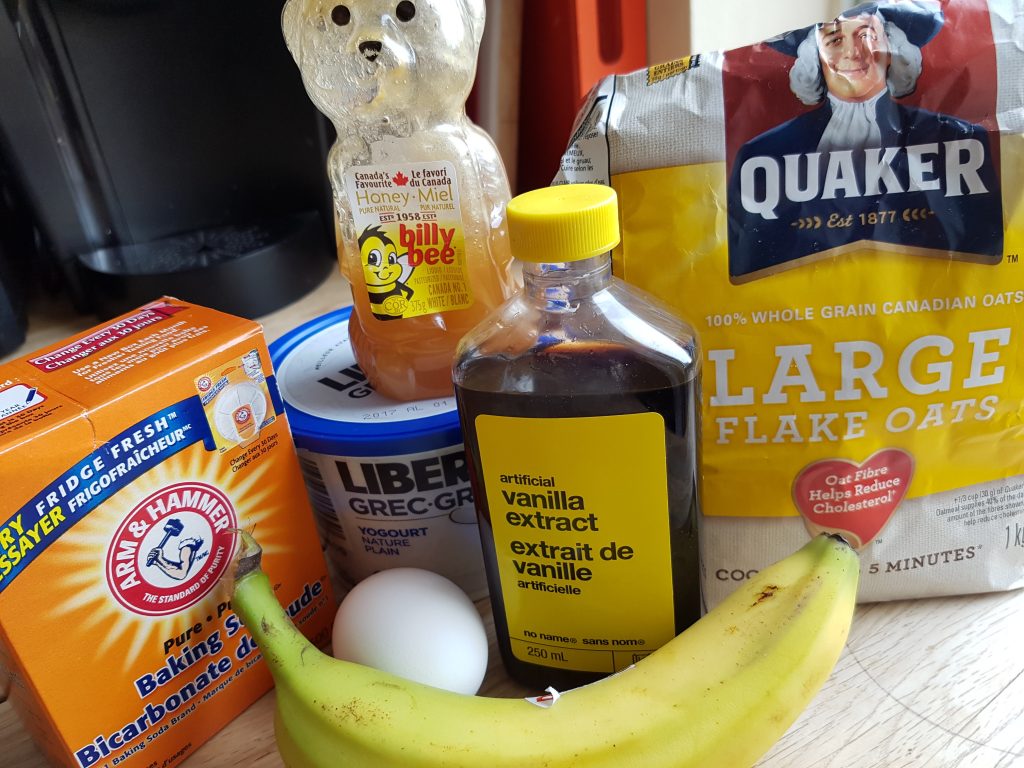 This recipe is saving me in the morning as I tend to sleep in till the last possible moment. As a result – there's always a mad dash out the door WITHOUT eating anything. Now I simply grab a zip lock bag and enjoy these muffins in my car. Can anyone else relate?
I'm not going to keep you waiting much longer for the recipe. Here it is!
Recipe: Blender Oatmeal Muffins (original recipe can be found here – www.wellplated.com)
Ingredients
2 cups oats (quick cooking or old fashioned – I used old fashioned)
2 large ripe bananas
2 large eggs
1 cup plain Greek yogurt
2 to 3 tablespoons honey
1 1/2 teaspoons baking powder
1/2 teaspoon baking soda
1/2 teaspoon pure vanilla extract
1/2 cups of mix ins – chocolate chips, raisins, nuts, chopped dates – whatever you want!!
Directions:
1. Preheat oven to 400 degrees
2. Mix all ingredients in the blender. (how easy could this get?).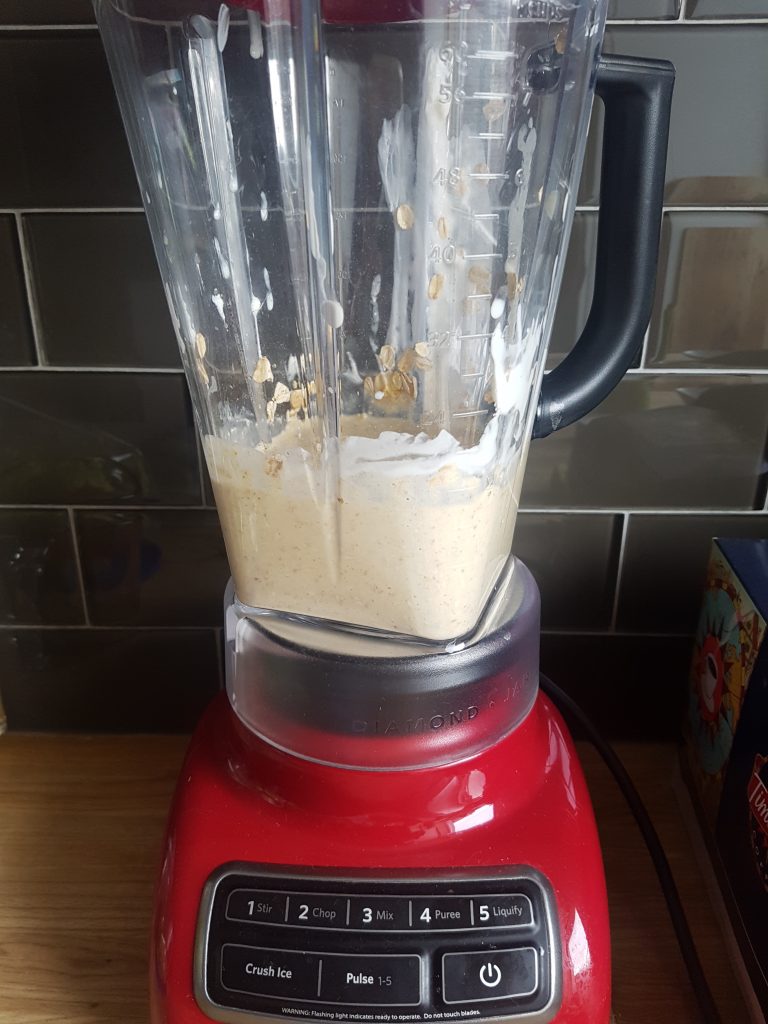 3. Drop batter into a well greased muffin pan. Fill no more than three-quarters of the way to the top. Sprinkle with additional chocolate chips or nuts as desired. Bake for 15 minutes, until the tops of the muffins are set and a toothpick inserted in the center comes out clean. Place the pan on a wire rack and let the muffins cool in the pan for 10 minutes.
FINAL RESULT!!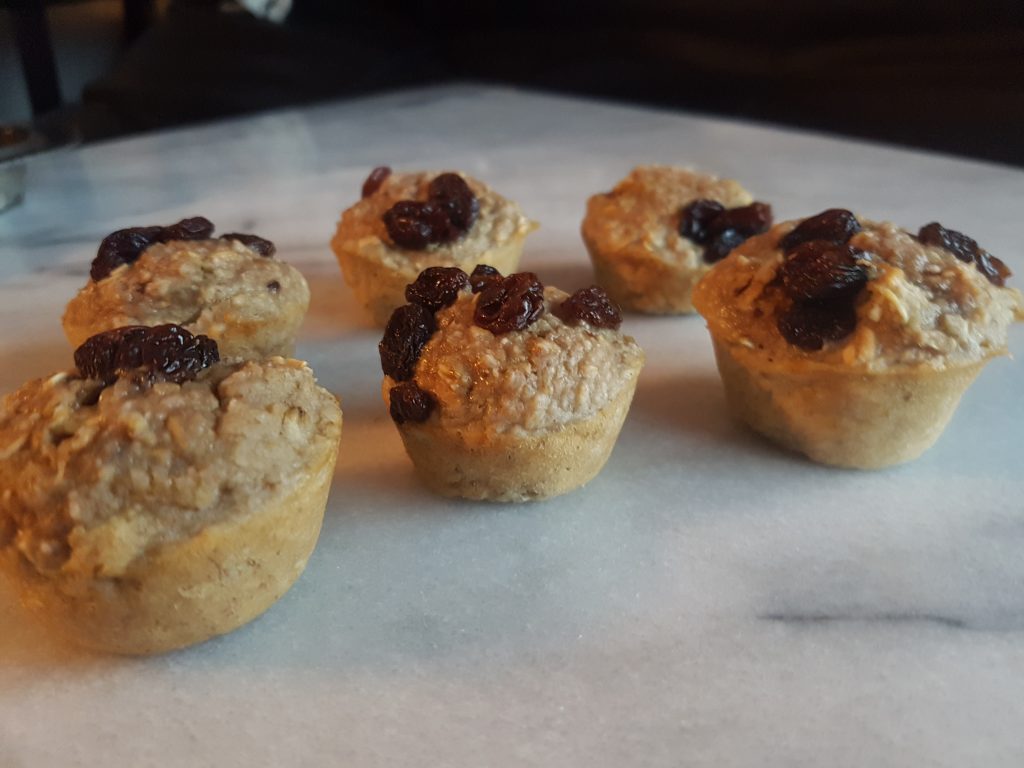 Happy Baking!!