I swear it's been 15 years since I've visited a Mandarin Restaurant. So when I received an invitation to check out their "Celebrate Canada Menu" …I quickly replied that indeed I was interested.  Not only did I want to visit their buffet again but I was also interested  in helping them celebrate their 35th Anniversary!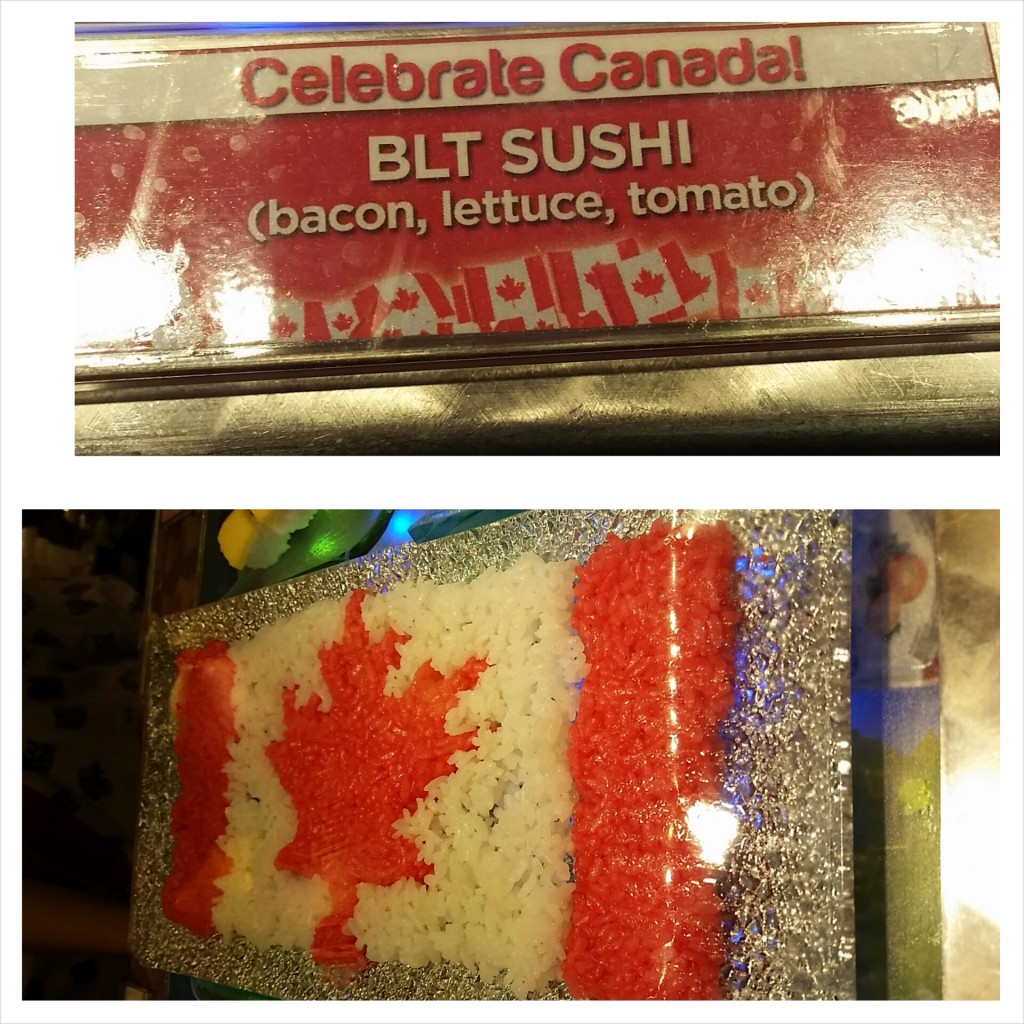 I chose a location that's close to where I live and decided that it would be IDEAL to bike over there to help eliminate some of the calories I was about to consume. What a smart move!!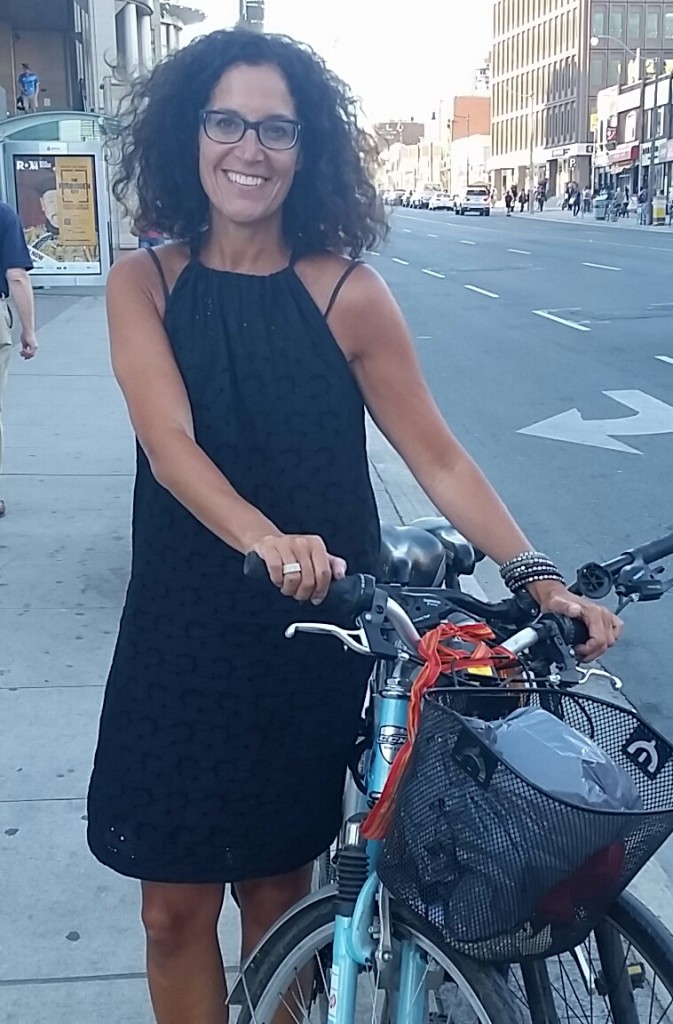 The buffet is much larger than I remember and there truly is something for EVERYONE. I can see why this is a popular restaurant for families with kids and for large group celebrations. I bet it would be hard to find a 10 year old that DIDN'T like going to celebrate their birthday at the Mandarin!
The service was efficient and we both noticed how polite our waiters were (shout out to Richard and Tom).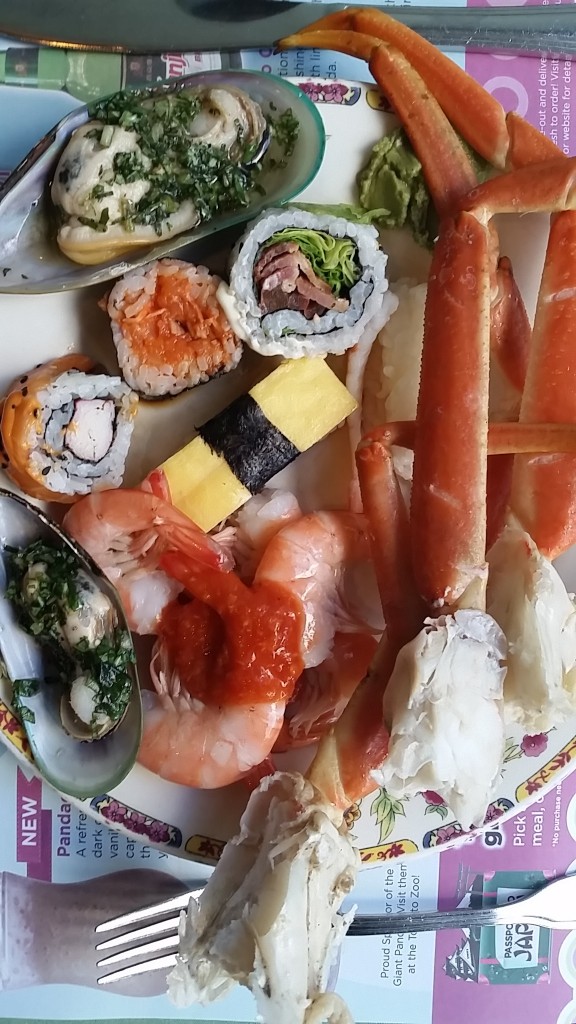 Round #2 to the buffet look liked this.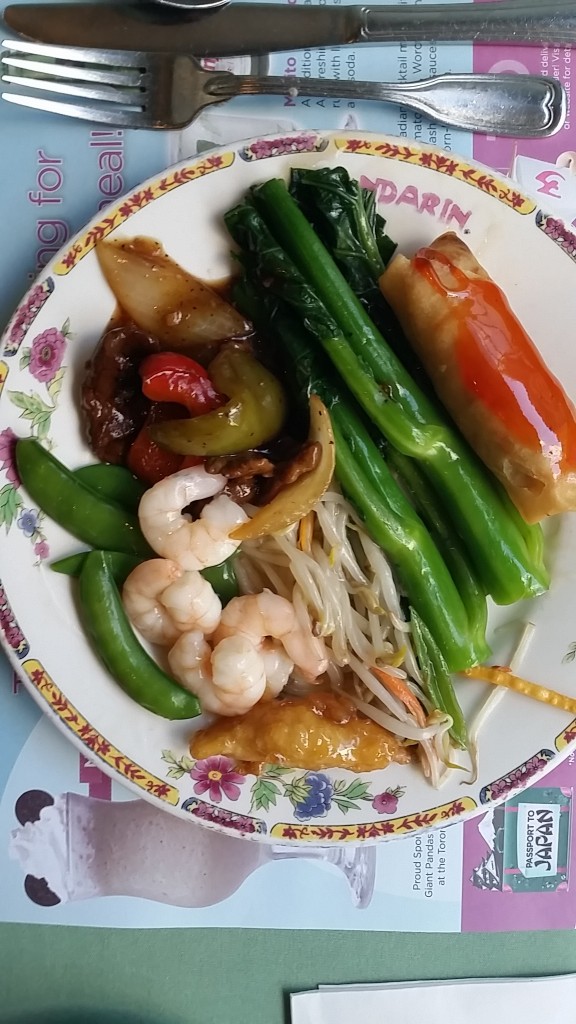 Round #3 to the buffet looked like this.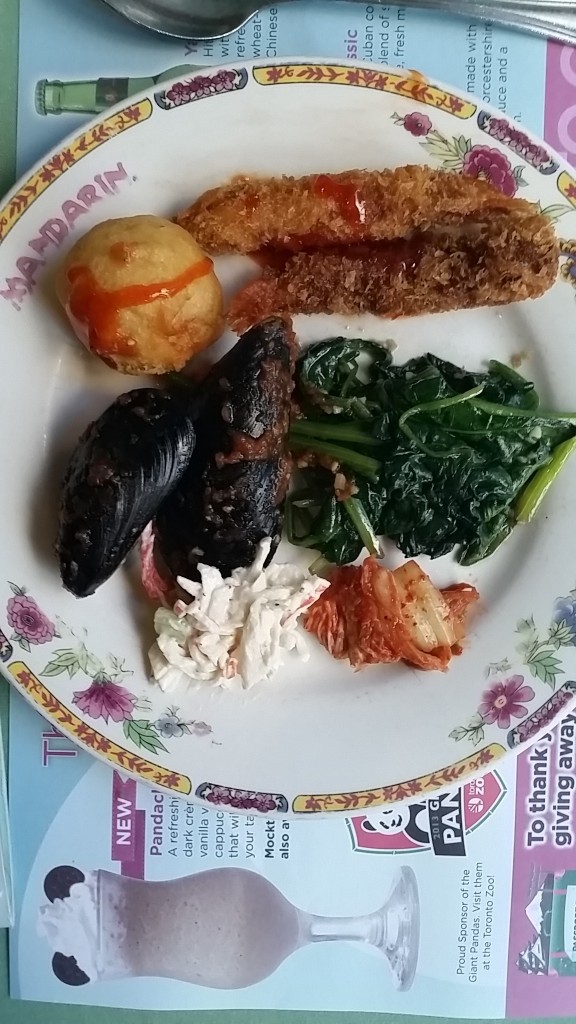 I swear I ate everything except for one vegetable side dish that didn't agree with my palate.
Believe it or not I made room for dessert. I could not resist my favorite desserts…a nanaimo bar, creme brulee and a rocky road square.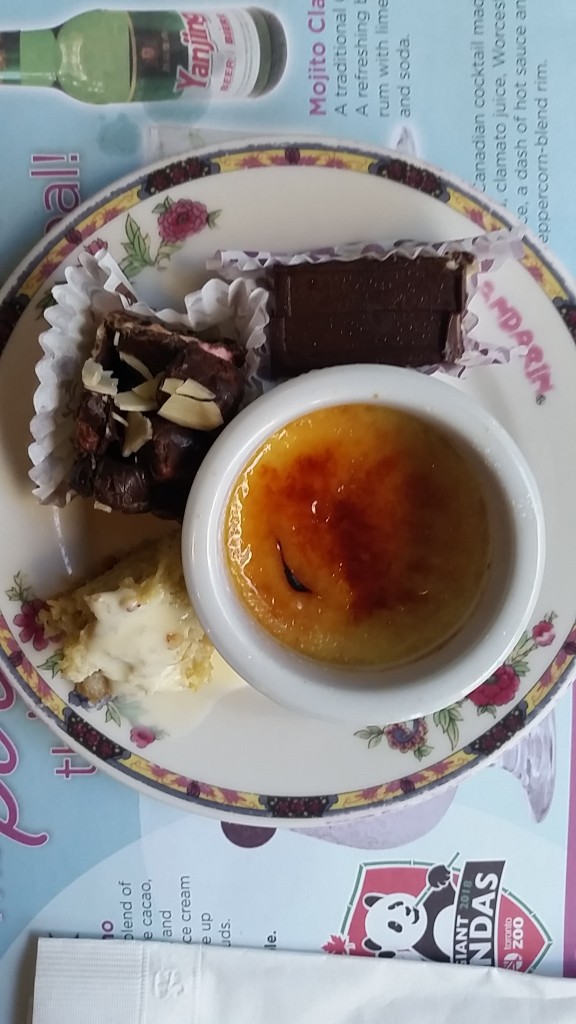 Needless to say we left the Mandarin and happily got on our bikes in an effort to burn some of the calories we consumed.!!
For more information:
Mandarin Restaurant – to find a location near you please click here.
Twitter: @ Eatmandarin
Facebook:  www.facebook.com/mandarinrestaurant