I like to snack.
Don't we all?
How do I satisfy my cravings throughout the day? Well there's a few snacks that certainly do help.
For example, Prana, is a Canadian food company that specializes in delicious 100% organic, gluten-free and gmo-free snacks.
Recently they have launched two new products that are helping me with those cravings! (yay)
ProactivChia is an exclusive blend of probiotics and organic chia seed, with each serving providing 4 billion live probiotics – the perfect 2-in-1 solution for busy people!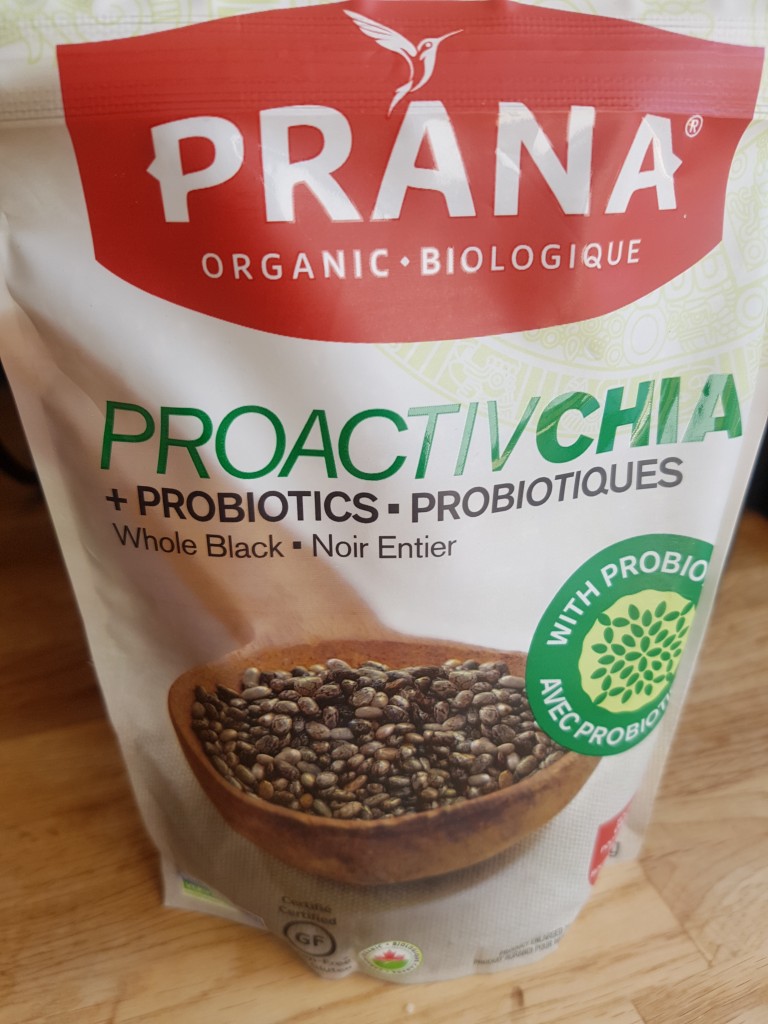 Nothing beats a quick chia pudding snack ,which I make by adding my favourite dairy-free beverage and some chia seeds. Bingo – I'm not hungry anymore.
Another new product is Prana's coconut chips. These crunchy and tasty snacks are a great alternative to traditional potato chips! They can be enjoyed in: Charleston (BBQ flavour), Hula (Salt + Pepper), Jive (Spicy Chili) and Classic (Original).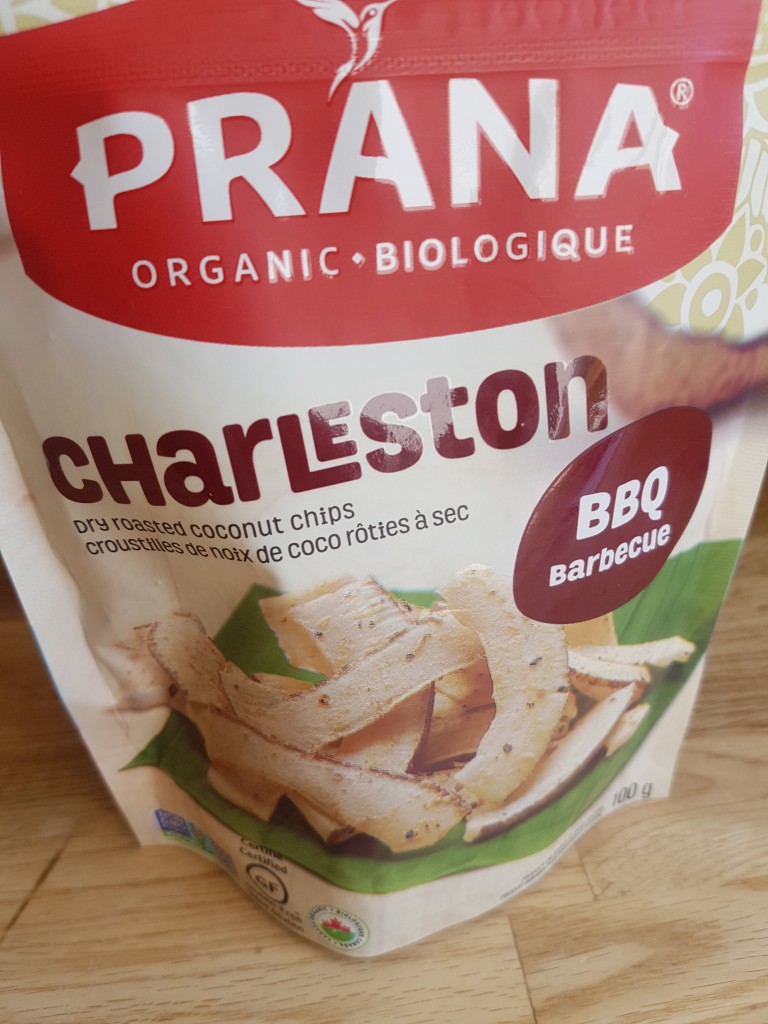 I was so excited about this product, that I decided to incorporate it into a recipe which involved three steps.
1. I took some firm tofu and diced it up and then fried it till golden.
2. Then I basted it with some BBQ Sauce.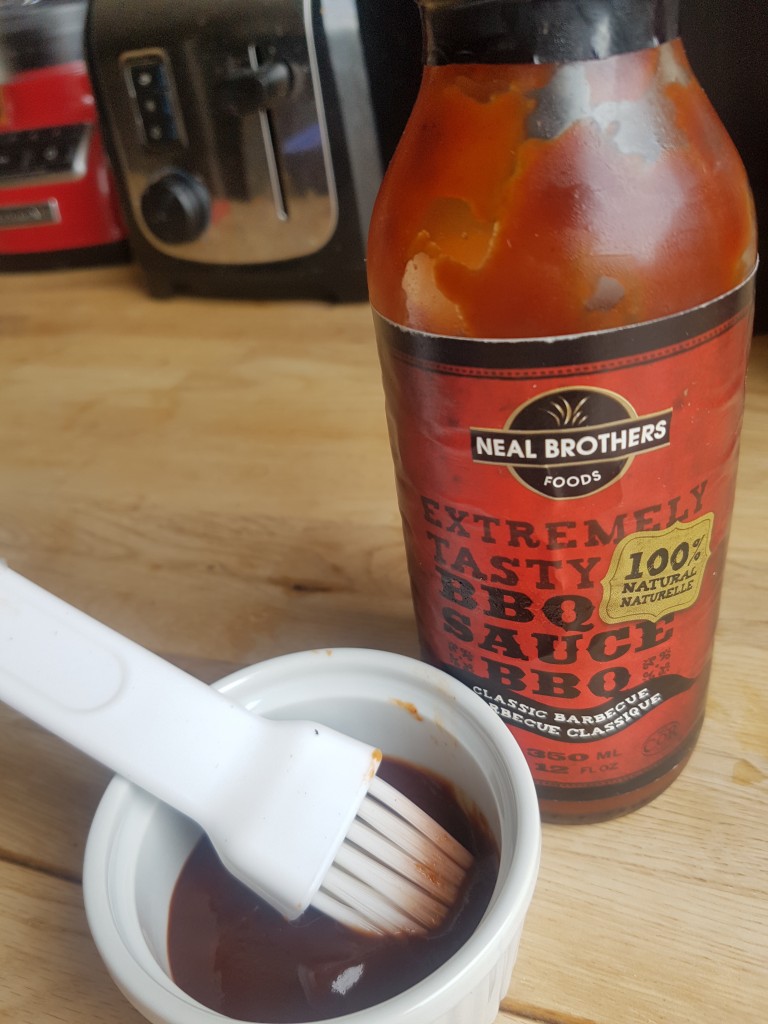 3. For the final step, I took some Prana BBQ Coconut Chips and sprinkled it over the tofu. It was so delicious that I ate the whole thing.
However, under normal circumstances I  would package it up into small containers and snack on it.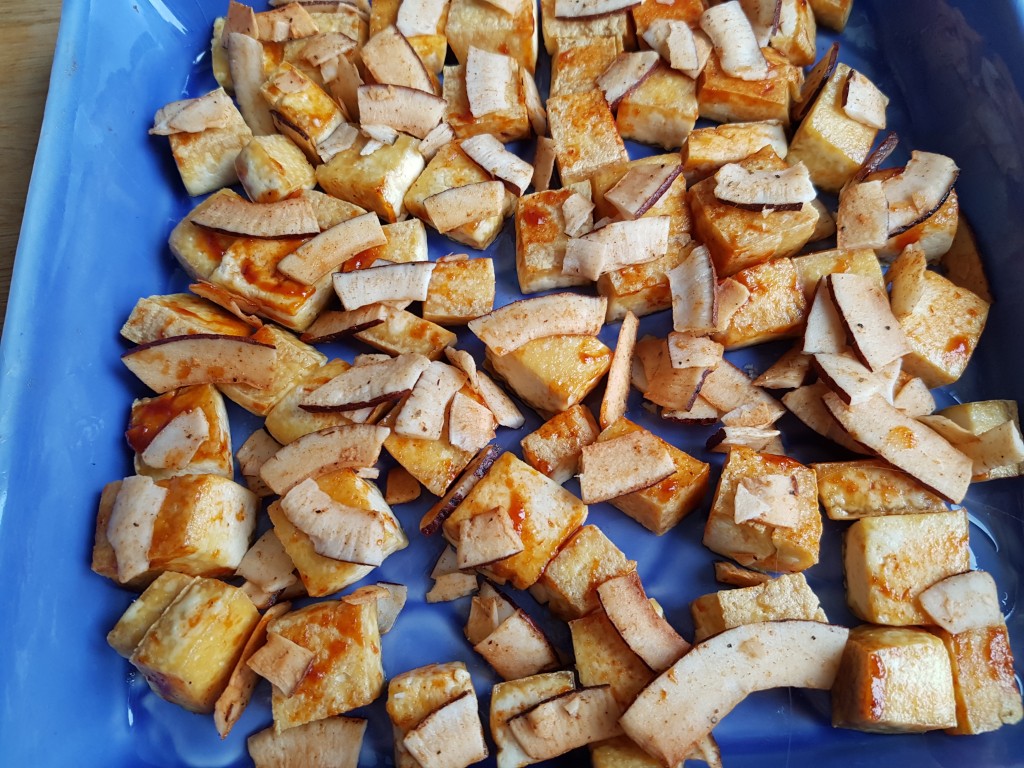 There's also Machu Pichu  – Nut & Fruit Mix which contains almonds, raisins, pumpkin seeds, Brazil nuts, goji berries, white mulberries and goldenberries.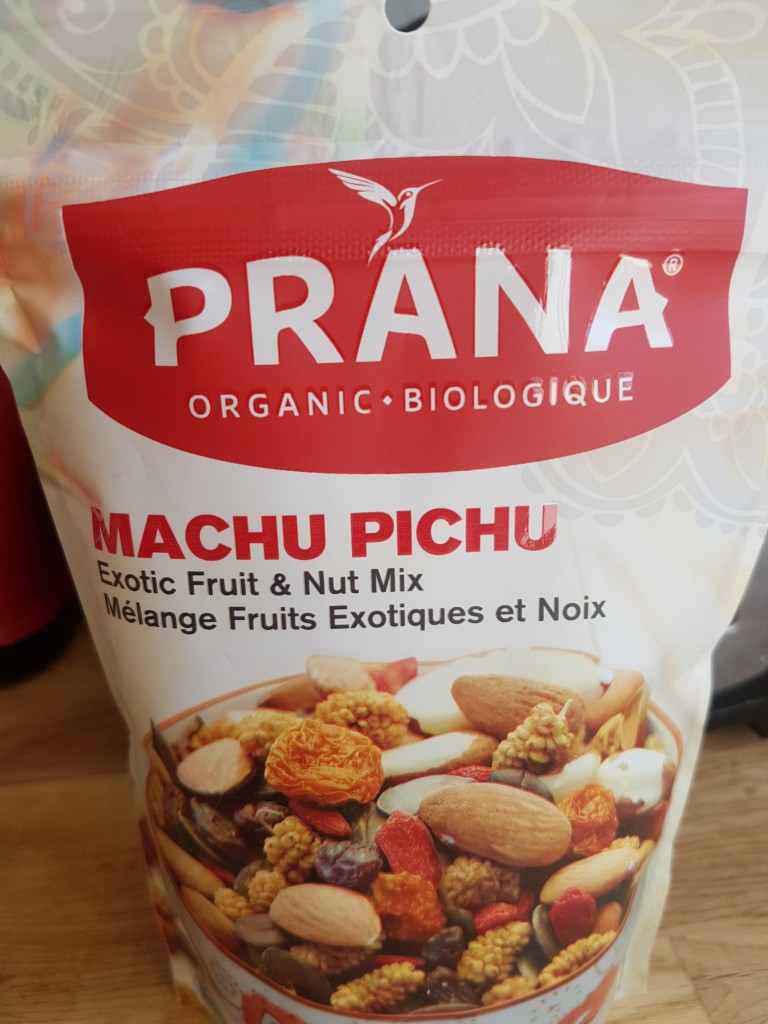 Yum, Yum and more Yum.
FYI – this product is in my car as I seem do to do a lot of snacking in my car. Anyone else out there have this problem?
What's even cooler? All Prana products are certified organic, vegan, kosher, preservative-free, sulfite-free and, above all, free of compromise.
For more information about Prana please click here.
Disclosure: I was compensated for this blog post however all opinions are my own.