I grew up in downtown Ottawa surrounded by hotels so I've always been interested in the "hotel scene" in Ottawa. The newest hotel to be introduced to Ottawa has opened up in the fabulous Byward Market area and is called the Andaz Hotel.
The check in process can be done online or on site in their intimate lobby area. Immediately after checking in, I sat down at the bar and enjoyed a complimentary beer. Keep reading as there's more than just one perk at this hotel!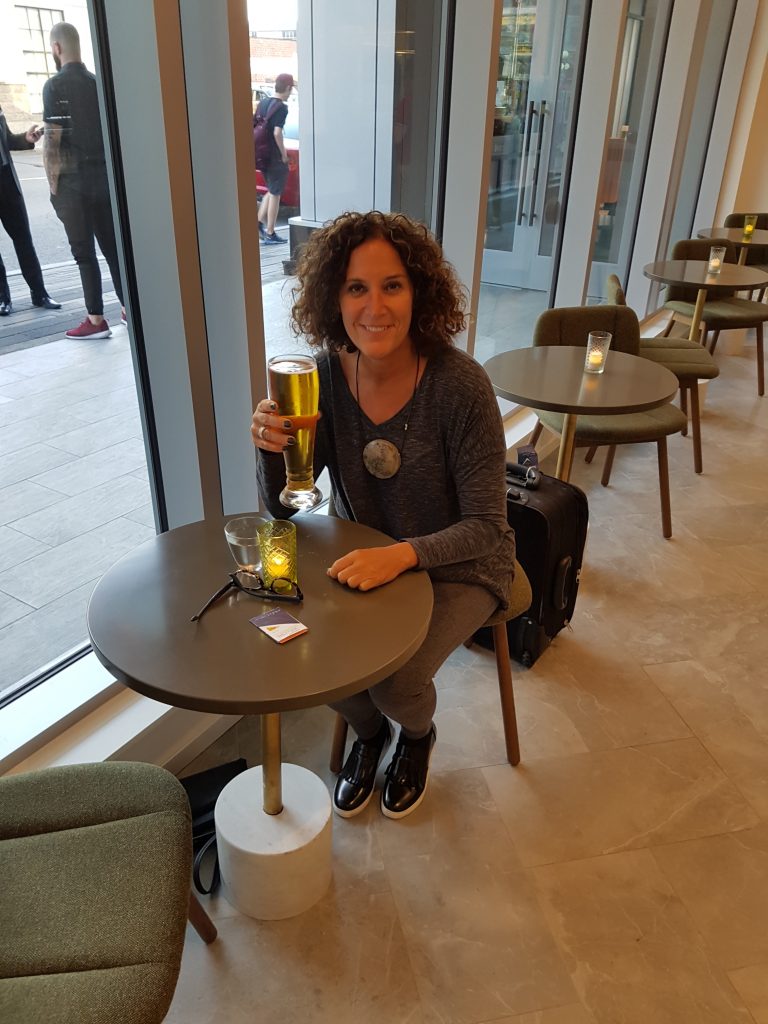 Then I checked into my stunning room, that featured very stylish clean decor. I felt like I was in NY but I was in Ottawa!! I love how they incorporated "copper" into so many aspects of the room – the alarm clock, lighting, etc.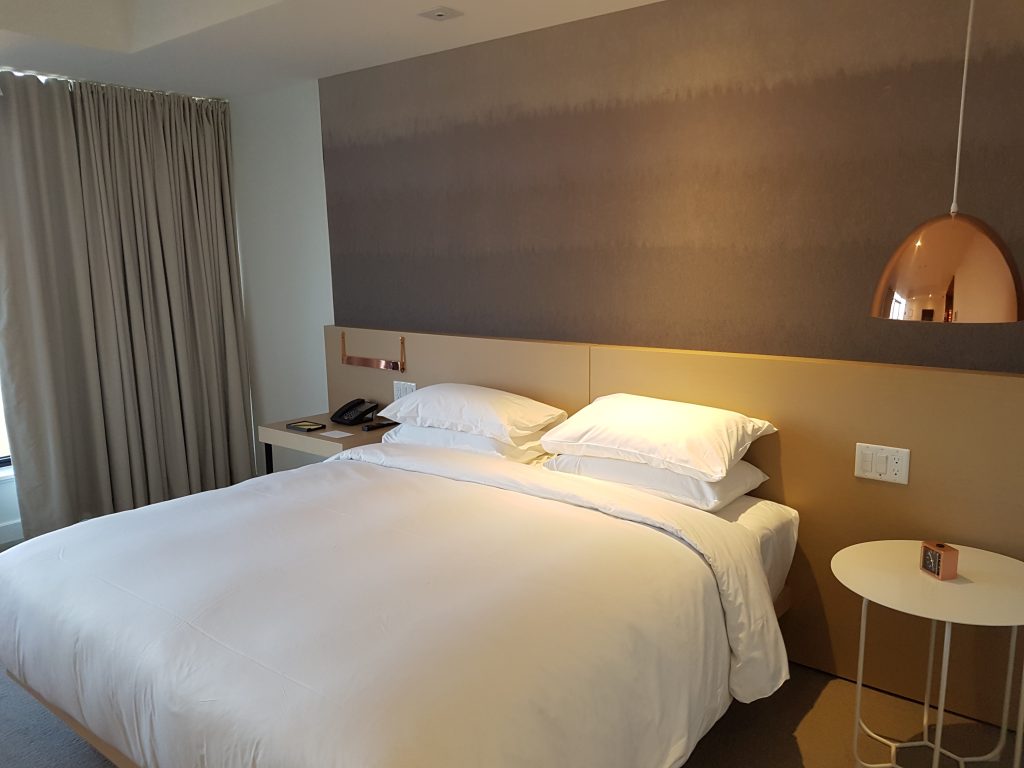 Even the bathroom taps were copper and gorgeous.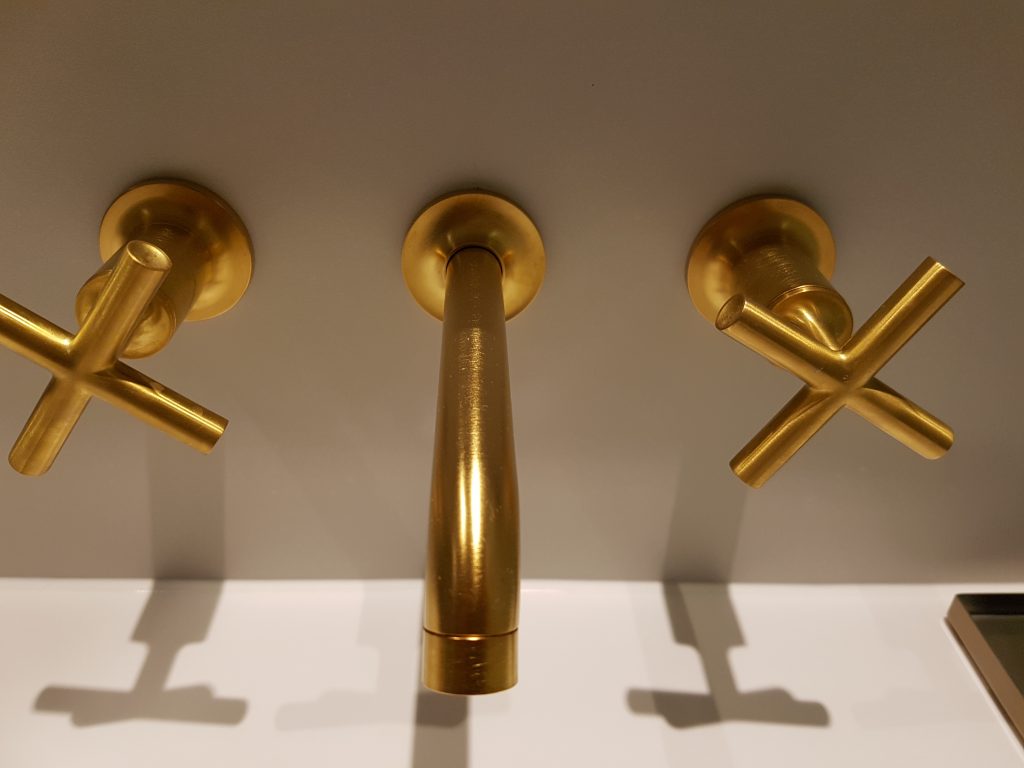 My room included COMPLIMENTARY snacks. When was the last time you saw that? What's better is that they truly support local suppliers and that's something you rarely see in a major hotel. (the booze on this tray wasn't free but everything else was).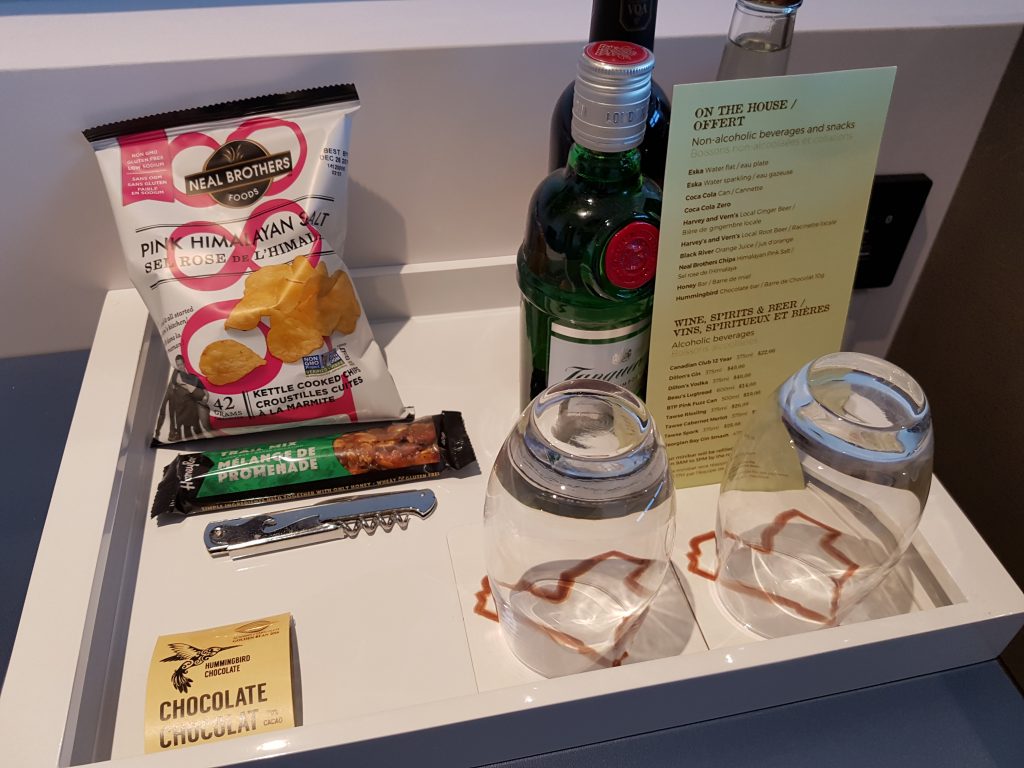 Even the soap supplier for the Andaz Hotel is local. Truly they are committed to supporting their local community!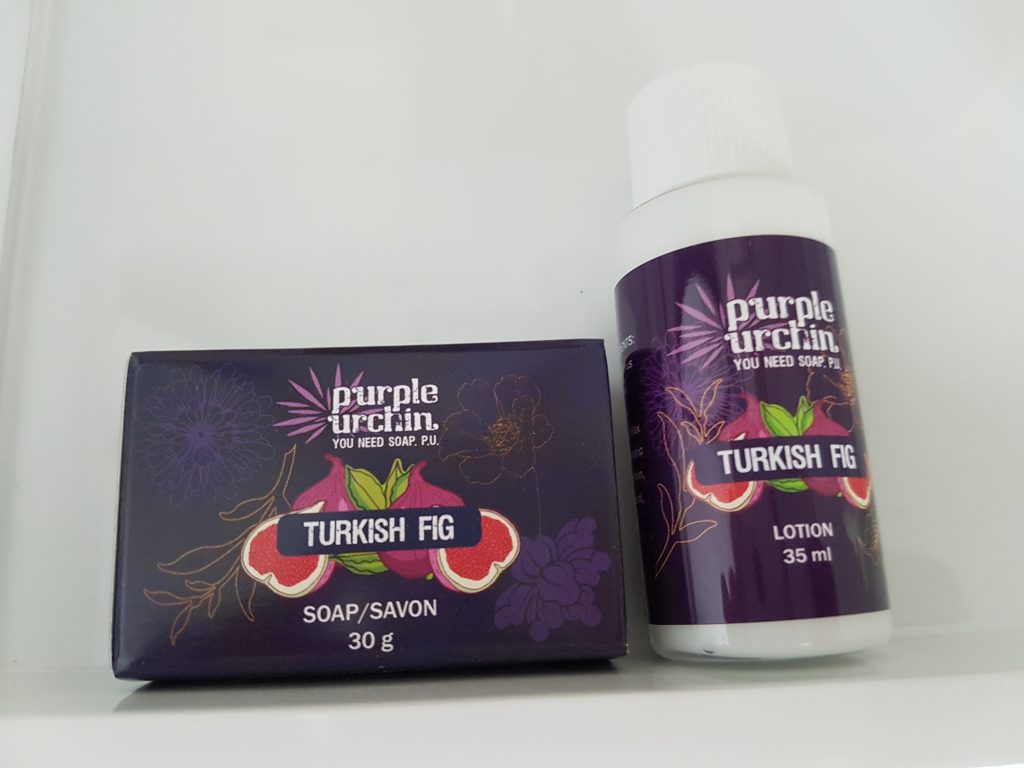 As much as I needed to sleep after checking in, I forced myself to go to their 16th floor roof top lounge which overlooks the city. At 5 pm on a weekday, the roof top was busy and everyone was enjoying the fall weather.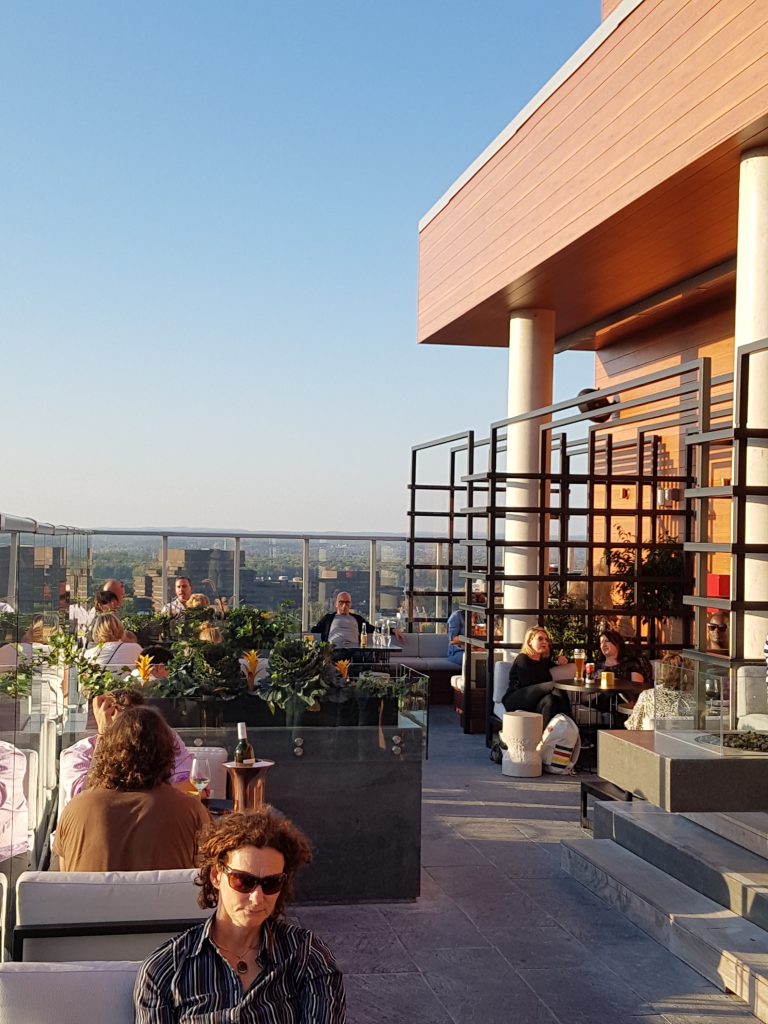 There was no need to leave the hotel, as the hotel has a dining room called Feast +Revel . Once again the space is just beautiful. (just like the rest of the hotel!!) and features a menu that really appealed to me.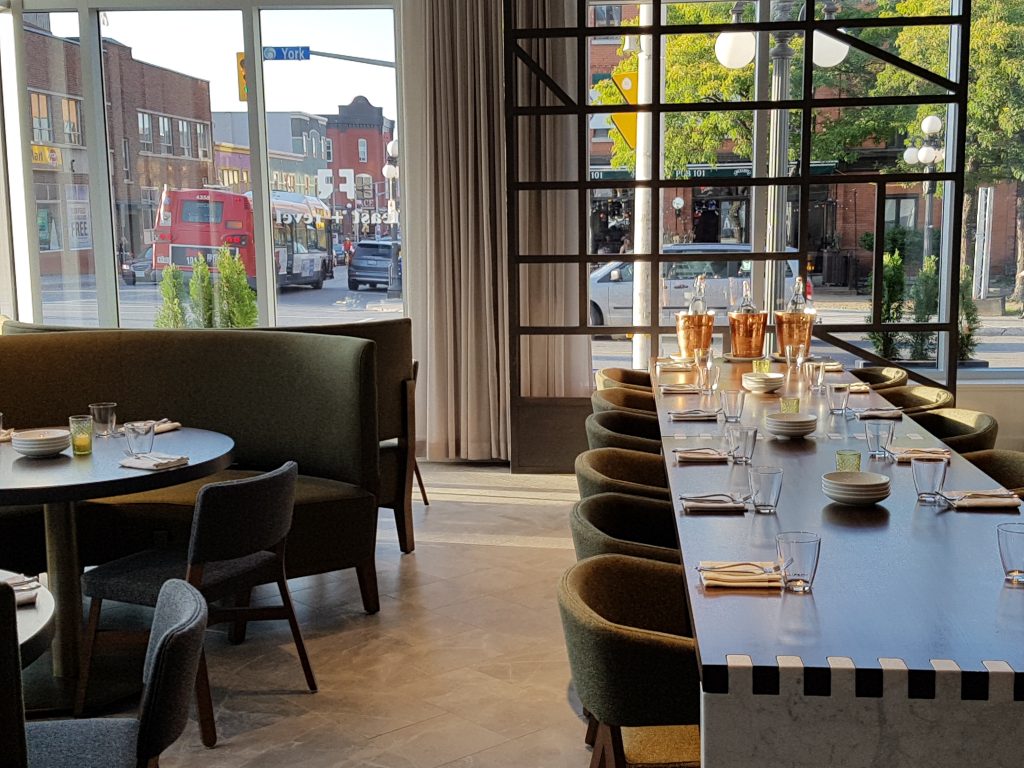 I dug into this well prepared Elk dish which was described as a 72 hour Elk Ranch elk rib, with a mushroom + salsify, birch jus, sorrel, lemon honey mushroom conserve.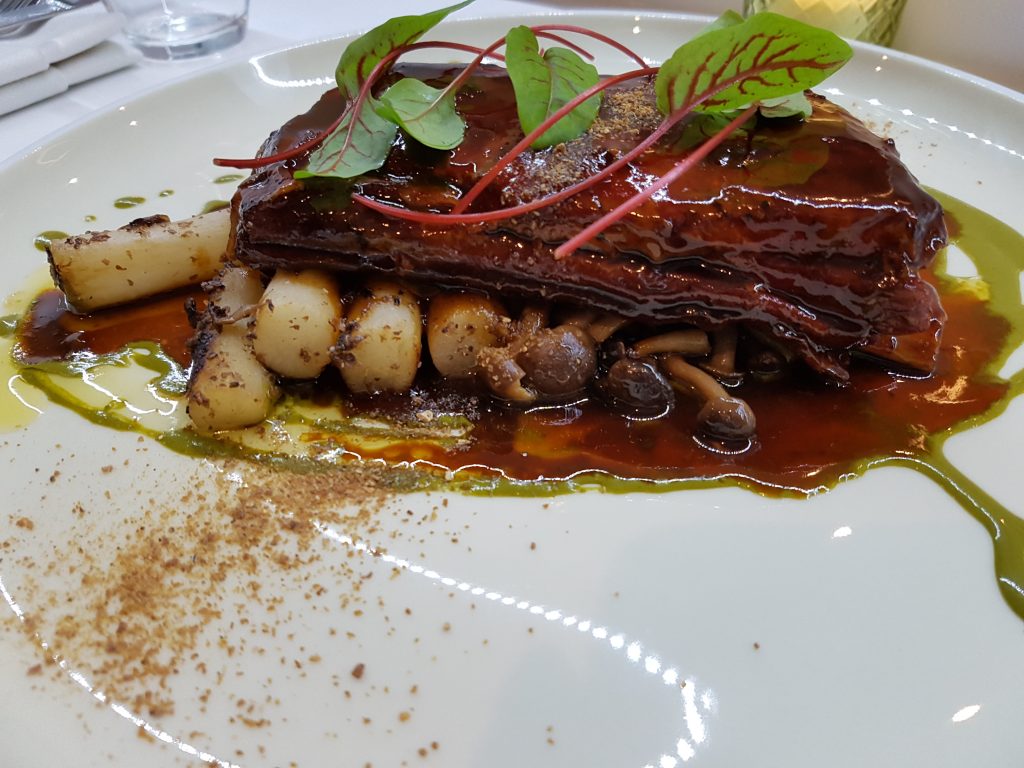 My sister (who owns Stunning Ottawa) joined me for dinner and she was super happy with this Steak dish. On the menu its' described as a Enright Cattle striploin, with lobster butter sauce, dressed baby gem + roasted tomato with Yukon Gold chips. Both of us wanted to drown in the lobster butter sauce!! SO SO good!!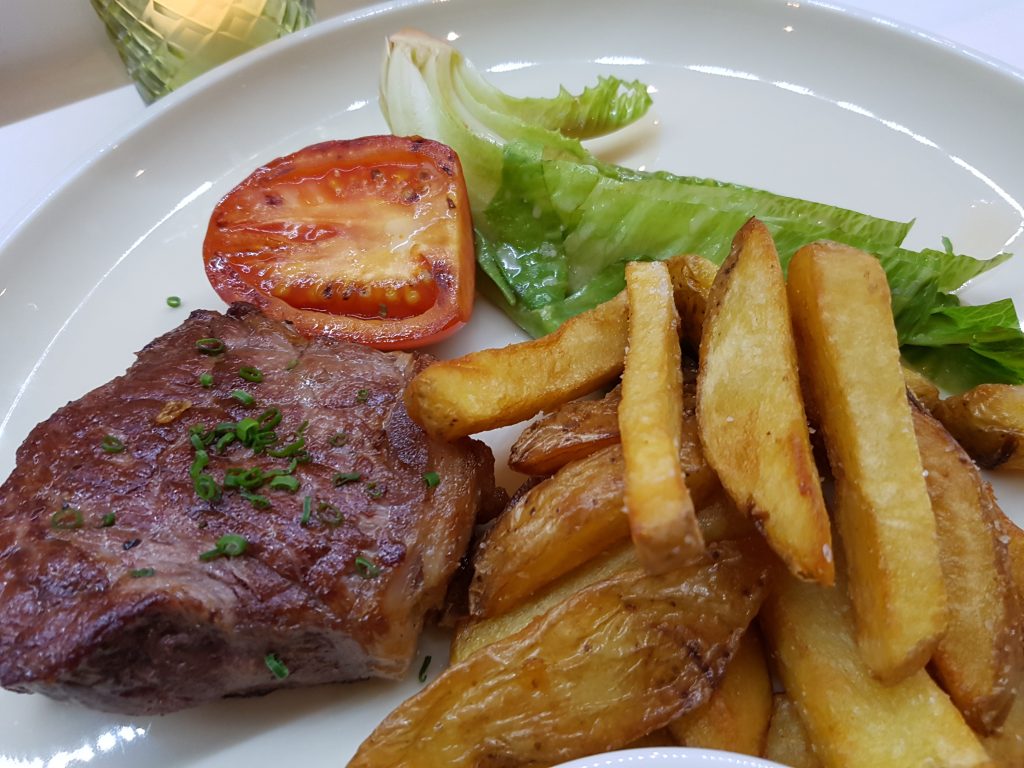 After dinner, I couldn't resist going back to the 16th floor to enjoy the views of Ottawa at night.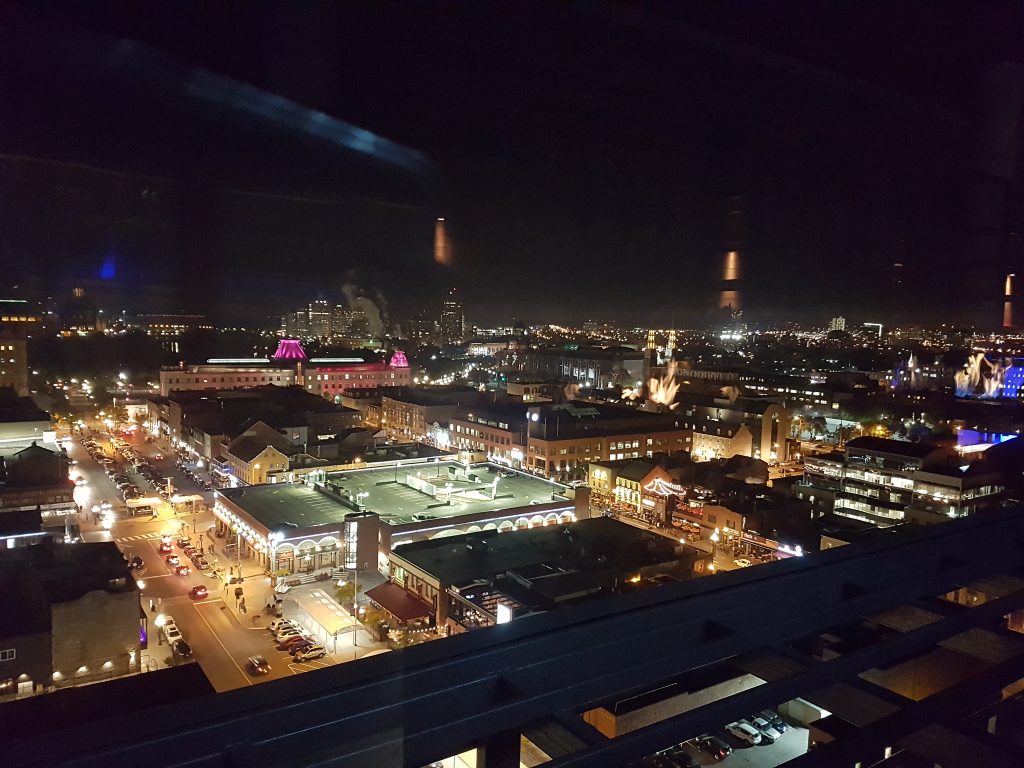 If you are heading to Ottawa, please consider staying at the Andaz Hotel or dining at Feast + Revel. You won't be disappointed.
Please note, this hotel is BUSY even though it's new. Book early #justsayin'.
For more information:
ANDAZ OTTAWA BYWARD MARKET
325 Dalhousie Street
Ottawa, Ontario, Canada, K1N 7G1
Tel: +1 613 321 1234
Disclosure: I was provided a media rate but all my opinions are my own