Recently I've come across FOUR Fabulous Food Entrepreneurs on Twitter! Drum Roll please….
1. LOLAS CLOUD:
The owner of this company was tired of seeing only your typical pink and blue carnival candy floss. Instead, Lolas Cloud serves organic clouds of candy, produced with cane sugar and natural extracts. Flavours include coconut, mango, watermelon and more. #brilliant. Please follow them on twitter and instagram: @lolascloud and take a peek at their website too. ..www.lolascloud.com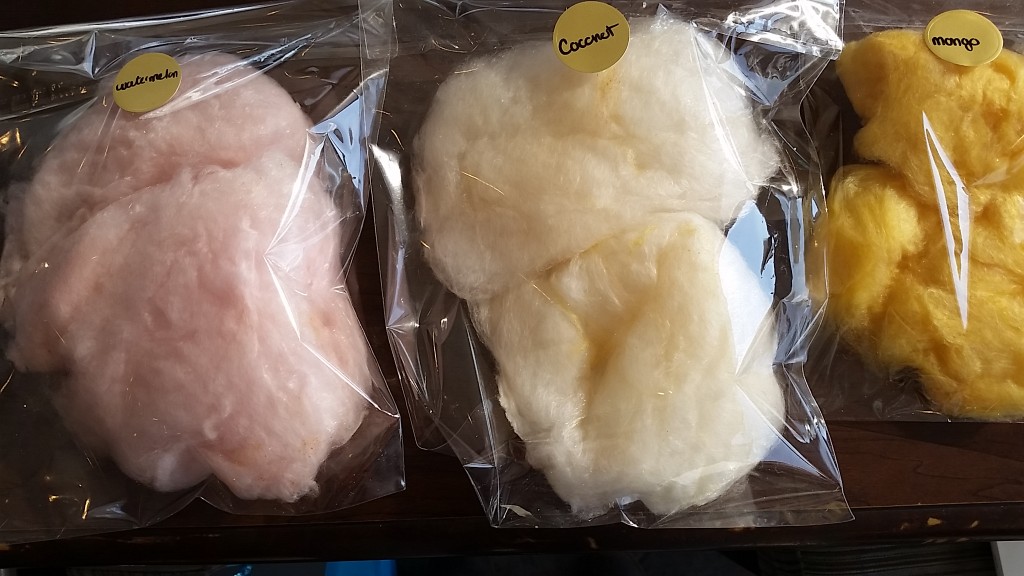 ALL MINE CARAMEL began as many small home based business do…by accident. Shannon Hitchon, who has always been proficient at cooking and making her own recipes, decided to try her hand at making her own caramels. She began slow churning her now signature buttery caramel as Christmas gifts for family and friends one year. They were a hit and soon co-workers and neighbours began requesting treats of their own. All Mine Caramel was born. Now, 4 years later, her caramel treats have become a must have delicacy. What a great story, non? I was pleased to see that Shannon is also making caramel corn too.  Can't wait to try the Cayenne Infused Caramel Corn,…seeing as I'm all about flavour!
Please follow them on Twitter: @AllMineCaramel. Here's their website: www.allminecaramel.ca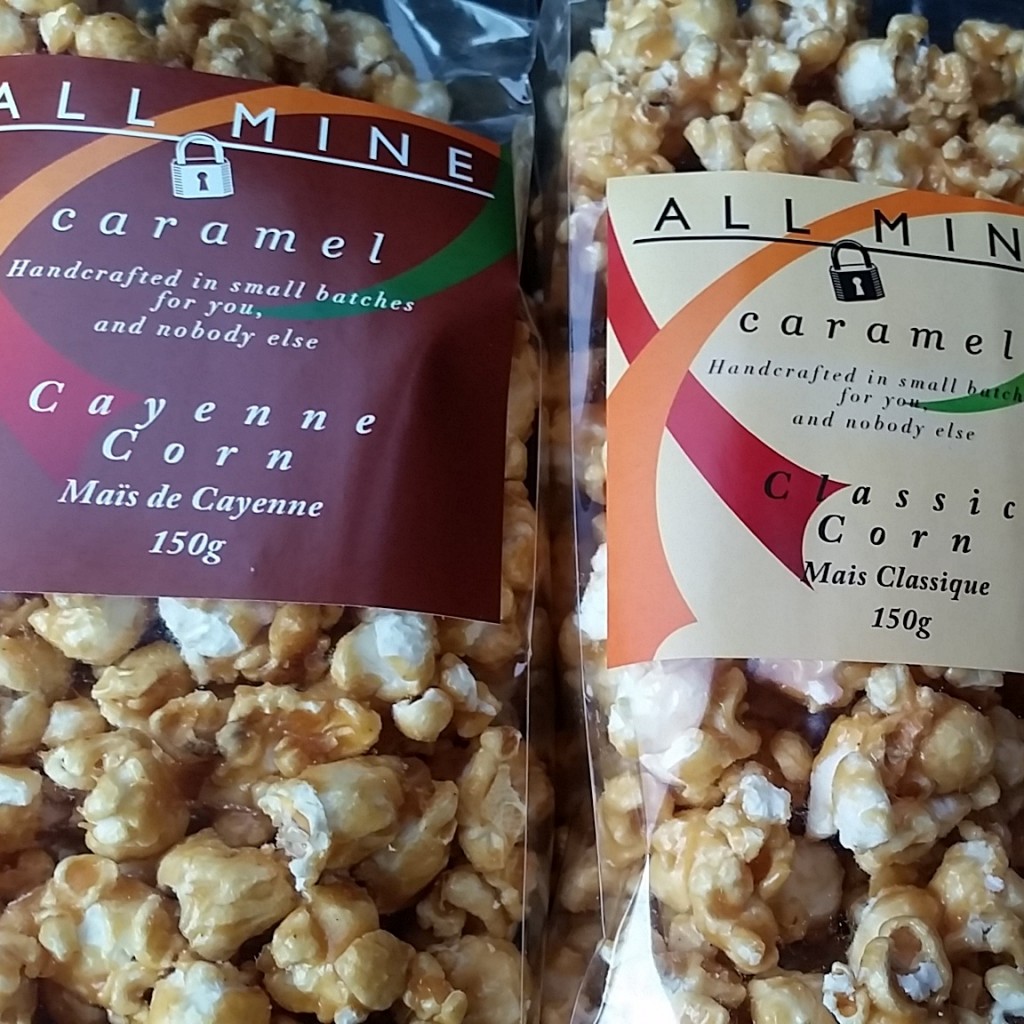 3. SHOTBERRY
What is a Shotberry? Well, imagine a HUGE chocolate covered strawberry that's customized with your favourite toppings and decorations and then paired with a shot of your favourite alcohol (or non alcoholic beverage). OMG – BRING IT ON.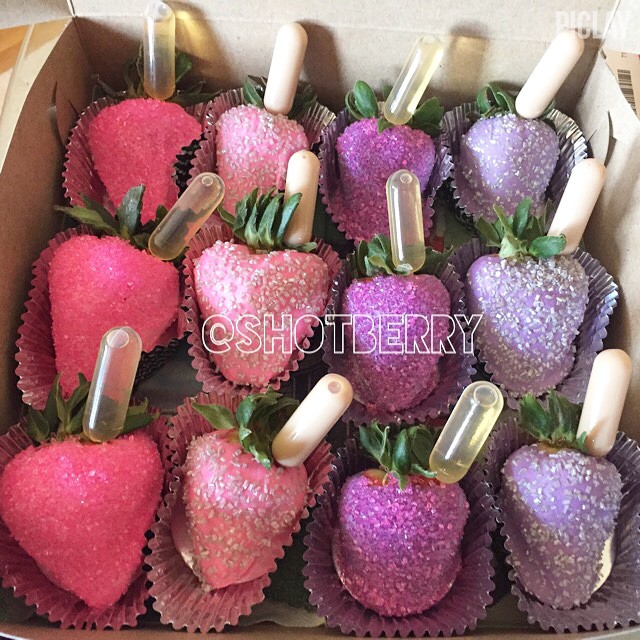 I simply adore this concept. For more information, please visit their website: www.shotberrystore.com, Twitter: @shotberrys416 Instagram: Shotberry
4. Walter Caesar and Kelvin Slush
I blogged about Kelvin Slush when I discovered them in  NEW YORK in 2011 (see blog post by clicking here). Then I was introduced to Walter All -Natural Craft Caesar last year (see blog post by clicking here. However what I didn't know was that these two brilliant products involve the same business partners…Zack Silverman and Aaron Harowitz. Not to mention I discovered this fact randomly by visiting a booth at the recent Restaurant Show!!
For more information: www.walteraesar.com and www.kelvinslush.com
Please note, that Walter Caesar has just launched a Royal Caesar mix which is now available at the Fairmont Royal York Hotel. With it's smoky chipotle and cumin flavours…this cocktail will surely be a hit with guests.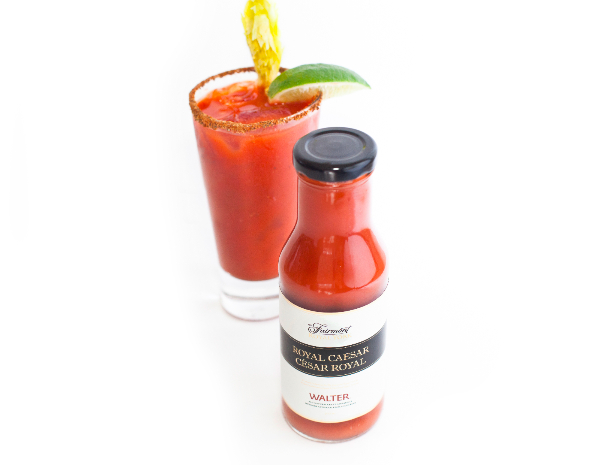 Clearly, you can tell that I'm in awe of the above mentioned food entrepreneurs who are making their dreams come true.