There's a festival for everyone – a Hot & Spicy Food Festival, a Rib Festival (or two or three), Toronto's Festival of Beer,  a Night Market, and many many more. Seriously, there's no shortage of festivals.
I try to attend as many as I can, seeing as food is a strong interest of mine. It seems as if I'm always on the prowl to eat something different or discover a new product!
Here's a recap of two food events that I recently attended:
1. Taste of Toronto:
The 2nd annual celebration of everything we love about food, takes place July 2-5 at Fort York. Taste of Toronto features 70 artisanal producers, interactive classes by star chefs and 50 dishes from the some of Toronto's hottest chefs and restaurants.
This festival should be on your radar as the weather is going to be picture perfect over the next few days.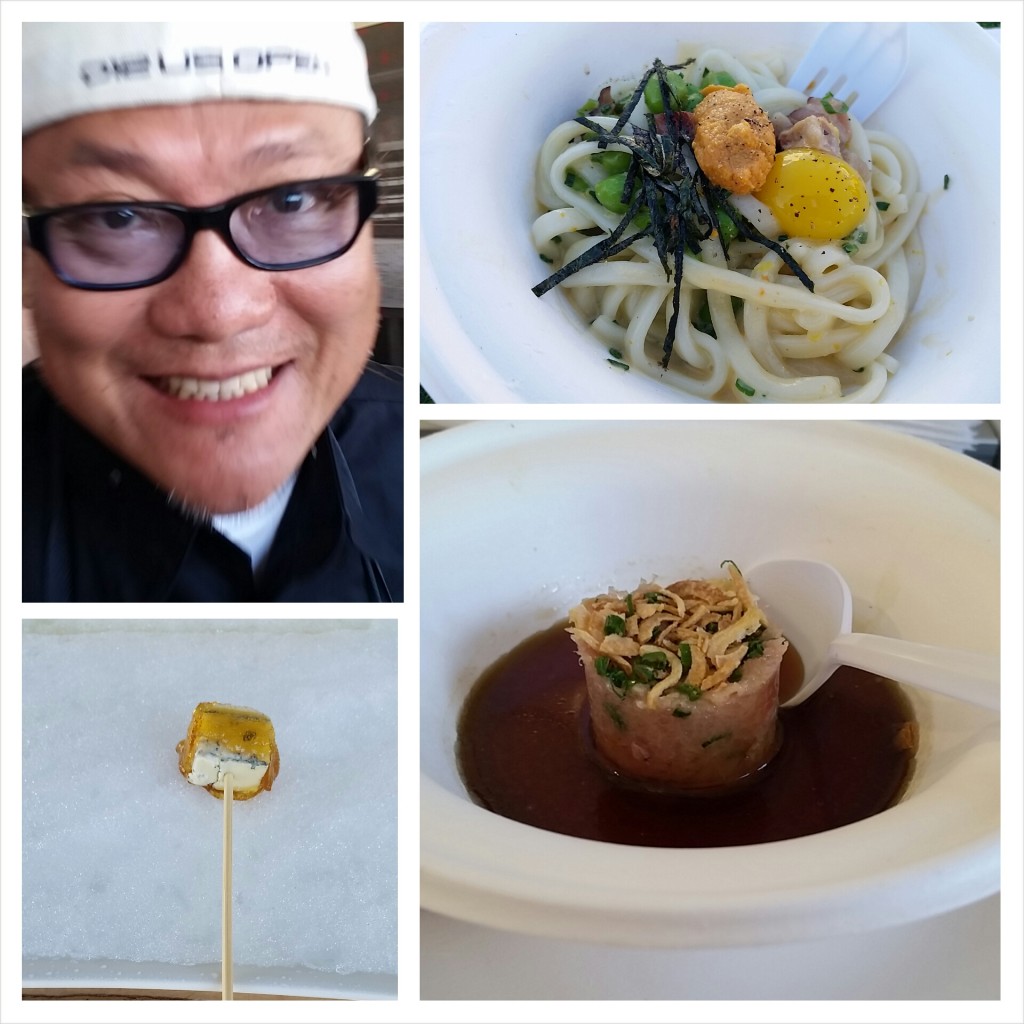 The big draw for foodies this year is the appearance of Morimoto, Chef Morimoto is known to millions as the star of Iron Chef and Iron Chef America—and the big news is the fact that he will be opening a restaurant in Toronto one day soon!
For more information about this event..(hours, admission prices etc) please click here.
This food festival that is located along Mount Pleasant Road, is a great chance to wander from restaurant to restaurant to enjoy the $2, $4 and $6 amuse bouche, appetizers and small bites they have prepared especially for this event.  Restaurantacular is a chance to try the many great restaurants in this neighbourhood, little bites at time.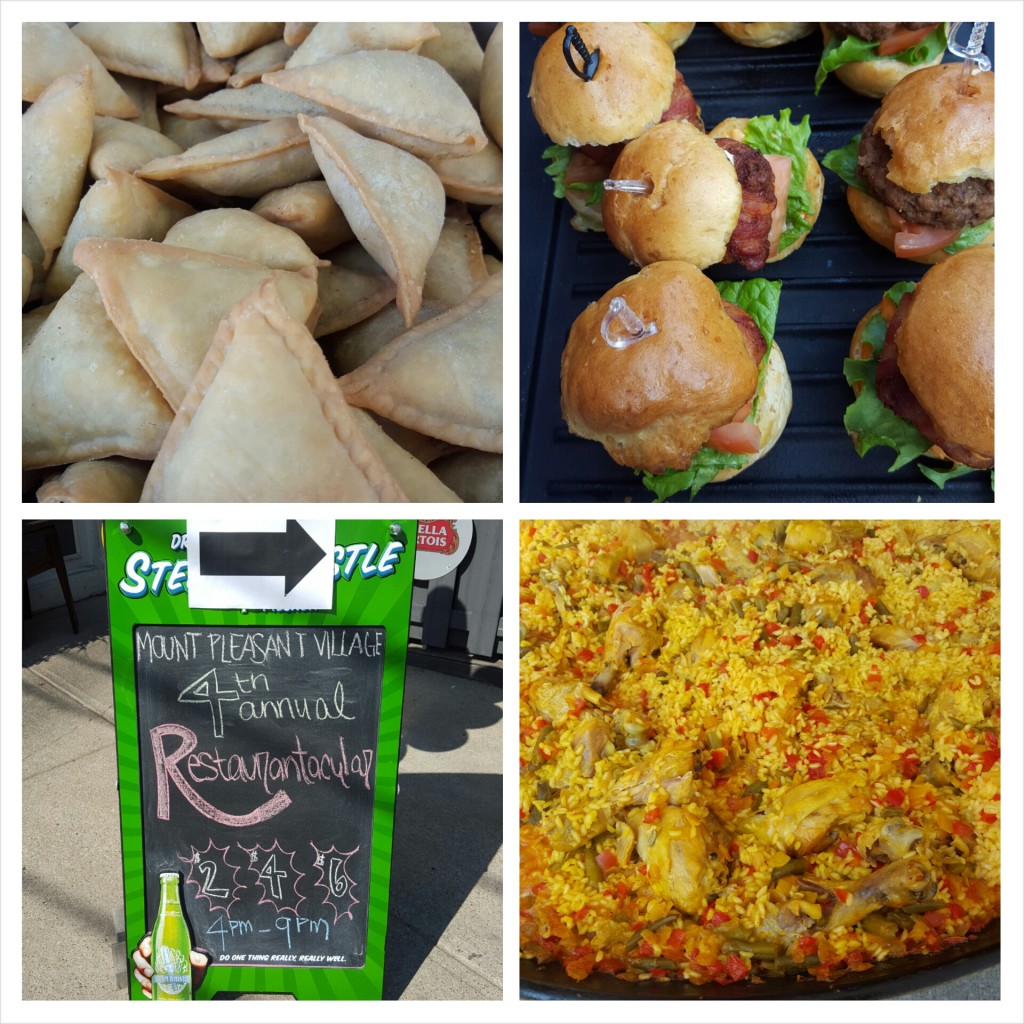 I've gone two years in a row so I can "eat my way along Mount Pleasant". It's a fun, neighbourhood event on a street that is known for their fabulous restaurants and bakeries!
Curious to know if you will be going to any food festivals this coming summer! Please let me know.