I was super excited to receive an invite to the opening of the UNIQLO at Eaton Centre on Sept 17th. This store has apparel with Japanese values of simplicity, quality and longevity. Not to mention that everything I've bought from this store is COMFORTABLE.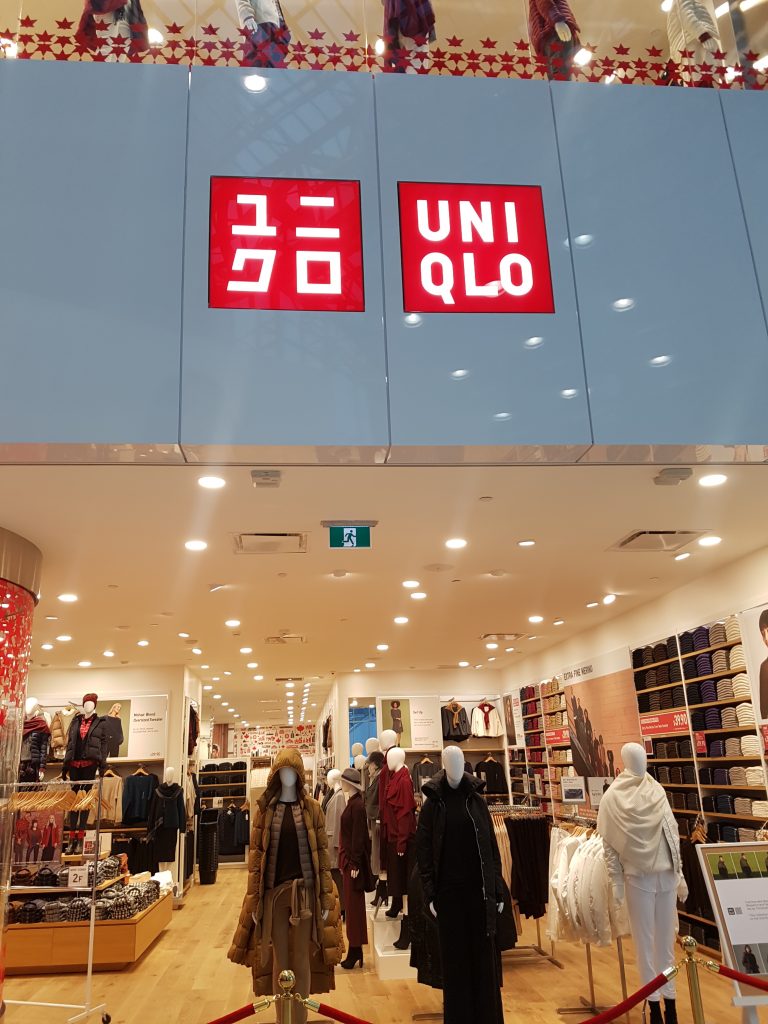 When I woke up that morning, I knew exactly what I was going to the wear to the event. It was a no brainer – I was going to wear the dress that I bought at the UNIQLO Flagship store in NYC on Labour Day Weekend!!
I was eager to see if the dress was going to be on the racks in Canada and I was super eager to see the price.
Indeed, I found the dress and guess what? It was only $10 more than what I bought it for in NYC.  Here's proof of the tag.  How awesome is that?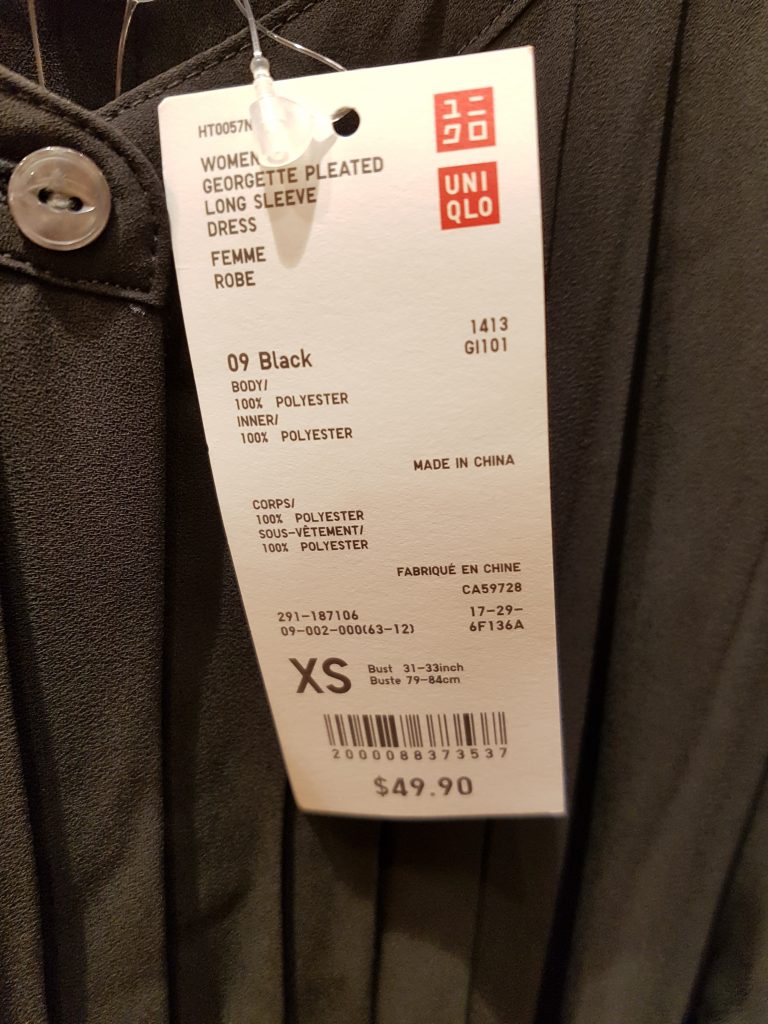 I bought two more dresses that night that I cant stop wearing. I'm positively crazy about this brand. The prices are perfect and I love their fashionably products  – sweaters, scarves, blouses etc.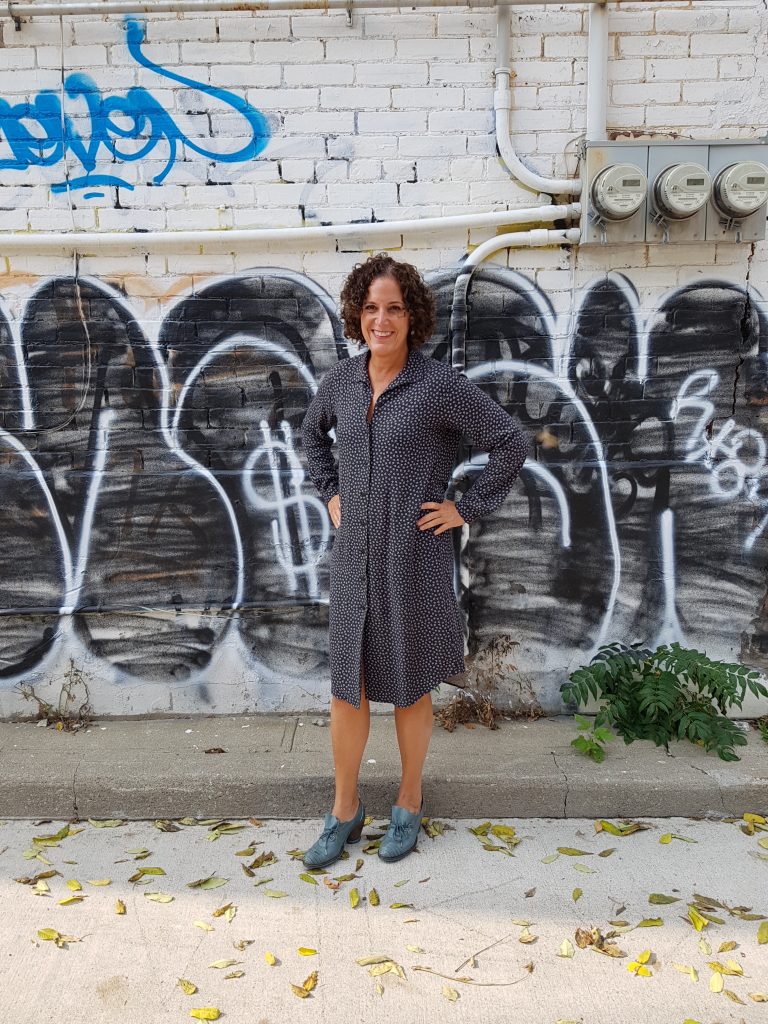 Not to mention I was this stores' first customer!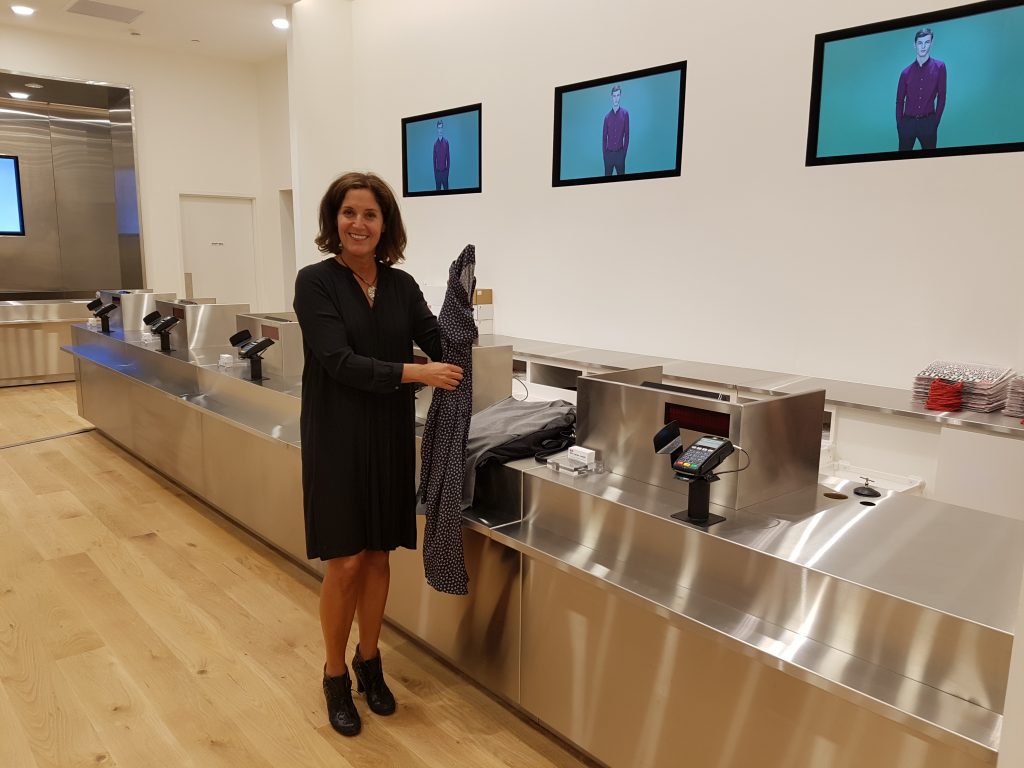 I will continue to be a happy customer as they are opening at Yorkdale Shopping Centre on Oct 20th and I only live 7 minutes away. Hip Hip Hooray.
Happy Shopping!!
For more information: 
Website: www.uniqlo.com
Twitter: @Uniqlo_Canada
Facebook: https://www.facebook.com/UniqloCanada/