Lately I've been in the mood to share more personal information about myself, and not just recipes or new food products that I love!!
Here's another true story:
I'm a 47 year old woman who has been to three (that's right : t-h-r-e-e-) concerts in her life.
1. I went to see the Bay City Rollers with my parents and my sister, in the late 1970's.
2. I went to see Dire Straits in Israel in mid 1980's with my good friend, Suzi.
3.  I went to see Rod Stewart with my mom in the late 1980's
That's it. Oh I saw Sonny and Cher  as well,  but that wasn't really a concert and I was probably 8 yrs old so Im not including it.
Going to see a concert was on my bucket list in 2012 and was one of two items that I did not cross off my list.  Till now that is. ! Finally on Feb 16th, 2013, I went to see a concert. Are you doing a happy dance for me? I hope so!! I can now proudly say I've been to FOUR concerts in my life!!
I went to see the spectacular Bon Jovi at the ACC – thanks to a tweet from @meredithheron.   She had two extra tickets that I was all too happy to buy (in a nano second).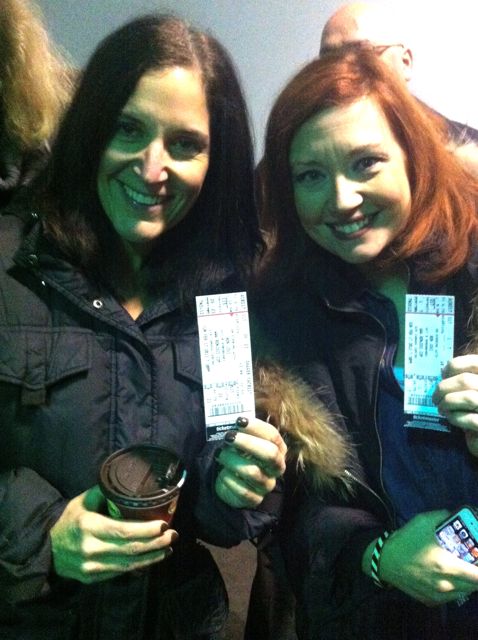 My friend and I loved the concert. Indeed he's an amazing performer and a talented singer too. (ok he's a qt as well – I'll just throw that in).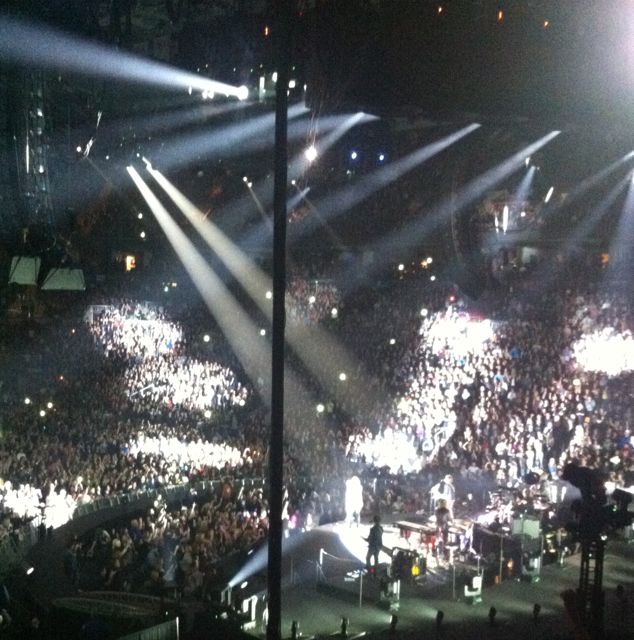 I hope it's not another two decades before I see another concert!!
PS what  concert do you think I should go see next?