My Bucket List for 2012. Drum Roll..Please.
1. Drive a Volt. I mean how cool would it be to drive a full performance and full speed electric car? Seriously, I want to drive this car not just because it's cool but because it's the right thing to do. My next car will not be a gas guzzling car – repeat – will not be a gas guzzling car.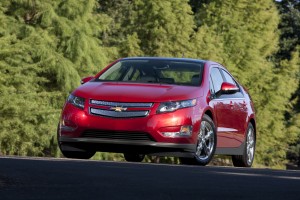 2. Try the Coconut Cream Pie at Scaramouche. It's about time I order this famous pie. Reservations have been made in early January with four foodie friends. One piece of pie and 4 forks. So technically this will soon be OFF my bucket list. Hooray for me.
3. Try Rowing. I have always wanted to try this sport. I even called the Mississauga Rowing Club but never made it out there last summer. This summer…will be different.
4. Make Risotto. My friend @TheBumpercrop told me she would be happy to help me out as I have "fear of risotto". LOL
5. Visit Detroit. I have never been before and again it's time for me to "eat my way thru Trader Joe's".
6. Go to a Concert. I'm pathetic. ..have been to only 3 concerts in my life. Bay City Rollers (stop laughing. Please.), Rod Stewart and Dire Straights (in Israel). I think it's time to change this.
7. Camp out on Island Spirits. Last year I stayed in their eco cabin but this year I want to try camping on this spectacular island.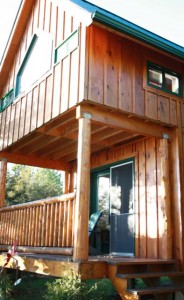 8. Participate in another half marathon AND a sprint triathlon. Last year, I only did a half marathon but I really miss the challenge of doing a triathlon. See how happy I am in the photo?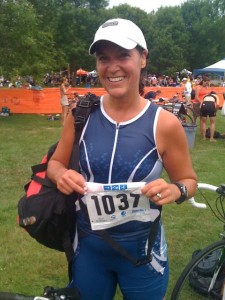 9. Use RCI. I have 3 weeks to use and haven't used it for years. All my weeks have disappeared into Time Share Heaven and I need to fix this.
10. Watch TV more often. Would like to watch tv shows that I hear about all the time and never watch i.e Modern Family, True Blood, and Dexter.