It's not every day that I drive to Mississauga to go check out a restaurant but I thought than an Indian Buffet with 150 delicious items, deserves a visit!!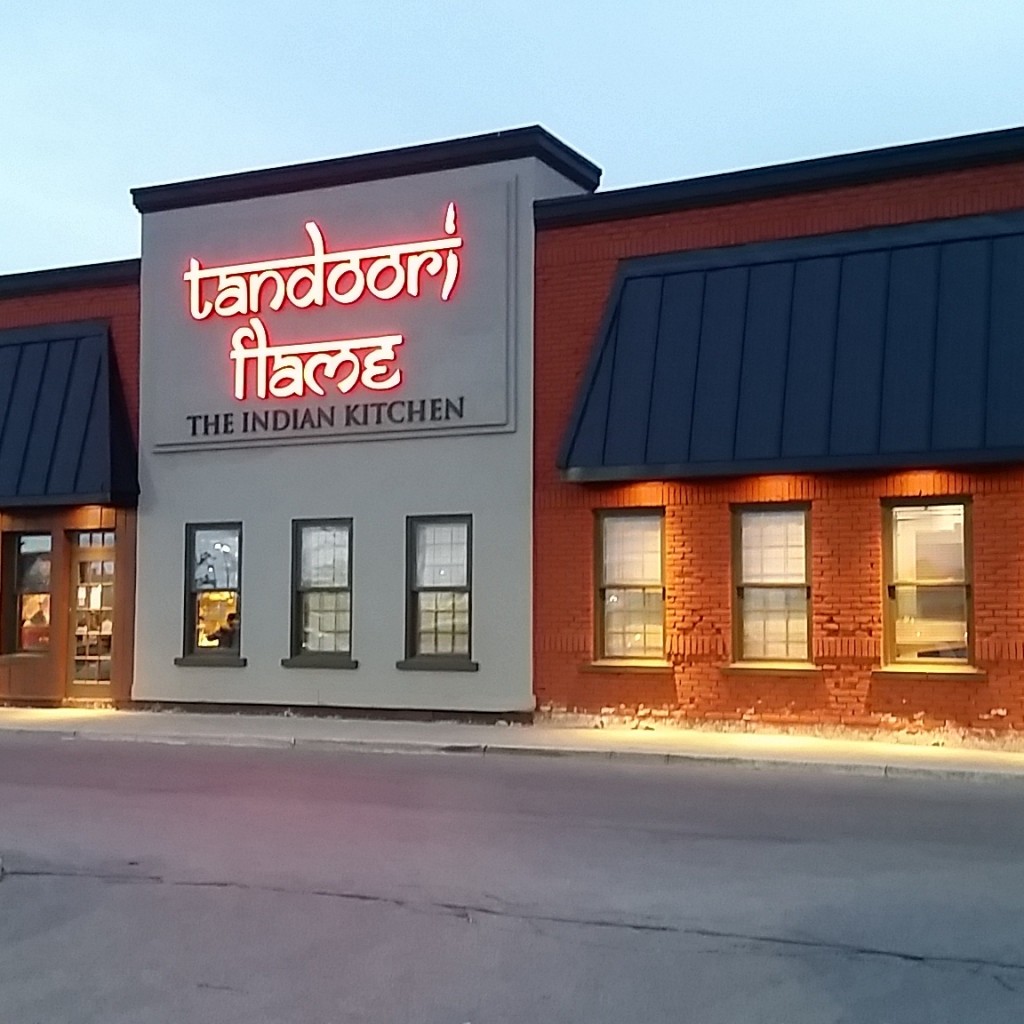 Tandoori Flame is well recognized as North America's Largest Indian Buffet & Restaurant with over 14,000 sq.ft. and with a capacity for more than 500 guests! As a result, there's a lot of wedding parties, and celebrations held at Tandoori Flame. Not to mention that they have 11 food stations which means there is truly something for everyone!!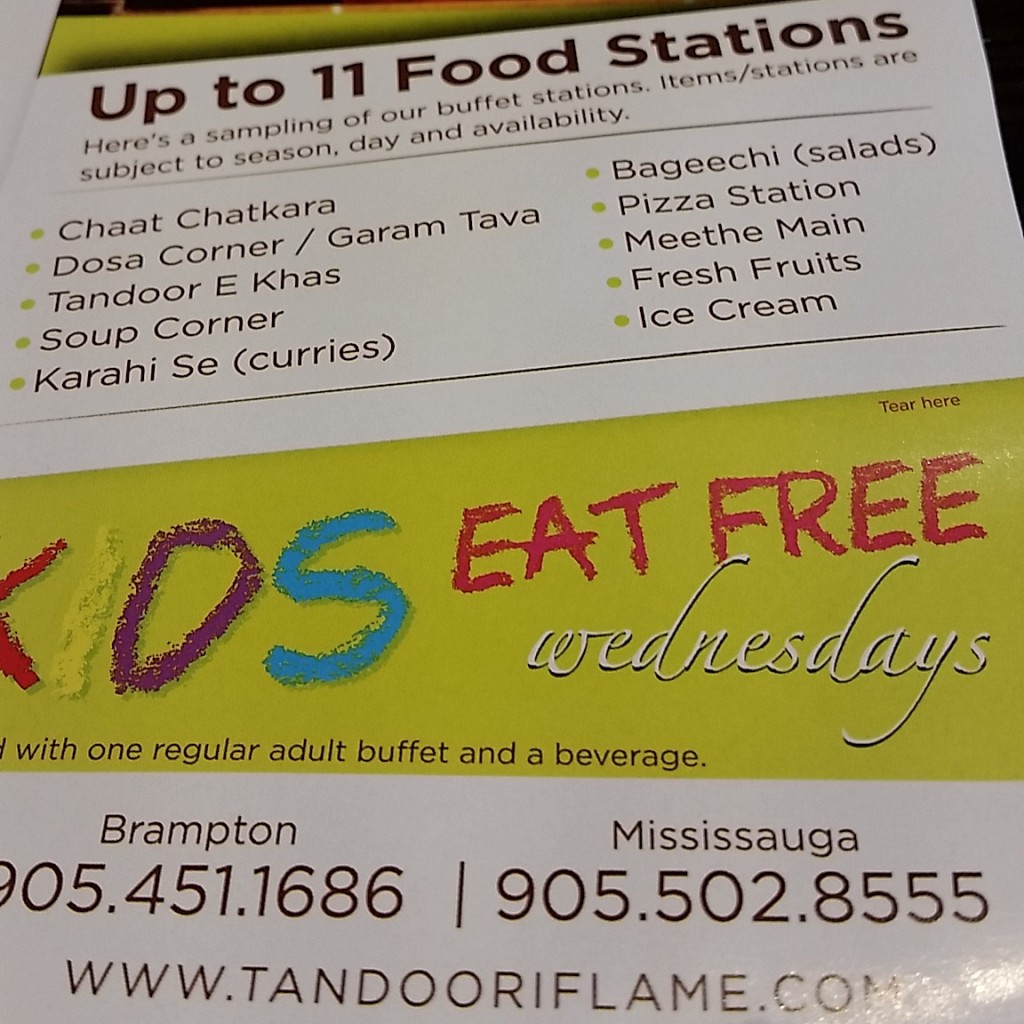 I ate, and ate, and ate and before you knew it…I was stuffed. I'm pretty sure I went up to the buffet three times, if not 4..but who's counting. LOL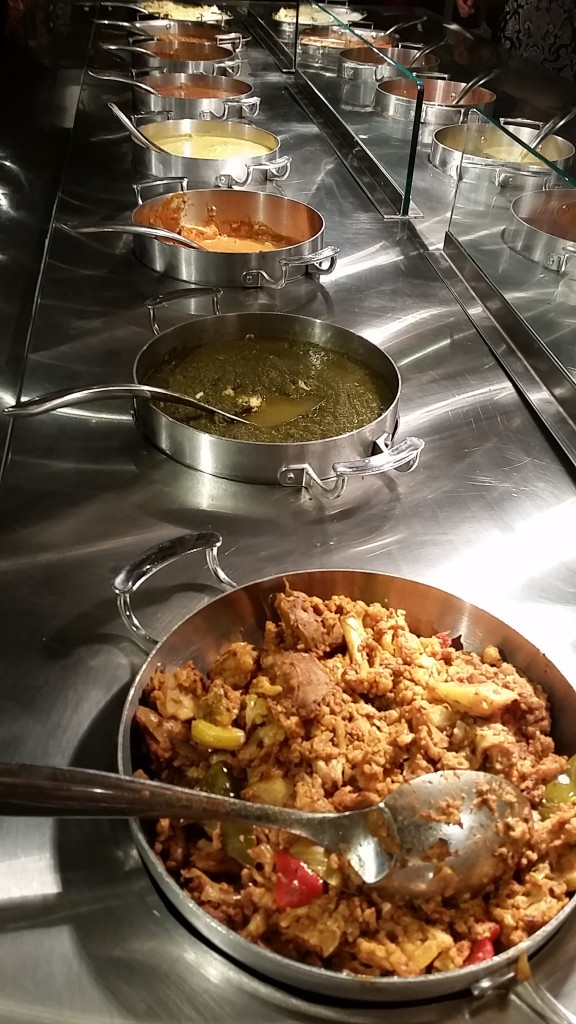 The food was fresh and flavourful. When I visit a buffet, I like to know that the food hasn't been sitting out for hours and there's no doubt that the food at Tandoori Flame is FRESH.
I'm also impressed that they "get" social media.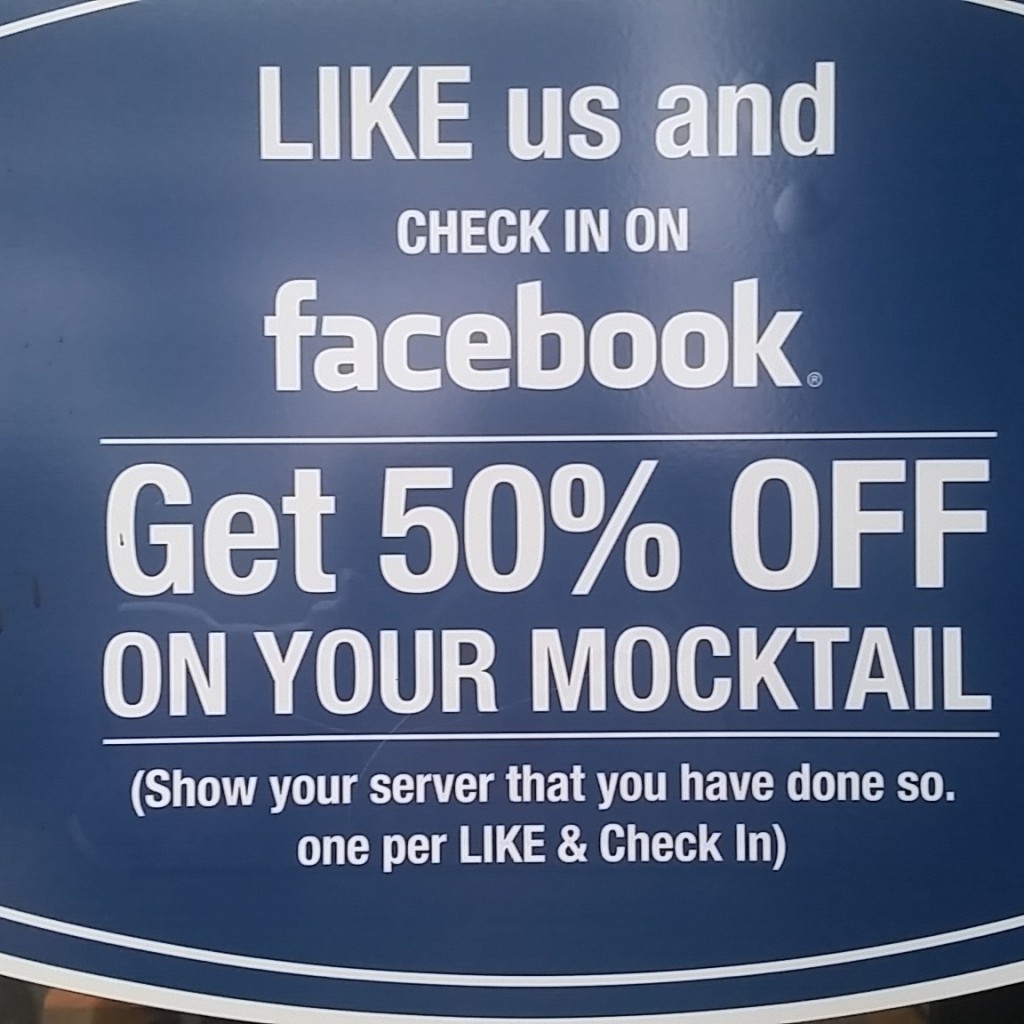 Tandoori Flame has two locations and I really believe that this concept will continue to expand!
For more information:
Website: www.tandooriflame.com
Locations:
8150 Dixie Rd, Brampton, (905) 451-1686
 5975 Mavis Rd,Mississauga (905) 502-8555
Twitter; @TandooriFlame
Facebook: https://www.facebook.com/tandooriflame
Disclosure: My meal was complimentary, however all opinions are my own.