I had the opportunity to go on a tour with Foodies on Foot and visit an asparagus farm as well as a lavender farm! I don't often get the chance to visit a farm but when the opportunity presents itself …I jump at the chance.
The asparagus farm was indeed a learning experience. I had no idea that asparagus grew like this. (see bottom left photo)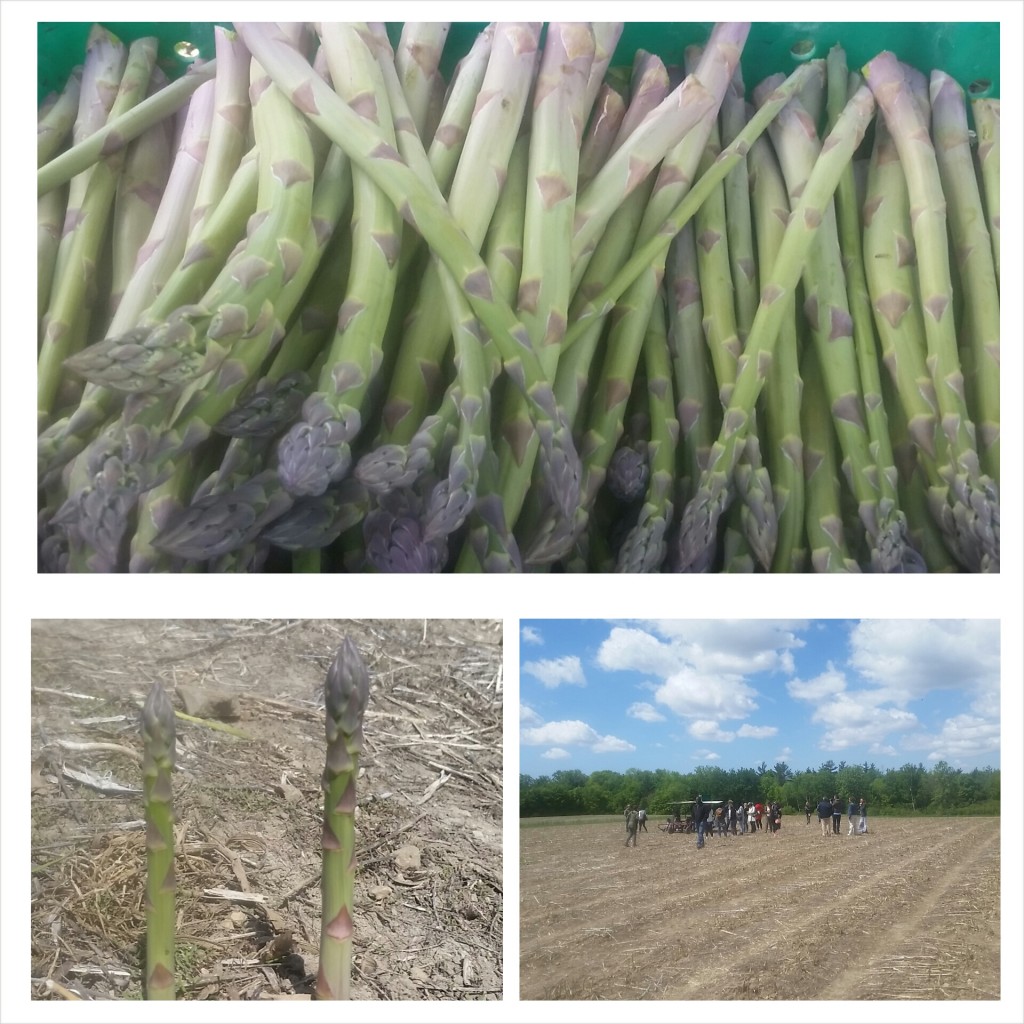 At the end of the day, we were given 11 pounds of asparagus. For about a week, I was pretty busy making asparagus soup, roasted asparagus, steamed asparagus etc.
I also made this delicious Spring Asparagus Tart that I discovered online. In no time at all, I had a pretty nice looking meal.
Here's the recipe courtesy of Morgan Hass for Food Network Kitchens:
INGREDIENTS:
1 tablespoon all-purpose flour, plus more for dusting
1 sheet frozen puff pastry, thawed (a 9 1/2- by 9-inch sheet from a 17.3-ounce package)
1 cup mascarpone
1 1/2 teaspoons kosher salt
1 large egg, beaten
1 lemon, zest finely grated (about 1 tablespoon)
1 tablespoon chopped fresh chives
1 tablespoon chopped fresh tarragon
1 pound pencil asparagus, woody bottoms trimmed off
1 tablespoon olive oil
Freshly ground black pepper
DIRECTIONS
Preheat the oven to 400 degrees F. Line a baking sheet with parchment paper.
Lightly flour the work surface and roll out the puff pastry to a 9- by 12-inch even rectangle.  Transfer to the prepared baking sheet. I used PC Butter Puff Pastry and was really pleased with the results. This is now by "go-to" puff pastry of choice!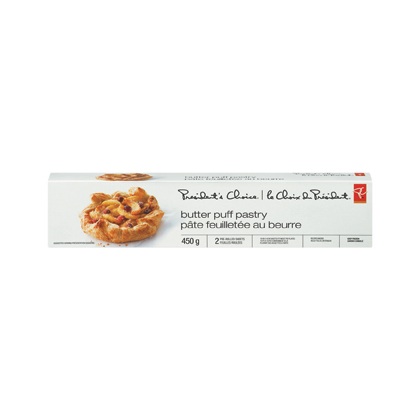 Combine the mascarpone, 1 1/4 teaspoons of the salt, the flour, egg and lemon zest, and then fold in the chives and tarragon.  (I didn't have this spice handy ). Spread over the puff pastry, leaving a 3/4-inch border.
Toss the asparagus with the olive oil in a bowl. Lay half of the asparagus in a neat row across the surface of the tart so the tips meet the edge. Do the same in the opposite direction with the remaining asparagus. (the fancy part)
Season with the remaining 1/4 teaspoon salt and some pepper. Bake until the border of the tart is deep golden and puffed and the top is lightly spotted golden brown, about 25 minutes. Let cool for 5 to 10 minutes and serve.
FINAL RESULT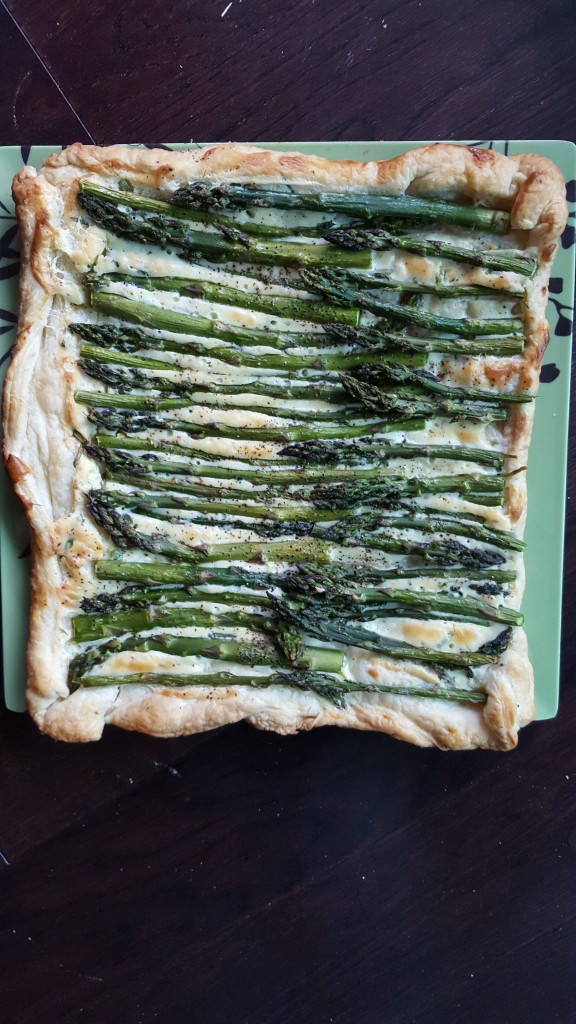 Serve this tart with a few salads and you are good to go!!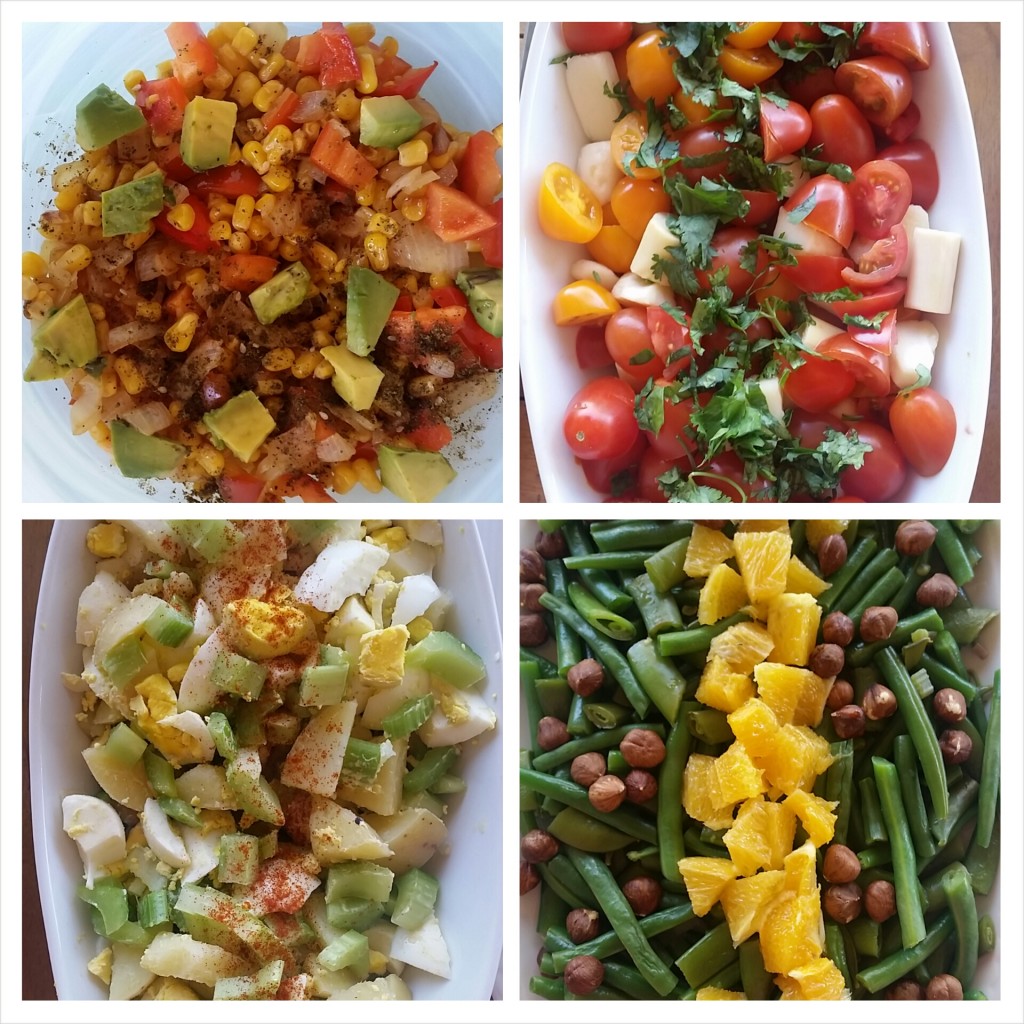 To find out more information about Foodies on Foot, please visit their website www.foodiesonfoot.ca  or follow them on twitter @foodiesonfoot.