Back in November, my parents celebrated their 50th anniversary. This was a BIG deal and I wanted to mark this special occasion with the right gift. I knew how much my parents loved personalized gifts and wanted to give them one of those "special photo books"but I didn't have the TIME or the SKILLS to do it. (in that order)
Then I had one of those "aha" moments. I called up an acquaintance (Susan) that I've known in the school yard for the last 14 years who did this as a business. She was all too happy to help me out. All I had to do was drop off photos at her house and she would do the rest.  Not to mention the photo book would be directly mailed to my parents in Ottawa, just in time for their anniversary.
My parents were thrilled with their personalized gifts and I was thrilled with this service.
The photo album contained some nostalgic photos:
There were some recent photos as well that I included:
I am so lucky to have such cool parents and to witness their amazing marriage. They are truly amazing individuals and amazing as a couple as well.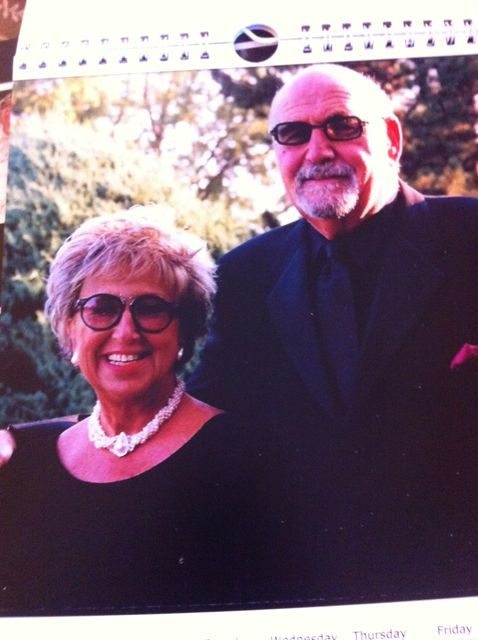 If you want to get in touch with Susan to help you make this type of personalized gift, here's how you can reach her:
Photo Solutions Consultant, Reconnecting You With Your Memories!

cm-susan@rogers.com

P.S. It's not too early to start thinking about Valentines Gifts (#justsayin')