I don't know about you, but the last time I had a professional headshot taken was at a bloggers conference back in 2011. It was really time for a new one.
I truly believe that having a professional headshot is important to have for your LinkedIn account, business cards etc. I know we can all snap photos with our smartphones these days but nothing beats a professional photo that is taken in a studio.
Recently I had the opportunity to have a professional headshot taken for me by a talented local photographer, Justine Apple.
She took the time on the phone to brief me before the session on a variety of important topics:
1. makeup 2. hair and 3. wardrobe.
Therefore I arrived at my session bearing a make up kit, hair product to control my frizzy hair and three shirts (black, white and red).
Justine ensured that I was the perfect model! (which is hard work by the way). She gently reminded me how to stand, how to angle my body, and to r-e-l-a-x.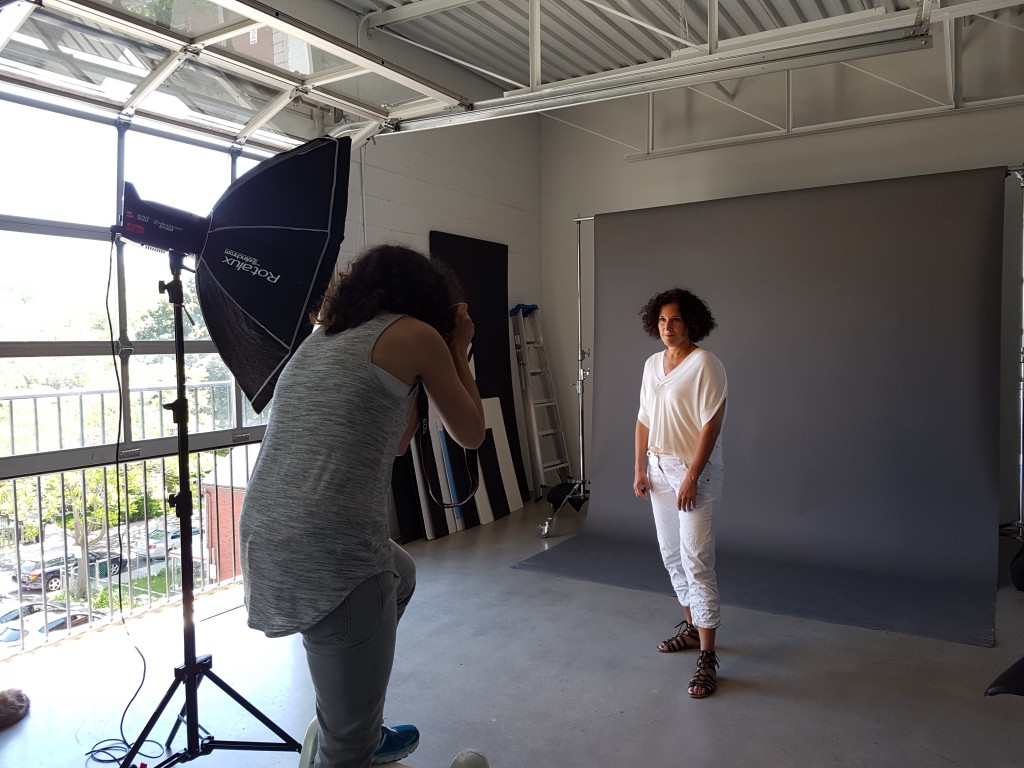 On the occasion she jumped down from her step stool to show me the photos..which were great!!
Here are two of my favourite headshot by Justine. Which one do you prefer and why? Feel free to leave a comment below. I absolutely hate making these types of decisions so I would really love your help.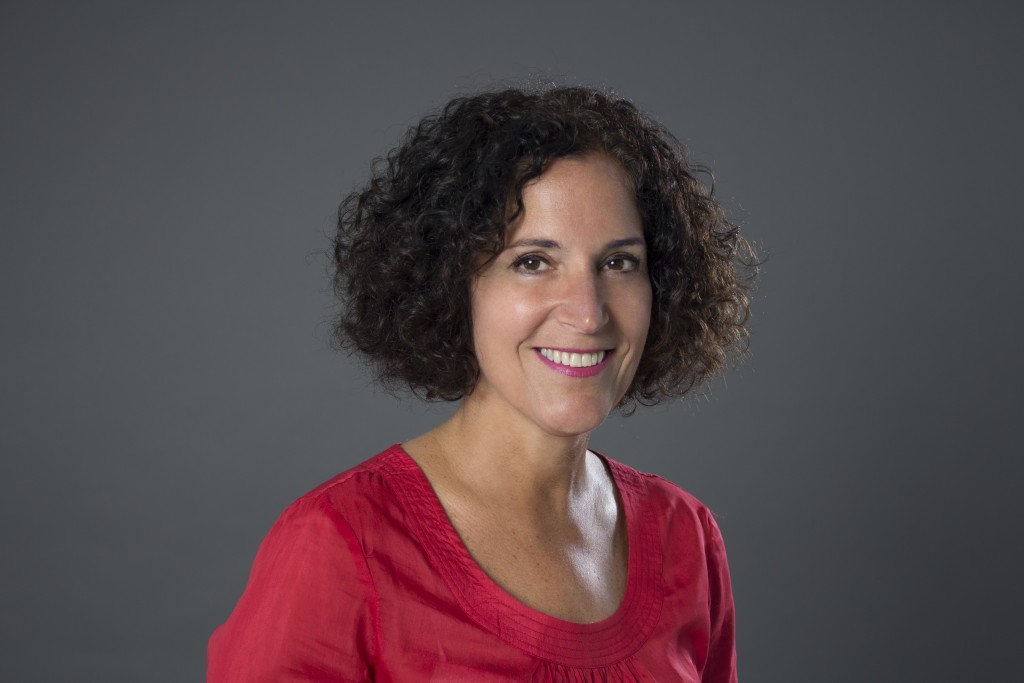 Or this photo?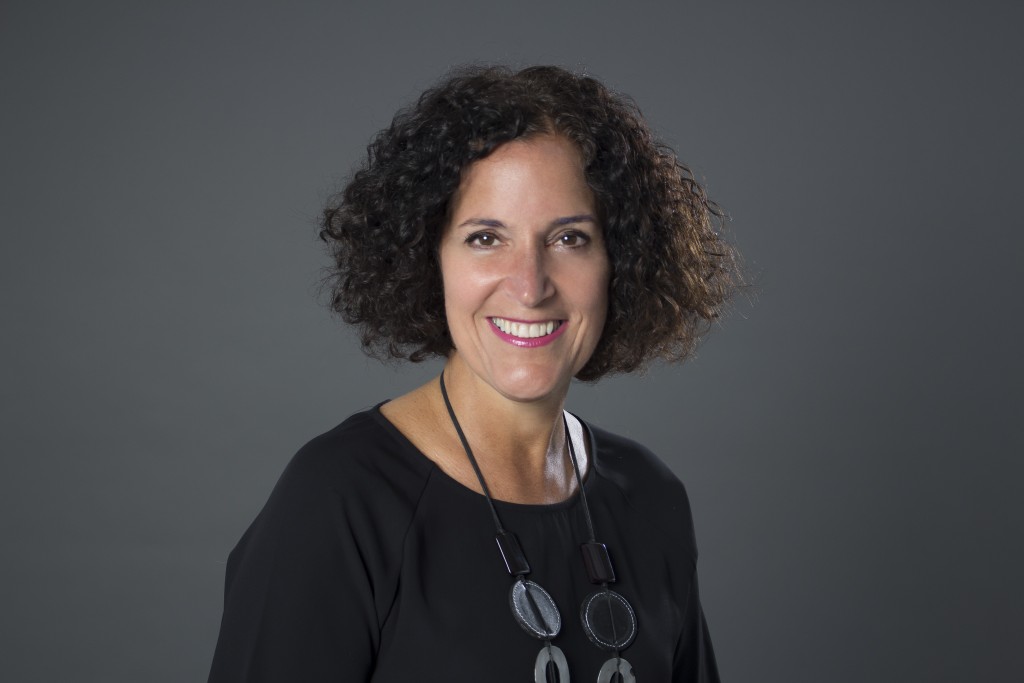 I would highly recommend Justine for all your photography needs. She does headshots, family photos, corporate and social events, parties, bar mitzvahs etc.
Here's how to contact her:
Email: applejustine@gmail.com
Instagram: @applejustine
LinkedIn: Justine Apple