A few years ago, I discovered Fluevog while walking thru the Distillery District.  I was instantly a fan. I knew that one day I would own a pair and guess what? This past week, I not only bought one pair but two pairs!!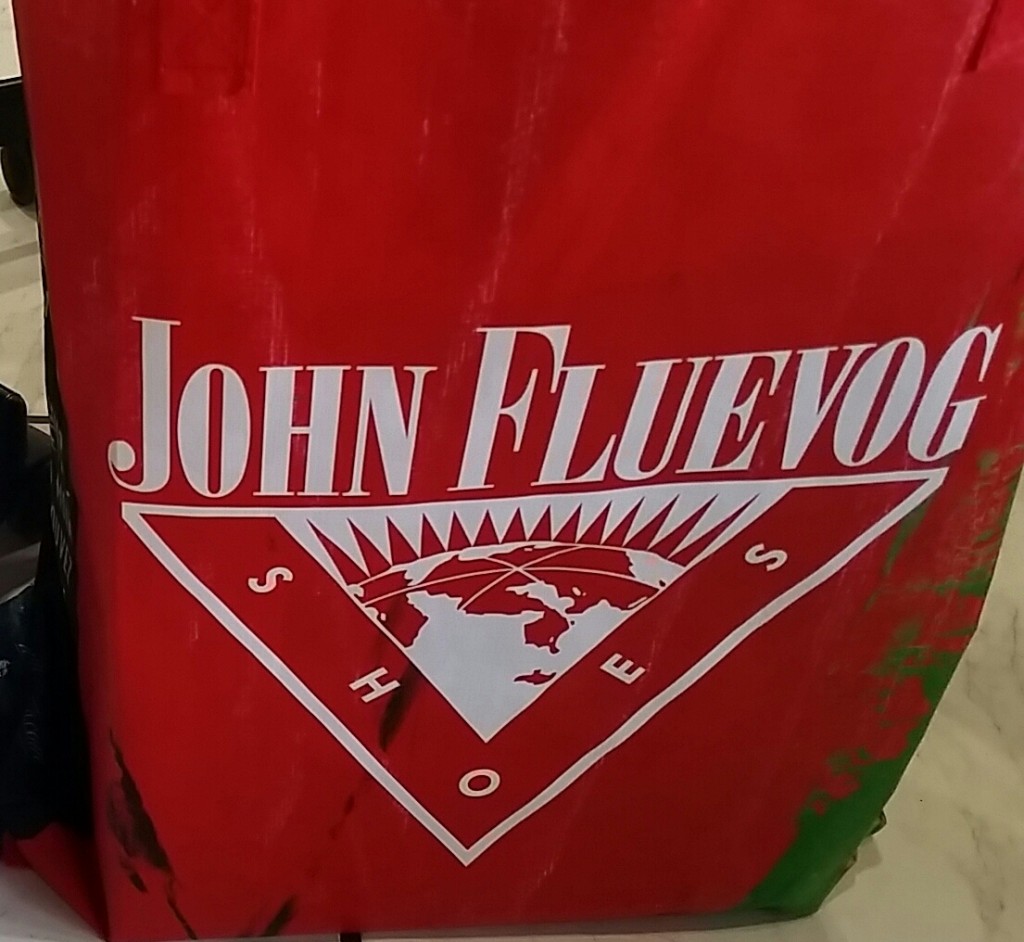 I found out thru Social Media that they were opening up a new store at 686 Queen St and that there would be some additional savings over the weekend.  I'm all about savings so I put it in my calendar to drop by the new store.
Here's what was in that gigantic Fluevog bag!! Note: If I were super savvy I would do a YouTube Unboxing Video. In the meantime, here's some photos…LOL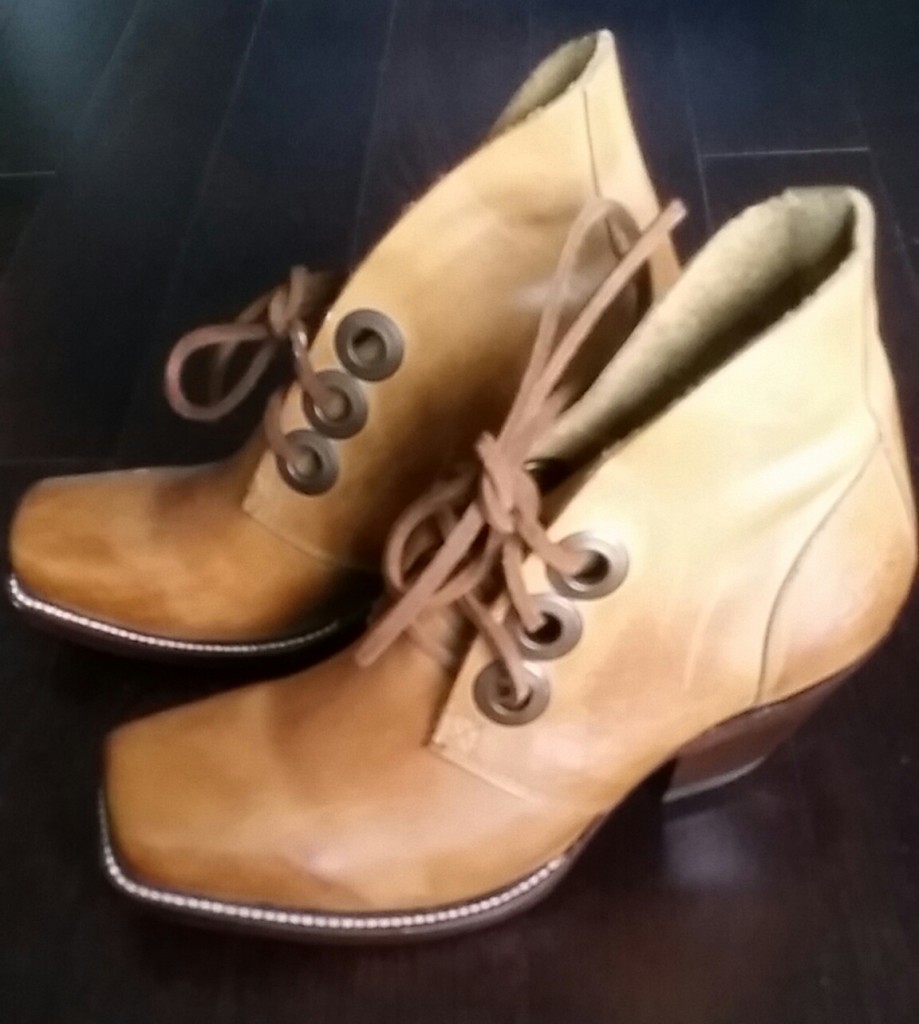 I'm in love with the colour, the laces, and the entire design of the boot!
Seeing as I found a boot, I had to find a pair of shoes to purchase too. Don't you love how I rationalize my shopping purchases?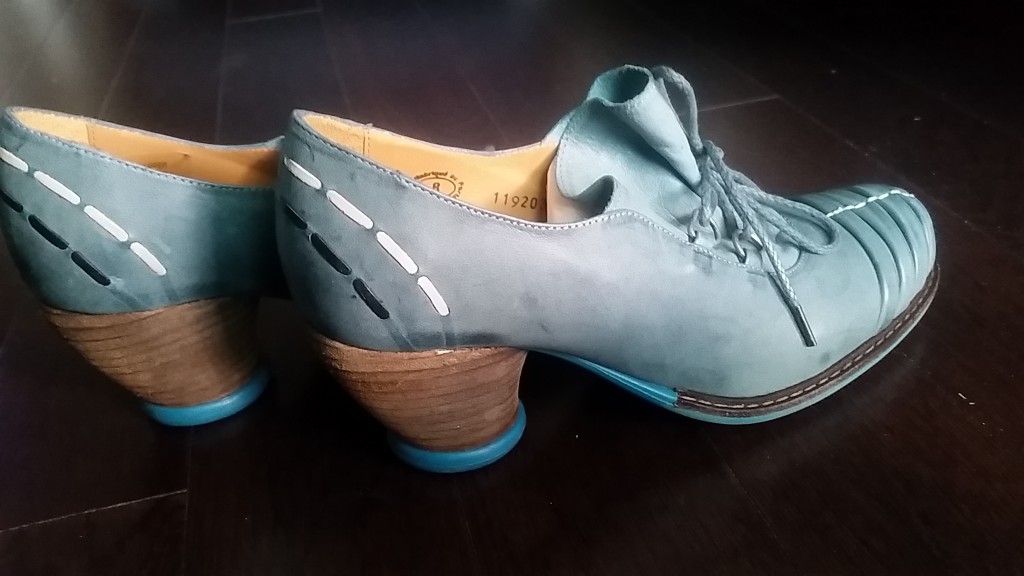 I love the heel, the colour and basically everything about this shoe.
Here's more about the Fluevog story: John Fluevog is an independent designer and retailer of forward thinking footwear, since 1970. There are Fluevog stores in Chicago, Boston, New York, Vancouver, Montreal, Ottawa, Denver, Washington, San Francisco…and the list goes on!!
Not only am I a fan of his shoes but I adore his marketing too: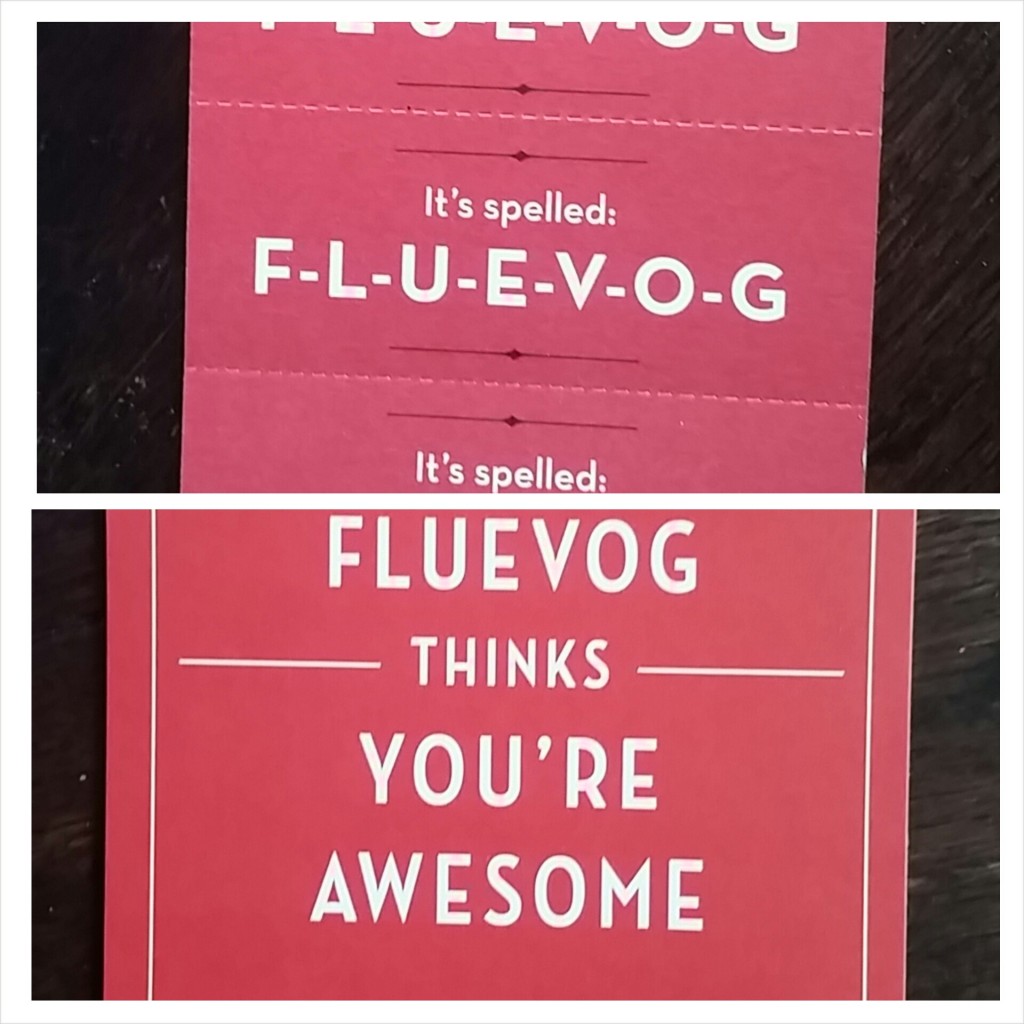 Happy Shopping!!
For more information:
Twitter; @fluevog
Instagram: @fluevog
Facebook: www.facebook.com/fluevog