Who else is excited that tomatoes are in season? All I want to do is make tomato sauce, tomato soup and tomato ricotta tarts!! This recipe is from Martha Stewart and I've been using it since 2005. (I have proof). It's a winner cause it's simple and it's pretty. Serve this along with a few side salads and you've got yourself a pretty nice meal.
TOMATO RICOTTA TART  (from  Martha Stewart)
Ingredients:
2 cups coarse fresh breadcrumbs (I  make my own and you should too..it takes 5 seconds and it's worth it)
1/4 cup olive oil
1 cup whole milk ricotta
1/2 cup grated parmesan
2 large egggs
2 tablespoons chopped fresh basil (or dried)
salt and pepper
1 1/2 pounds thinly sliced beefsteak tomatoes (I use a pint of cherry tomatoes – orange and red for the added "prettiness" factor")
Directions:
1. Preheat overn to 450 degrees. In a 9 inch springform pan, toss breadcrumbs with olive oil. Press evenly into bottom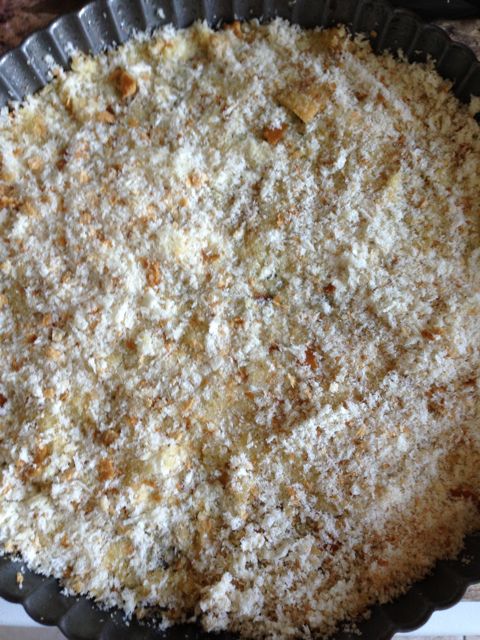 2. In a bowl, whisk ricotta with Parmesan, eggs and basil. Season generously with salt and pepper. Spread over crust.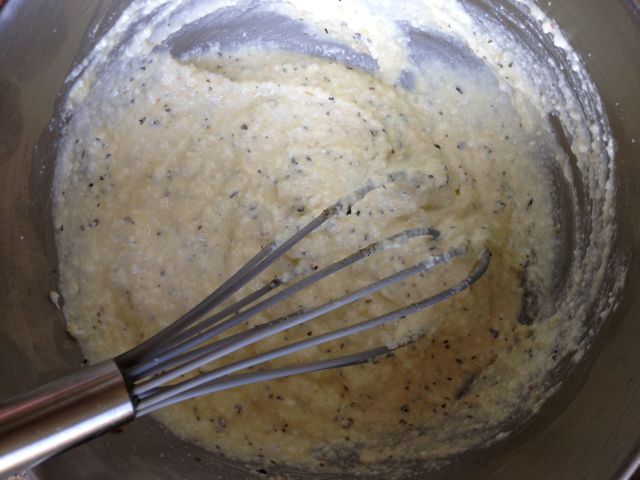 3. Arrange tomatoes on top. Brush with olive oil. (I always forget this step).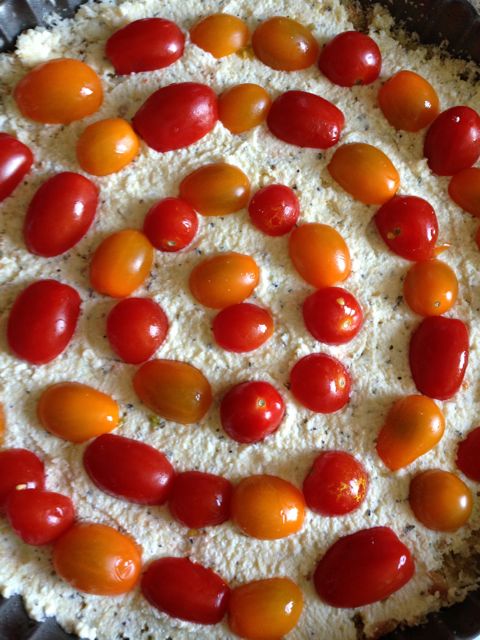 4. Bake until tomatoes are almost dry for about 35-  45 minutes. Let cool. Unmold. Serve warm or at room temperature.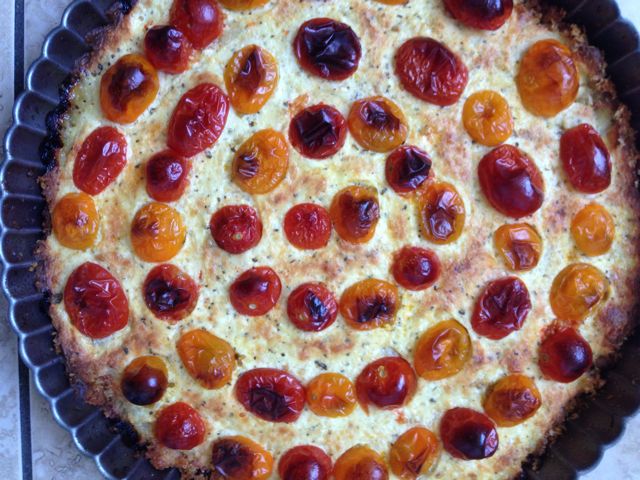 As mentioned, serve this tart with some side salads and you have got yourself a pretty nice meal.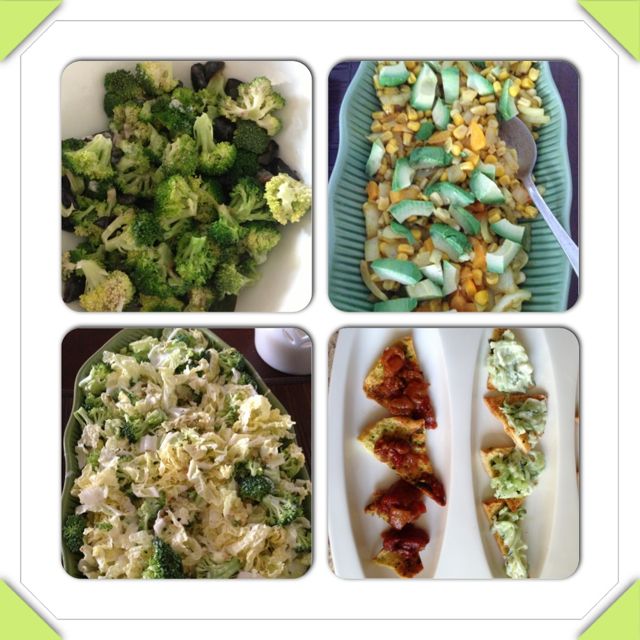 Happy Cooking. What is your favorite dish to make with tomatoes? Do share.