The other day, I received a last minute invite to check out the Grand Opening of Touhenbokus Ramens' newest location at 2459 Yonge St. I didn't mind at all, as I live about  2 km's away and was curious to visit. You see, I was invited to the Grand Opening of their first location (261 Queen St) where I indulged in some ramen – but  this particular invitation was inviting me to sample their tapas and cocktails. I was intrigued to say the least. (ie …no ramen?)
When you enter the restaurant, you immediately notice the "more upscale" decor than their Queen W. location. I really think they did a great job with the space…just the right amount of classy and hipster. (does that make sense)?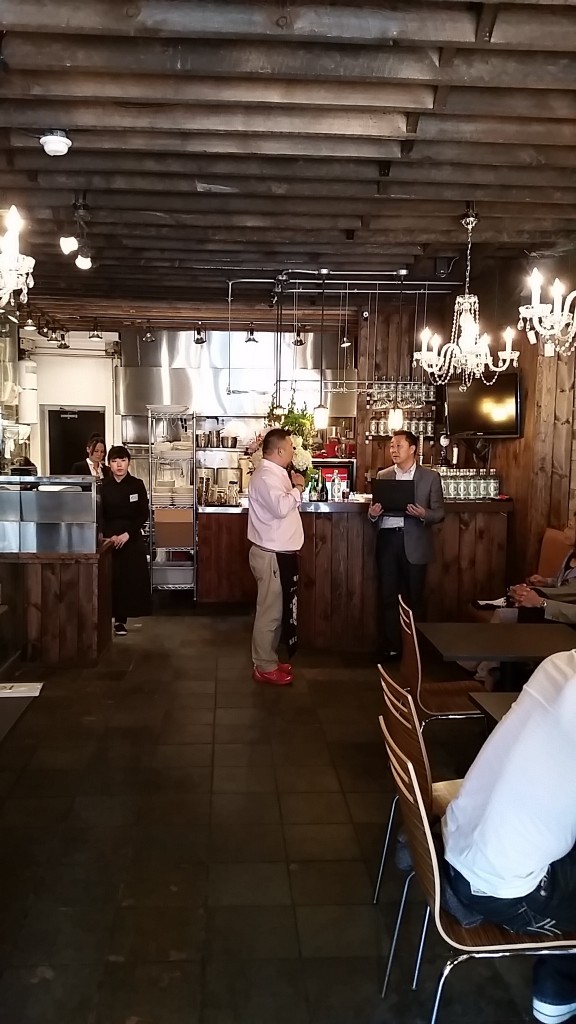 I then found out that there's TWO menus. A lunch menu (with ramen options) and a dinner menu that will be served after 5 pm. (ie tapas and cocktails).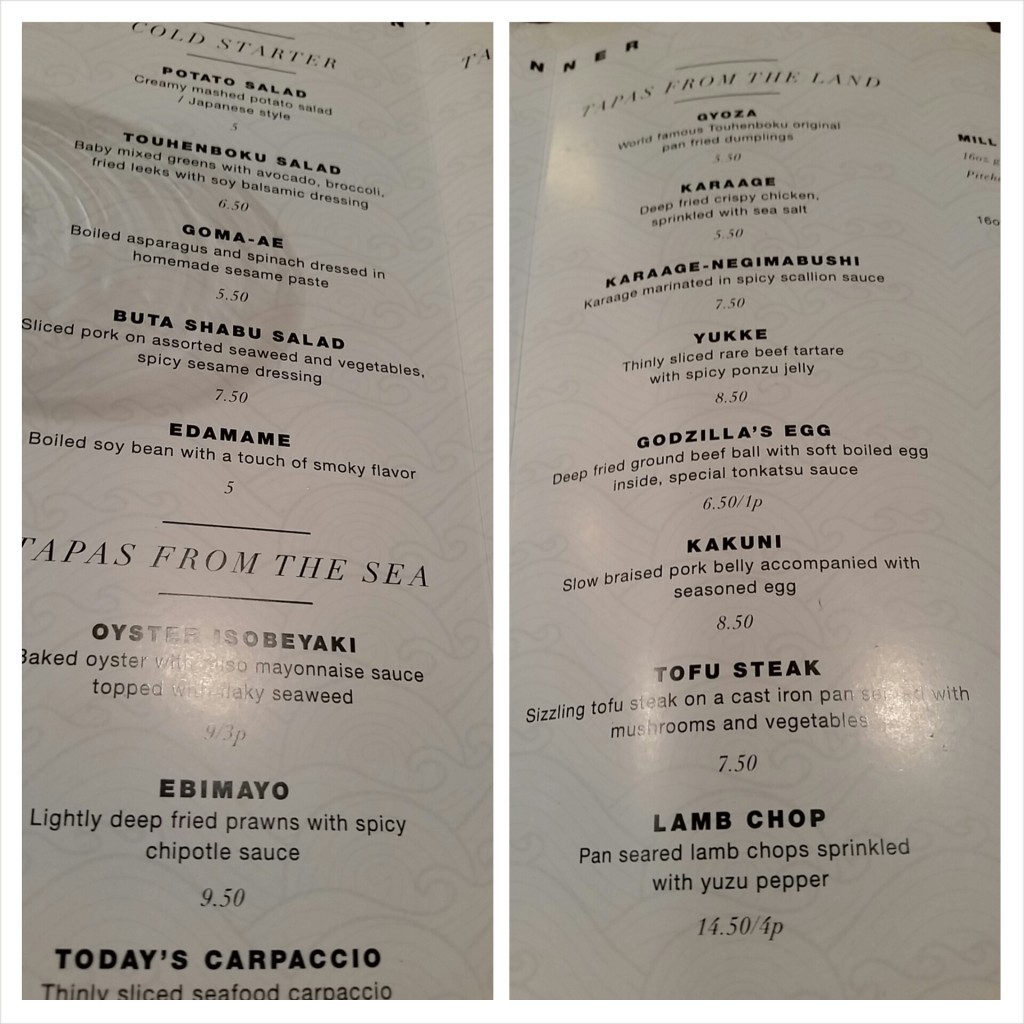 Indeed I sampled a cocktail that was off-the-chart-amazing.  It's called the KINGYO (remember this) and it's made with Shohu, mint, hot peppers and soda. What a unbelievable combination. I would order this again in a heart beat. Talk about refreshing.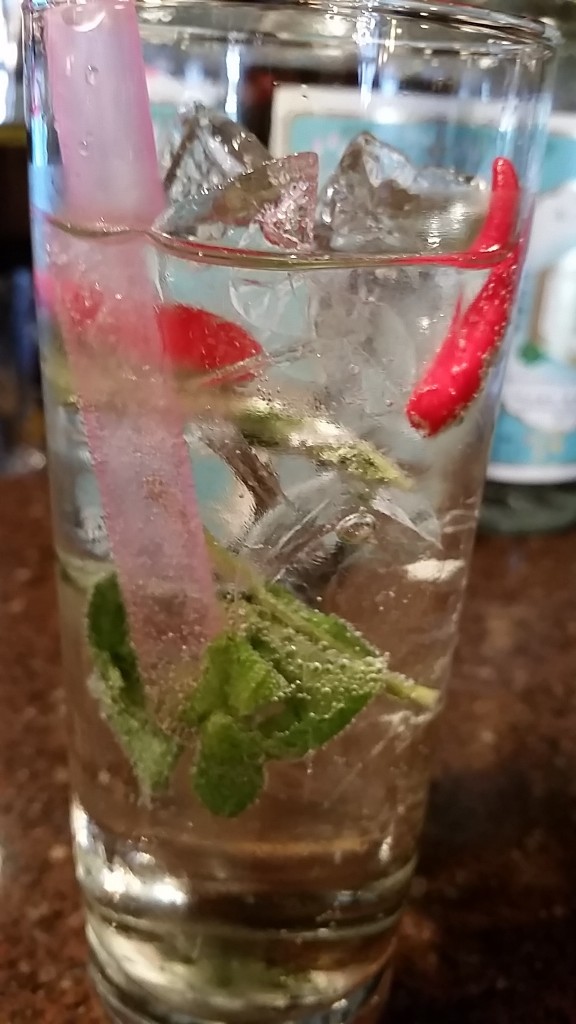 I also sampled the food. Something tells me that I will be returning to try the Godzilla's Egg! (see above menu)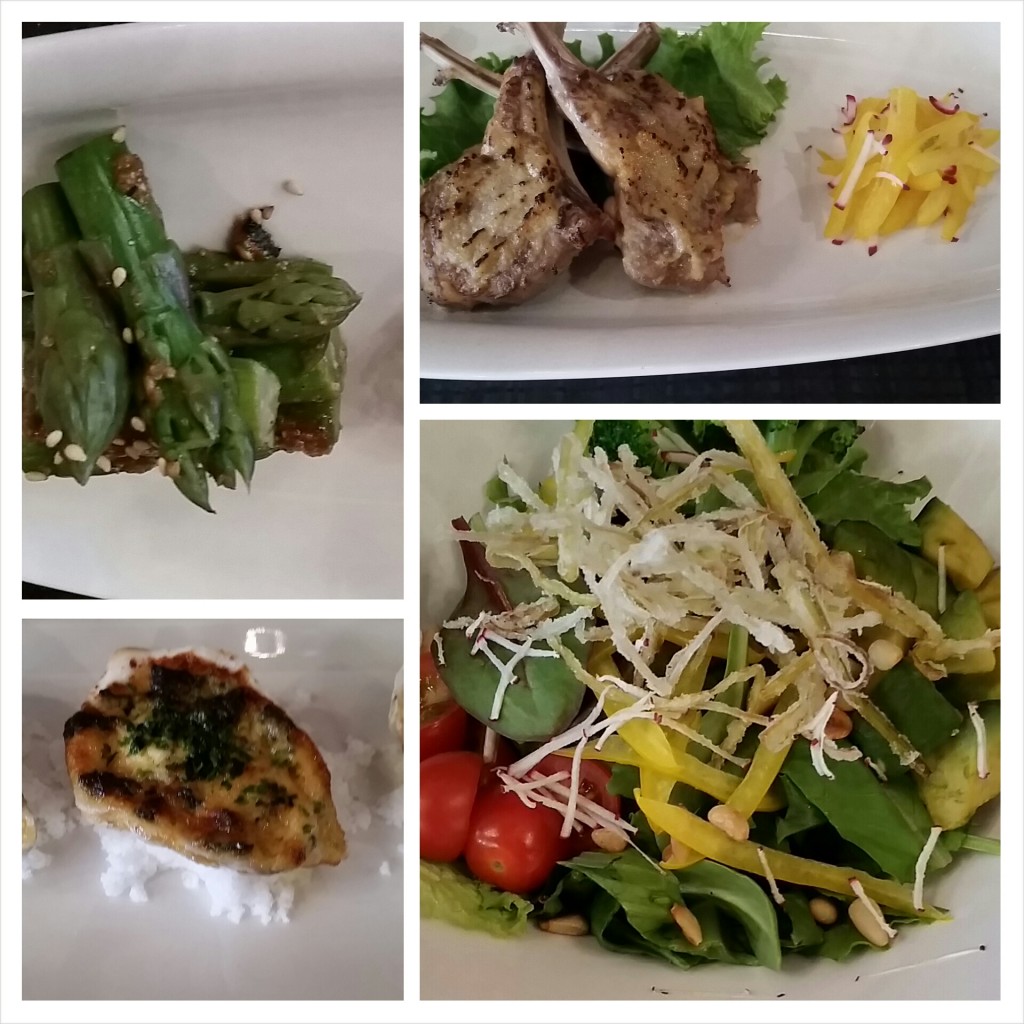 Hope you get a chance to visit them one day soon. I have no doubt that the neighborhood is going to love this restaurant.
For More Information:
Touhenboku Ramen: 2459 Yonge St. or 261 Queen St. W, Toronto  416 596 8080
Twitter: @TouhenbokuRamen