Now that the Sporting Life 10k is behind me, I feel that it's time to sign up for a Sprint Triathlon. I haven't done one since 2011 and I miss the cross training.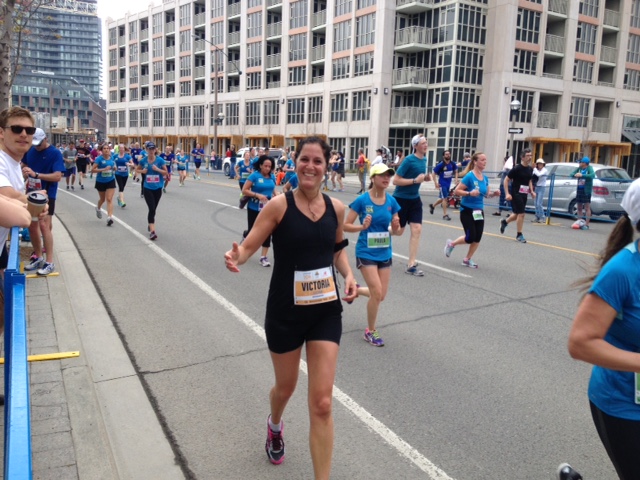 To psyche me up for this new goal, I did a few things:
a) I bought a road bike. This was a huge step for me (ie huge investment) but it feels good. I went to the EnduroSports annual swap event, and bingo I walked out with this beauty for $500. #totallyscore
b) MEC (otherwise known as Mountain Equipment Co-op) helped me out in regard to some accessories. For example, a pair of sun glasses (which are critical when you are out there riding), and a pair of gloves (again, critical) .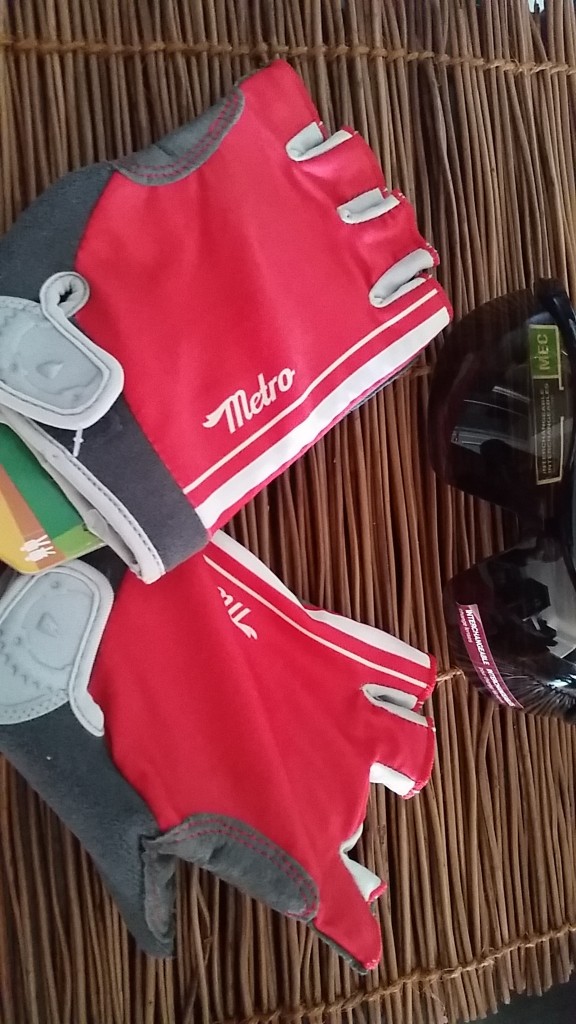 Of course, I needed a pouch to hold my beloved Samsung Galaxy S5, keys, and gel packs.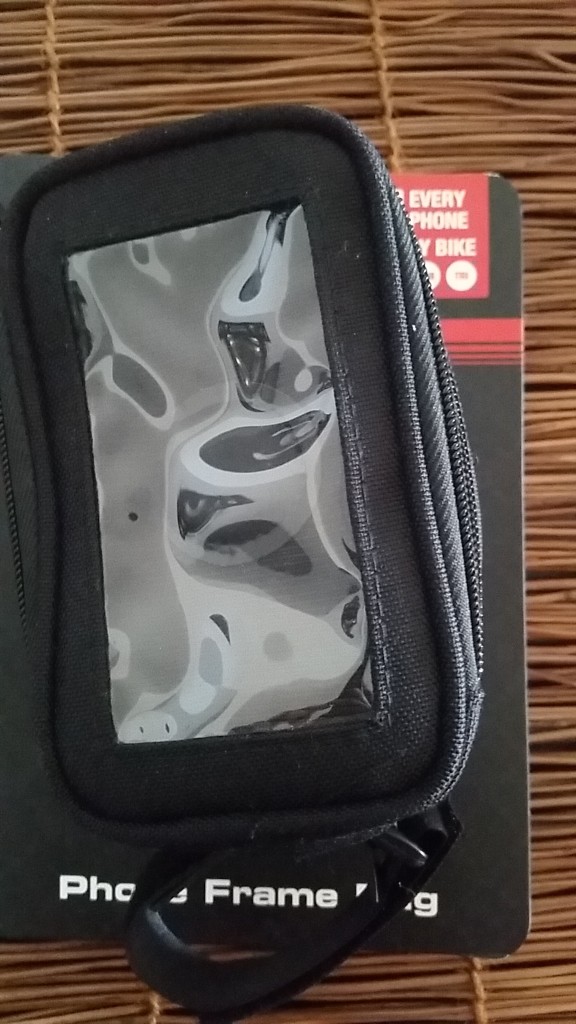 I've actually been a huge fan of MEC ever since the kids were little and I bought a MEC snowsuit. To this day, I still think they are the most brilliant snowsuits out there!!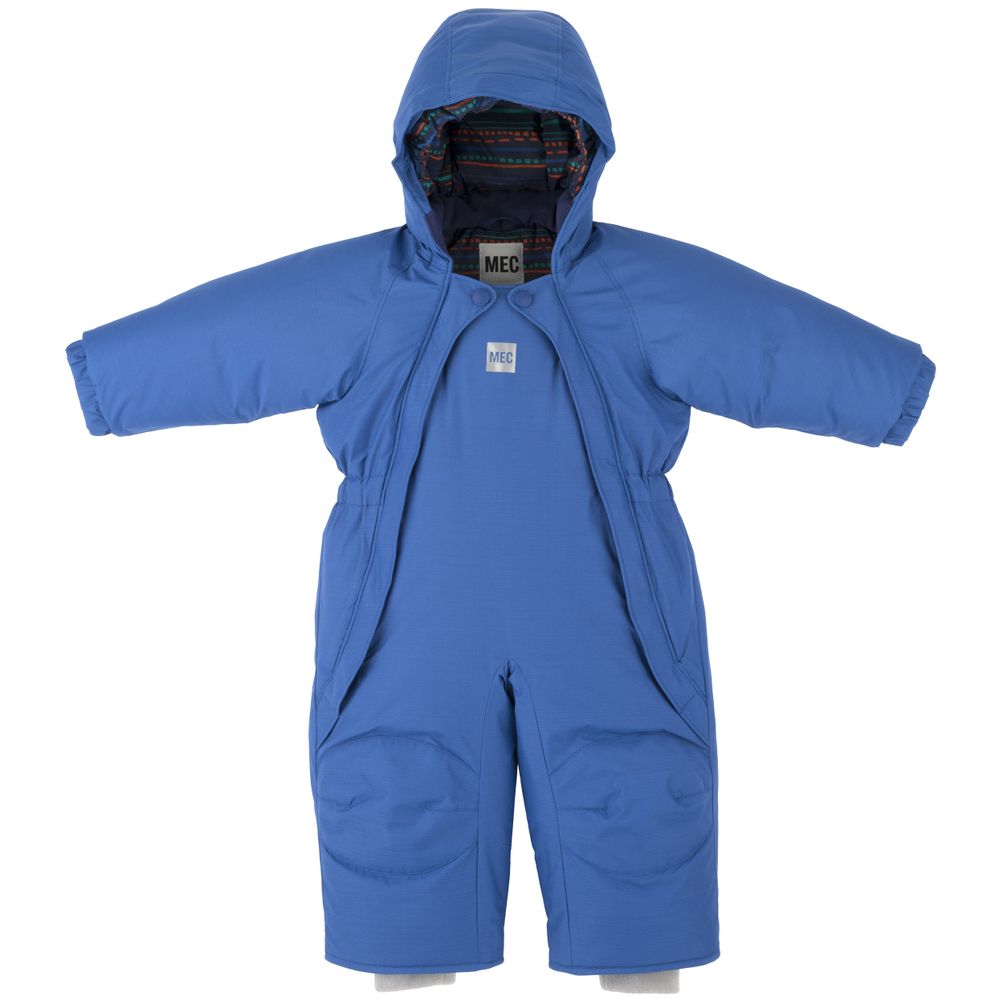 To be honest, when my cousins were visiting from Israel, we put MEC on the list of "tourist attractions" as it truly is a spectacular store with quality products and service.
Now it's time for me to get in the pool, get out there and ride, and continue to run. Wish me luck.
Promise to keep you updated
Disclosure: Some products were provided to me that were mentioned in this blog post, however all opinions are my own