I stumbled across this banana cake recipe online and it intrigued me for these two reasons:
a) You bake it at 275 degrees for 1 hour and 10 min.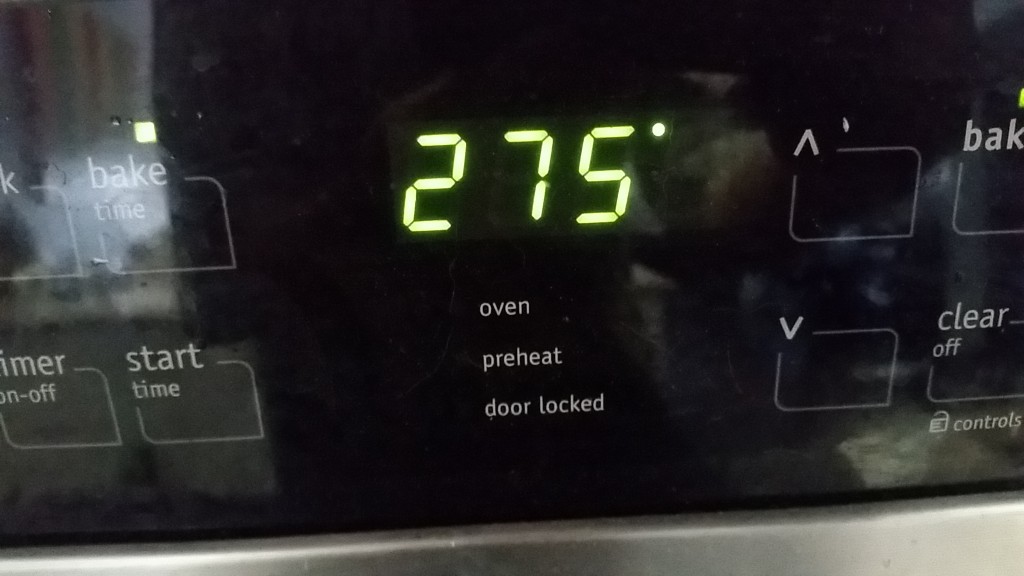 b) You transfer the cake right from the oven into the freezer for 45 minutes.
So I tried it and it was SO good that I made it three times in one week. Not to mention I had these two compliments;
a) my mom said it tasted similar to the Sara Lee Banana Cake (that we use to eat decades ago)
b) my aunt actually tried it and then made the recipe the following week. She's an amazing baker so this was a huge compliment!
Here's the recipe for you to try (in your spare time ..of course)
CRAZY BANANA CAKE WITH CREAM CHESE ICING (credit: www.happyhooligans.ca)
1.5 cups very ripe bananas (3 fresh bananas or 4 thawed, previously frozen bananas)
2 tsp lemon juice
3 cups all-purpose flour
1.5 tsp baking soda
1/4 tsp salt
 3/4 cup soft butter
2 cups sugar
3 eggs
2 tsp vanilla
1.5 cups buttermilk (OR milk soured with one tbsp vinegar or lemon juice….I used this method as I didn't have buttermilk hanging around my fridge)
DIRECTIONS
Pre-heat oven to 275º F, and grease and flour (or spray), a 9×13 cake pan.
Mash banana and mix with lemon juice and set aside.
In a med bowl, mix flour, baking soda and salt.  Set aside.
If you're making your own buttermilk, combine milk and vinegar (or lemon juice) in a small bowl, and set aside.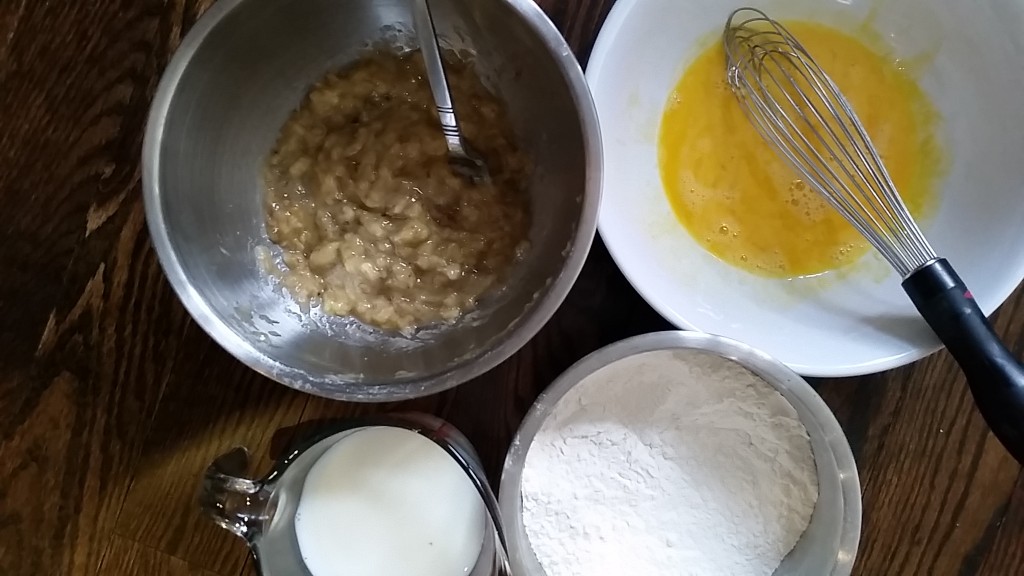 In a large bowl, cream butter and sugar. ( I used a mixer for this step to make it light and fluffy)
Beat in eggs, one at a time.  Stir in vanilla.
Beat in flour mixture alternately with buttermilk.
Stir in bananas.
Pour into greased/floured (or sprayed) cake pan and bake at 275º F for 1 hour and 10 mins (or until knife comes out clean).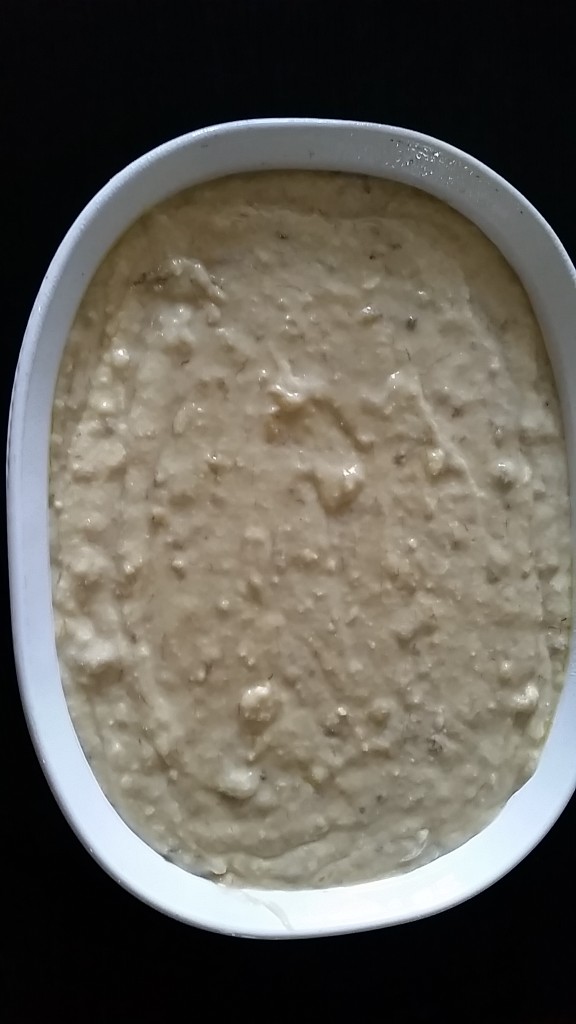 HERE'S THE INTERESTING STEP:
Immediately place in the freezer for 45 minutes. (if not completely cool upon removal from freezer, let cool further before icing).
No need to cover the cake, but you'll want to place it on a thick, folded towel to protect items underneath.
FINAL RESULT: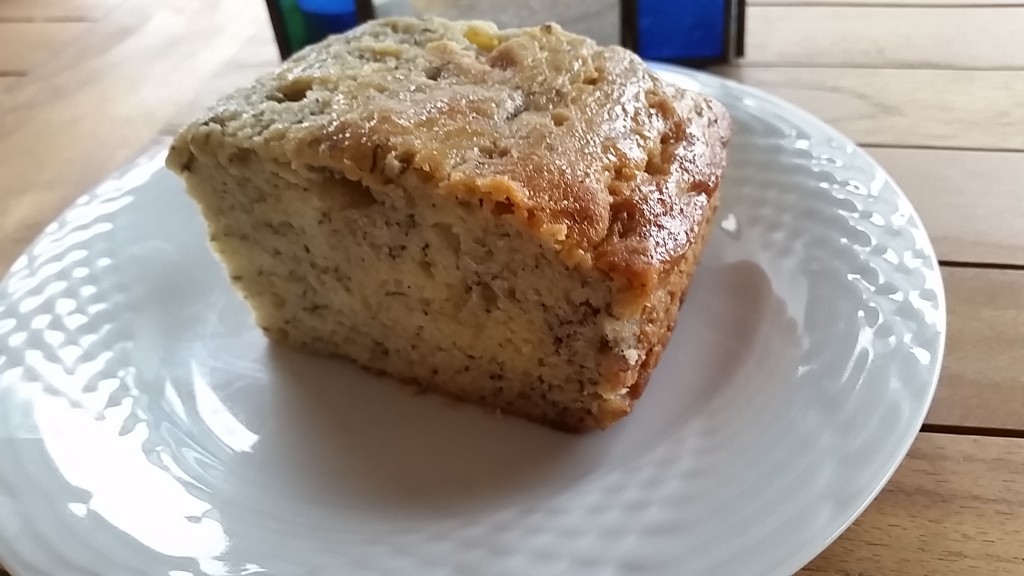 Cream Cheese Icining: (which as you can see from the photo I did't make as I think it's amazing on it's own)
1/2 cup softened butter
8 oz cream cheese, room temp.
1 tsp vanilla
3.5 cups icing sugar (also known as powdered sugar or confectioner's sugar)
Cream butter and cream cheese.
 Beat in vanilla and icing sugar on low until combined, then high until smooth.
Note: This makes a ton of icing so you might want to halve the recipe.
Happy Baking!!