Here's a few random discoveries I want to share with you.
1. While checking out a new coffee shop called Brickyard Grounds  (1289 Gerrard St East) I discovered that I could pay with my coffee using PayPal. Oh how I love technology.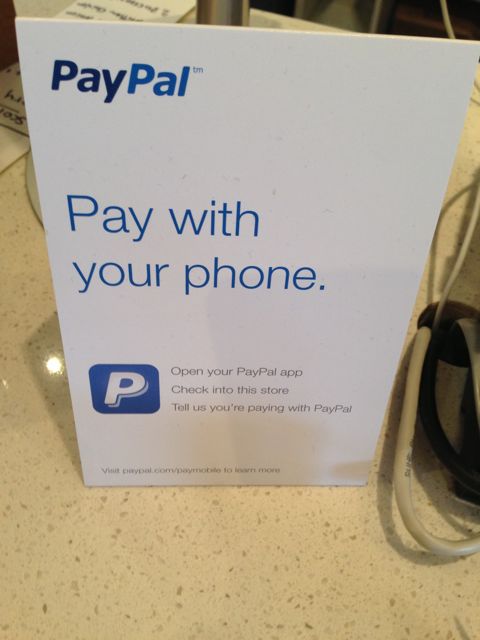 2.. I visited a store on Bathurst St called All Time Party Depot (3457 Bathurst St) , that I hadn't been to for a while. If you like gorgeous napkins (like I do) – then this store if for you. There is hundreds and hundreds of napkins to select from – Seriously.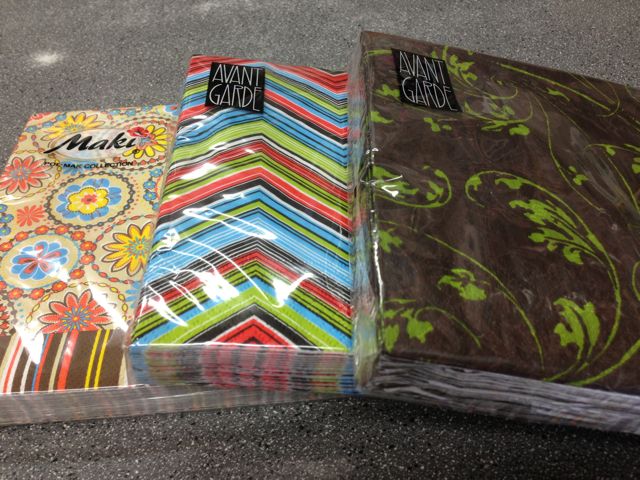 2. I went to visit Hard Candy (382 Yonge St) as a guest for a work out and was blown over. Everything about gym impressed me – the unique lockers, the incredibly hot wet steam, and the entire space.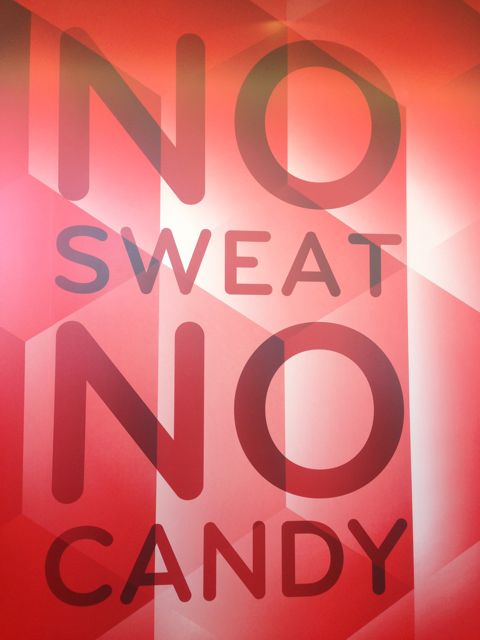 3. My obsession with Davids Tea continues. This is my new favourite. Guests who visit my apartment are now invited into my kitchen to sniff a variety of tin cans! It's pretty funny.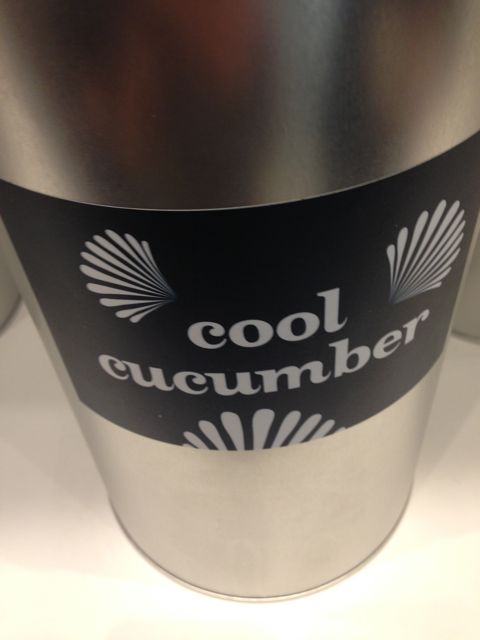 5. I can't stop dipping these egg free/dairy free biscuits INTO my tea. OMG. Why have I never been introduced to Misura before?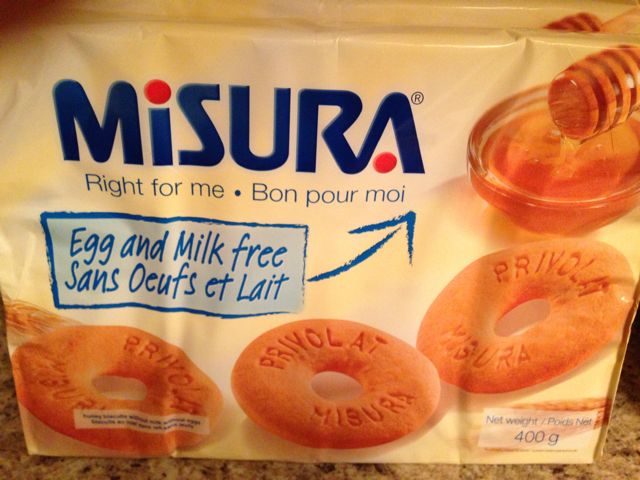 That concludes my random blog post!! Stay tuned for my next blog post called "Eating My Way Thru Vegas" K?