It's summer and the last thing I want to do is be in the kitchen. I don't know about you but I cook a lot more in the winter.
Here's a few things to make that will take no time at all so that you can spend more time enjoying the sunshine.
a) An appetizer with two ingredients: Piggies in a Blanket.
Not sure why I've never made these before. They are simple to make and simply delicious.
All you need is hot dogs (or Yves Veggie Dogs) and Pillsbury Croissant Dough.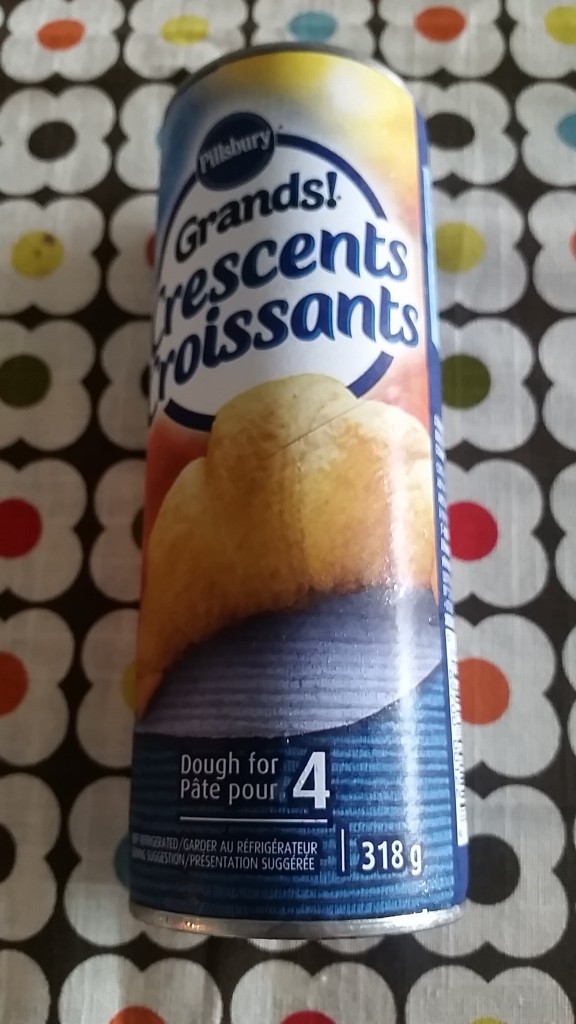 Directions: Open up the tube of Pillsbury Croissant Dough. Cut into smaller strips. Wrap around a cut up hot dog. Bake for 25 minutes in a 350 degree oven. Could it get any simpler than this?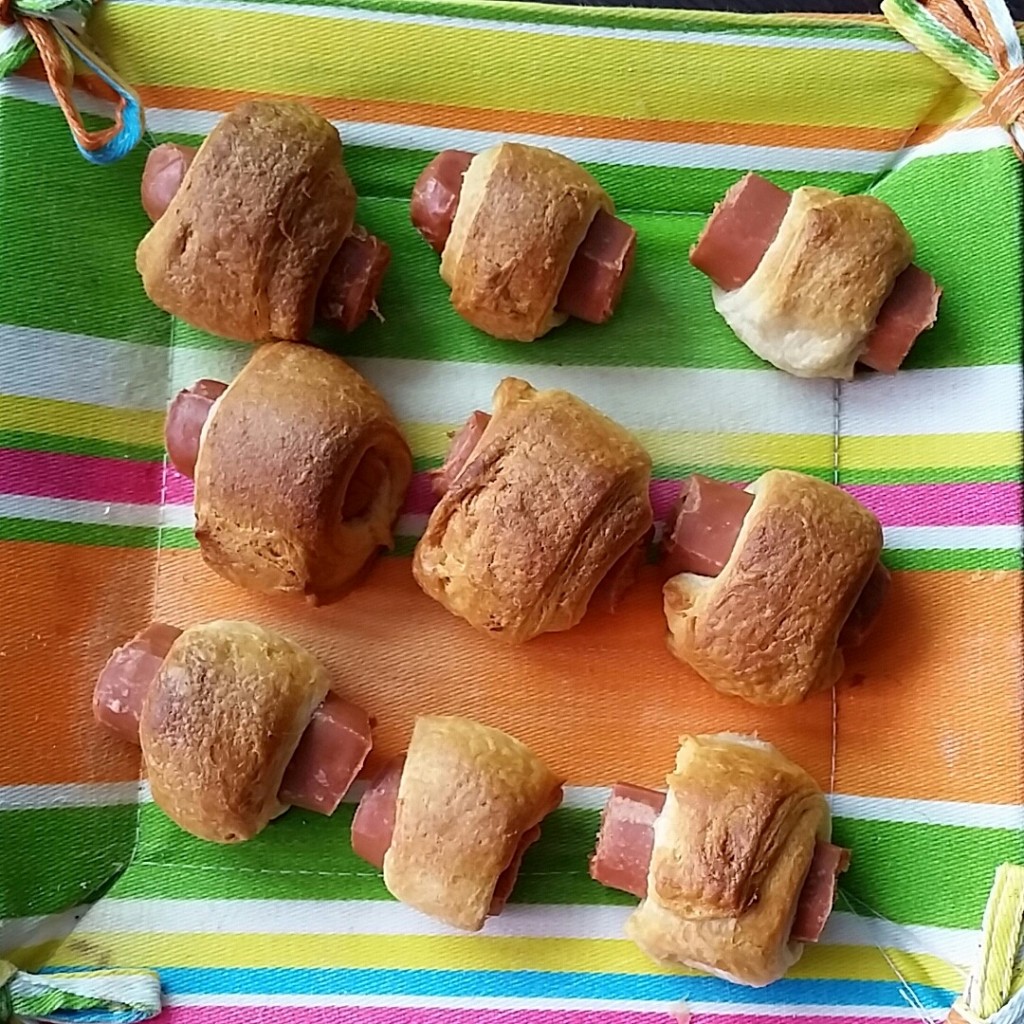 b) Two ingredient dessert: Strawberry Galette. (sorry no photo)
Directions: Take any berry and boil it with a touch of sugar and a touch of water. Then take some PC butter pastry and put the berries in the middle and then fold it. Bingo – you've got yourself dessert.
c) Four ingredient desert: Ice Cream Cake
You will need; No Name Ice Cream Sandwiches, No Name Icing, a few cherries and a few PC chocolate chips.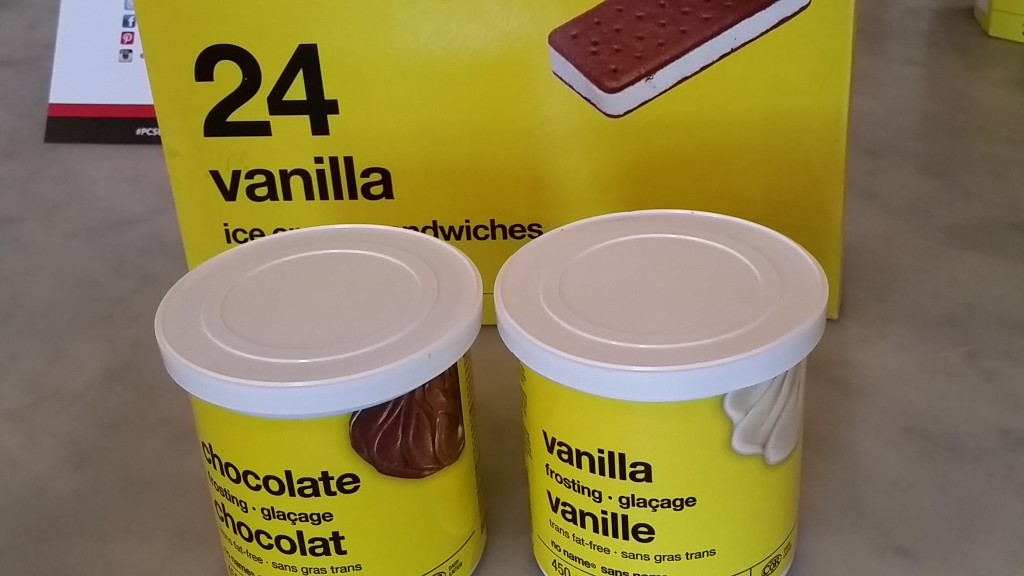 Instructions: Place 4 ice cream sandwiches next to each other. Take the icing and spread it on top. (I've used the PC ice cream syrup for this and it worked as well). Basically you need something to act as "the glue". LOL. Then take 4 more ice cream sandwiches and place it on top. Final step: more icing (or syrup) on top and then decorate with cherries and chocolate chips!! THIS DESSERT IS A WINNER.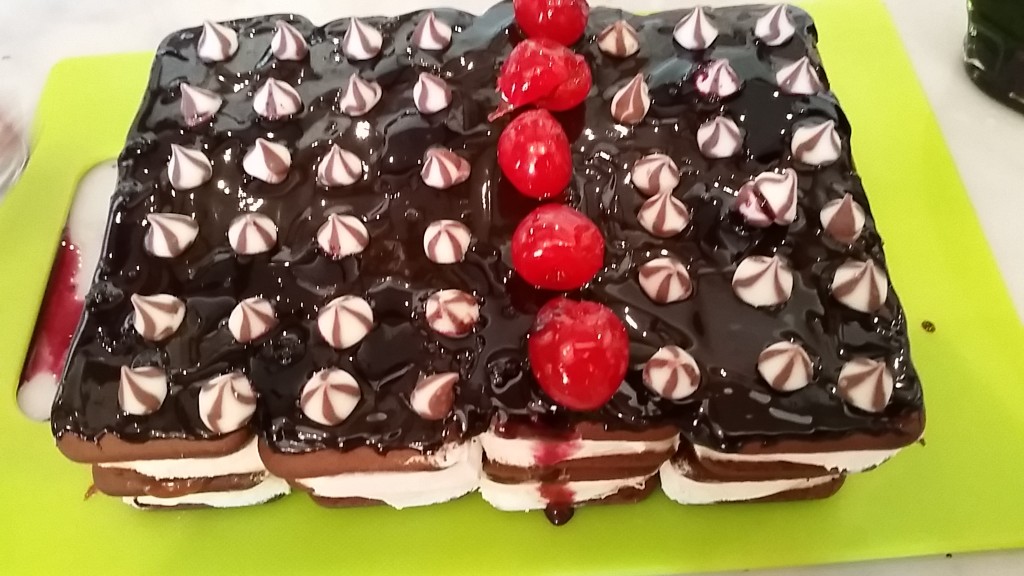 I love entertaining (as you know) and I love discovering recipes that are easy to make as well.
Do share your easy recipes with me!!