I've been struggling with my weight for a long time. To be exact, I can remember going to Weight Watchers meetings with my best friend in Grade 7. A recent survey commissioned by Multi-Grain Cheerios examining young women ages 10-17 revealed some compelling stats:
3 in 5 women have been on a diet
52% of girls get their information about dieting and nutrition from family member
1 in 5 girls under 18 is currently dieting
I totally believe in these stats! I was also delighted to learn that Multi-Grain Cheerios is encouraging Canadians to take the first step in being a positive, healthy role model by taking the "Never Say Dieting Oath" at WorldWithoutDieting.ca.
As a mom  to two kids,  I've really tried hard to lead a healthy lifestyle and to be a positive role model. I try to serve healthy meals which include veggies, fruits, and protein and really do try to make as much from scratch as possible. Not to mention, I'm always heading to GoodLife Fitness to run on the treadmill.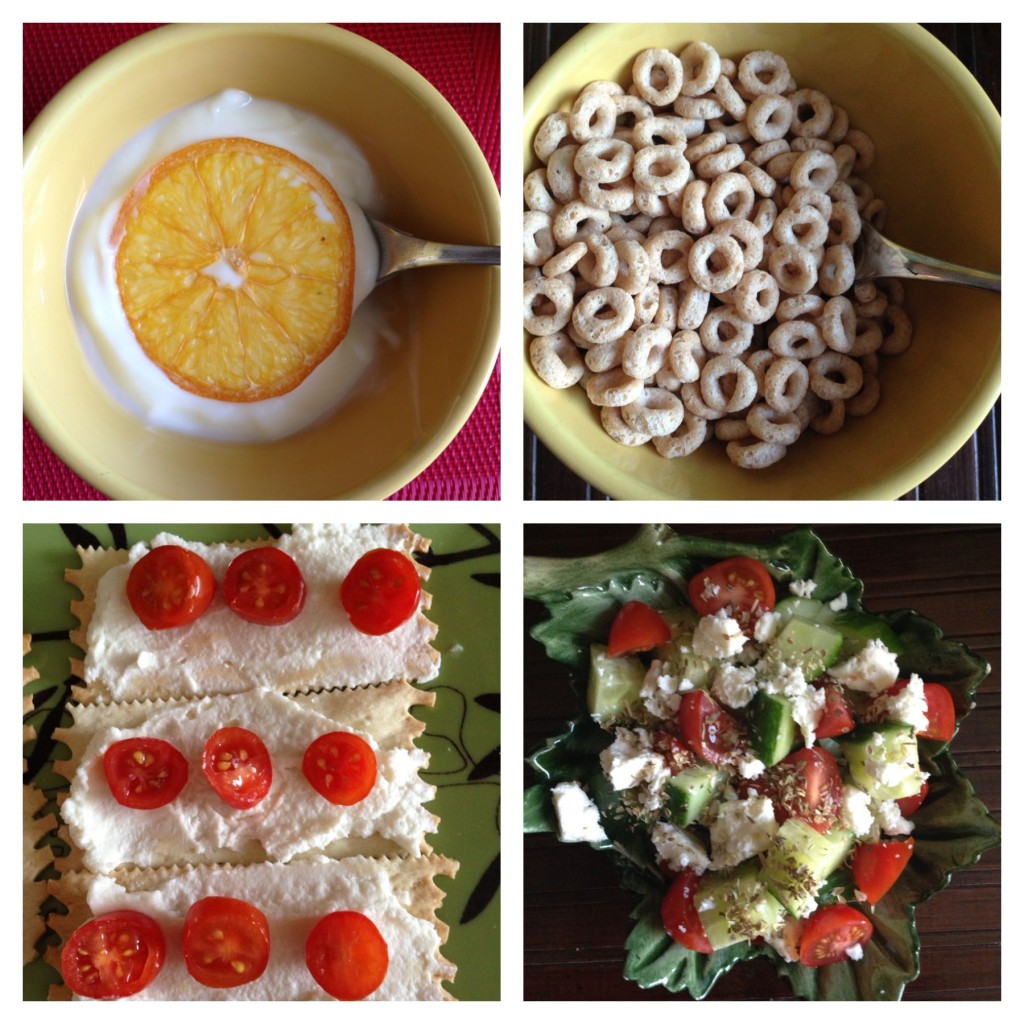 Full Disclosure:  I was on a no carb diet for a year and a half but did not exercise at ALL during this time. As of October 2013, I got back on the treadmill and started to introduce (some) carbs back into my diet. It feels really good and it was the right thing to do. I really do love going to the gym and having the fuel in my body to run again or take a class.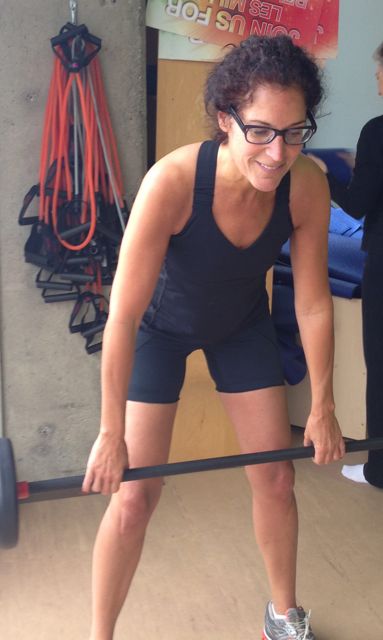 I'm a huge fun of the word "healthy lifestyle" and thrilled to see that this campaign called "WorldWithoutDieitng.ca" exists. Please Take the NEVER SAY DIETING OATH and together we'll make the next generation healthy – mind, body, and spirit. 
ps I was compensated for this post however all opinions are my own.