Today I was on chartered bus with over 40 others who were from Australia, London, Glasgow, Ottawa, California. We are all in Israel to attend a wedding that is taking place this week. #luckyus
The tour was organized by my fabulous relative (the mother of the bride) and here's a recap of our day:
730 am – We were picked up the Sheraton Hotel in Tel Aviv. As we drove up north, the tour guide provided us with some interesting facts about Israel i.e there's more museums in Israel per capita than anywhere else.
10:00 am – Arrived at the Atlit Detention Centre. where we had a guided tour of this national site which serves as an educational center for teaching the heritage of clandestine immigration. As you know I've been to Israel several times before but had never heard of this museum. What a great way to start the day.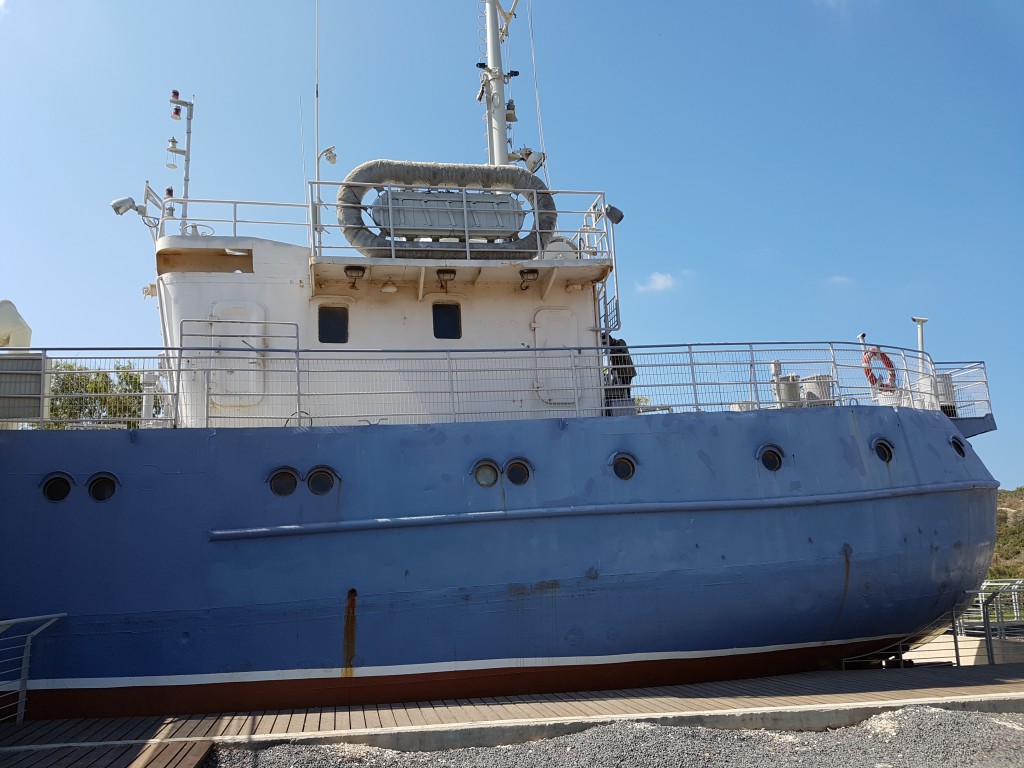 12:00 pm – 1:00 pm – Arrived at Tishbi Winery for a wine and chocolate tasting. My cousin really knows how to impress her guests!!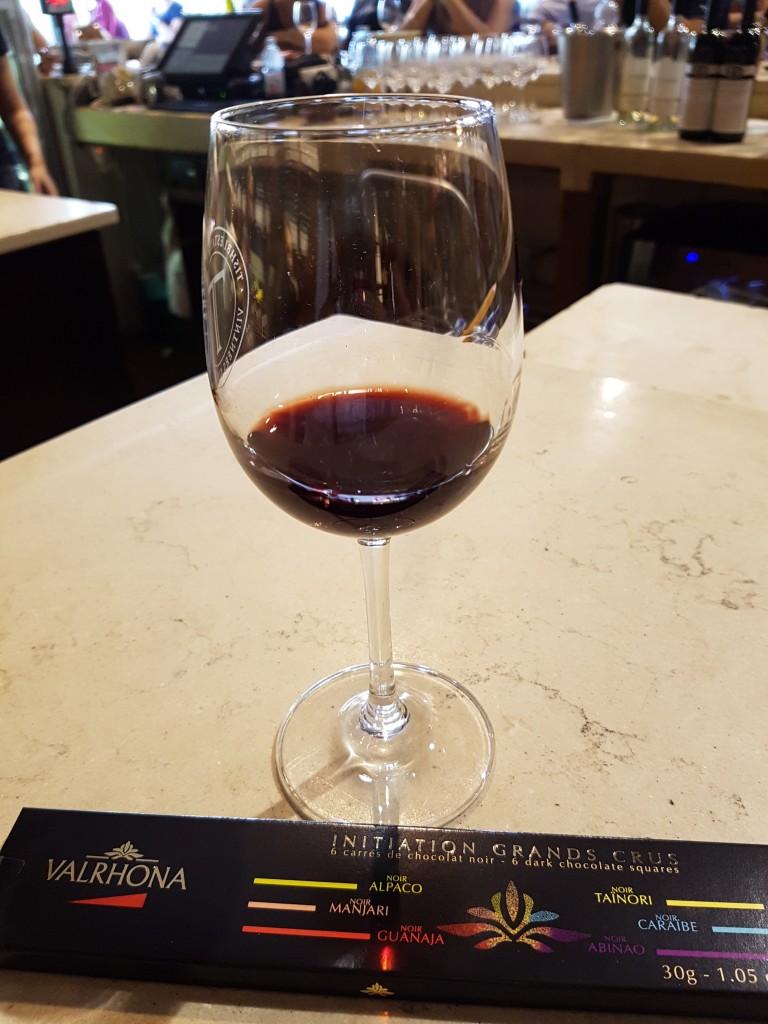 See this sign? Do you think I turned right or left? LOL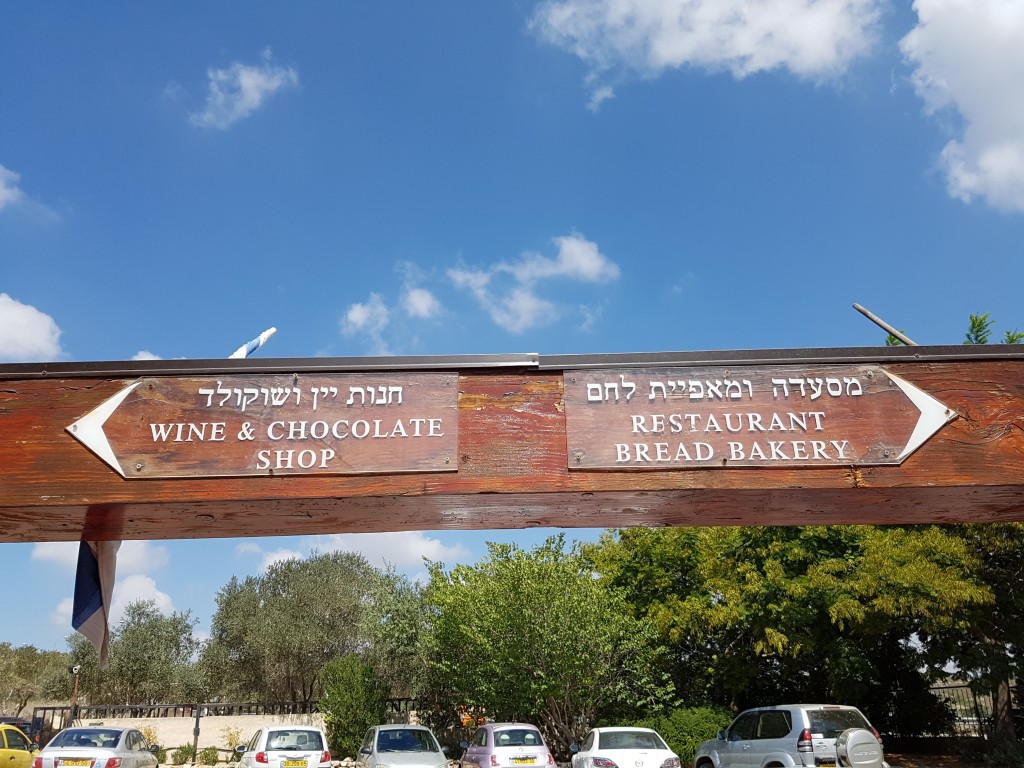 1:00 – 2:30 pm – We were treated to a delicious lunch at Tishbi Winery. So tasty. So fresh. Of course lunch involved more wine.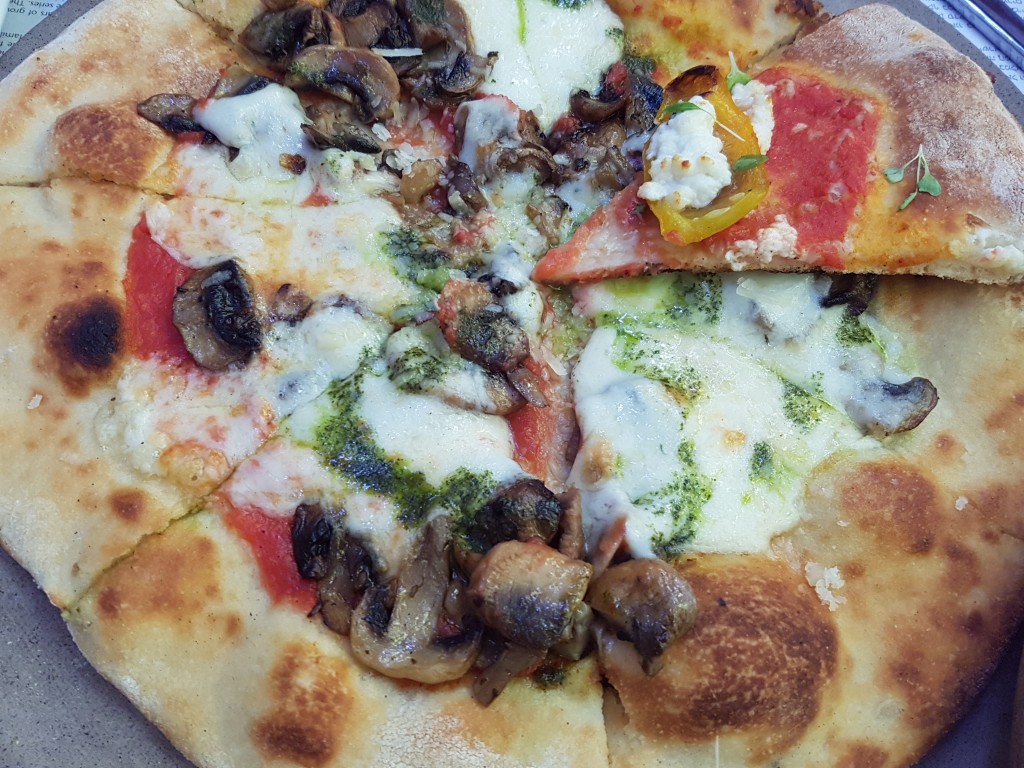 2:30 – 2:45 pm – We went on a very quick tour thru Zichron Yaakov which is just gorgeous. (ps this was my first time in Zichron Yaakov)
5 pm – We arrived back at the Sheraton Tel Aviv and went directly to the 18th floor to enjoy these views. Not a bad way to end the day.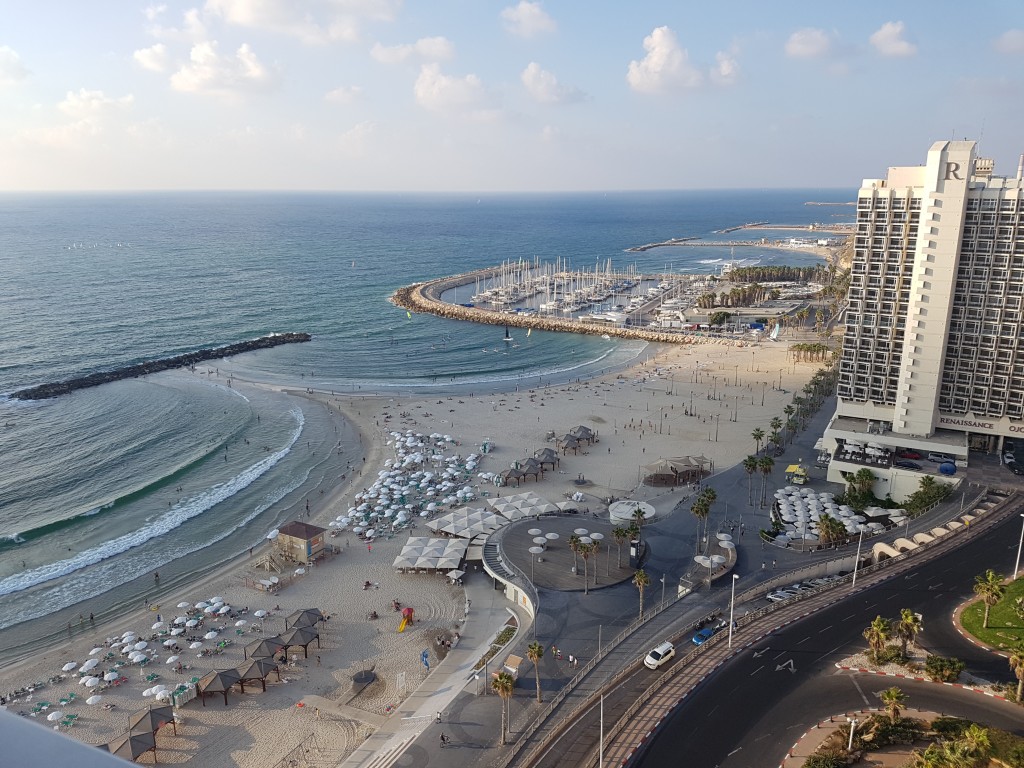 Huge thank you to my amazing cousin for organizing such a special tour. As you can tell I'm having a fabulous trip.
For more information about Israel, please click here