I've recently discovered a few new items that I would like to share with you. Believe it or not, they are not food related items. Surprised ya, right?
These are items that can now be found in my bathroom! (still surprised, right?).
1. Tangle Teezer Blow Styling Brush (available at Sephora, Select Hudson's Bay and Urban Outfitters)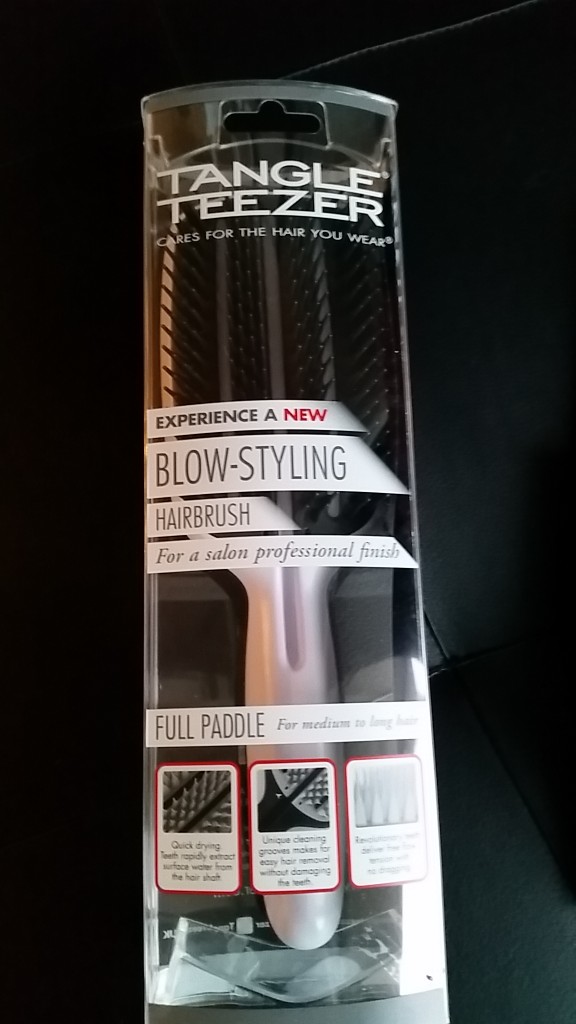 This hair brush is pretty awesome. Its light weight and I like how it "feels" in my hand. No joke… they spent two years of research and development to develop this brush.
2. Makeup Eraser (available at Sephora)
Say good bye to those eye remover products. All you need is this amazing product and some water. Bingo – my make up is now removed. This product was given to me as a gift and indeed it was the perfect gift for me. I'm now packing this magical product on all future trips.
True Story: I left it at a hotel en route to New York and on the way back I returned to the hotel to pick it up. That's how much I like this product.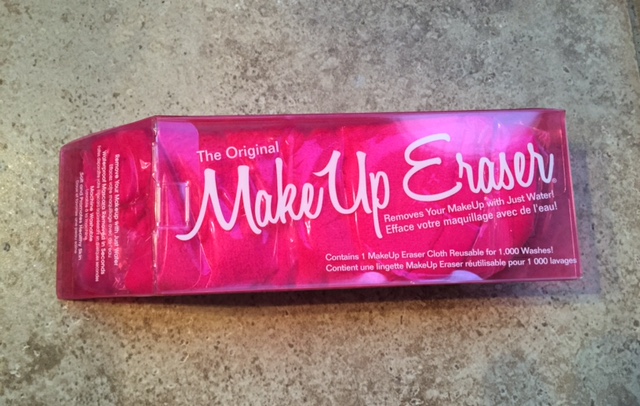 3. Kinky-Curl
My sister (who also has curly hair) is a curly-hair-product– maven. I really do trust her when she says "buy this". So I bought it (as did my cousin who was visiting from overseas) and let's just say that my curls are very very happy. The conditioner does magical things with my knots and the custard keeps my curls ..curly without frizziness or feeling stiff. Hope that makes sense. If you have curly hair you will know exactly what I mean.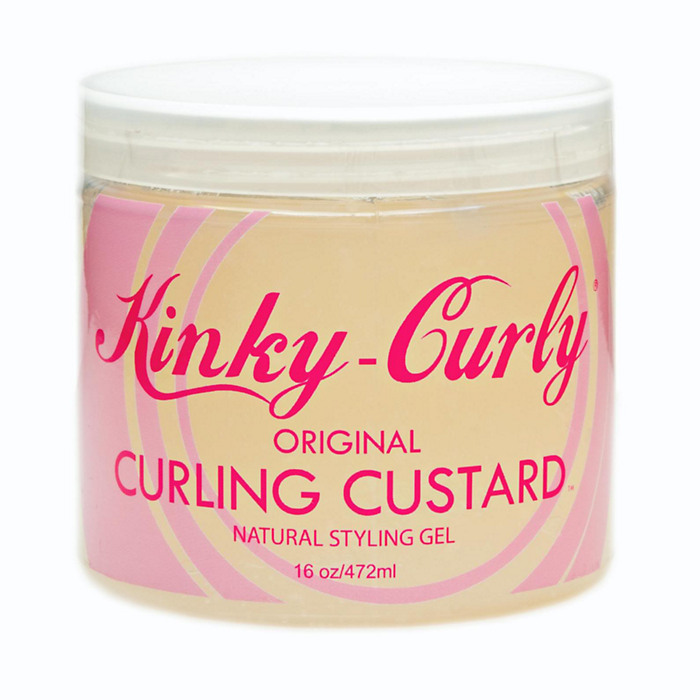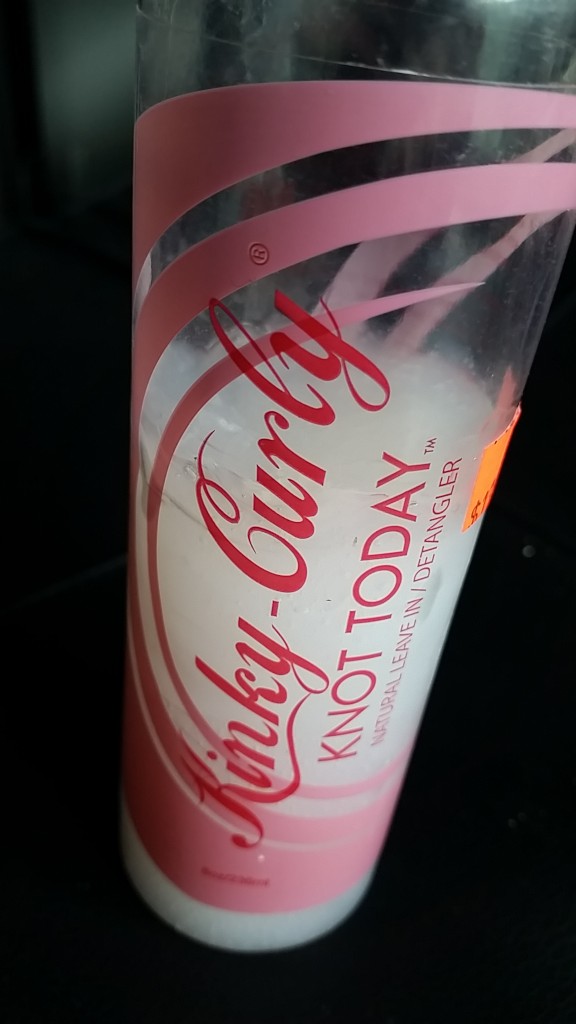 4. ELABLOOM
ELABLOOM was founded in 2011 by two partners that recognized the need to develop quality, affordable personal care products in the marketplace. So they created a lineup of unique products for your face and body. Lately I've been using a few of their facial products and I like how they smell and I like how they feel on my face too.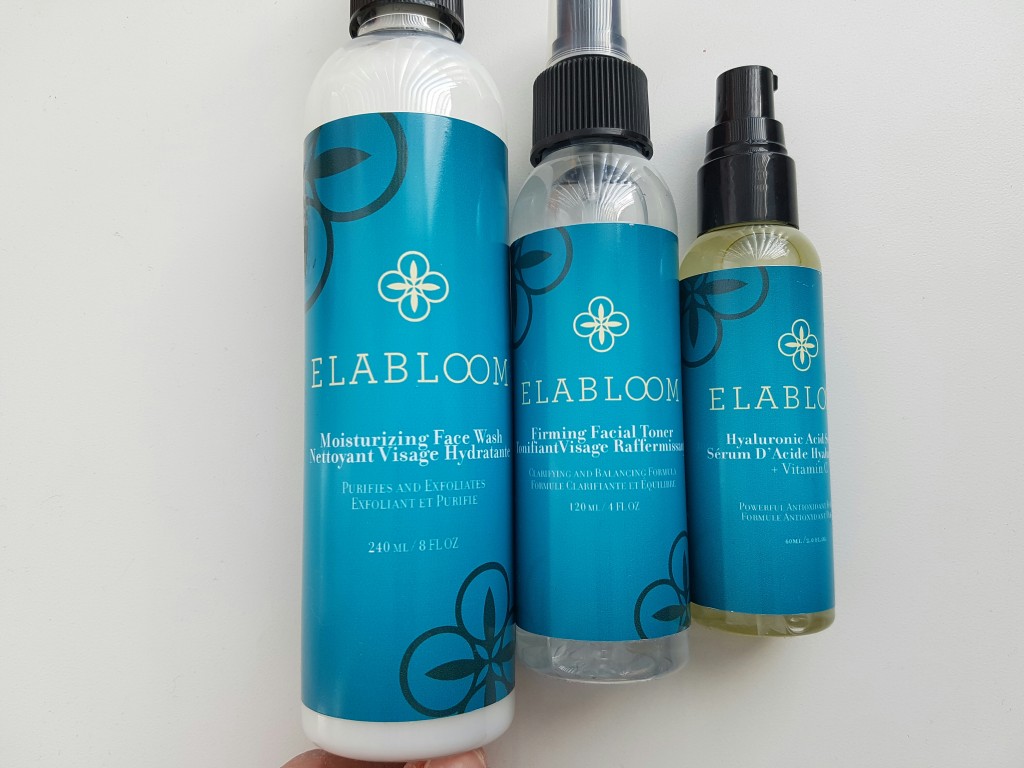 Have you discovered any great beauty product these days? Do share.
Disclosure: some of these products were provided to me, however all these opinions are my own.