My life looks like this:
a) My kitchen has been in the process of being renovated since Feb. 10th. Last week the counter, sink and faucet were installed and let me tell you – this was a big deal as I had been washing dishes in my bathroom for 3 weeks. Still need to decide on the back splash and the paint colour but I'm 98% done and I'm really (really) happy with my new kitchen.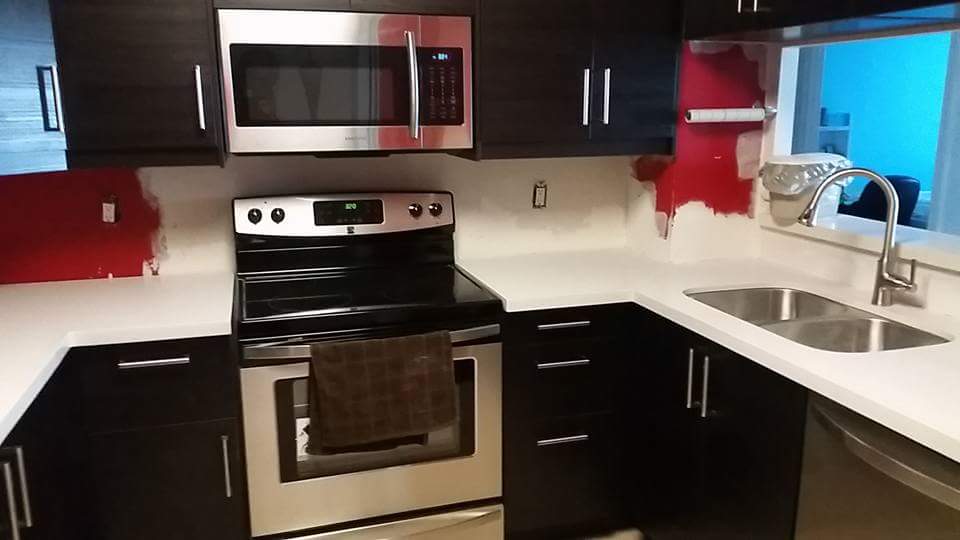 b) I went to the Saks Off 5th VIP Preview Party at Vaughan Mills. What made this event special was the fact that my daughter was the first customer (insert applause). Super impressed with this store…brands/price/selection and will definitely return to Vaughan Mills again.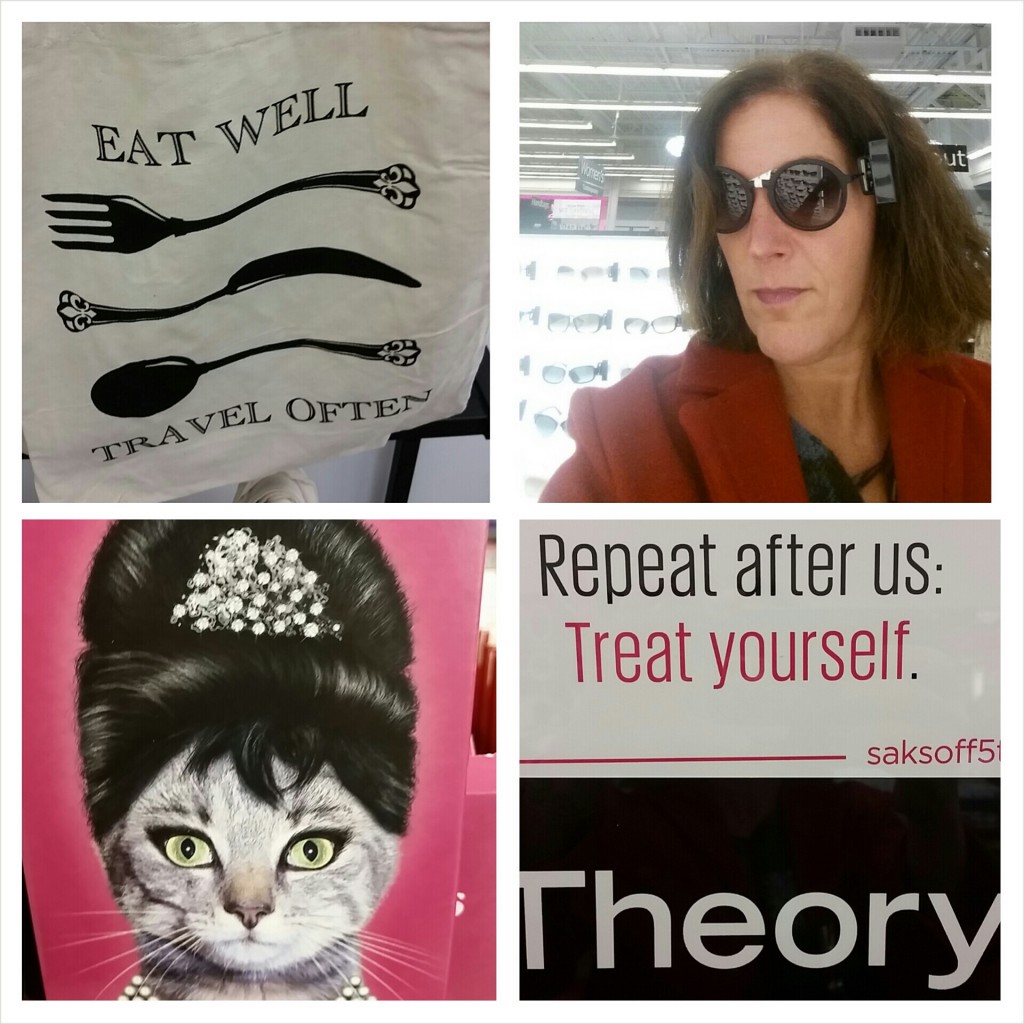 c) It just dawned on me that I need to get my snow tires removed. So much to do and so little time.
d) I bought this heirloom tomato (for slightly over $5). I normally am pretty careful with my $$ but I was excited when the store owner told me that it was his first shipment of the season and just bought it without thinking. I'm going to cut it up over the weekend and eat it with  St. Albert Cheese Curds. Not a bad plan, right?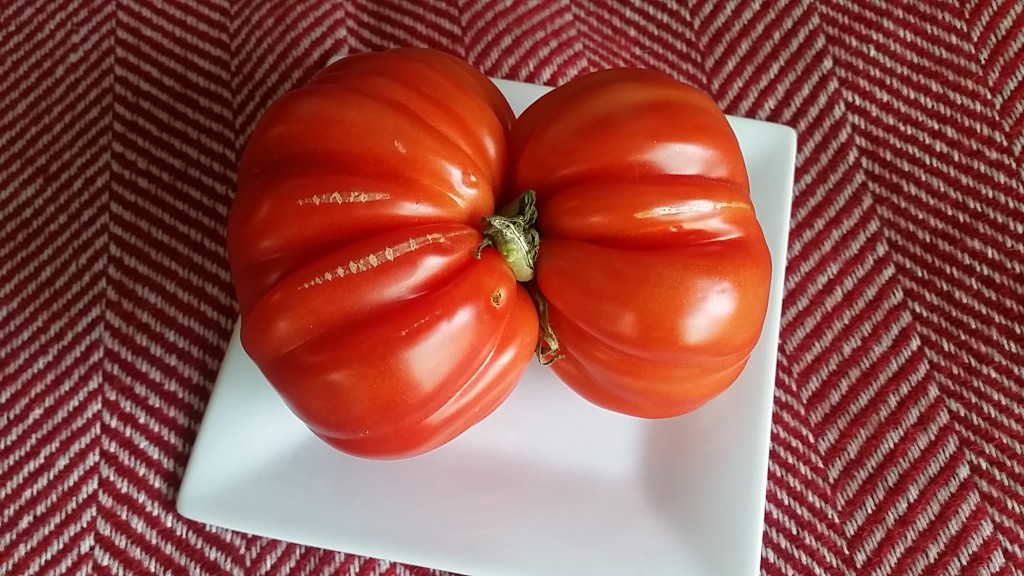 e) I've successfully pre-planned my upcoming birthday weekend and will be heading to Niagara Falls to do something I've never done before. Believe it or not, I've never stayed overnight in Niagara Falls.  Now I can scratch that off my bucket list. Stay tuned for a blog post.
f) I've been planning a dinner crawl with another foodie couple for Saturday April 9th. The plan is to head to Boralia for mussels, then hit Wenona Craft Beer Lounge for BBQ'ed meat  (and craft beer, of course) and then head to another restaurant for dessert. I can't wait.
g) Finally got a PVR and can't wait to start taping The French Open. I'm-a-tennis-junkie-and-I-am=proud.. #lifechanger.
h) I have a mental list running thru my head of all the stores I want to check out that have recently opened. My list looks like this:
–H & M Home at Eaton Centre
–Simons at Square One
-Saks Food Hall by Pusateri's at Sherway Gardens
The question is WHEN? LOL.
Wishing everyone a great weekend!