Today I discovered a new product that I think is just brilliant. It's called Beetborsht Inabeerbottle.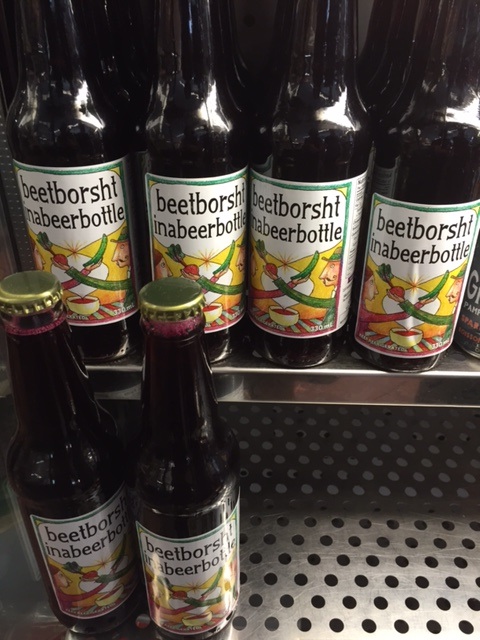 I'm familiar with Borsht as I grew up with it but would NEVER (repeat NEVER) go near it. It was in a ugly bottle and it was simply unappealing.
However today I went into Harbord Bakery and came across this new concept and in a nano second I was having a sample. Within another nanosecond, I was buying 2 bottles. Just like that!!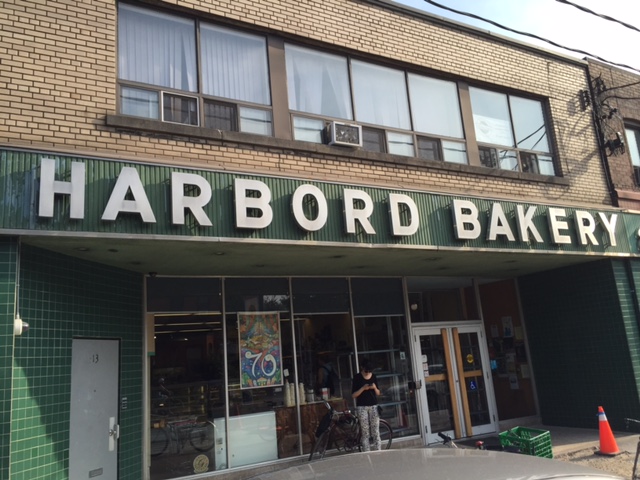 The brains behind this bottle are: Rafi, Tyler and Misha.  Rafi (on the right) is one of the owners of Habord Bakery, along with his sister Susan. They are proudly celebrating their 70th Anniversary and this beetborsht inabeerbottle was created to celebrate this occasion.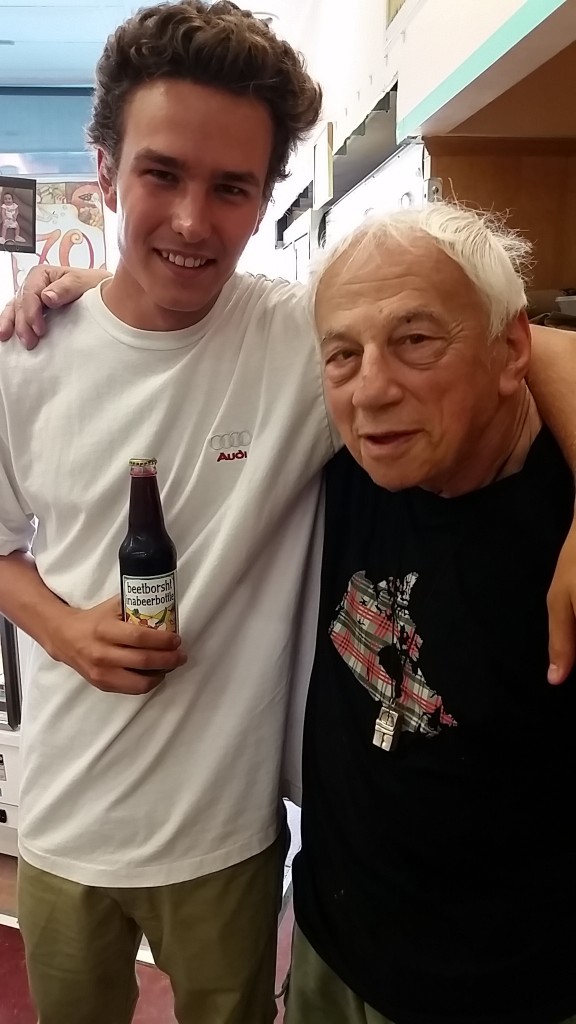 Harbord Bakery is famous for this product as well as many other baked goods.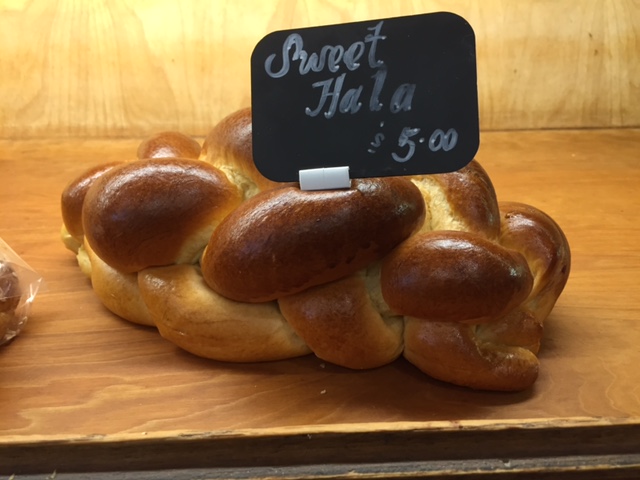 On a side note: My dad is turning 87 at the end of August and I'm sure I will be bringing him a few bottles for him to enjoy. It's going to be the perfect gift. I have no doubt, I will bringing more bottles to Ottawa for the Jewish New Year in September as well.
For more information:
Harbord Bakery, 115 Harbord St, Toronto
(416) 922-5767