1. My dinner at U-Feast at Campagnolo. I'm not kidding this restaurant had been on my bucket list for years. Thrilled that I was able to finally taste this dish.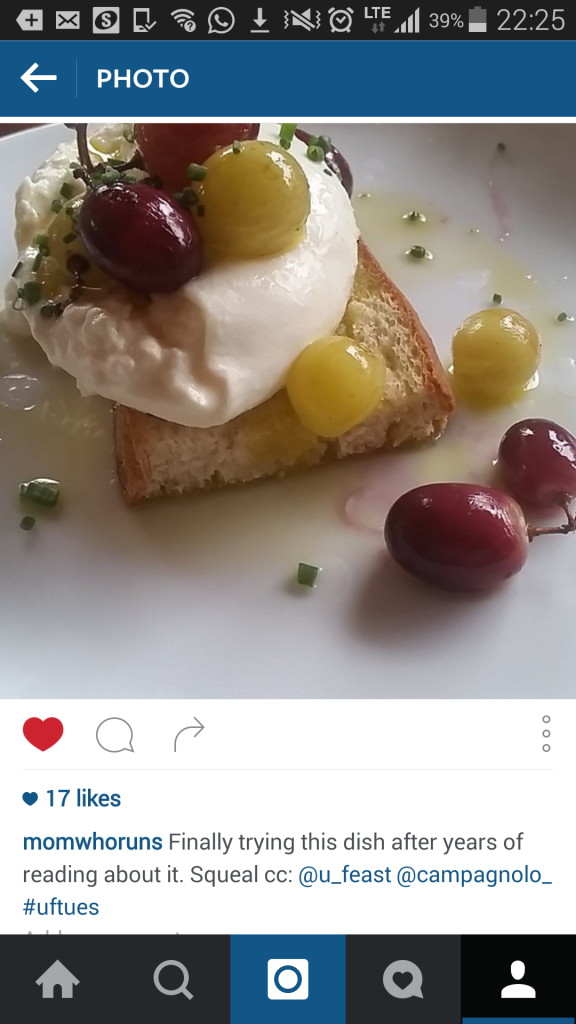 2. ANYTHING at Bar Raval. However some of my favourites include the foie gras or this salad.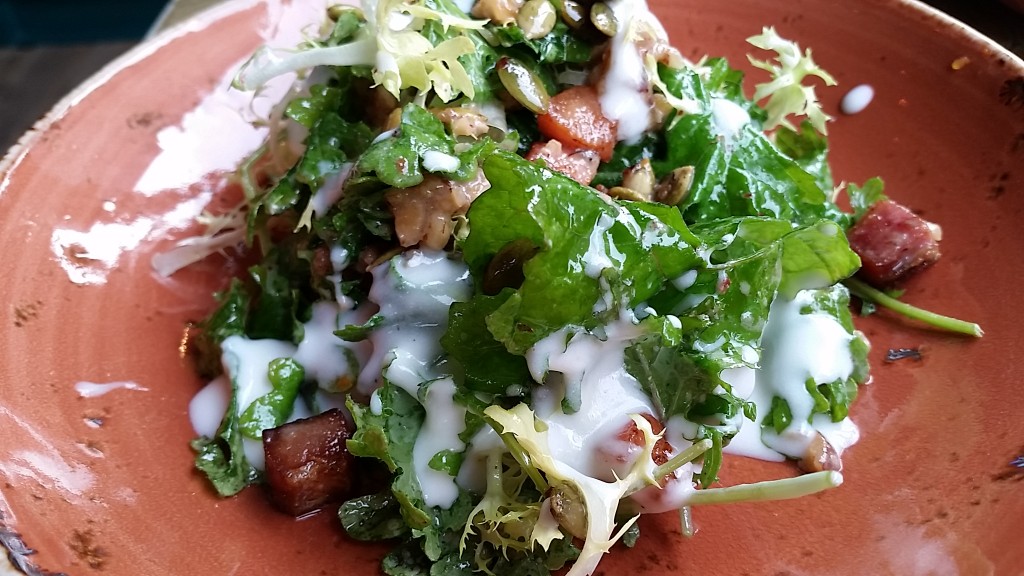 3. My job allows me to eat some amazing cheese so of course that's a highlight! Specifically this 5 yr Old Cheddar Cheese, that was a Grand Prix winner in 2015.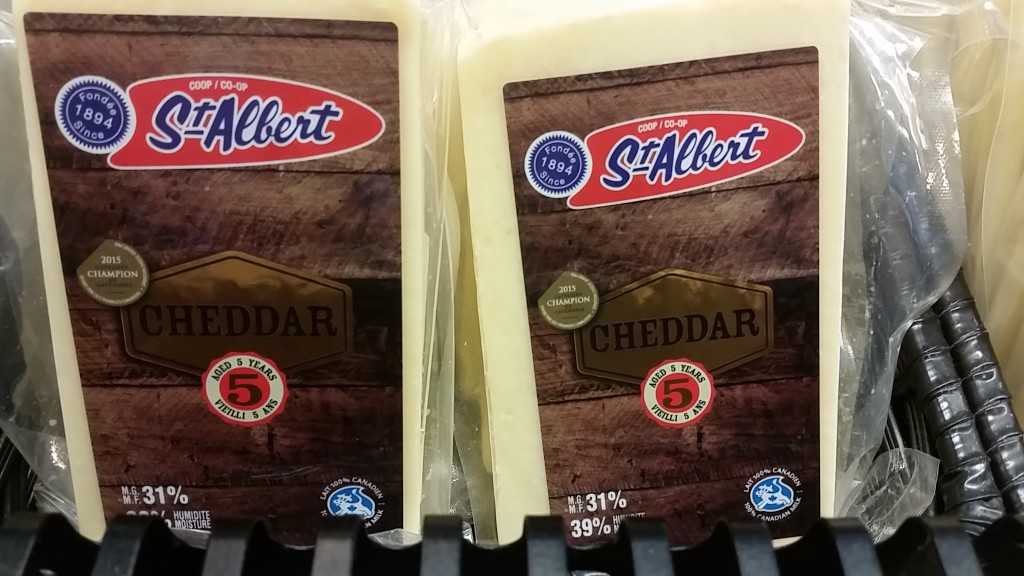 4. The food at the CNE. This is one event I won't ever miss.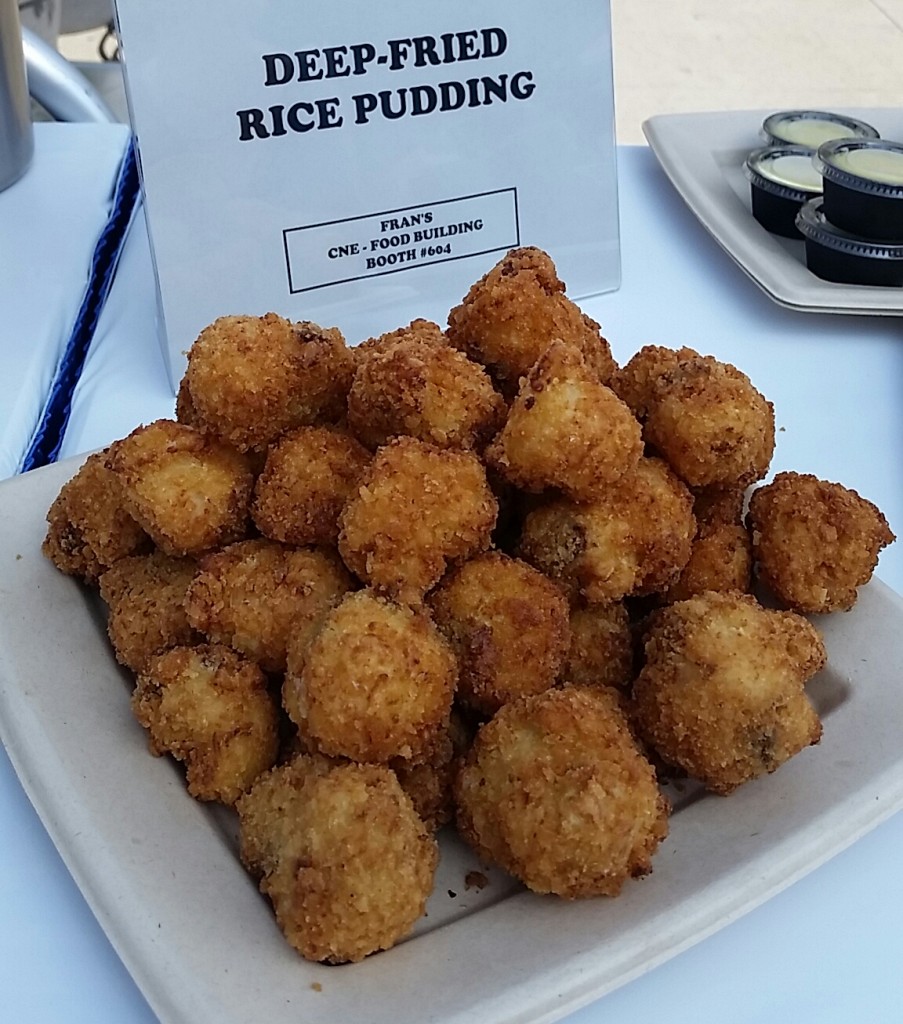 5. Sweet Jesus! If you haven't tried this soft serve then you really need to go there in 2016. Stat.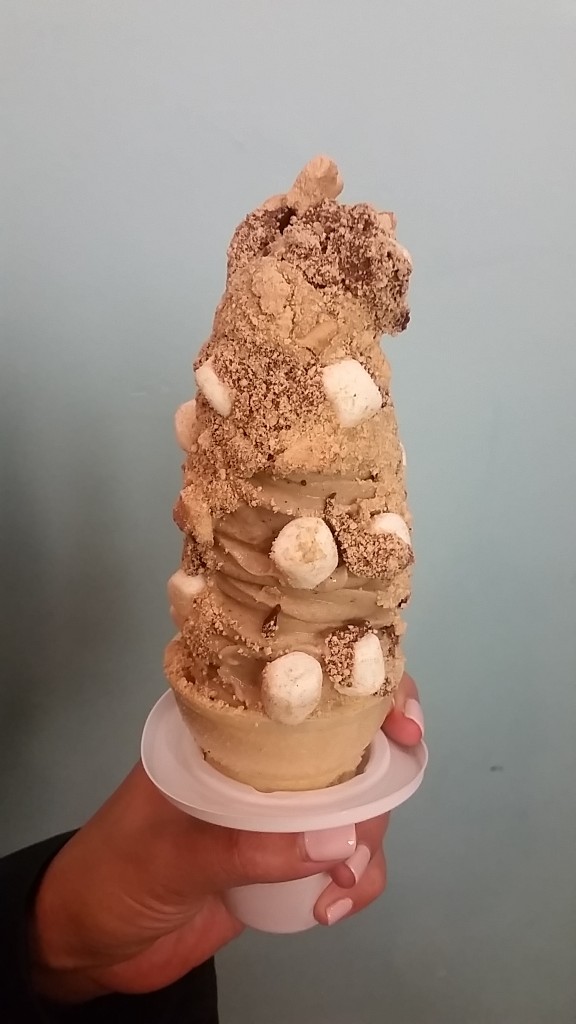 6. My trip to Italy. All I did was eat amazing food…everywhere. I had this particular charcuterie board for 5 EUROS, three times!!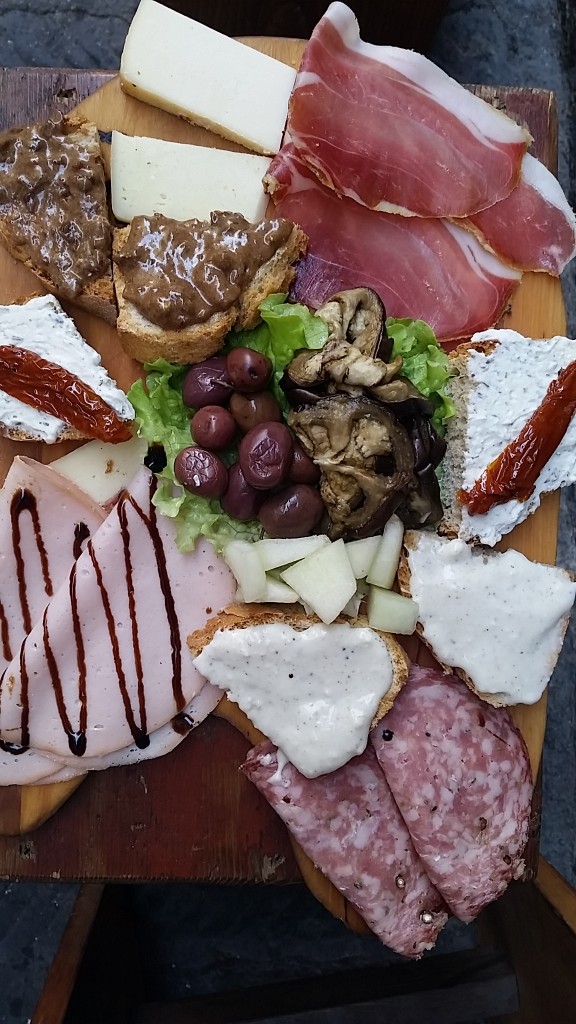 7. My Trip to Israel. Again, all I did was eat.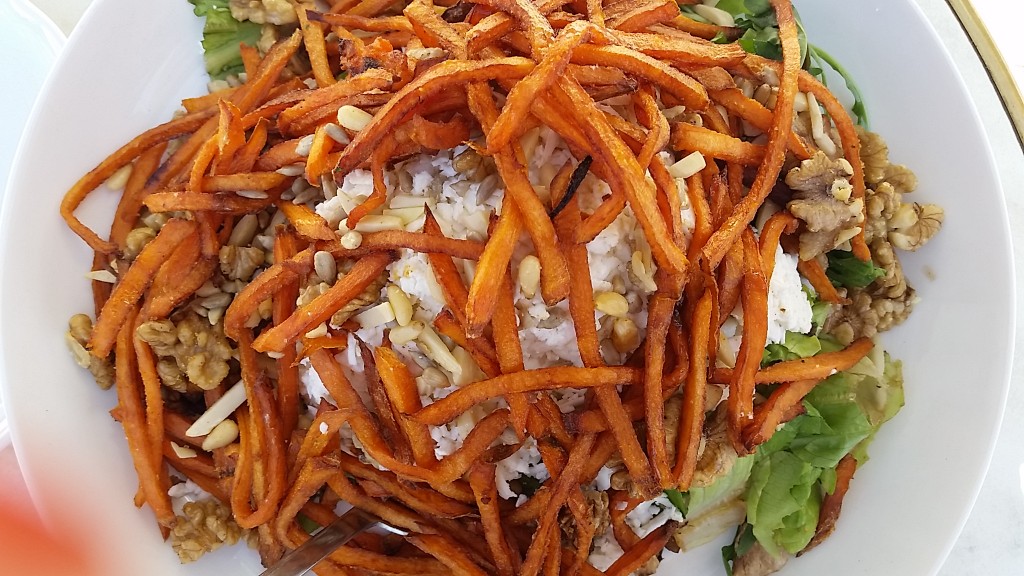 8. The seafood tower at Harbour Sixty Steakhouse. It's not cheap but definitely worth it. Sadly the dining room is  so dark that I have no photos of the seafood tower even though I've been twice this year.
9. The fish that I caught on JP Fishing Charter that was served to me just a few hours after I caught it at Molly & Oj's Restaurant in Erieau, Ontario.  Nothing beats FRESH fish.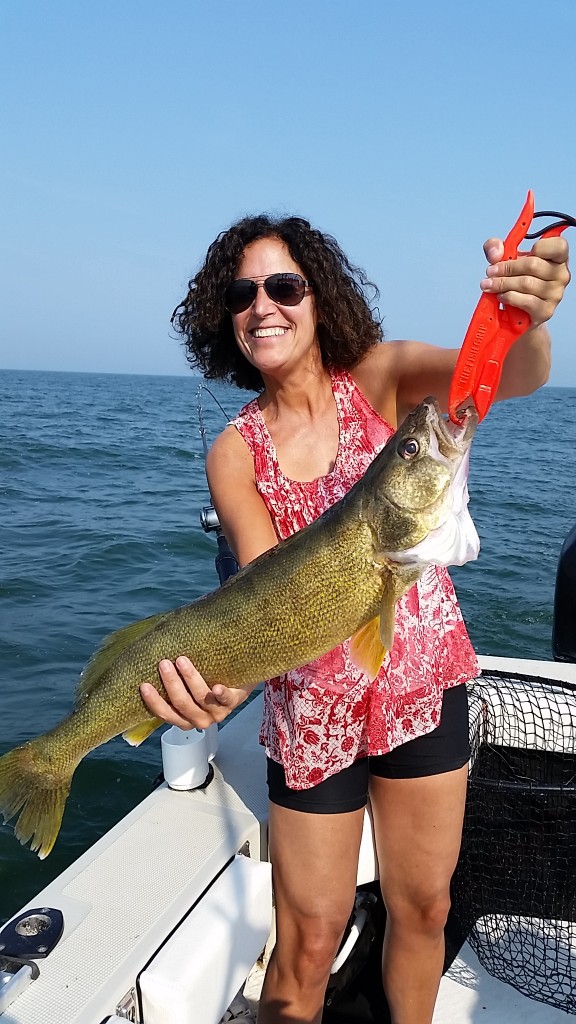 I hope to continue to eat fabulous food in 2016 and look forward to sharing my food adventures with you as well.
Happy New Year!