I've been a member of CAA for decades. I can't imagine driving a car without being a member. CAA has come to my rescue many times. So many times that I can't even count. In fact just last week I had a flat tire on the 401 while driving to Ottawa and CAA came to my rescue in no time at all.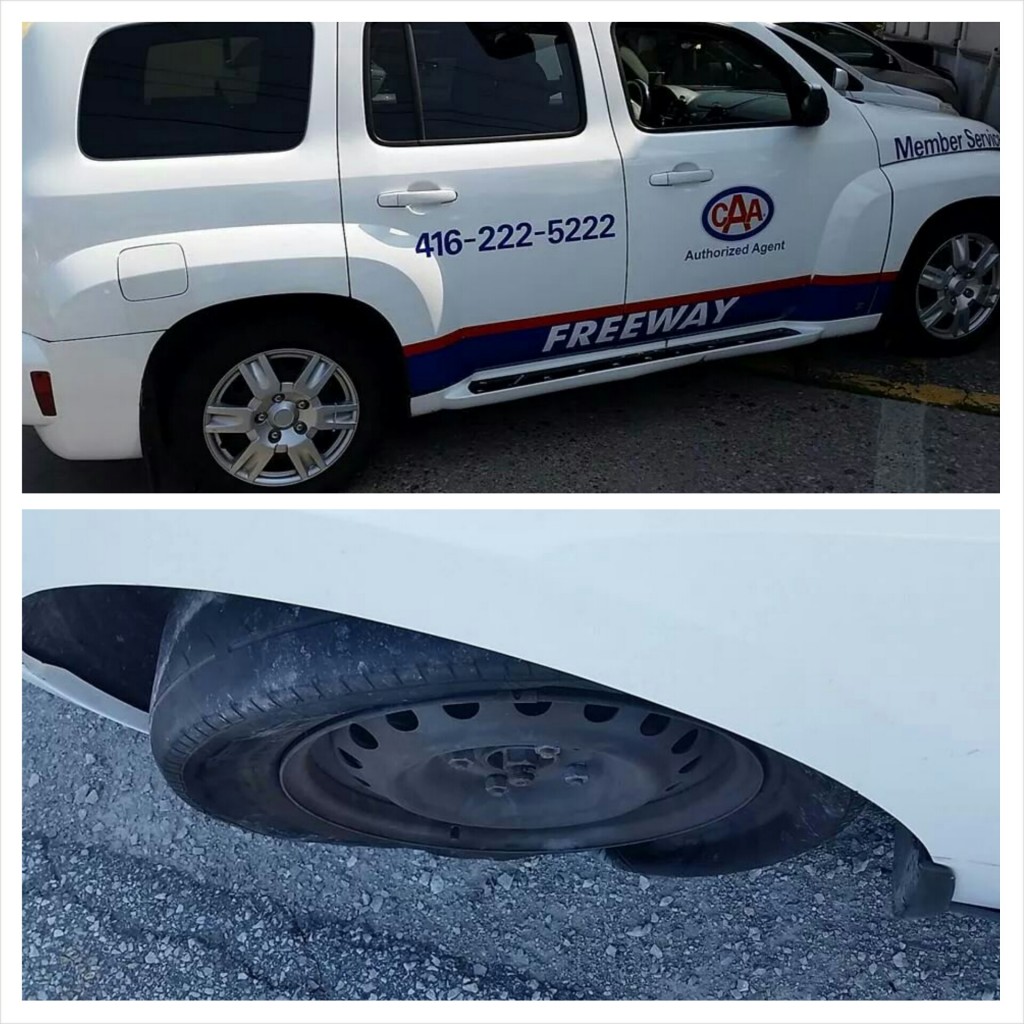 Recently I was invited to a CAA Road Test Revival event where we re-learned a few important driving skills. WOW….what a great reminder. We were reminded that driving is a skill that really does require practice!
For example – the benefits of reverse park driving. ps congratulations to @BigDaddyKreativ who rocked this exercise!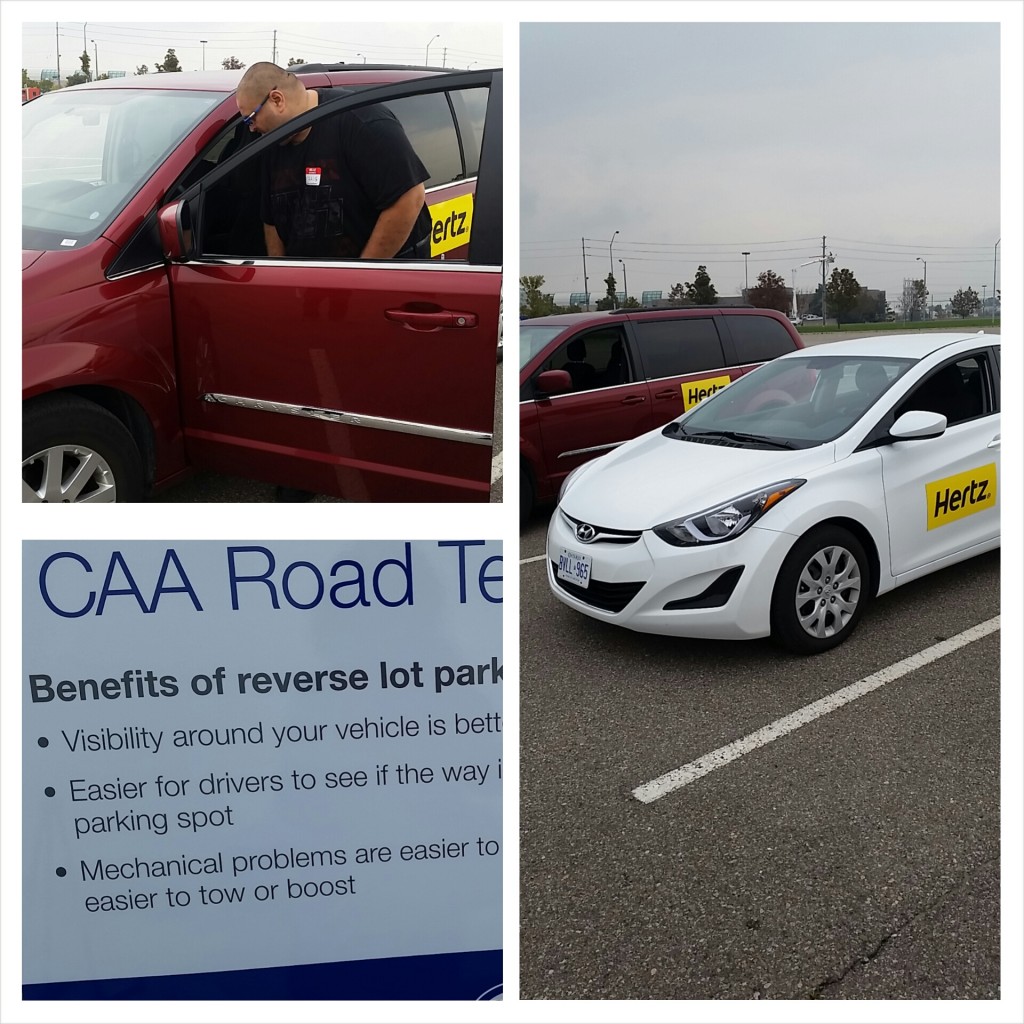 We also reviewed how to parallel park (um ..always a favourite!!)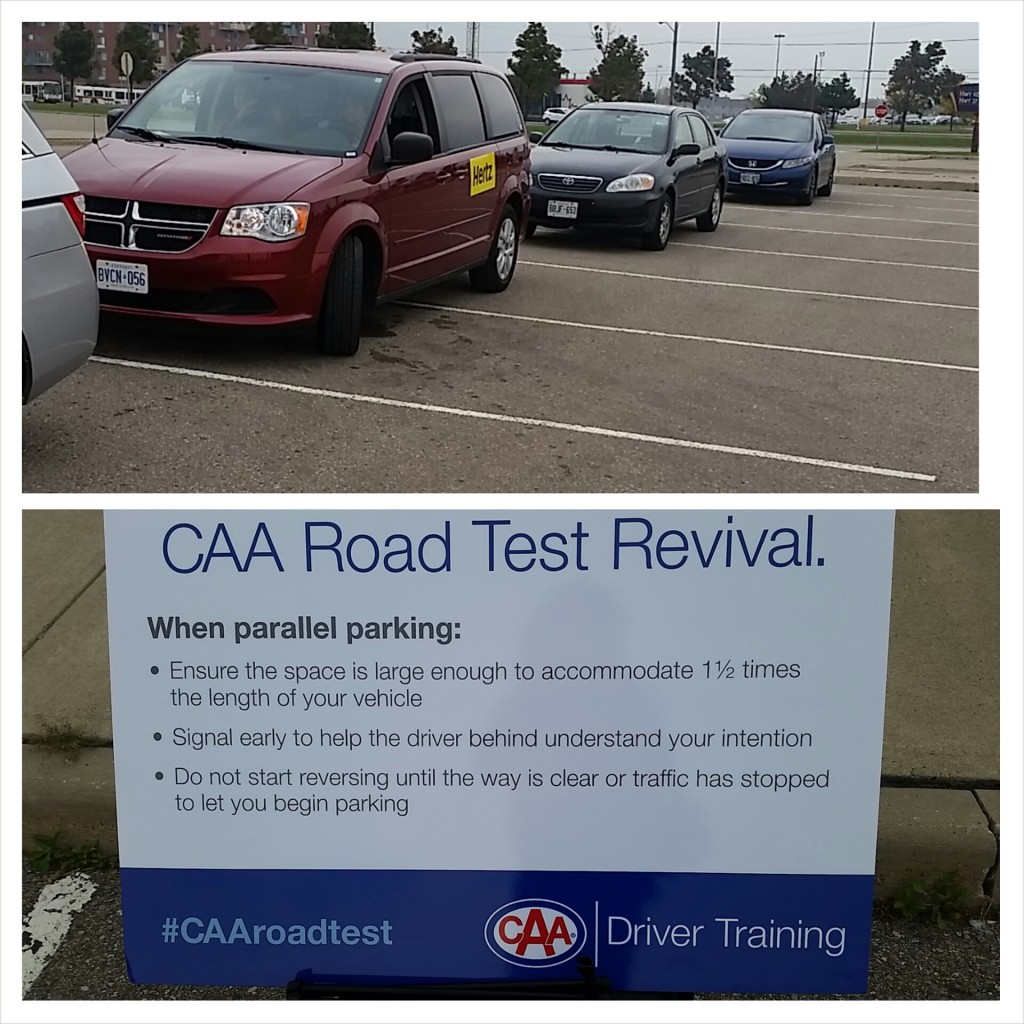 Here's some benefits of being a CAA member!
-CAA drivers education
-24/7 road side assistance (this is #1 for me)
-CAA insurance
Would also like to share with you some details about the Tear-up-the-Tuition contest!

Contest period: September 15 to November 30, 2014
Students registered for the CAA How to Drive Course at any ADSN location can enter the Tear-up-the-Tuition Contest by visiting caasco.com/learndrivewin
Contest Prizes include:

2 x Grand Prize of CAA How to Drive Course tuition reimbursement

2 x $200 Apple Store® gift cards

3 x choice of $75 CAA Rewards Partner gift card

39 x Cineplex Great Escape Packages
For more information, please visit their website.
Twitter: @CAASCO
Facebook: https://www.facebook.com/CAASouthCentralON
Disclosure; I was compensated for this blog post however all opinions are my own