I entertain a lot! But I really really enjoy it. I'm passionate about all aspects of entertaining….planning the menu, buying the flowers, setting the table, and cooking too! The only part I don't enjoy is cleaning up and I'm quite sure that I will never enjoy that part!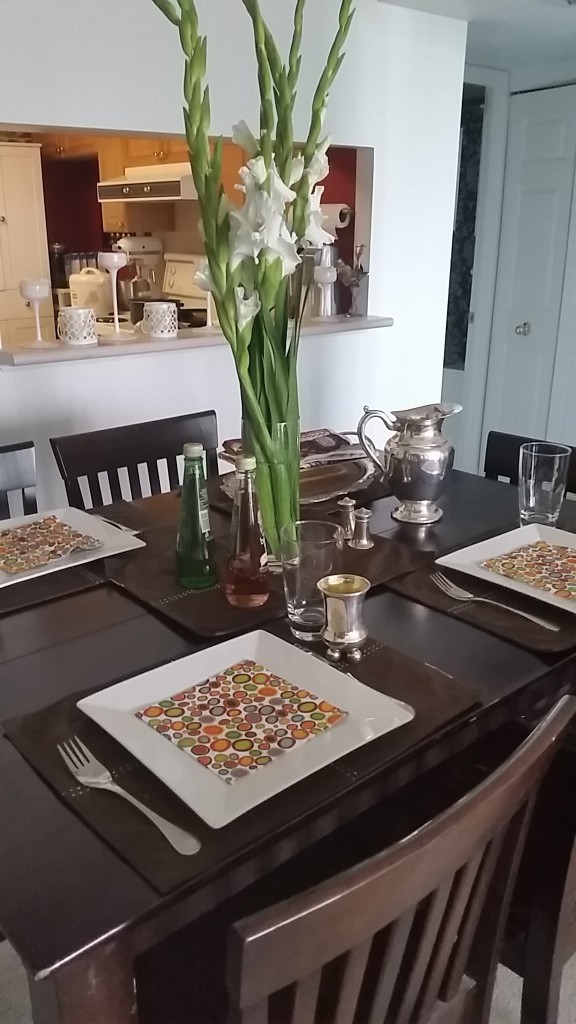 Entertaining can be expensive but it doesn't have to be! Here are some tips for Holiday Entertaining.
a) Try and not buy prepared foods. In fact, try and make everything from scratch. Trust me it will taste better AND it will be cheaper. I even make my own pita crisps!
b) Prepare a menu with vegetables that are in SEASON. This will really reduce the cost of your meal.
c) When I shop at No Frills, I'm confident that my grocery bill is going to be lower than shopping at competitors. Not to mention I can use my PC  points to help offset the costs of my meal! Im positively thrilled that PC Plus is now available at No Friils. It's so easy to earn points toward dollars off your grocery bill and that's right up my alley!!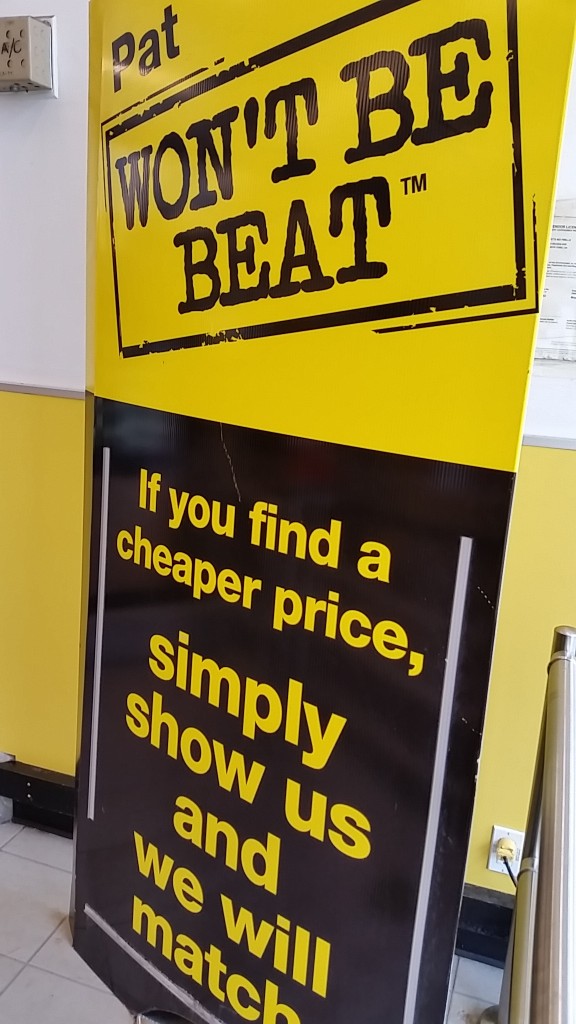 c) Develop a menu where you get a lot of bang for your buck. For example, this apple crisp recipe or these two ingredient desserts.
d) My rule of thumb: soup/salad….one main course with three side dishes, and dessert.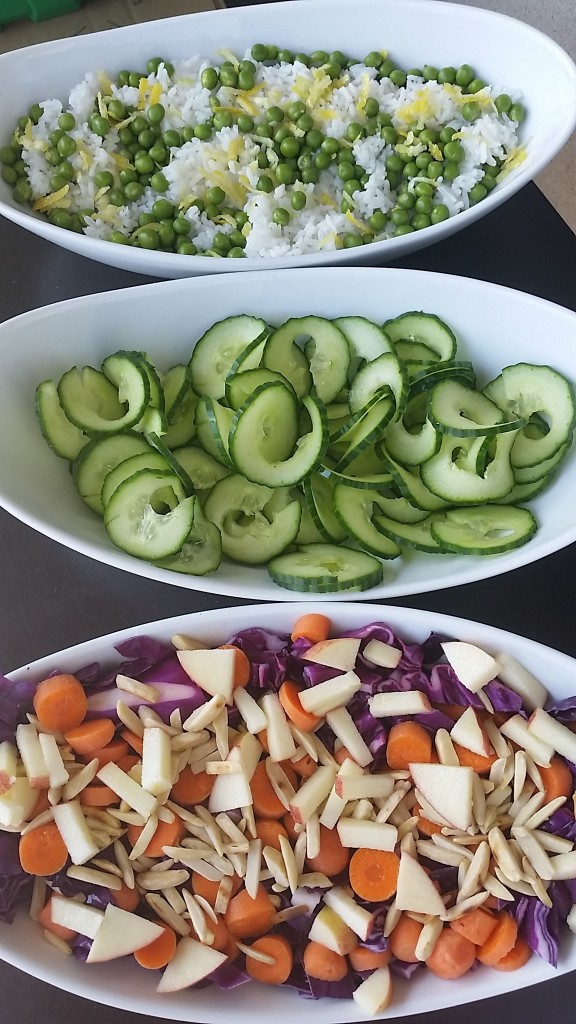 I would like to end this blog post with a personal story: No Frills comes to my rescue EVERY year around Passover. I save up all my points for that one holiday where my grocery bill is going to be triple what it usually is. I received this "tip" from a friend years ago and have been following her advise every since.  (Thanks D.K)
For more information about the PC Plus Program, please click here.
Twitter Hashtag: #PCPlus
Disclosure: I am a blogger who is participating in a PC Plus No Frills program and have received compensation for my participation. However all opinions are my own.