I love Egg Nog, but it's not exactly the healthiest beverage. Therefore I found a few alternatives to help me with my obsession during the holiday season!
Here's what was in my fridge last week: (used the past tense seeing as it's all in my tummy now)
a) Harmony Premium Organic Egg Nog: Notice how I bought the small bottle? It was a hard decision but my waistline knows it was the right decision. This is not your average egg nog. Its ORGANIC and it's local and it's delicious. Add some Kraken Black Spiced Rum and your in business!! PS the one litre bottle of Harmony Egg Nog makes a great hostess gift over the next few weeks #justsayin'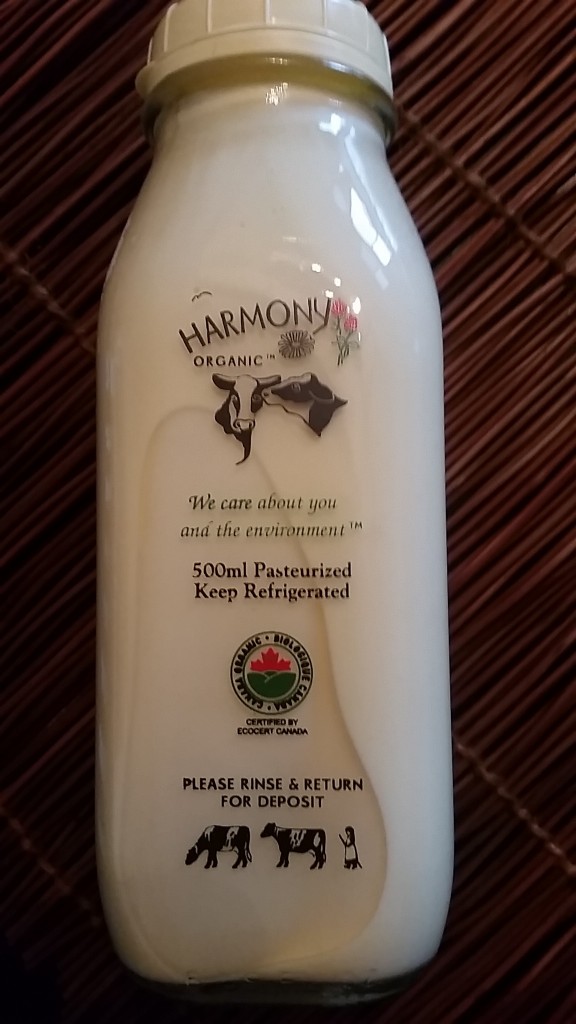 b) So Delicious Chocolate Mint Coconut Beverage: This drink satisfies all my cravings for mint and chocolate. I finished it off in no time at all seeing as it's great for my waistline. Full disclosure: sometimes it didn't even make it into a glass. Bonus: I don't need a lactose pill!!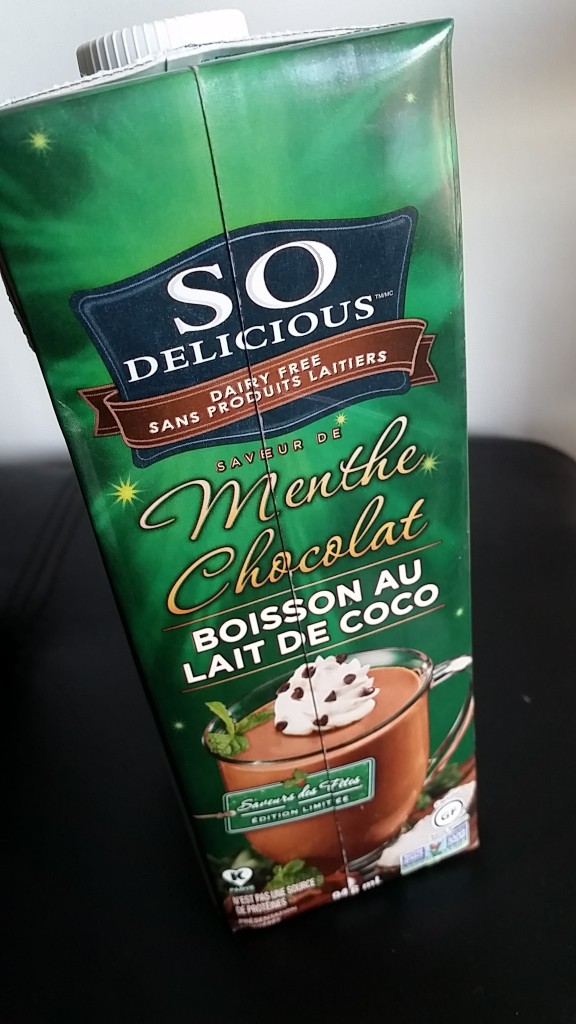 c) Earth's Own Almond Fresh Noel Nog – This drink was light and refreshing. Once again I kept returning to the fridge for more!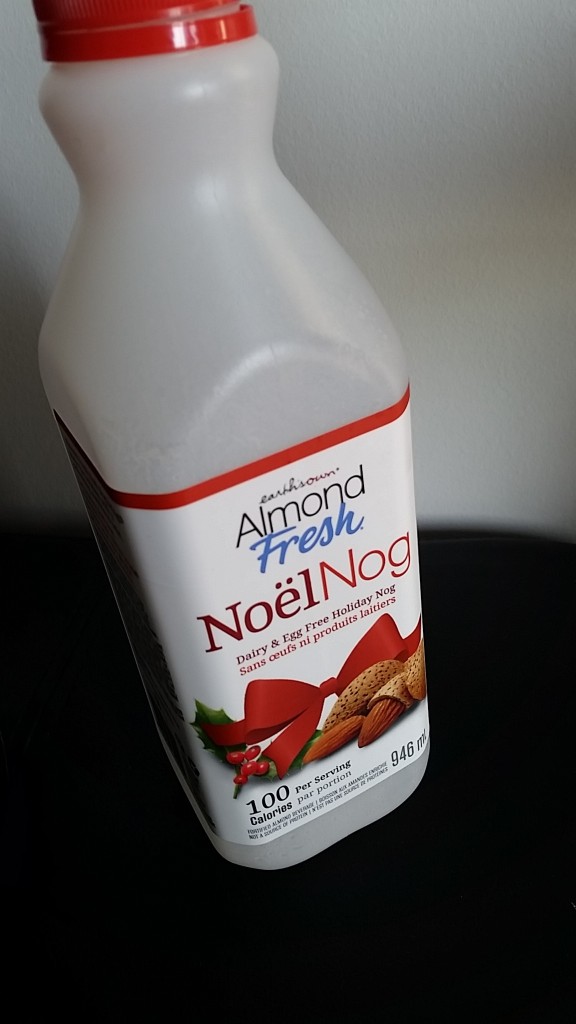 Sadly all three beverages are only available during the holiday season so make sure you stock up!
Cheers for now,
Momwhoruns who runs for Egg Nog!!