When I was a kid, I had a Barbie™ (or two) and I swear I have a Sun Tanned Barbie somewhere in a box in my storage unit. I also grew up with a message that "I Could Be Anything". It was repeated to me over and over again, (at a very young age) that if I received good grades, I could attend a University overseas.
I was also active in a youth organization and again the message that "I Could Be Anything" helped me decide to run for International President when I was 17.  (I lost – in the event you want to know the outcome of that election).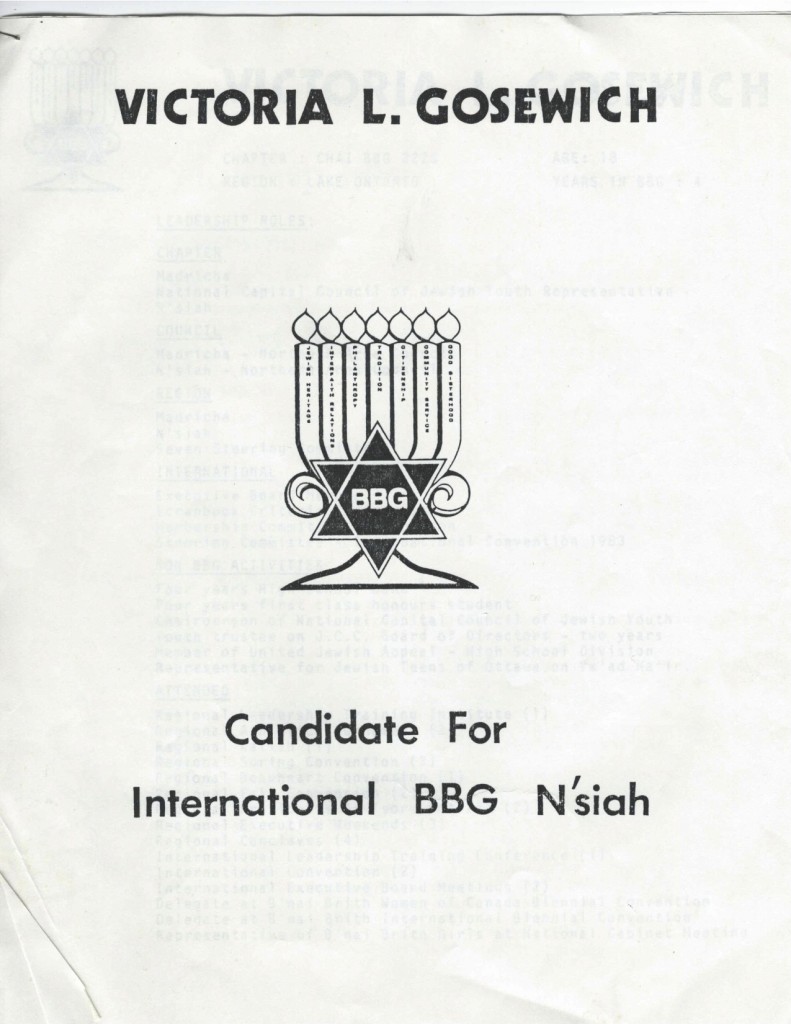 I liked this message and took it seriously.  One summer, when I was a university student I wanted to see what it would be like to be a "cook". So I worked in a hotel kitchen for free!! Yes – I could be anything. However I decided after 3 weeks that it was not going to be a life long profession.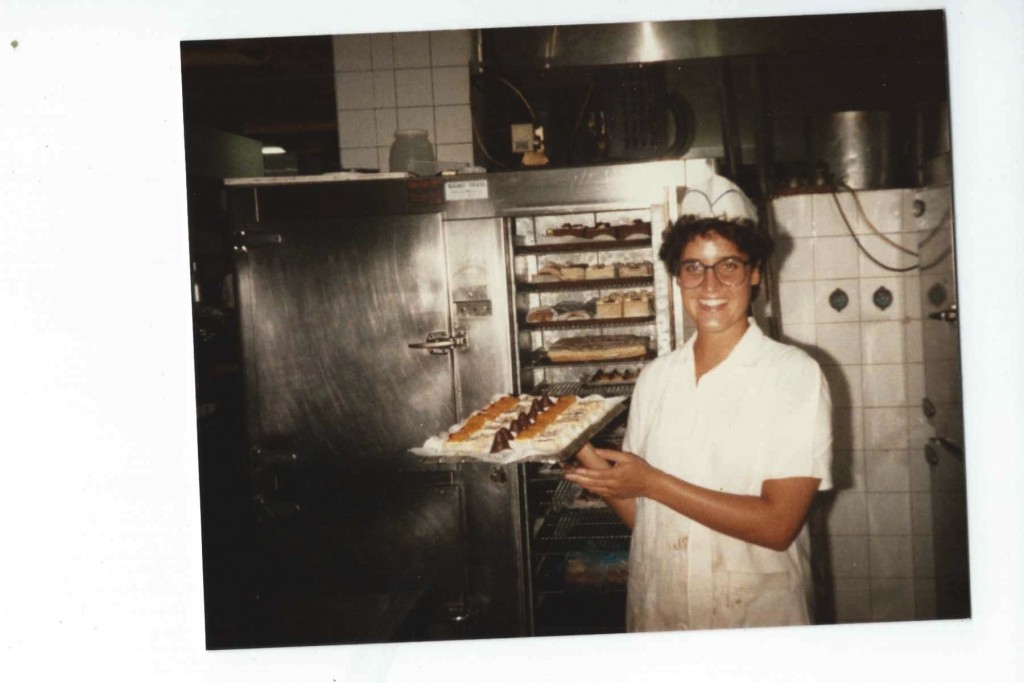 When I found out that Barbie™ is encouraging little ones to be anything they want, with her new campaign: You Can Be Anything!…I knew that I wanted to share this important campaign!!
 With over 155 careers and counting, there isn't a plastic ceiling Barbie hasn't broken. From Mermaid to Movie Star, Pet Vet to Police Officer, Fashionista to Fairy Princess, there are countless choices for your little ones to let their imagination soar.
There's no such thing as too wild a dream, too big a hope or too fantastic a wish when it comes to Barbie and the tradition continues this fall, as we bring this to life with the new "You Can be Anything" campaign!
Please look out for it and discuss with your kids that they "Can Be Anything". It's really true and it's a really important message.
For more information:
Twitter: #YouCanBeAnything
Disclosure: I was compensated for this blog post however all opinions are my own.