Entertaining Made Easy…According to momwhoruns:
a) select a date and then invite the guests
b) decide on the menu. I generally do one main course, 3 sides, one dessert. The internet saves me. You can find all the recipes by clicking on the item. I'm pretty sure I found all of them on tastespotting.
c) buy groceries and begin to cook. (often I do this in stages vs. doing it all at once).
d) buy flowers and set the table.
e) ENJOY the good food and the great company.
Here's what I served to guests a few weeks ago: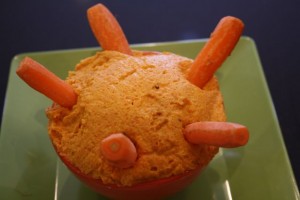 Quinoa and Smashed Herb Salad (sorry no photo – had a senior moment)
Barefoot Contessa's Basil Mashed Potatotes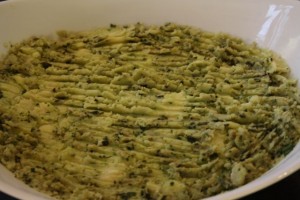 Baked Salmon with Kale and Dill with Harissa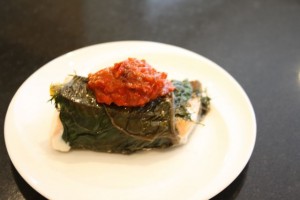 Strawberry Raspberry Crisp. (recipe to follow in another blog post)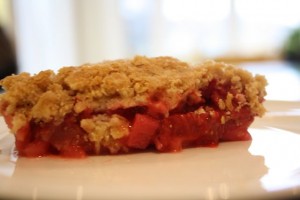 Another fav. part of having company over is to set the table and buy the right flowers. What do you think?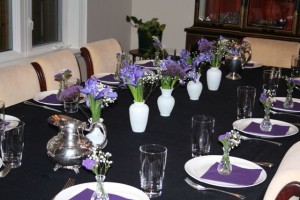 I cant wait to entertain next month.