It's that time of year when I get super busy going to as many events as possible so I can embrace Spring and Summer as much as I can.
Here we go:
1. Currently I'm busy watching as many films as I can at the Toronto Jewish Film Festival, which is taking place till May 10th. I've watched the first three episodes of the Israeli hit TV Series "Hostages" and will be back for more!! Seeing as I've just returned from Israel…this is the perfect festival for me.
2. I'm off to Ottawa on Sunday May 10th to see the Canadian Tulip Festival. I think this Festival which is taking place May 8 to 18th, is nothing short of spectacular… so I try not to miss it. Check out http://tulipfestival.ca/ for more details.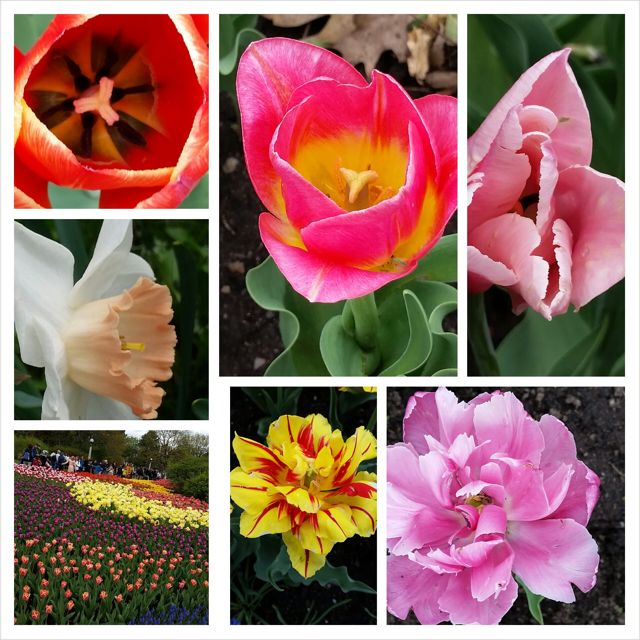 2. On Saturday May 9th it's the Mount Pleasant Village 3rd Annual Kids' Fun Day. Nothing beats a community festival. Not to mention, I'm a huge fan of the restaurants/bakeries along this street!! Check out www.mountpleasantvillage.ca for more info about all the fun events that will be taking place.

3. Recently I was introduced to U-Feast. Their tag line is:  Exclusive Food and Wine Experiences for people with a passion for life. UM…Hello…That's ME!!  Lucky me, I will be attending their upcoming event on May 19th called: Campagnolo's Greatest Hits 2010 and 2015.  Believe it or not, I've never been to this restaurant so I'm super excited. Check out their website for more details  about all their upcoming events. www.ufeast.com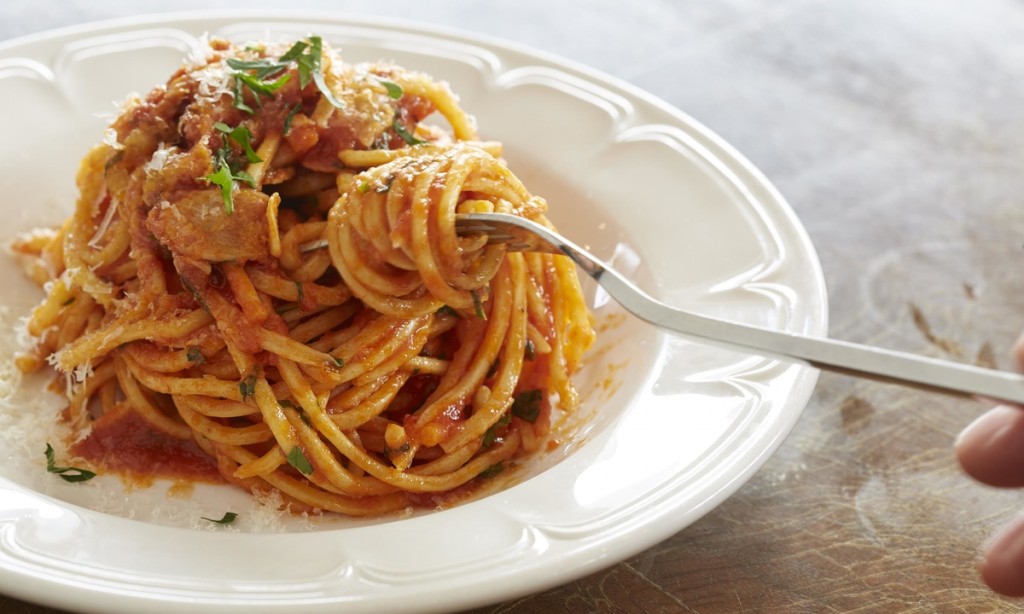 4. The Stop's Night Market will be taking place on June 17 and 18th at a new location!(181 Sterling). This event will SELL OUT fast. This is what you need to know: Mark down – May 13th at noon and PRE REGISTER your account. Important details are here:  http://nightmarket.thestop.org/#details. Seriously this event is NOT to be missed.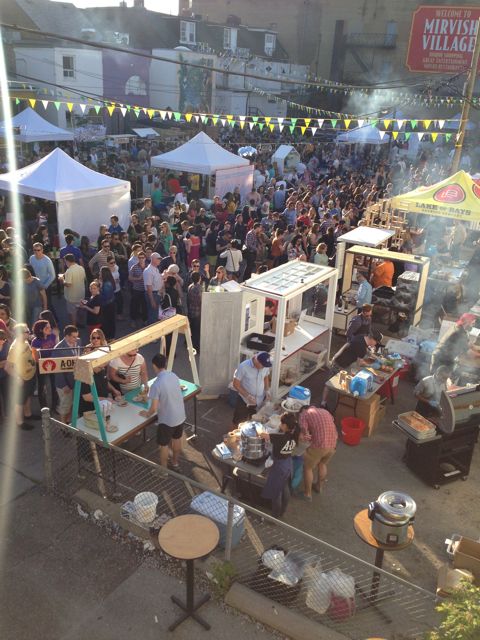 5. The Social Good Conference, on May 25th and May 26th at the Telus Centre, has caught my interest too. I especially like the "pay it forward" registration fee. Not to mention there's a wide variety of speakers.

Have I missed any other events. LOL. I'm sure there's lots more!!