I usually blog about recipes or restaurant suggestions, but this blog post will be dedicated to gift suggestions. Seeing as Chanuka and Christmas are both right around the corner, I think it's a good time to share five great gift ideas for a foodie.
FIVE GREAT GIFT IDEAS FOR A FOODIE:
1. This practical (and pretty) muffin pan from Indigo. Just take your muffins directly out of the oven and place directly on the table. LOVE IT.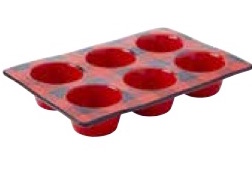 2. A Gift Card to HelloFresh. This is the perfect gift for a) anyone who is busy b)anyone who hates grocery shopping or c) anyone who has entertained a lot over the holidays and is simply tired of thinking about what to make for dinner!!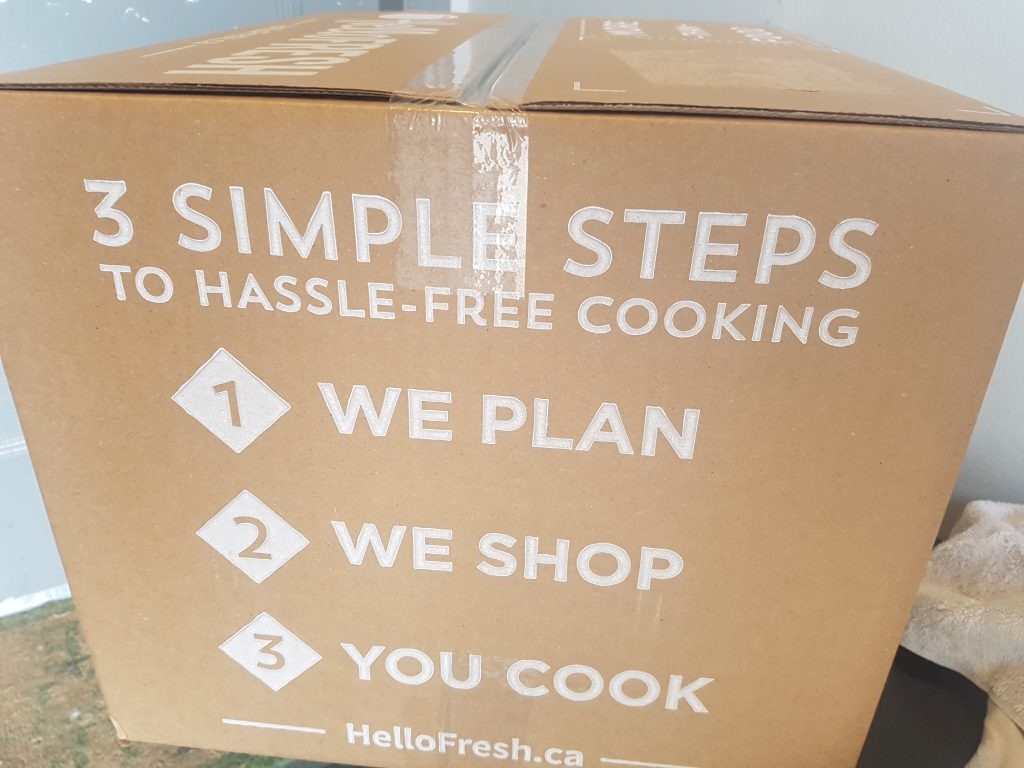 3. An electric spiralizer from Hamilton Beach. How cool? A growing trend these days is to make zucchini noodles (or sweet potato noodles) and this genius gadget will have you making healthy recipes with no effort at all. Not to mention it will grate and make ribbons too.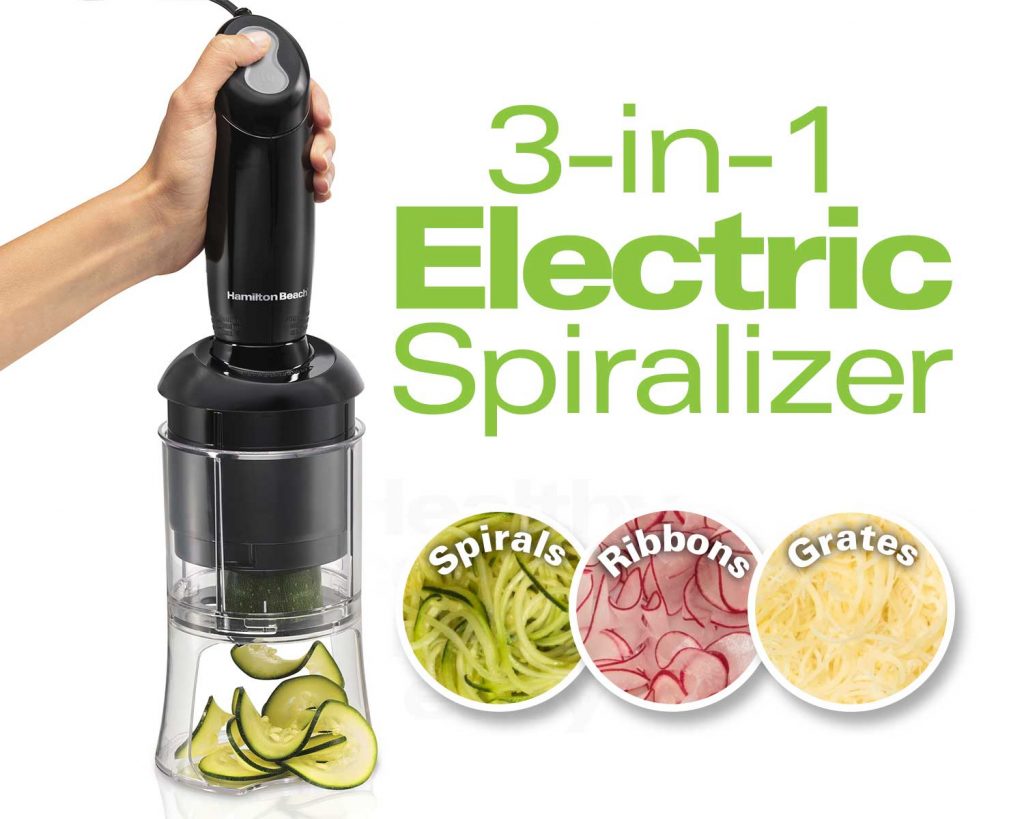 4. A  subscription from Try the World. Once you subscribe, you will receive a curated selection of gourmet foods—including ingredients to cook with, drinks, and snacks—from a new country every month, plus a Culture Guide to help you create an authentic culinary experience at home. This is the perfect gift for a foodie!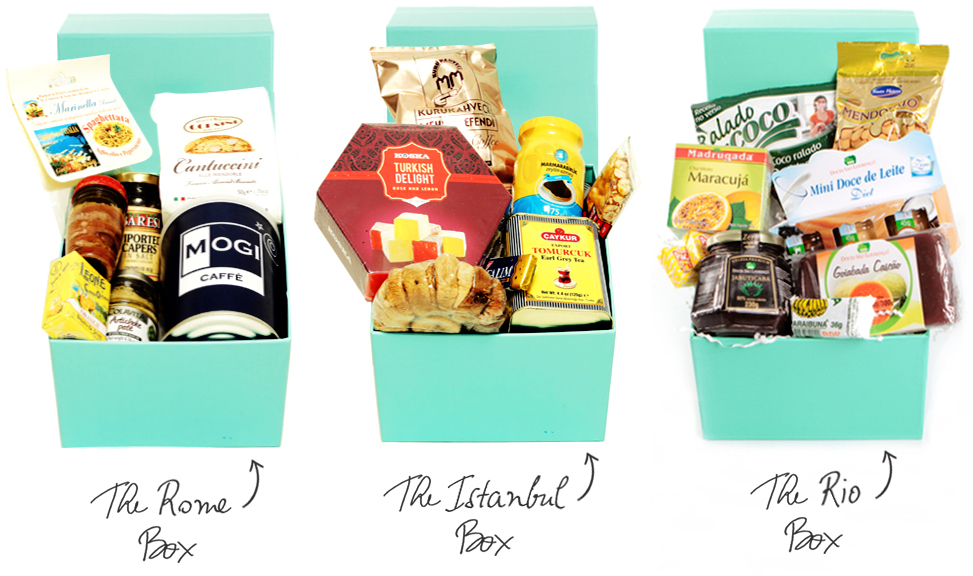 5. In the event you know a food blogger, this portable studio from Staples would be the ideal gift. You have no idea how tough it is to take photos past sundown. Oh the problems I have when the sun starts to go down in the winter at 4 pm. #bloggerslife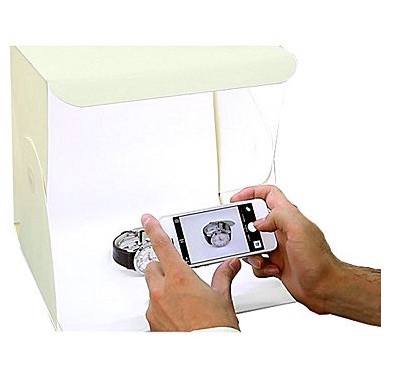 Wishing everyone a wonderful holiday season. Hope you find the perfect gifts and enjoy the holidays with family and friends.
Disclosure: Some products or services in this blog post were provided to me, however all opinions are my own