According to my blog, I haven't attended the Gourmet Food & Wine Expo since 2010. Here's the blog post! So I've decided it's about time I return. I'm really looking forward to eating and drinking (my fav combo) and helping them celebrate their 20th Anniversary. This year's expo offers more than 1500 wines, beers, sprits and gourmet foods to choose from. I took a peek at the exhibitor list and quickly came to the realization that I won't be leaving the expo hungry or thirsty!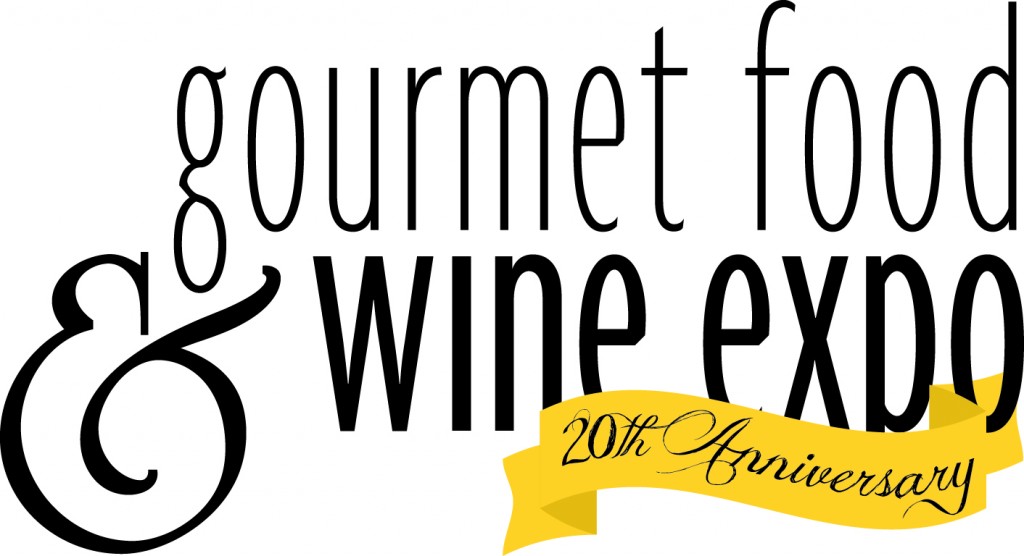 Here's the details about the Gourmet Food & Wine Expo:
Website: http://www.foodandwineexpo.ca/ ( a great place to buy tickets in advance – HINT)
Hours: 
Friday, November 21, 2014,       2pm-10pm
Saturday, November 22, 2014,  12pm-10pm
Sunday, November 23, 2014,    12pm-6pm
Location: Metro Toronto Convention Centre, North Building
Hope to see you there. Cheers!!