A few weeks ago, I was invited to a friends' house for dinner. Immediately upon entering her kitchen I said to her: "LOVE your dishes" and she replied: "I bought them last year at the William Ashley Warehouse Sale due to your blog post".
She then tells me that she'd been looking for another set of dishes for years, and when she saw the prices at the warehouse sale, she bought a set.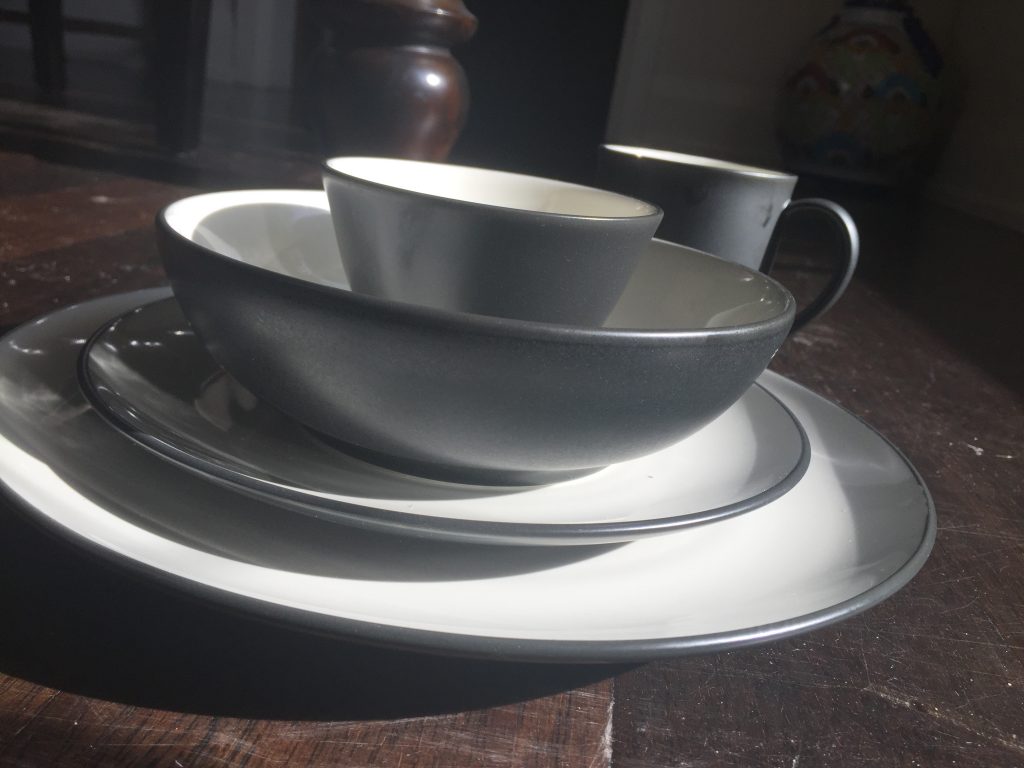 This year the sale is taking place till Nov 27th at 111 Creditview  Road in Vaughan (near Hwy 400 and Langstaff) and naturally there is no shortage of incredible merchandise. You name it, they have it!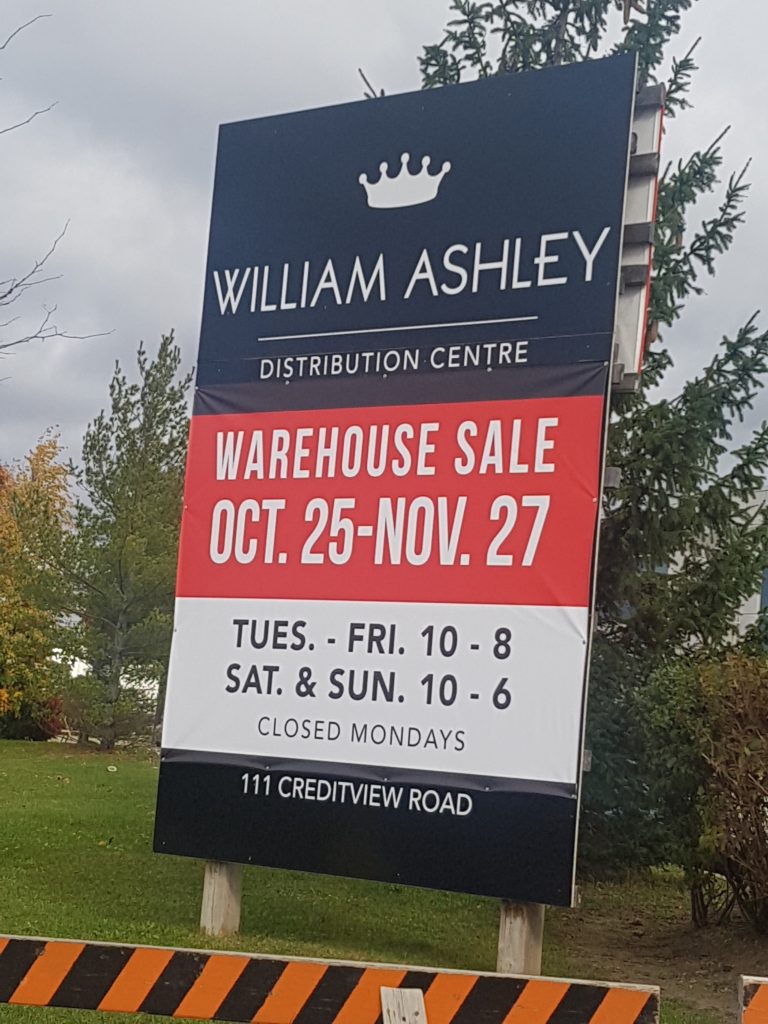 I spent a lot of time in this section as I can't seem to have enough placements in my life! (plus they are easy to store in my small condo).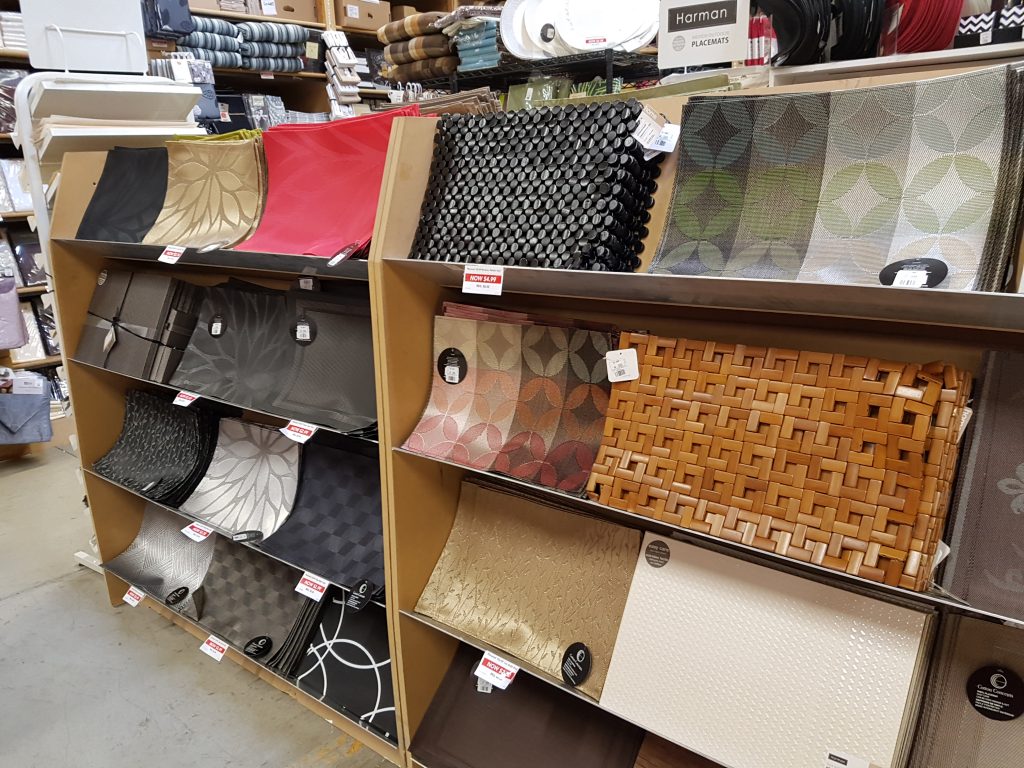 I also bought fabulous candle sticks which I was all to happy to use this week when I set my table. By the way – the table cloth and placemats were bought at last years' warehouse sale!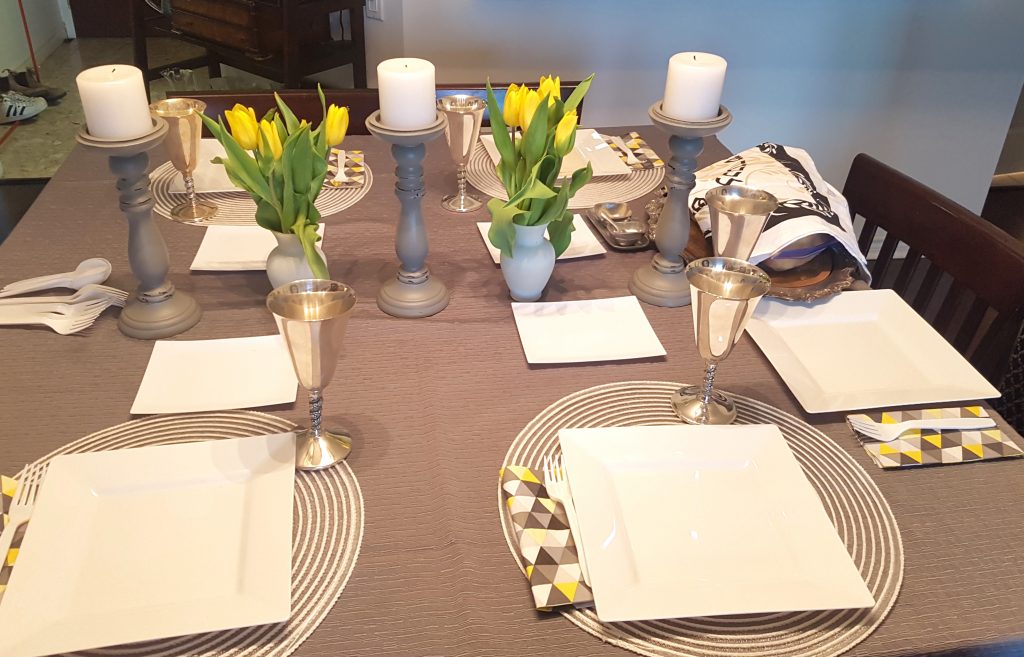 I'm a bit mad at myself that I didn't buy these fabulous light bulbs. Take a peek at the price tag! #next time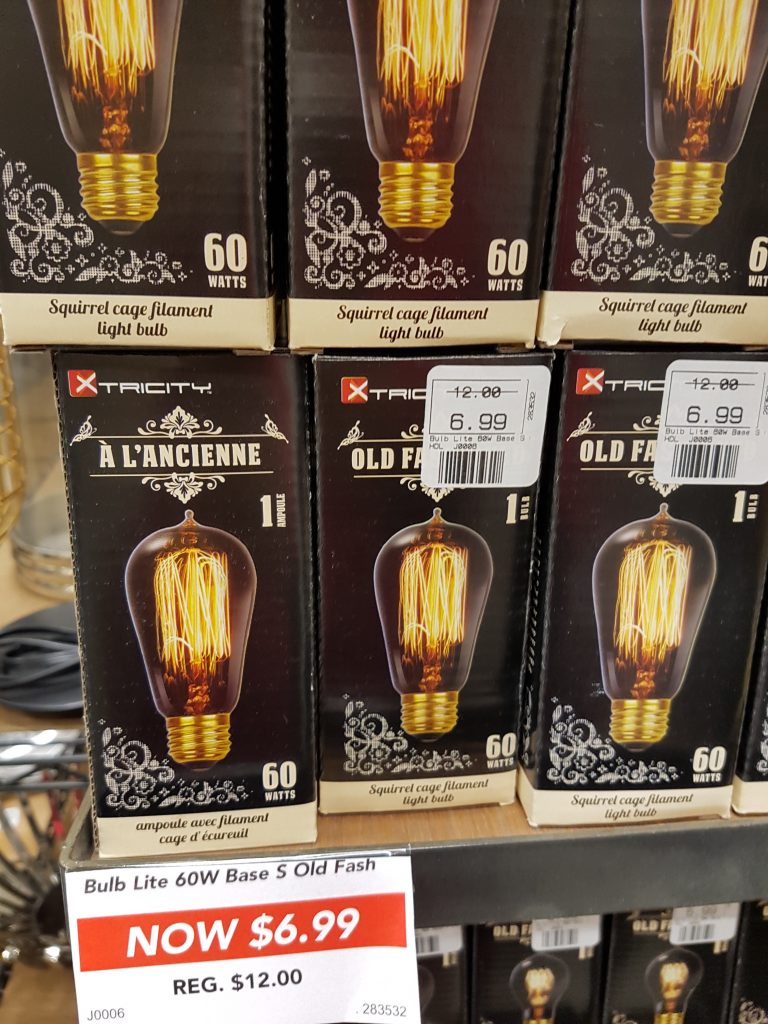 Please note, that if you spend $300 or more at the Warehouse Sale, you will receive a $50 gift card to use at their location at 55 Bloor St W or online. 

This warehouse sale has a ton of fantastic merchandise at fantastic prices. I hope you get a chance to visit.
Happy Shopping!
For more information:
Website: http://www.williamashley.com/warehousesale
Hours: Monday (closed), Tuesday, Wednesday, Thursday, Friday, 10:00 am – 8:00 pm, Saturday and Sunday, 10:00 am – 6:00 pm
Dates: Oct 25 – Nov 27, 2016
Address: 111 Creditview Ave, Vaughan ON
Disclosure: I was provided a gift card in exchange for this blog post, however all opinions are my own