Have you heard of Ozery Bakery?  Since 1996, the Ozery family has been inventing alternatives to traditional bread products that are made from hearty whole grains, fruits, and seeds.
I'm particular fond of their Morning Rounds which have been a regular part of our breakfast routine and can be found in my daughters lunch box too! They come in a variety of delicious flavours too: Muesli, Cranberry Orange, Apple Cinnamon, Date and Chia, and Multi Grain.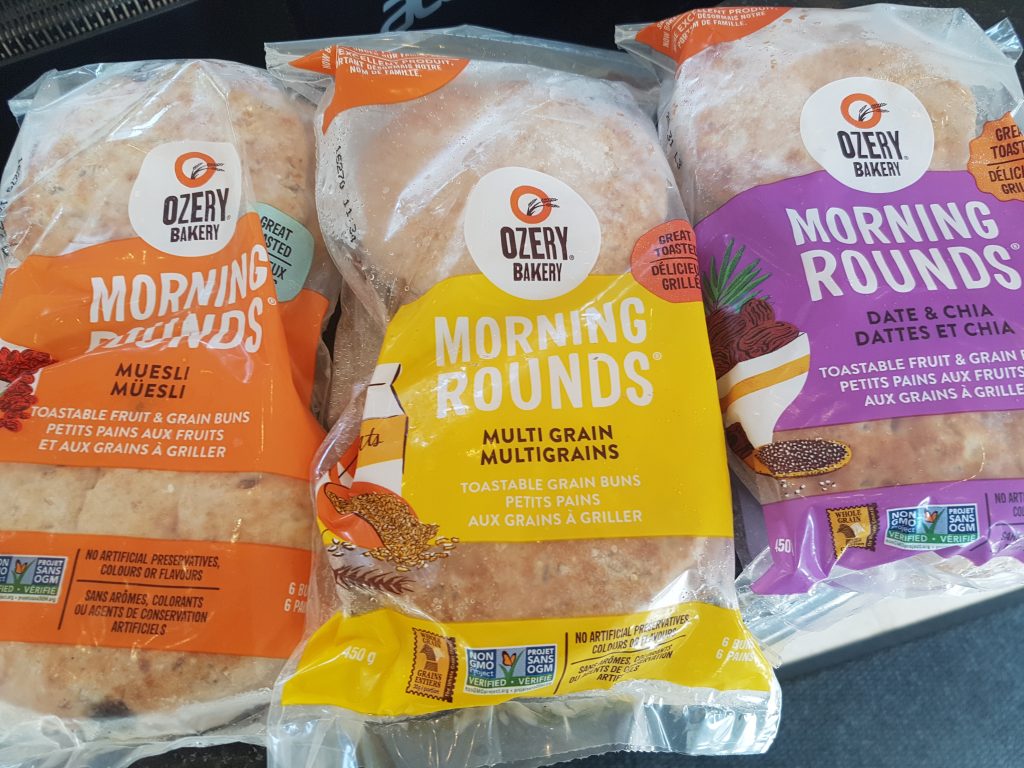 I've also been known to prepare myself a little snack which might look like this…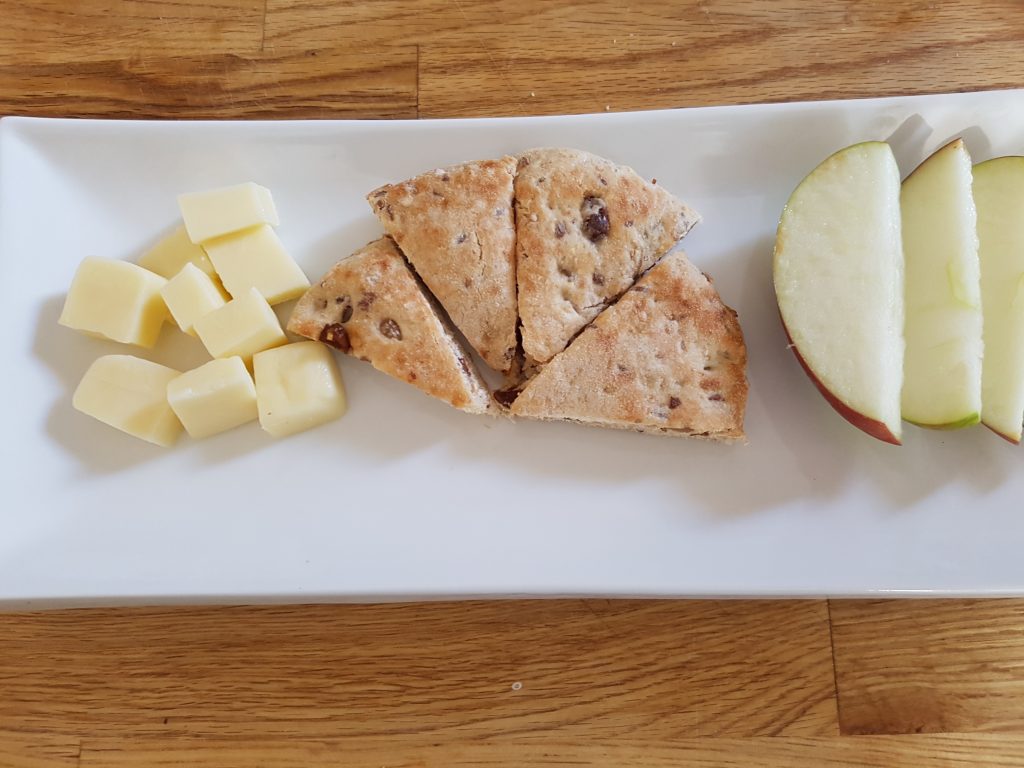 Or like this.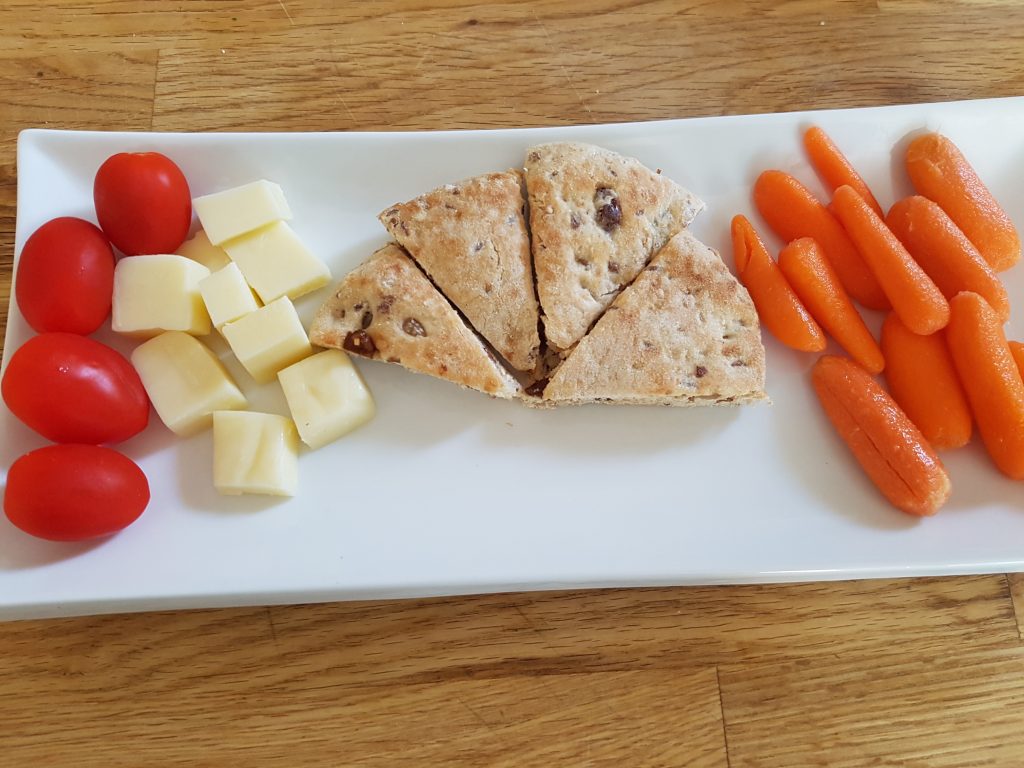 As you can see, I like to snack and these Morning Rounds by Ozery Bakery does the trick.
They are also "just the right size". Do you know what I mean? Not too small and not too big…just right! Not to mention they freeze well in their reusable bag.
For more information:
Facebook: https://www.facebook.com/ozerybakery.pitabreak/
Twitter/Instagram: @OzeryBakery
Disclosure: I was compensated for this blog post however all opinions are my own