I'm always trying to sneak in more protein into my diet seeing as I've tried to reduce my carb intake. Consuming more protein really makes me feel full. Here's a few products that have caught my attention:
PROTINIS Skewers, are a new line of over-roasted chicken snacks for the whole family. Snacks with complete protein, like chicken, contain 9 essential amino acids that the body needs to support physical activity and weight management. These skewers were perfect for me to take as a snack when I had a 4.5 hour drive to Ottawa!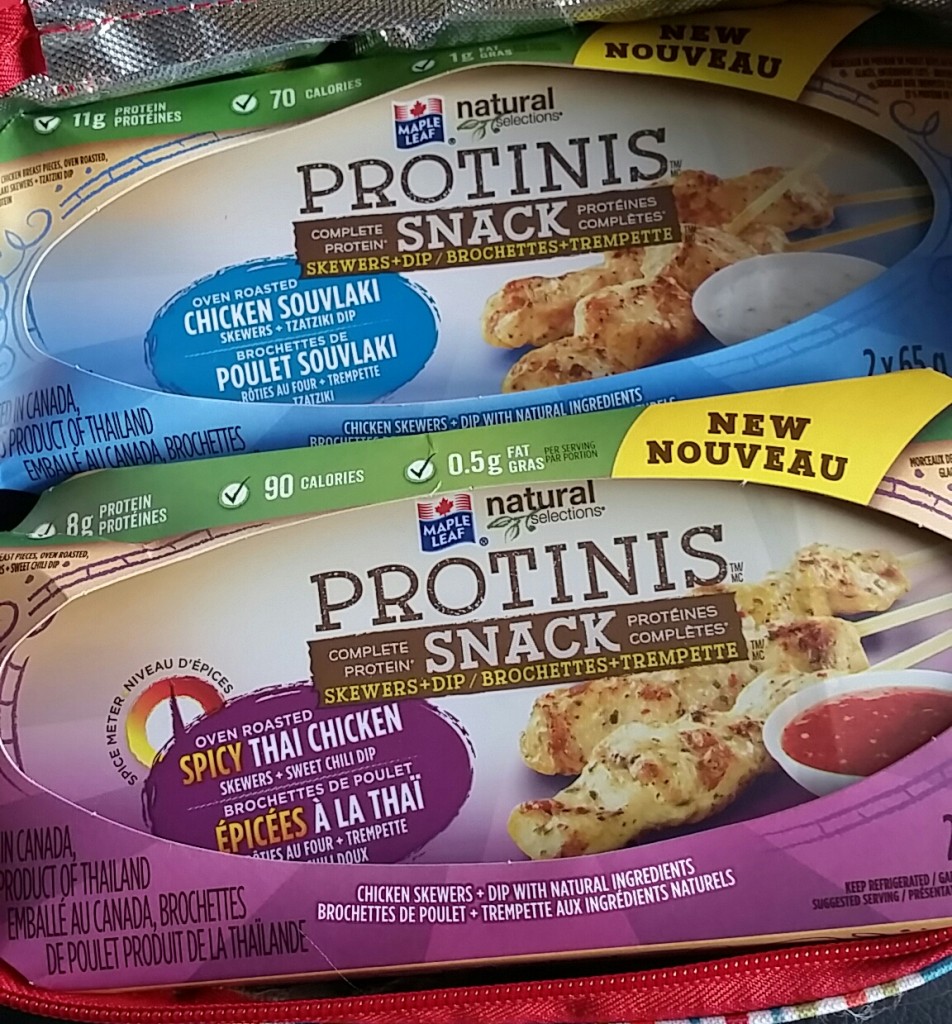 Barilla PLUS delivers 27% more protein than Barilla's traditonal semolina pata. Each 85g serving of Barilla PLUS provides 14 grams of high quality protein. This high quality protein comes from ingredients like chickpeas, lentils and egg whites.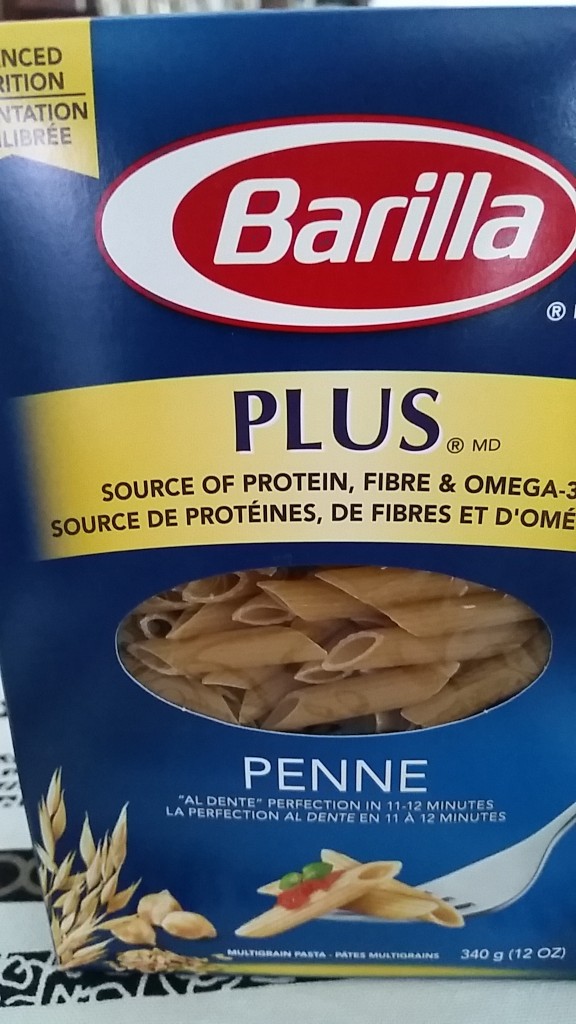 Even though I'm trying to cut carbs this is a pasta that I would choose on a "cheat day"!
PS did you know that celebrity Chef David Rocco recently partnered with Barilla?
c) Kellogg's Special K Protein Shakes
Sometimes before I head on to the treadmill, I get a bit nervous that I didn't have enough to drink or I didn't consume enough food to get me thru my run (yes  – this is what you call "Runners Problems"). LOL. This convenient drink does the trick.
Kellogg's Special K Protein Shakes are available in Chocolate, Strawberry, Vanilla, Café Latte and Mocha flavours to help shake off hunger without sacrificing taste.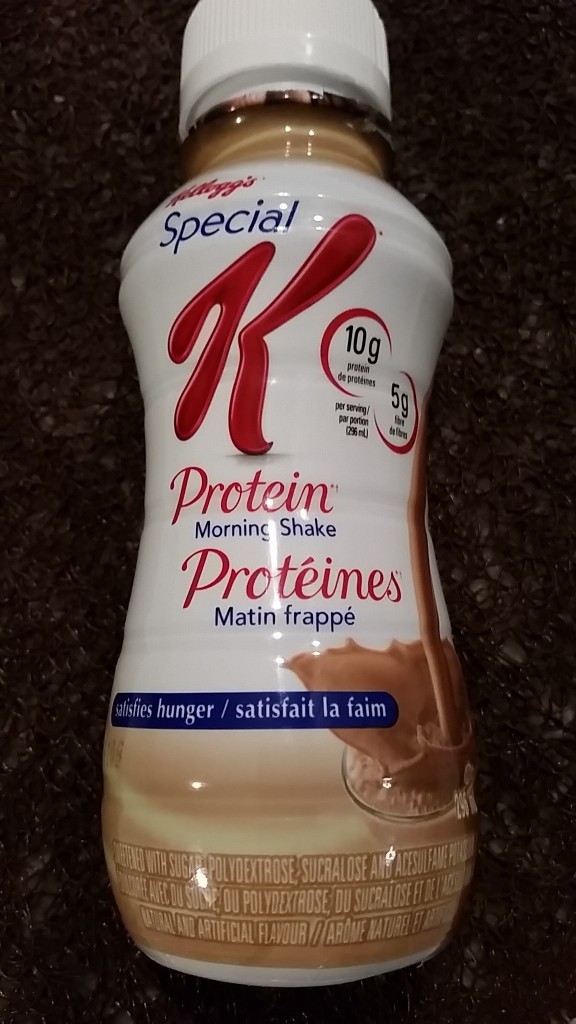 What's your favourite way to incorporate protein into your diet?
Disclosure: I received compensation and/or product however all my opinions are my own