A few weeks ago, I was totally spoiled and had the opportunity to experience a Winterlicious lunch at the Four Seasons Hotel followed by a Winterlicious dinner the next day at the Toronto Hyatt Regency on King.
From January 30 to February 12, more than 200 of Toronto's top restaurants are offering three-course prix fixe menus at one of three price categories:
Lunch:   $18  |  $23  |  $28
Dinner:   $25  |  $35  |  $45
There's still time to pick up the phone and secure reservations of Winterlicious and I do hope that you would consider both of these restaurants!!
Here's my (brief) review of my Four Seasons Winterlicious lunch at Cafe Boulud:
Cafe Boulud doesn't disappoint when it comes to service, atmosphere or execution. For some reason, I had never been to the new Four Seasons before but I would certainly return!! I even dressed up for the occasion which is not something I usually do.
Please click on this link to check out their Winterlicious menu!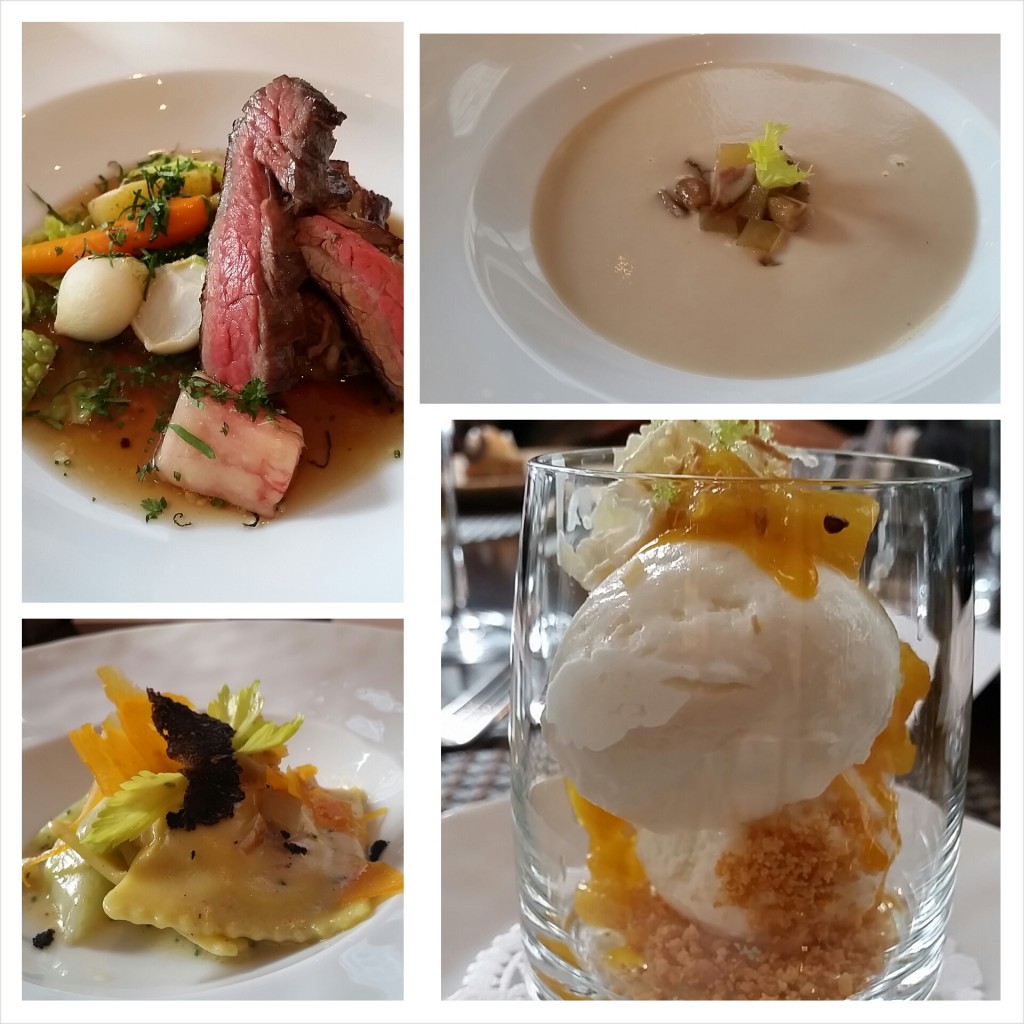 b) Toronto Hyatt Regency Winterlicious Dinner:
Again, I was treated to exceptional service. There's no question there's value in any Winterlicious meal at a hotel!! Please click on the link to read more about their Winterlicious menu.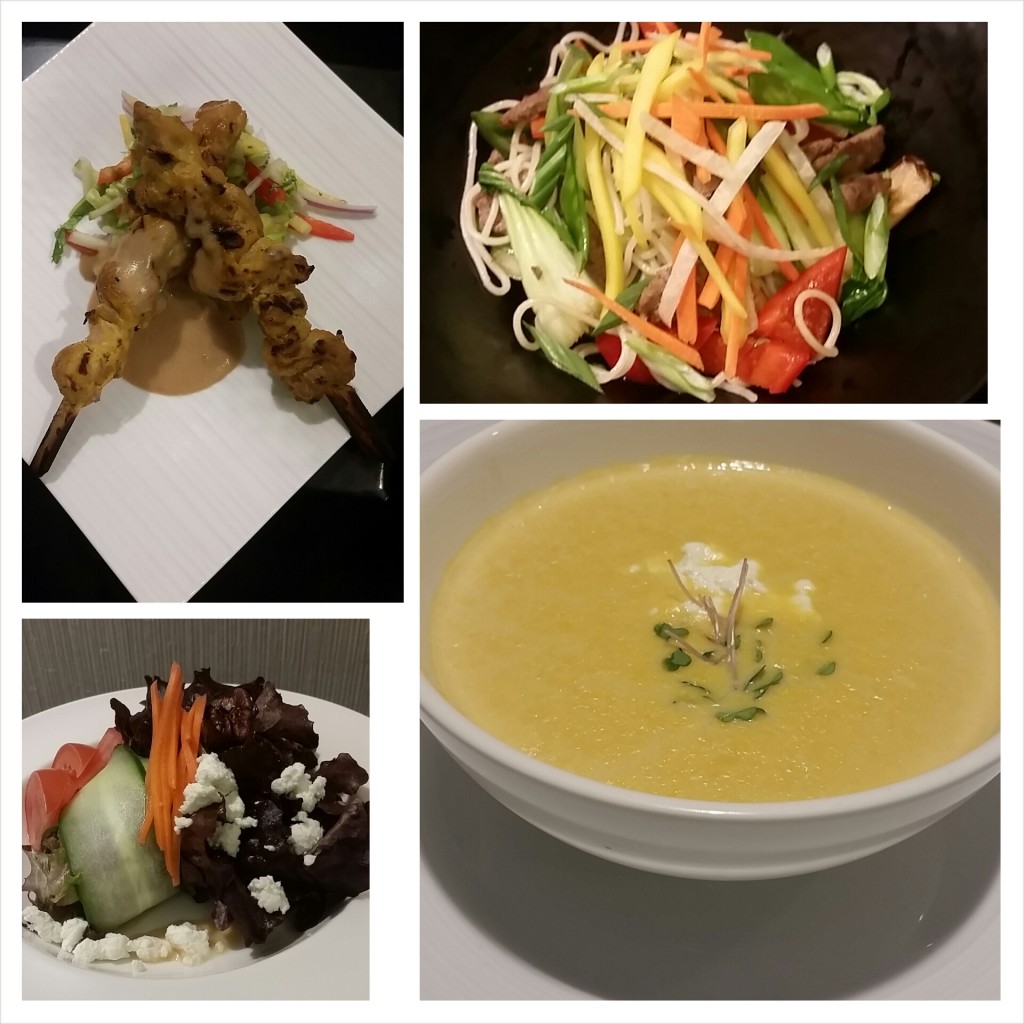 Now – go pick up the phone and make a reservation.
Toronto Hyatt Regency:  370 King St. West, Toronto,  416-963-6000
Four Seasons – Cafe Boulud: 60 Yorkville Ave, Toronto 416 964-0411
Happy Winterlicious!!
Discloure: Both meals were complimentary however all opinions are my own.