I drove into Ottawa on Saturday at 7 pm and left on Monday at 8 am. This means that I had a lot to do in a short period of time. Guess what? Mission Accomplished. I checked out 4 new places. Here's what I discovered:
a) Bread by Us…this new bakery is only 6 months old and is already a hit in the neighbourhood.  I had a lovely chat with the owners and enjoyed my coffee with a white chocolate strawberry scone . Next time, I really need to buy a loaf of bread.  Kind of kicking myself that I walked away empty handed.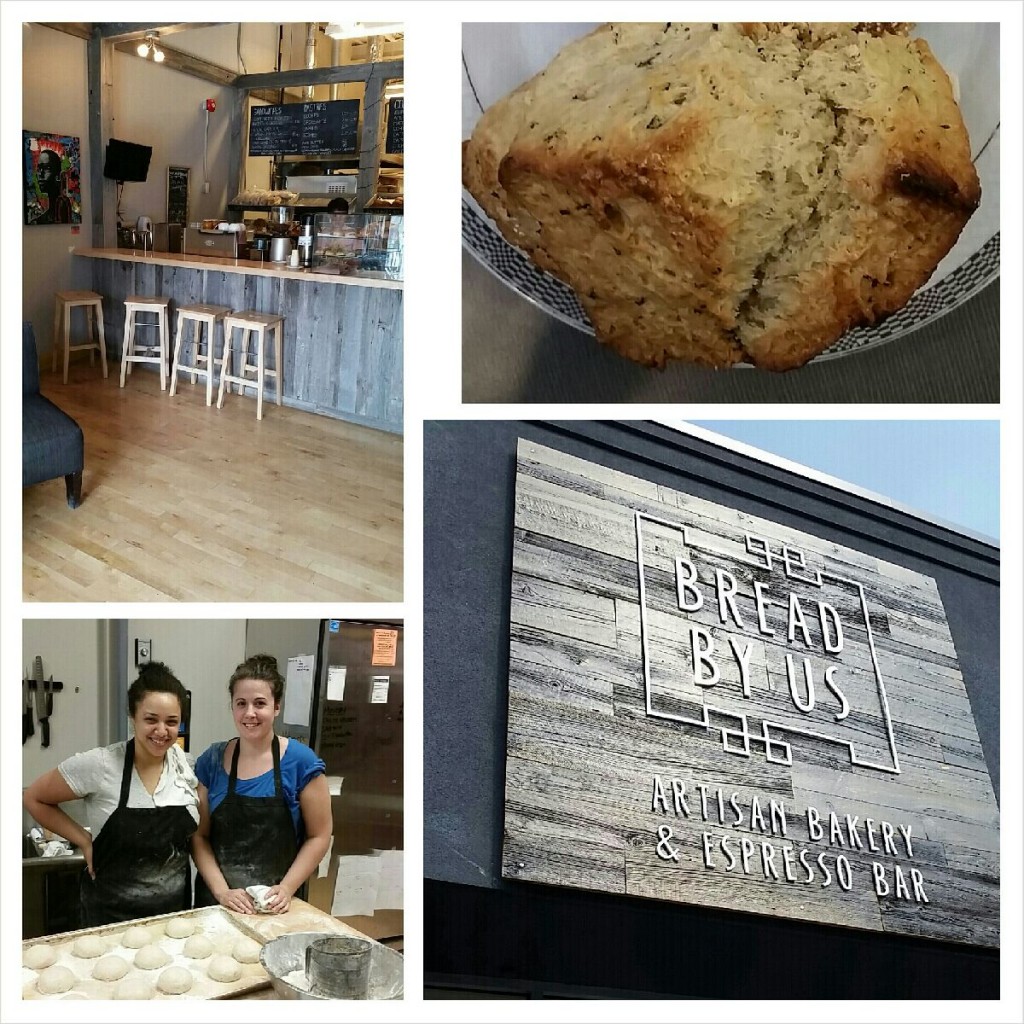 b) La Trappe a Fromage: I have NO idea why I've never been to this store before. It's only a 15 min drive from downtown Ottawa and WELL WORTH THE DRIVE. There's a massive variety of Quebec beer and a massive variety of Quebec cheese too. This is now going to be a store that I'm going to visit on a more regular basis.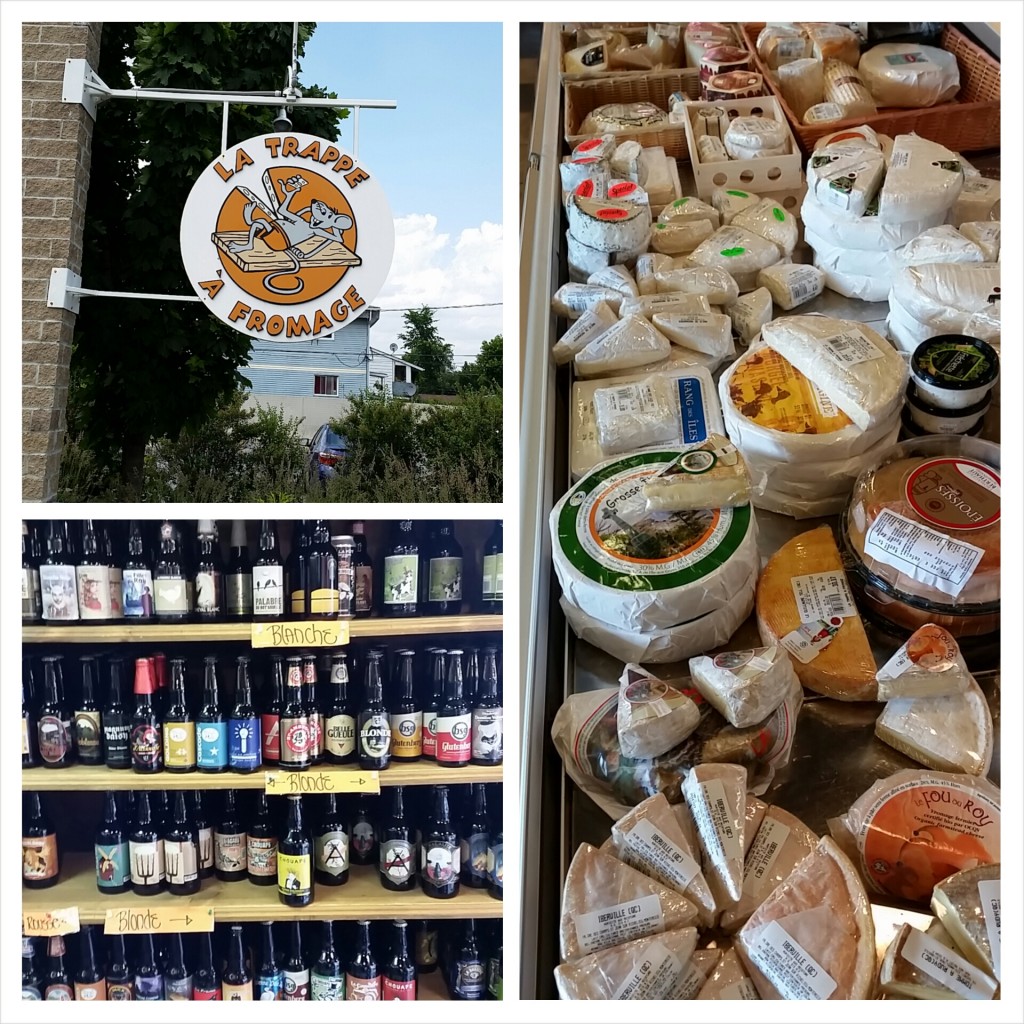 c) Beyond the Pale Brewing Company:  I drove by this place in the morning but it was closed and then returned in the afternoon. I'm so glad that I did. What a discovery. I had 3 samples and then chose one to bring back to Toronto. This little brewery is soon to be expanding as there's a HUGE demand for their beer. Very happy for them.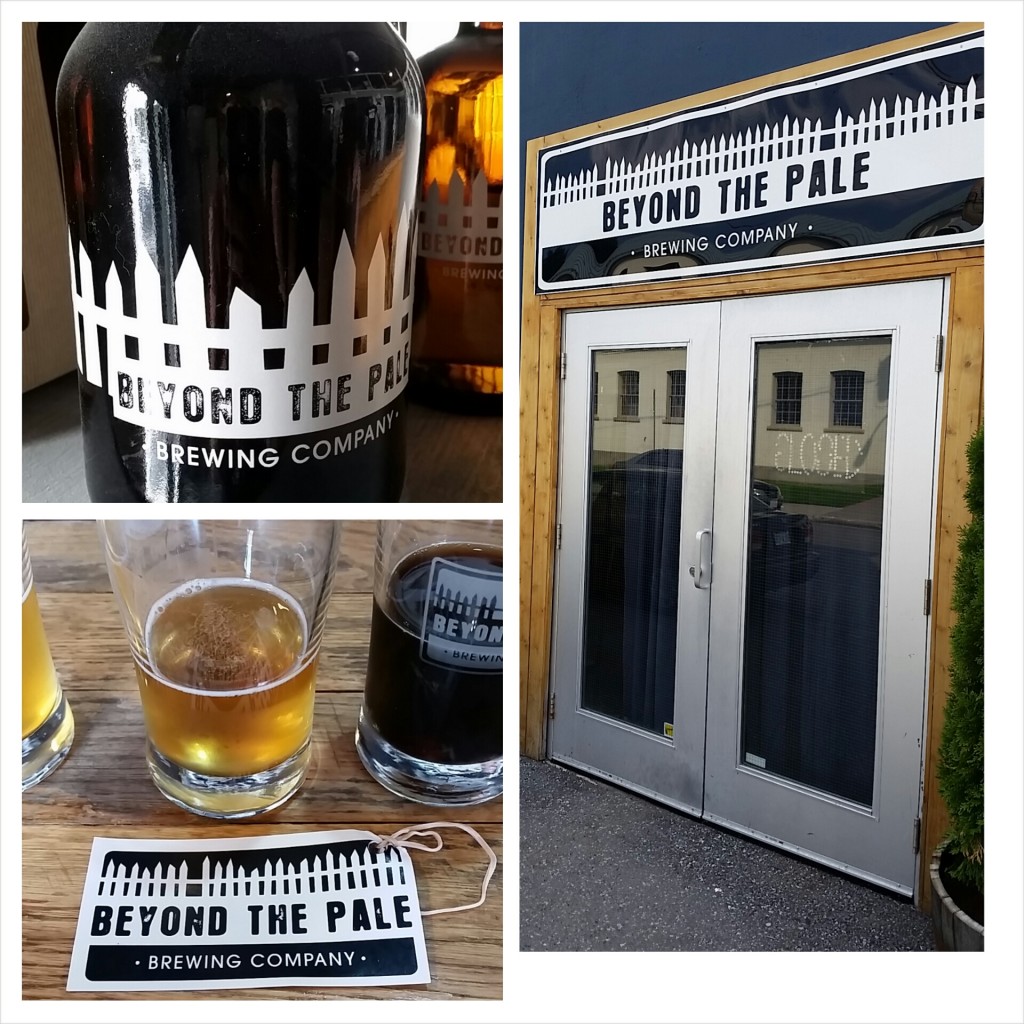 c) Salt.…this restaurant only opened 2 weeks ago! I'm not sure what I should write about first…the space or the food. Both are outstanding. In fact I can't think of a restaurant in Ottawa that has paid this much attention to the space! The owners wanted to create a restaurant that is open late at night (i.e the kitchen is open till 2am) and where live music is played. As for the food – everything is made in house (the jam, the mustard, etc) and both dishes that we had were well executed and plated to perfection.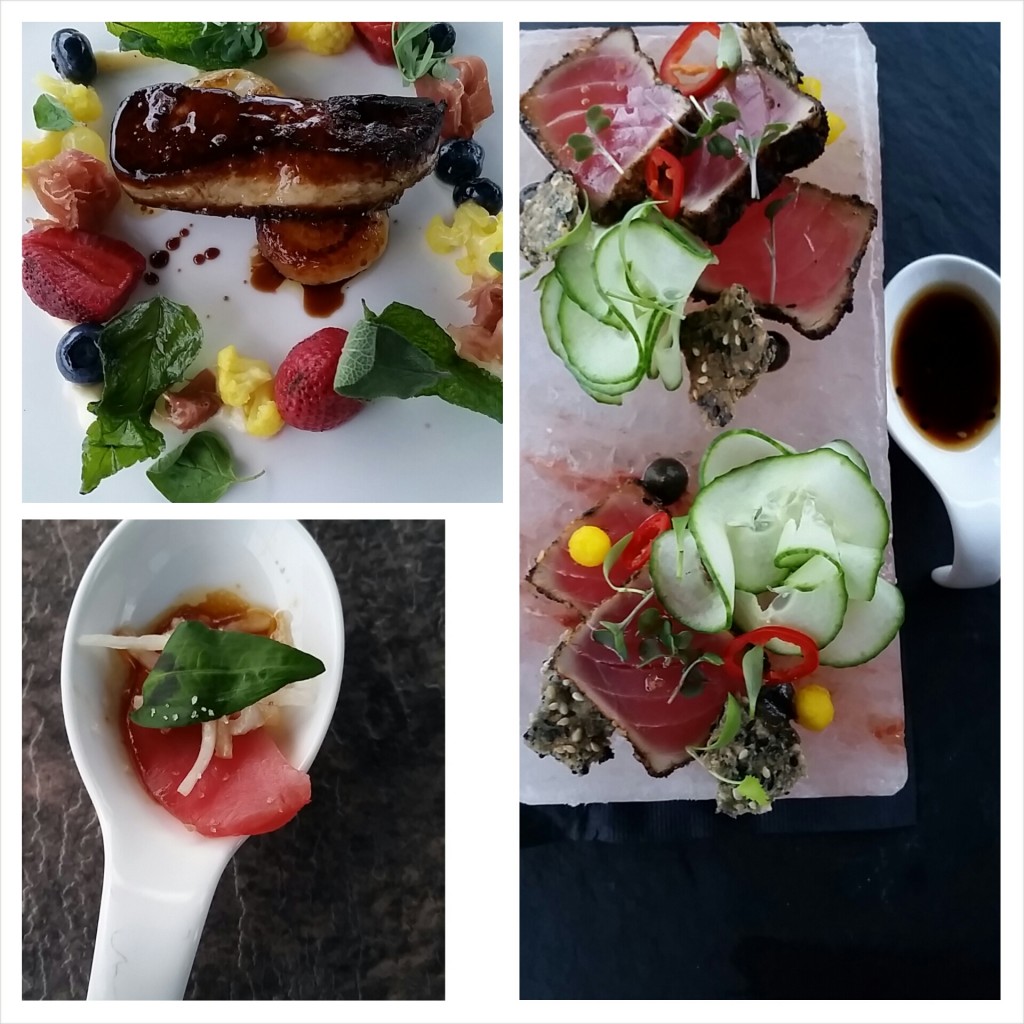 For more information
Bread By Us: 1065 Wellington St. W, Ottawa (613) 422 5300 Twitter: @BreadByUs
Beyond the Pale Brewing Company: 5 Hamilton Ave. N, Ottawa, (613) 695 2991 Twitter: @BeyondThePale
La Trappe a Fromage: several locations…I went to 114 Blvd Saint-Raymond, Gatineau Quebec
Salt 345 Preston St. Ottawa  (613) 695 5755. Twitter: @SaltOttawa