Thought I might share a few things to do on Canada Day.
1) Get up at 9am and take advantage of this $49 deal that's been offered by HotelTonight!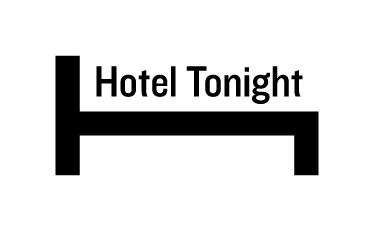 Here's more info:  To show their love for Canada, HotelTonight, (a last minute hotel booking app) has announced a special Canada Day promotion for Toronto, Ottaw, and Vancouver. For only $49 – on JULY 1st ONLY.
Participating hotels:
Toronto: Thompson Hotel, Gladstone Hotel, Cosmopolitan Hotel, Pantages Hotel.
Montreal: Hotel Chez Swann, Hotel St-Paul, St. Martin Hotel Particulier.

Ottawa: the Lord Elgin Hotel, among others.
Vancouver:  Hotel Le Soleil, Granville Island Hotel, Moda Hotel.
There are some more details you should know!!
Rooms are limited to first come, first served and the $49 rate is only applicable for a July 1 stay. 
$49 deals will go live at 9 a.m. local time in Toronto, Montreal, Ottawa and Vancouver. 
Look for deals in each destination marked "CANADA DAY."
HotelTonight will have great deals all day, but the $49 rooms and limited. If you see one you like, GRAB IT!
2) Go Strawberry Picking….This is one of my favorite activities and the perfect activity for Canada Day.  My go-to- farm is Whittamores. (8100 Steeles Ave E, Markham). Here's what I have learned over the years: wear sunscreen, hat, bring water, FLAT containers, and wear black clothes!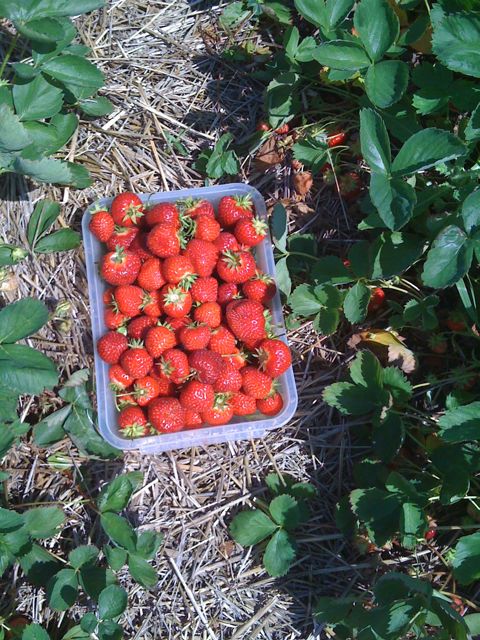 3) Visit an outdoor hotel pool – this is such a treat! I recently spent the day at the Sheraton Toronto Outdoor Pool (123 Queen St. W) and when I say "spent the day" …I mean it. I was there from 11 am to 8 pm.  Please note there is a fantastic fitness centre so you can bring your gym cloths and squeeze in a workout in between suntanning!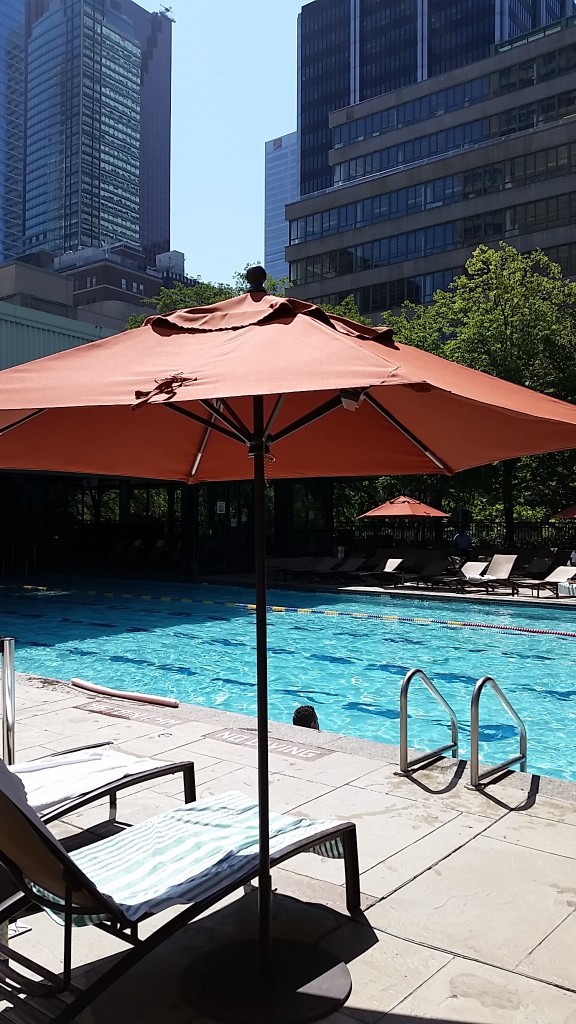 4) Visit one of the many conservation areas we are lucky to live near…Mountsberg, Crawford Lake, Kelso. My fav this time of year is Kelso because of the beach.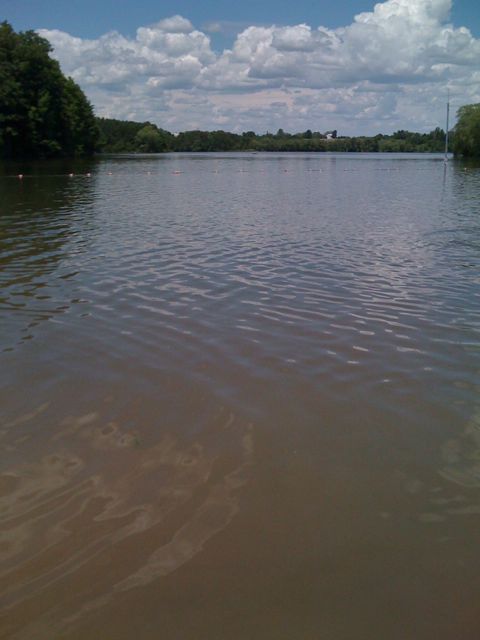 5) Just chill and relax! Nothing wrong with that, right?
Happy Canada Day!