Mother's Day is around the corner!! If you haven't bought a gift yet, here' a few ideas.
1. FOR THE MOM WHO…….Who Loves To Be Pampered.
A getaway to Ste. Anne's Spa is the answer! Please take a peek at their amazing website which now offers auctions (which I think is a really cool idea). I've never been there for an overnight however a day trip certainly does the trick for me!!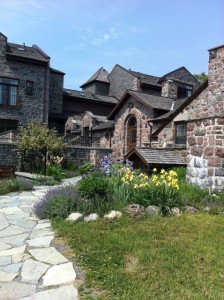 2. FOR THE MOM…Who Loves Yoga
Buy her the B Mat. Why? Because  its exceptionally grippy texture, its eco-friendly and its durable. Not to mention it's NEW, NEW, NEW…it recently launched in February 2014!!
3. FOR THE MOM…Who Runs!!
The Samsung Gear Fit is the perfect gift.
Oh what a treat for someone who loves technology and running. I'm now the proud owner of this watch and can't wait to get off the dreadmill and use it. I've already signed up for a one on one lesson with Telus to learn every possible feature about this watch.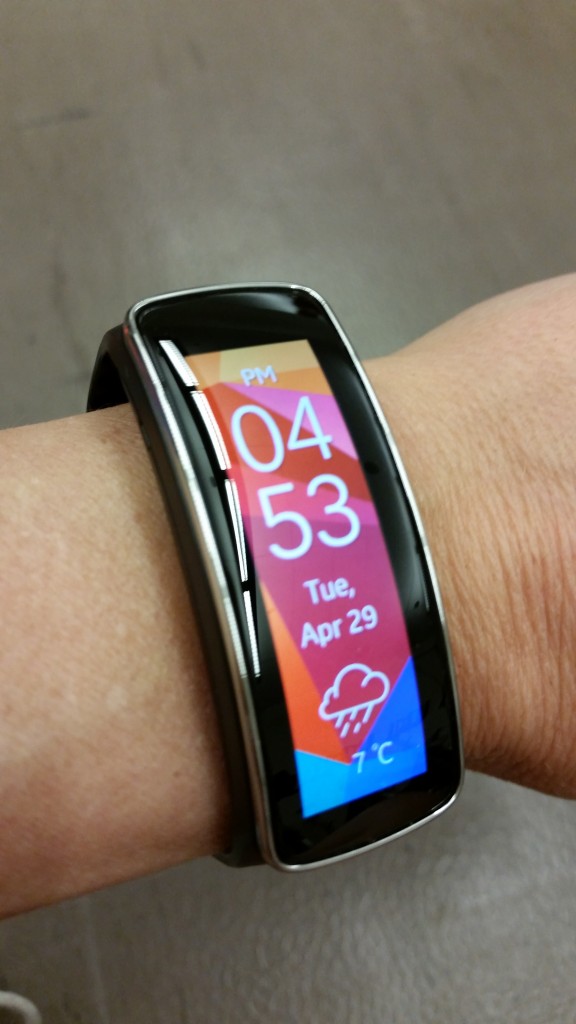 4. FOR THE MOM…Who Has Everything
Head to the AGO Gift Store. I swear you will find SOMETHING. This store really does carry unique (and beautiful) products.
5. FOR THE MOM….Who Loves to Entertain.
I promise you will find something for her at Loblaws!. Once again,  President's Choice has a STUNNING SPRING line! ps I've already bought the napkins (on the left) for my paper napkin collection. Yes – that's right – I have a paper napkin. (yes..I'm normal)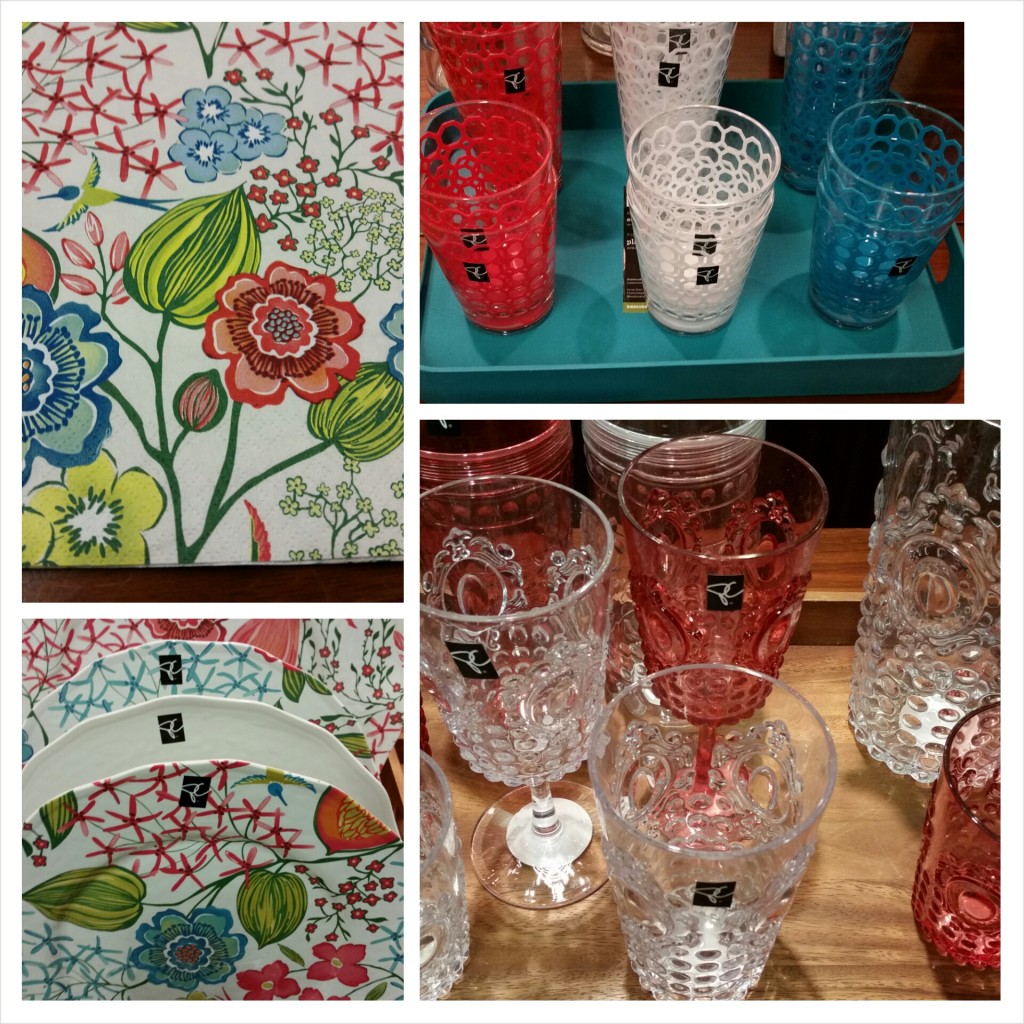 6. FOR THE MOM…Who Loves Tea
Consider buying Tea from Lemon Lily which offers a beautiful range of organic teas!

7. FOR THE MOM….Who LOVES Handmade Creations.
Head over to ETSY.  Seriously.
8.FOR THE MOM…Who Loves to Read.
I would suggest buying her a Kobo. I've been a proud owner of a Kobo since 2010 and can't say enough about their customer service.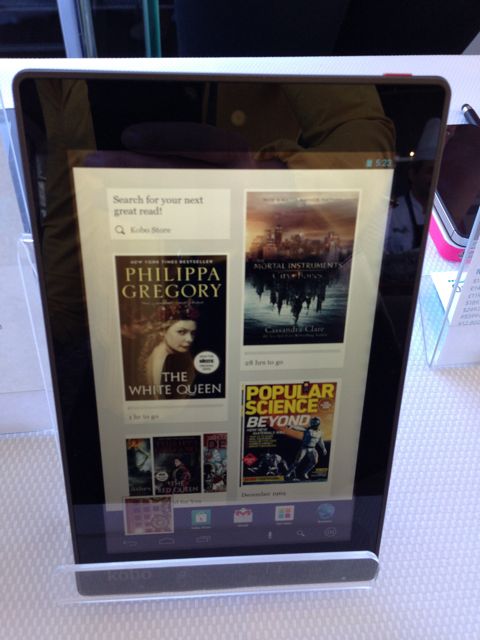 9. FOR THE MOM…Who's FOODIE
OMG..this is a hard one for me to answer!! In fact I don't know where to start. A cookbook? a certificate to her favorite restaurant? a cheese box from Taste of Cheese? a cooking class? 18 kg gold chocolate bar from Baroness Chocolates? a food crawl to all her favorite spots? a fresh truffle?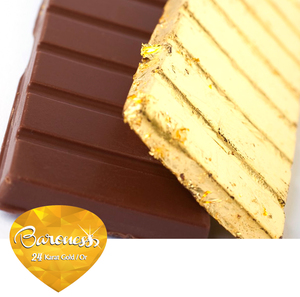 Wishing everyone a Happy Mother's Day!!
Disclosure: A variety of these companies provided me with product, however all opinions are my own.