A few years ago, I walked out of my doctors office with a list of supplements to take. I then found myself at the drug store buying Vitamin C, Vitamin D, Calcium, Magnesium and Iron.
I also bought one of those storage containers. (which made me feel like a senior citizen but knew that it was the right thing to do…LOL).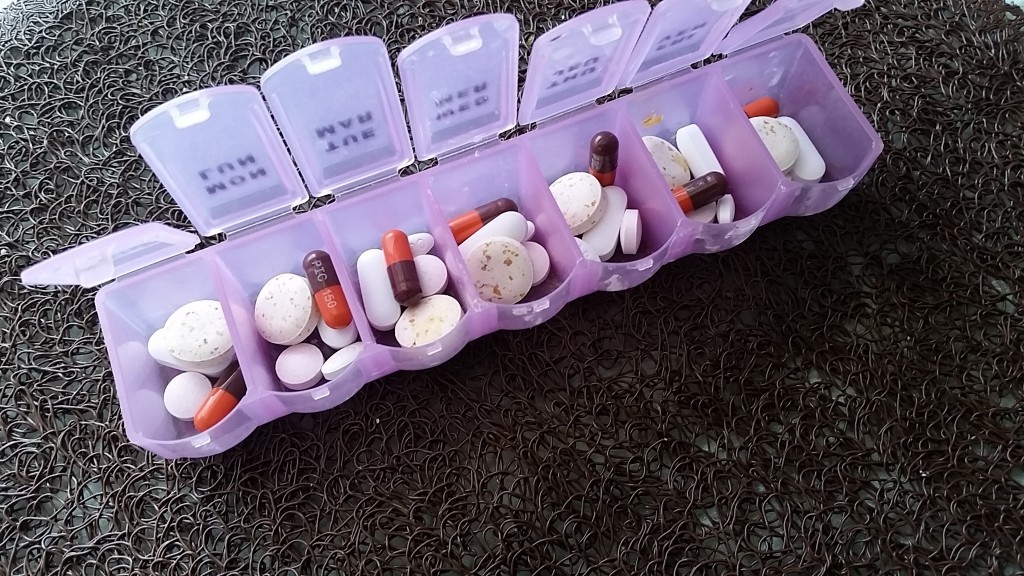 I also did some research on why I needed to take these supplements:
For example I learned that Iron is essential to our health.  Iron has three important functions in the body including:
 • Assisting in the carrying of oxygen from our lungs to the rest of our body
  • Helping to produce energy
  • Keeping the immune system healthy
Iron Deficiency is caused when the body has an insufficient supply of iron. According to the Centres of Disease Control and Preventions (CDC), Iron Deficiency  is the most common nutritional deficit in the world. As well as the leading cause of anemia. Symptoms of Iron Deficiency are often brushed off or even go unnoticed. This is why I'm always tested when I visit my annual check up!!
FeraMAX® partnered with registered nurse and blood specialist, Leona Dove, to create The Iron Maiden, an online resource where you can learn more about Iron Deficiency, symptoms and treatment options.
I also discussed with my Doctor why patients preferred FeraMAX and she explained that it was easier on the stomach. #goodtoknow
Please note, that it's really easy to mistake symptoms of Iron Deficiency with the winter blahs.  Therefore, I'm really happy that my doctor is on top of this and I'm regularly tested.
Here's to your health!
Disclosure: I was compensated for this blog post however all opinions are my own.