Sometimes I'm so busy going to food events that I forget that there's a whole other world out there! For example, I finally went to The Artist Project, which a Contemporary Art Fair and allows you to meet and buy directly from over 250 contemporary artists.
This spectacular event is now celebrating it's 8th year and is taking place From Feb. 19- 22 at the Better Living Centre, Exhibition Place.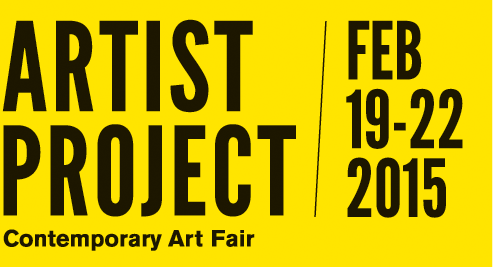 In my opinion this is a great INDOOR activity seeing as the weather is not ideal to really be enjoying any outdoor activities.
The show is really well laid out – and in a bright open space. I really appreciated the location that was chosen for this event.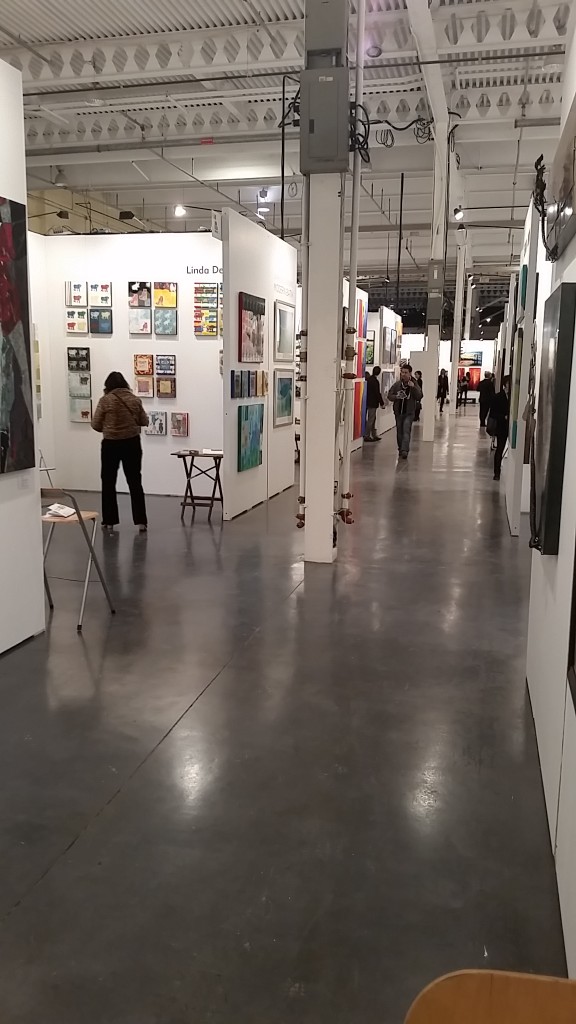 I wandered thru each aisle and snapped a few (just a few) photos. Here's some art that caught attention. This particular piece of art made laugh as I'm notorious for buying cheap shoes and then paying the price afterwards.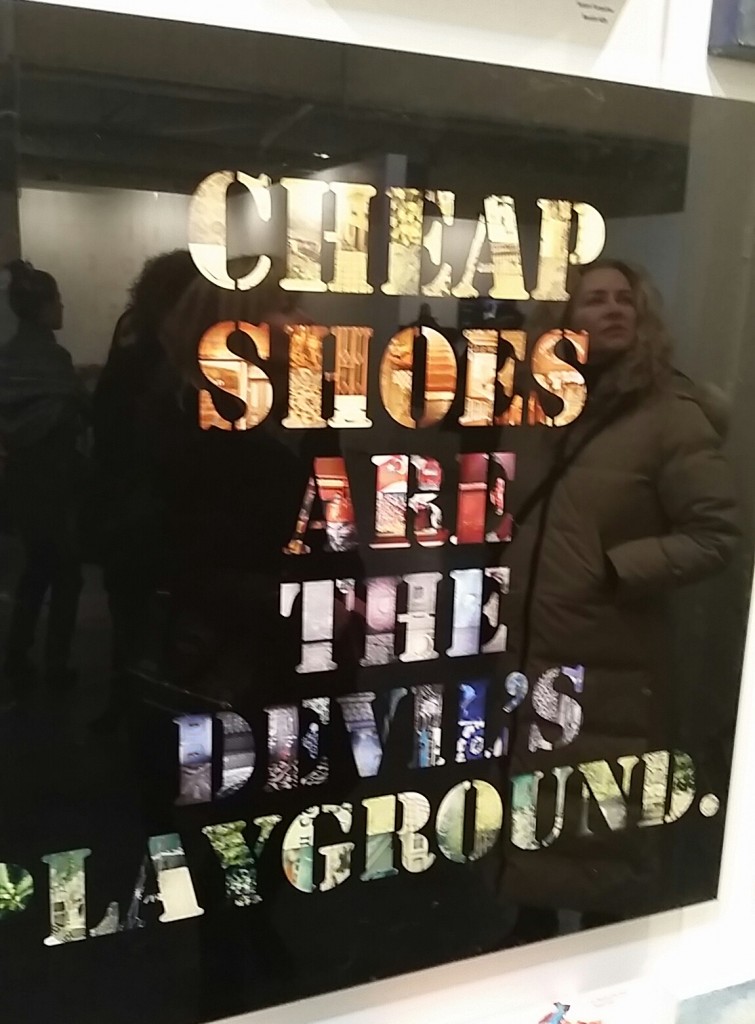 This piece of art also inspired me. I loved the use of wood and the simple "typical" Canadiana scene of a game of pick up hockey.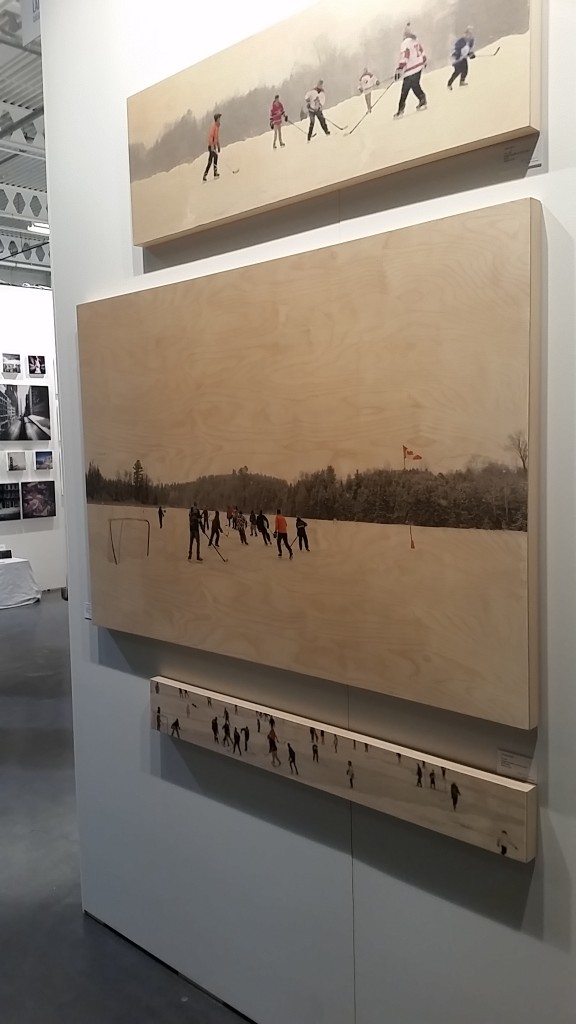 Take a peek at this piece of art which is made entirely out of corks! How genius. How intricate! (www.nachocartagena.com)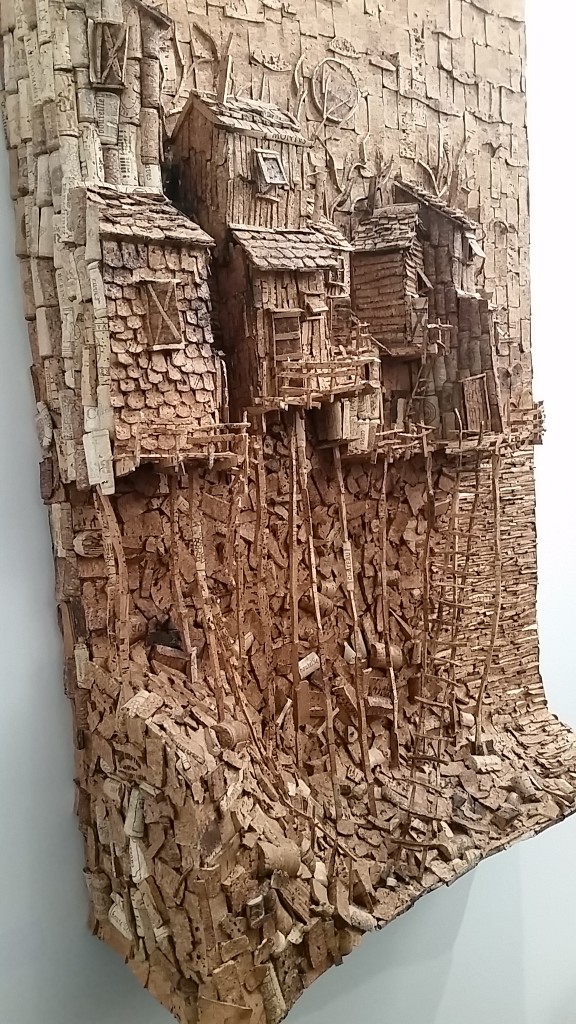 This artist used glass…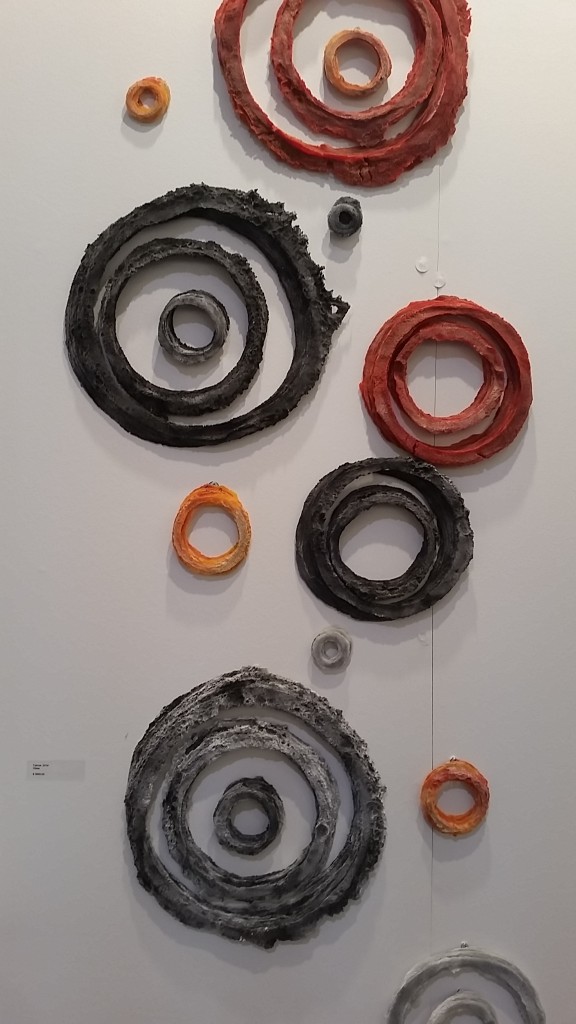 I even bumped into a fine art photographer that I haven't seen since I was 16. How cool is that? (www.kevinviner.com)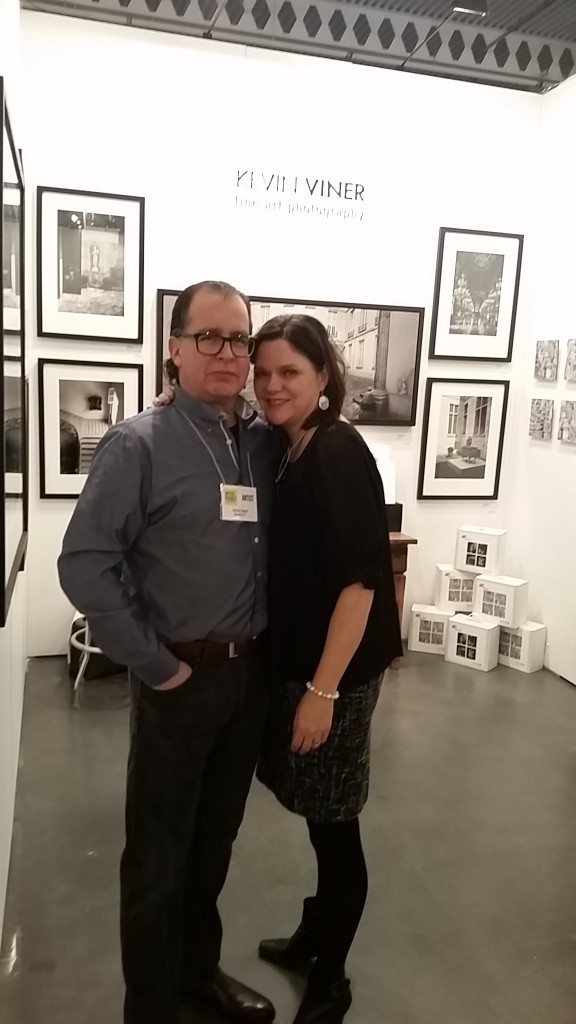 This piece of colourful art caught my attention too.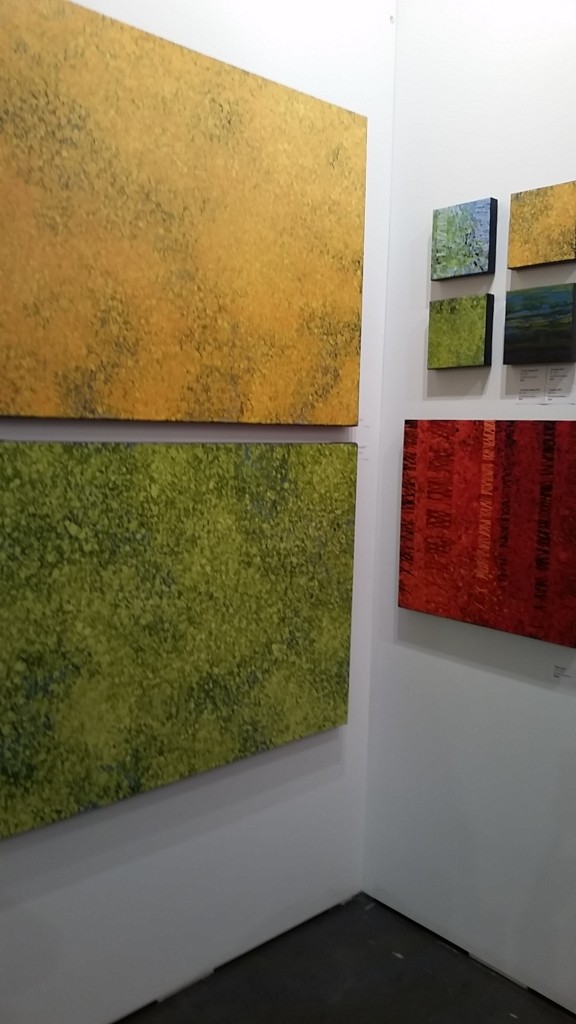 Now all I need is wall space so I can purchase a piece of art!! Plus I would need to make a decision. LOL
For more information:
The Artist Project – www.artistproject.com, Better Living Centre, Exhibiton Place
Hours: Friday Feb 21, 11 am to 8 pm, Saturday Feb 22, 11 am to 8 pm and Sunday Feb 22, 11 am to 6 pm
Admission: $15 Adults, Seniors and Youth $10, Children under 12 are free
Twitter: @artistprojectto
Hashtag: #theartistproject