It's not everyday that I receive an invite to attend a dinner party at the home of Jessica and Ben Mulroney. Of course, I replied…COUNT ME IN.
Naturally, they were super friendly and wonderful hosts!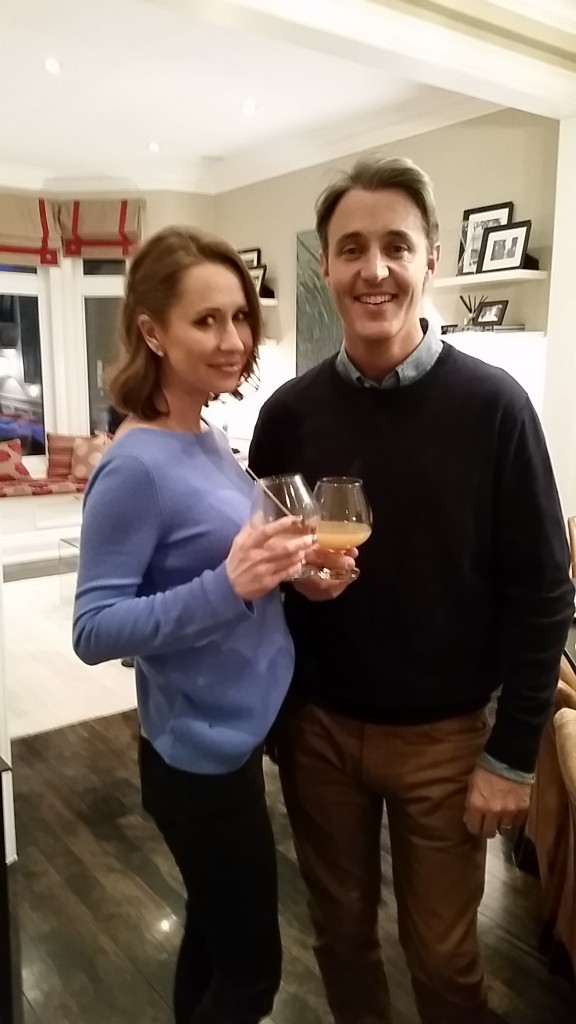 The incredible food that was served, was prepared by Cafe Bar Pasta. (1588 Dundas St. W). Great choice Ben and Jessica!!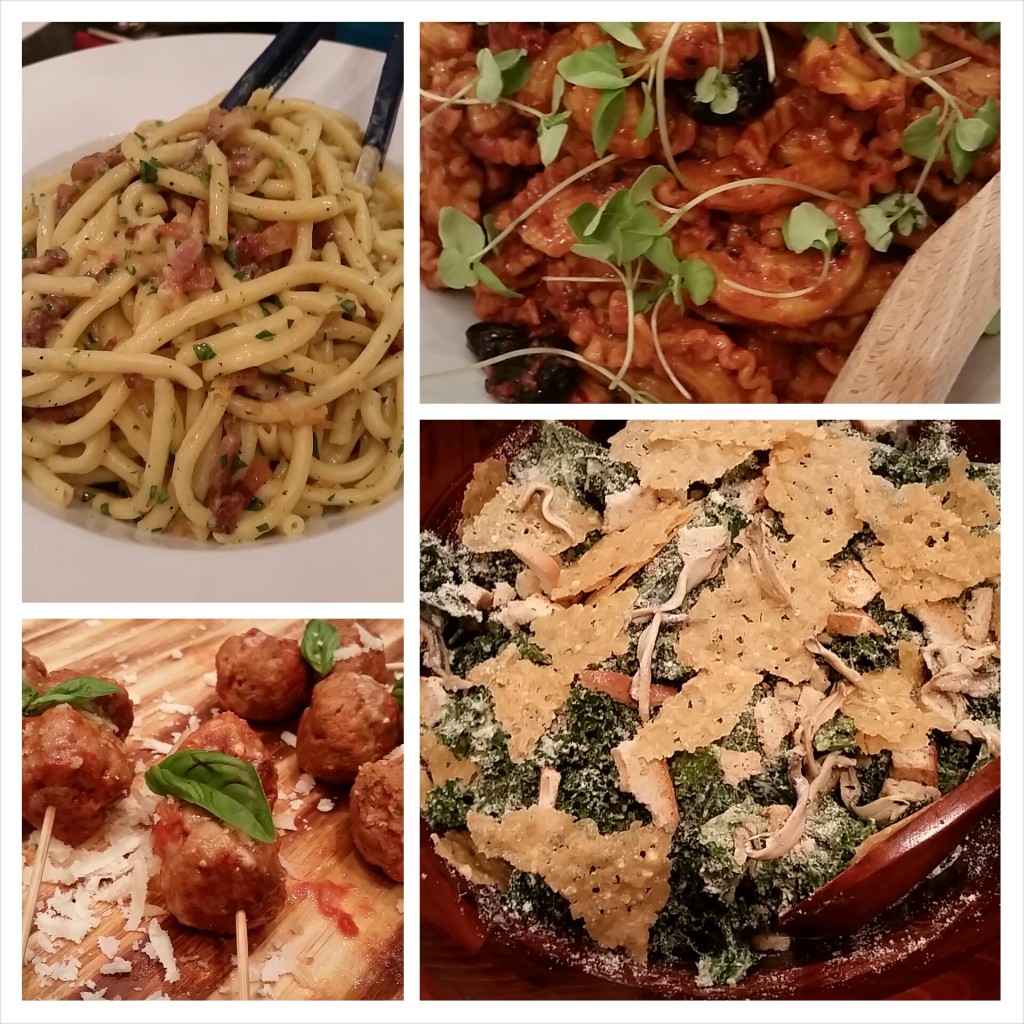 Even the table was spectacular. Notice the creative place cards? Love it.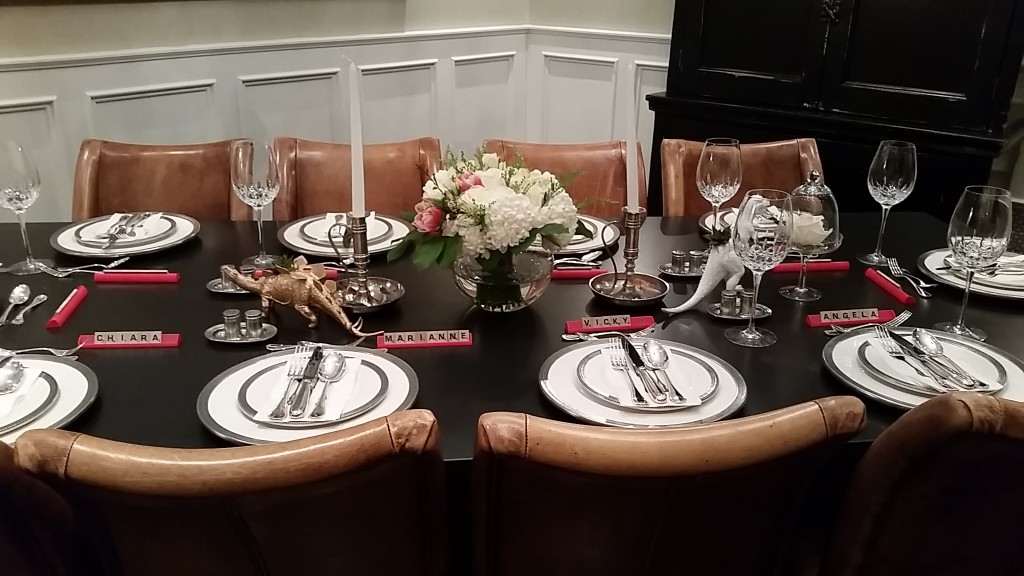 Dessert was really the main "event". You see, Danette from Danone was recently launched in Canada. Made from 75% Canadian milk, Danette is also a source of calcium, making it the perfect nutritious dessert.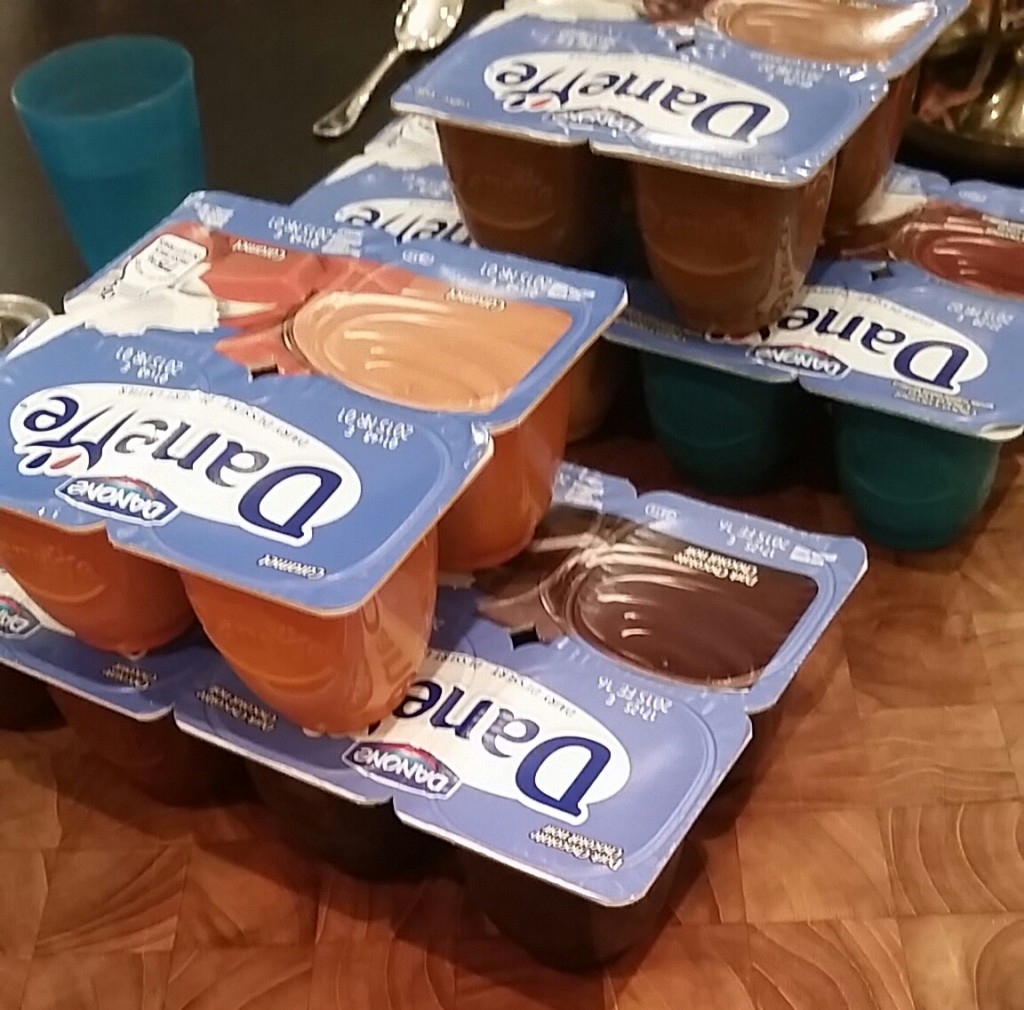 A study from Danone Canada shows that nearly 2 out of 3 Canadians say they feel a desire to treat themselves after a meal. I'm one of those people!! Now I can indulge as it comes in 6 delciious flavours: Chocolate, Caramel, Choco-Coconut, Vanilla and Coffee.
Yes..I tried all of them. (of course).
Danette is a simple and enjoyable way to add more dairy into your diet.
Cheers to that!!
For more information:
Website: http://www.danone.ca/en/products/danette
Hashtag: #danettefordessert