The One of A Kind Show is celebrating their 40th Anniversary and there's a good reason for their success. This years' show features over 800 vendors and I guarantee that you won't walk away empty handed.
Last week I attended the media preview and decided to take a quick walk and within 5 minutes I had purchased this bracelet. I just couldn't resist. Don't forget – I'm a foodie so for me to buy a piece of jewellery is a big deal!!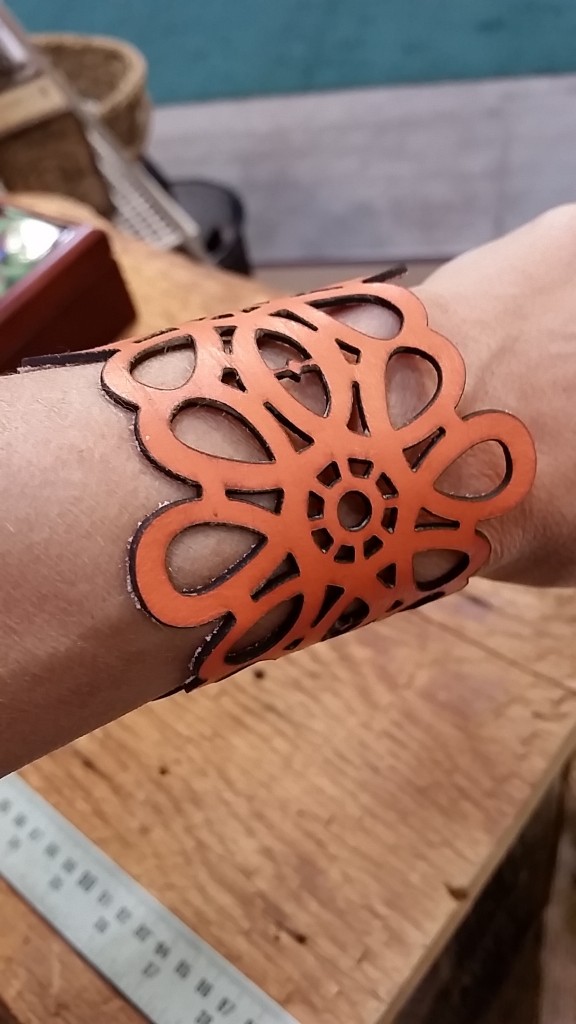 These items caught my attention as well.
These wooden bows called BO. Kind of neat, non?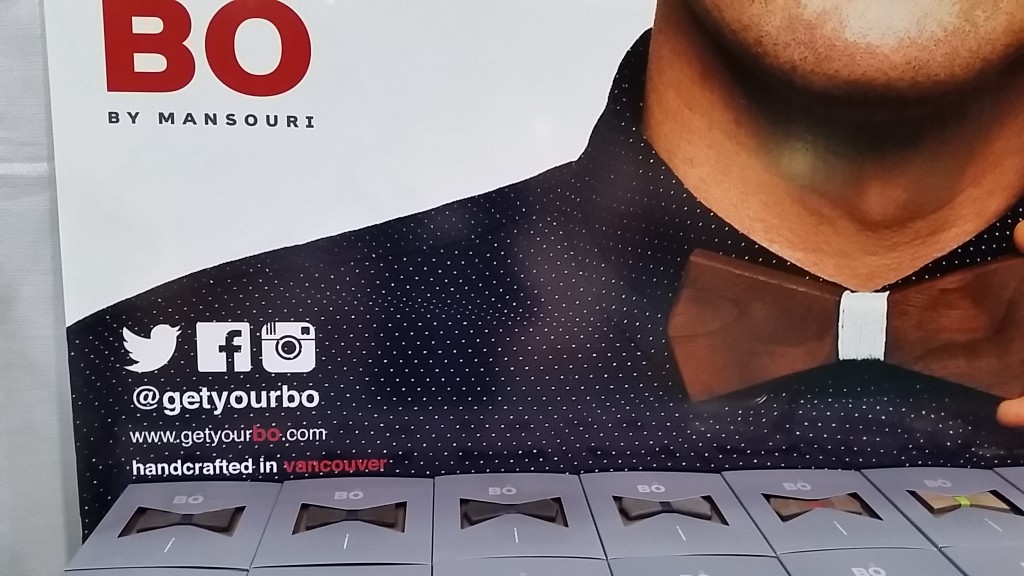 Loved these pillow cases too! I think the pillow that says " Get Up" has my name written all over it!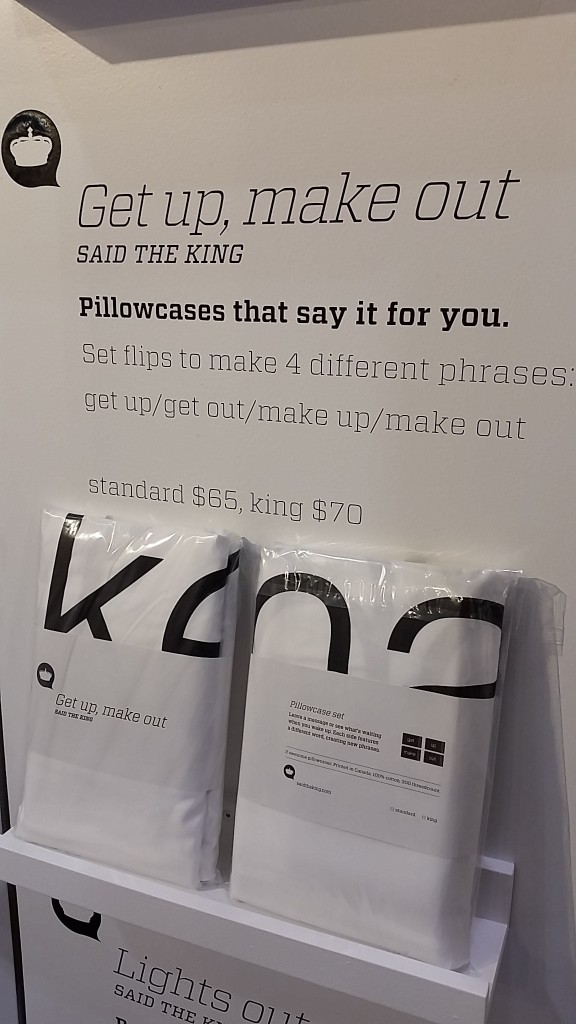 There's something for everyone at this show. I still proudly display a unique wall hanging that i purchased in the early 1990's. (here's the blog post).
Please note; Tonight (Thursday Dec 4th) there's FREE PARKING and LATE NIGHT SHOPPING till 11 pm. I took advantage of this last year and loved it. It wasn't as crowded and I'm always happy to save $$ on parking.
For more information:
Website: www.oneofakindshow.com
Hours: Monday to Saturday 10AM – 9PM, Sunday 10AM – 6PM
Location: Direct Energy Centre, Exhibition Place
Tickets: Buy your tickets online! Click here