Recipe for Change is an event that supports FoodShareTO's innovative school food programs that excite the next generation of healthy eaters, growers, and sharers. Clearly this is something that interests me!
It's a PARTY you don't want to miss. With 30 chefs reflecting Toronto's diverse food scene, 2 craft brewers, and 4 wineries, February 25th, 2016 will be the most deliciously fun night of the year!
There's a few reasons I like this event so much.
1. You will meet friendly chefs!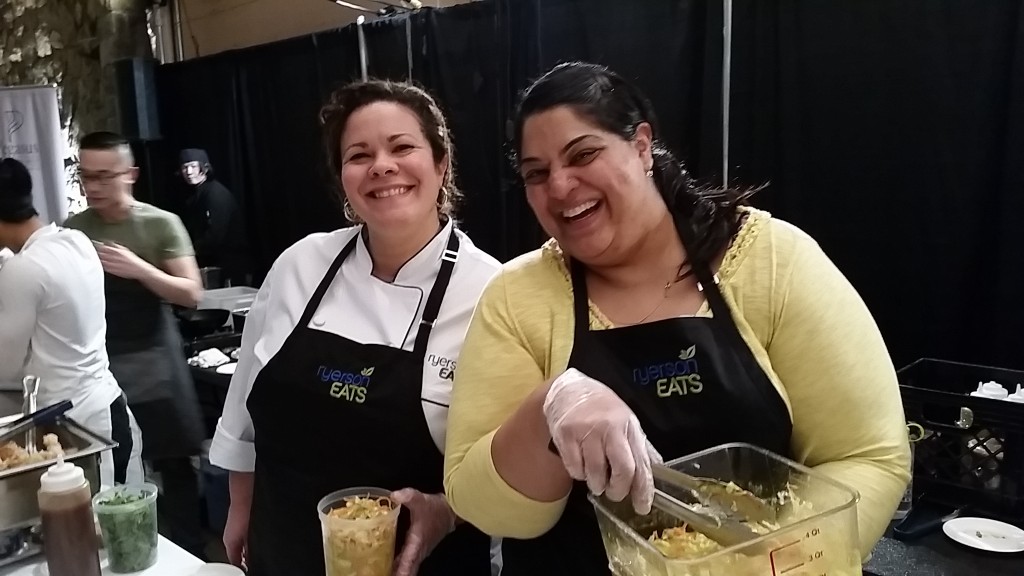 2. There's something for everyone. i.e lots of vegetarian/vegan/gluten free options.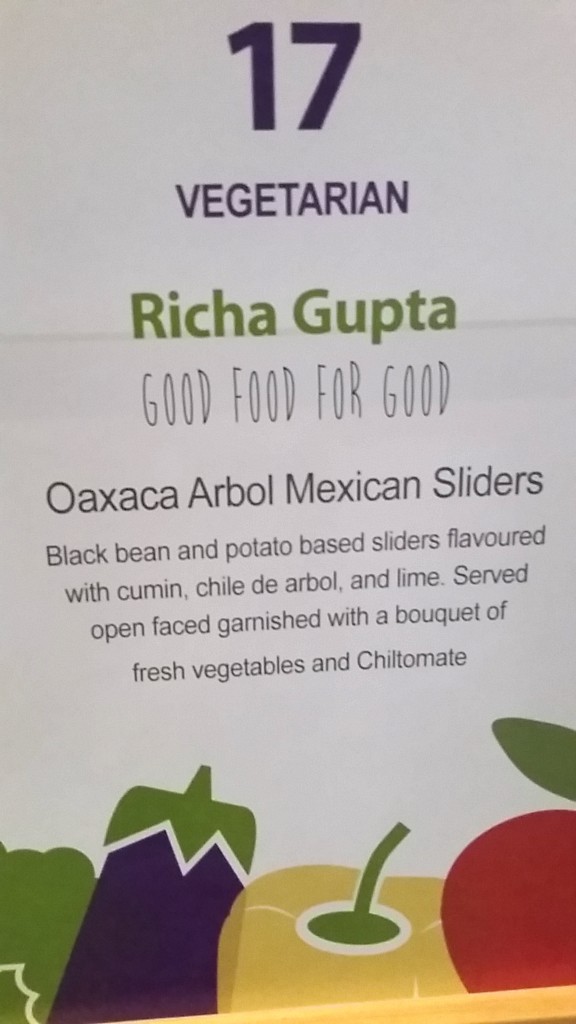 3. The environment!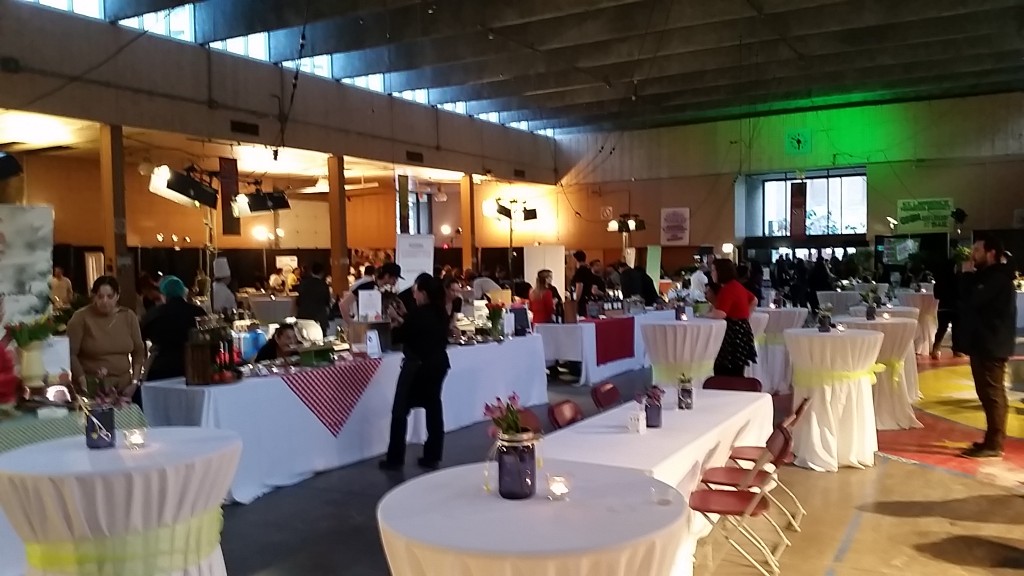 The event takes place at the St. Lawrence Market South Building, 130 Esplanade, Toronto on Thursday February 25th from 6 pm to 9 pm.
Of course, I will be there and I hope that will be there too. I promise you that you won't leave hungry plus you will be supporting an important cause!
Online tickets for the public are available here: https://www.eventbrite.ca/e/recipe-for-change-2016-presented-by-tangerine-tickets-19712906835?aff=estw
Hashtag: #RFC16
Twitter: @FoodShareTO