I've been eating Pasta with Burnt Butter and Mizithra Cheese at the Old Spaghetti Factory for almost four decades (see blog post here). I've never made it before it as Mizithra cheese is an ingredient that I don't often come across. But when I saw it at the Global Cheese Shop in Kensington Market (78 Augusta), I knew I had to buy it so I could make this recipe: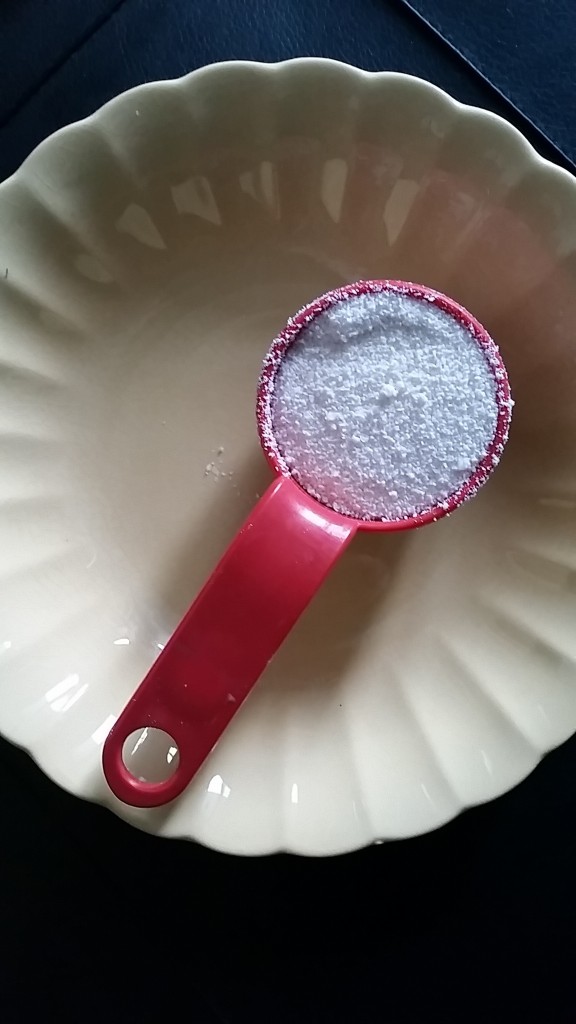 RECIPE FOR PASTA WITH BURNT BUTTER AND MIZITHRA CHEESE …adapted from www.cdkitchen.com
Ingredients:
Pasta
Butter
Mizithra Cheese
Instructions: 
To make the brown butter: Cut the butter into tablespoon sized pieces and place in a 2 quart sauce pan and put on a medium heat. Bring butter to a slow boil (about 5 minutes)/
Once the butter begins to boil, stir constantly to prevent residue from sticking to the bottom of the pan. As the butter cooks, it will start to foam and rise. Continue stirring..otherwise the butter foam could overflow and catch fire!
Turn off the heat and remove pan from the burner. Let the sediment settle to the bottom of the pan for a few minutes. Then pour the brown butter thru a strainer and into a small bowl. (this is an important step)
The butter will look like this!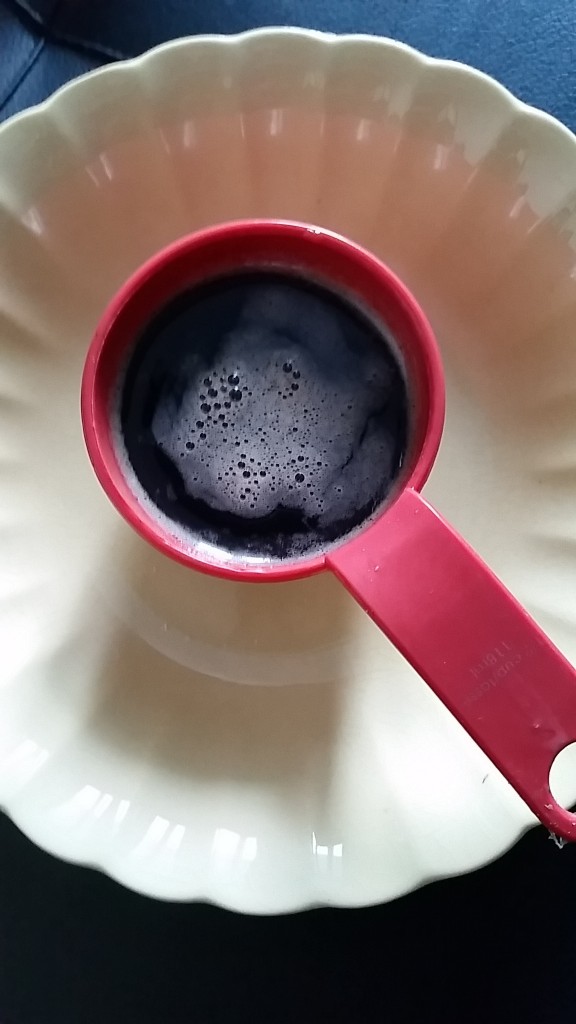 Boil the pasta of your choice.
Spread the cheese over the pasta and top with hot brown butter.
CAN YOU SAY – "COMFORT FOOD"?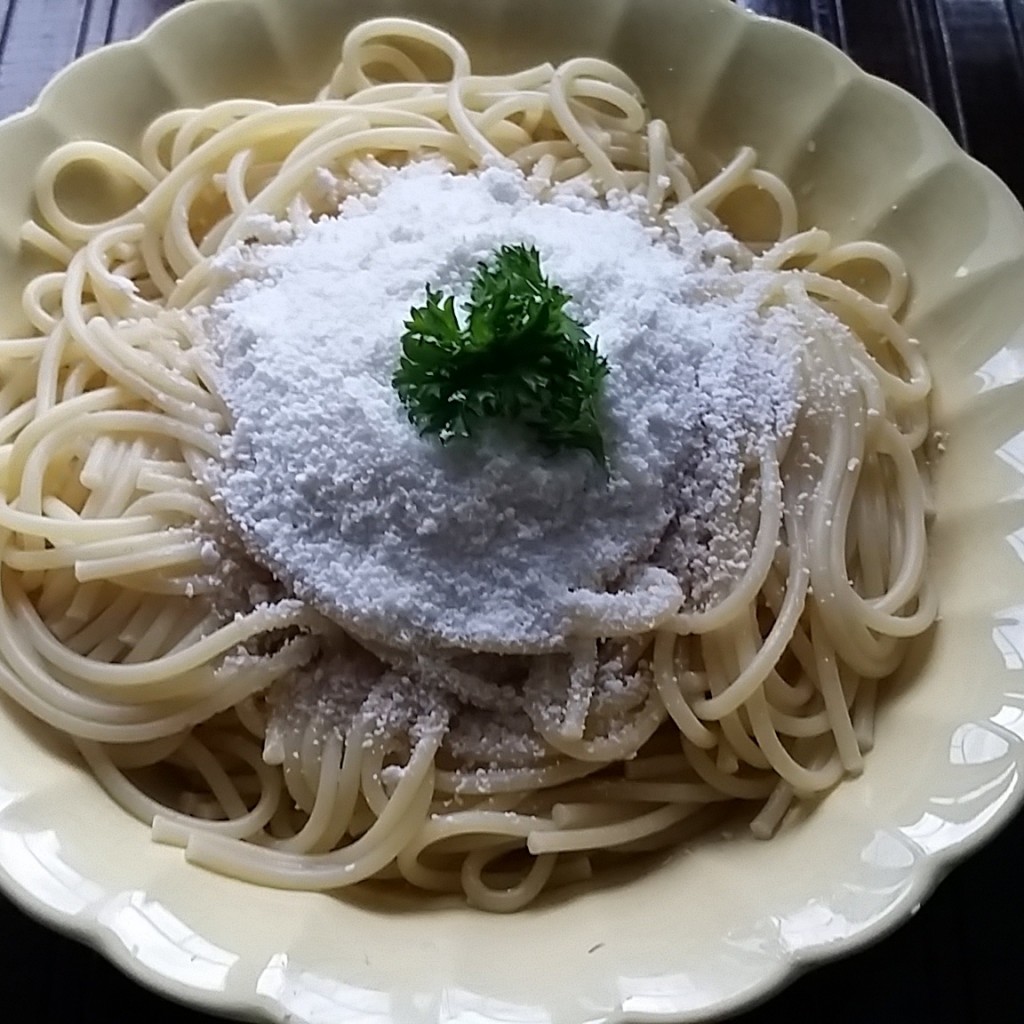 Happy Cooking!