I'm not sure how this has happened but I've morphed into a Ramen Addict. I completed a ramen crawl over the winter, yet more ramen restaurants seem to be opening up. The latest is…Ryus Noodle Bar.
This restaurant is located only a few doors down from Kinton Ramen on Baldwin St., but I'm confident that there is enough ramen lovers in the city for both restaurants to survive.
Here's my thoughts:
The space is small but that's ok!!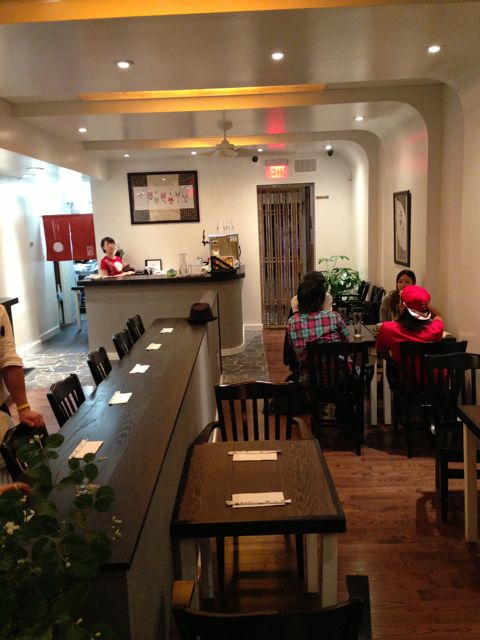 The menu is also small but that's ok too.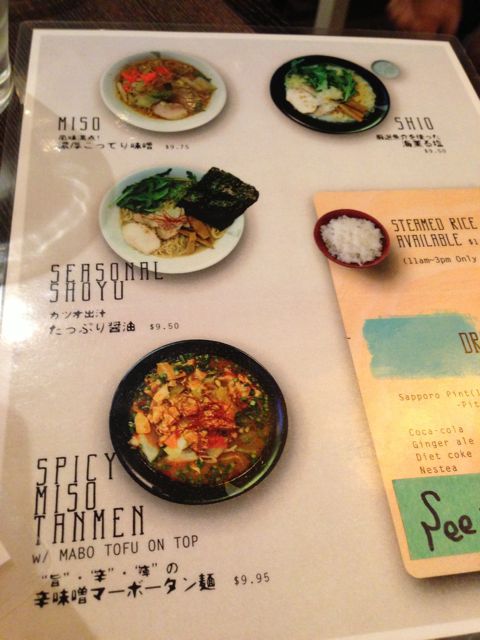 I ordered the Seasonal Shoyu and inhaled every bit of broth and every strand of ramen.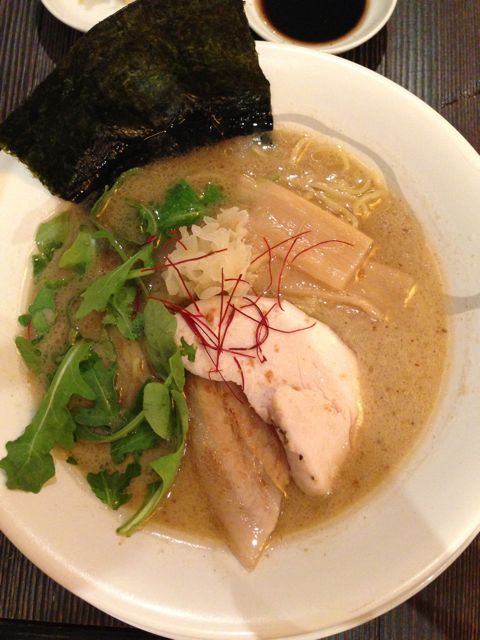 What makes this ramen place different than all the other ramen places in Toronto? Here's the answer: THESE TWO SAUCES.
One sauce was a ginger/scallion and the other sauce was ??? (please forgive me, but I forget!!). Each sauce was incredibly flavourful. In fact, I hope they bottle these sauces and sell them one day!!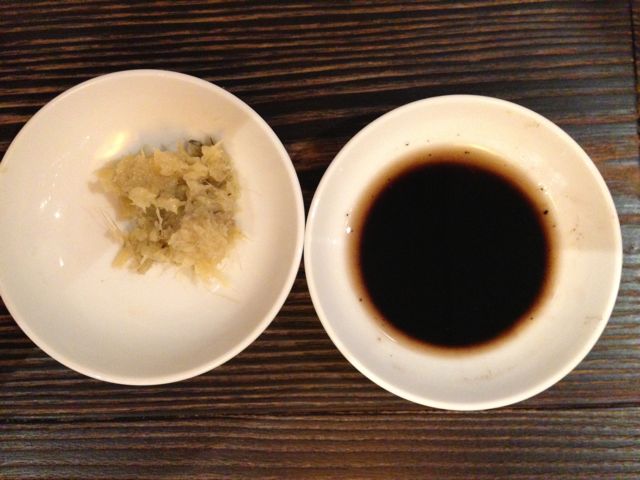 Hope you get a chance to check out this new ramen restaurant as well.
For more information:
Ryus Noodle Bar: 33 Baldwin St. Toronto, (647) 344-9306
Twitter: @RYUS_Noodle_Bar
Facebook: click here