Over the holidays I found myself with some serious spare time on my hands which meant there was this fantastic opportunity to spend some time in the kitchen. Nothing makes me happier than spending time in the kitchen (please don't judge me. Lol)
It also makes me happy to discover recipes that only involves 4 ingredients. Yes  – that's right – 4 ingredients.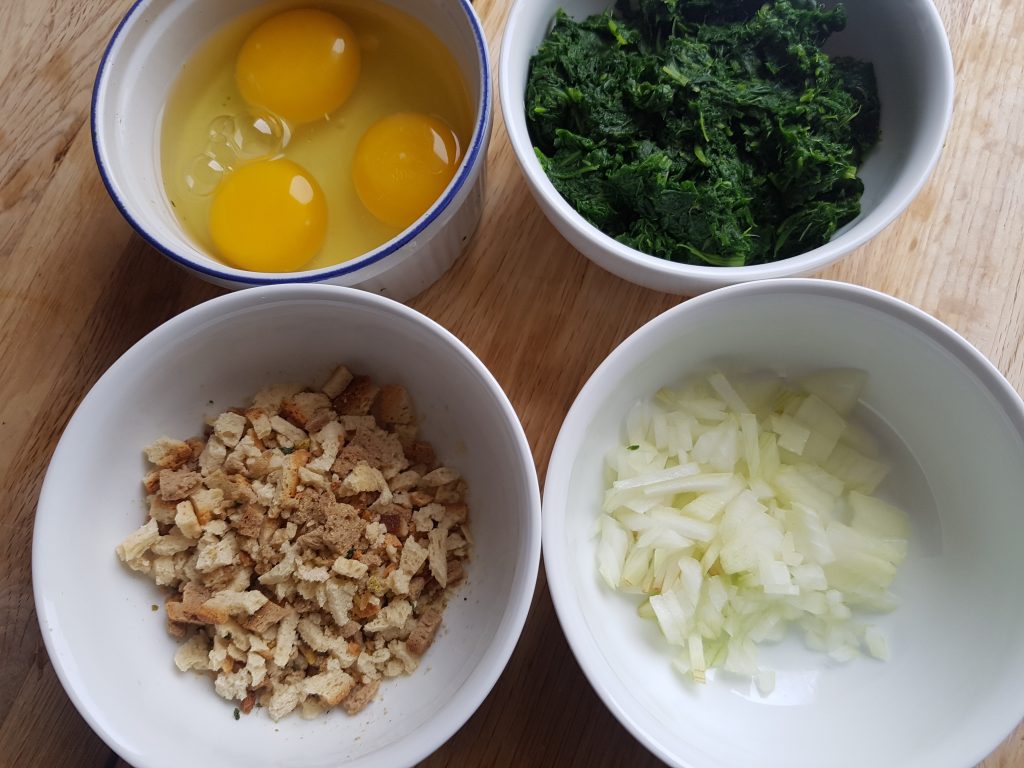 This recipe intrigued me as it included an unusual ingredient which I believe made all the difference. This ingredient is: HERBED STUFFING. Believe it or not I've never bought a box of stuffing before but wow did it ever provide flavour (and crunch too)
Also loved the fact that you can freeze these Spinach Balls. (original recipe can be found here)
Here's what you will need: (note: I cut the recipe in half)
INGREDIENTS
2 (10 oz.) packages frozen spinach, thawed & well-drained (very well drained)
2 small onions, very finely chopped
2 1/4 c. stuffing with herbs
6 eggs, beaten
1/2 c. butter, melted
1/2 c. Parmesan cheese
2 tsp. garlic salt
1 tsp. black pepper
DIRECTIONS:
1. Preheat oven to 350 degrees F.
2. In a large bowl combine all the ingredients.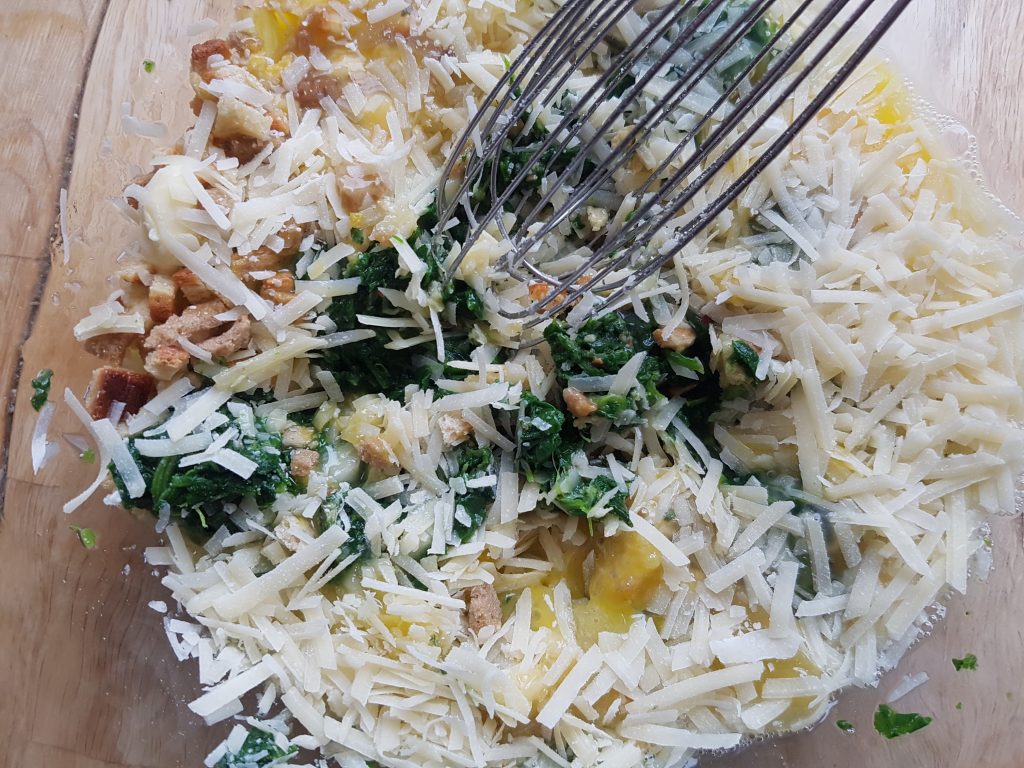 3. Shape into golf-sized balls and place on a baking sheet.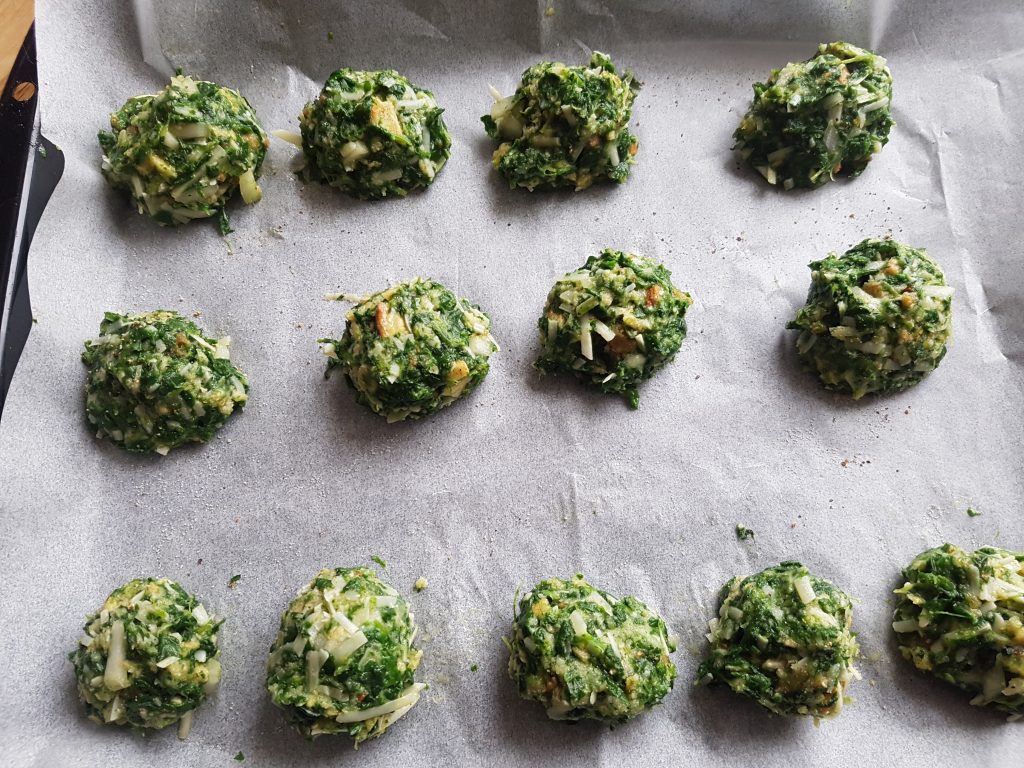 3. Bake in preheated oven for 20 minutes, or until heated through and browned
FINAL RESULTS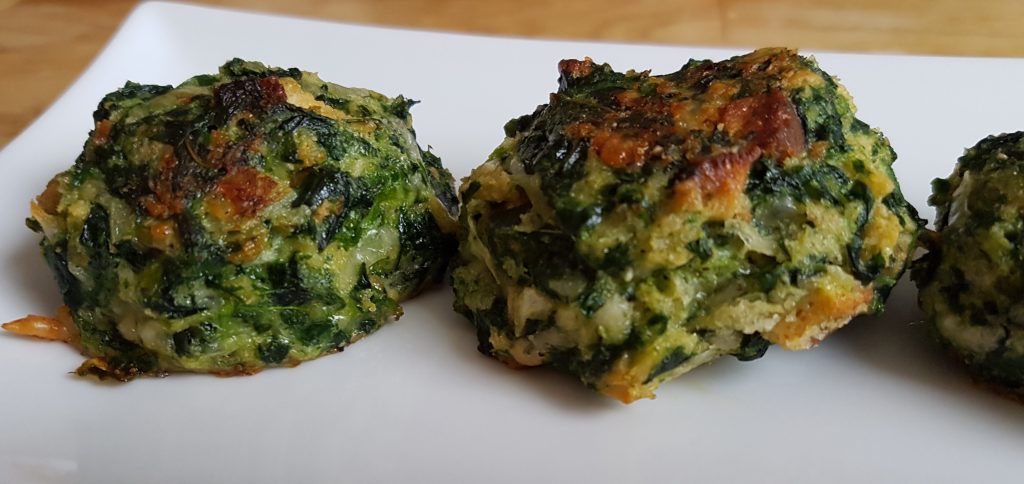 Serve these delicious Spinach Balls with salmon and a salad and bingo you will have a pretty delicious meal! (in my humble opinion).
OR
Put them on an appetizer plate along with other goodies!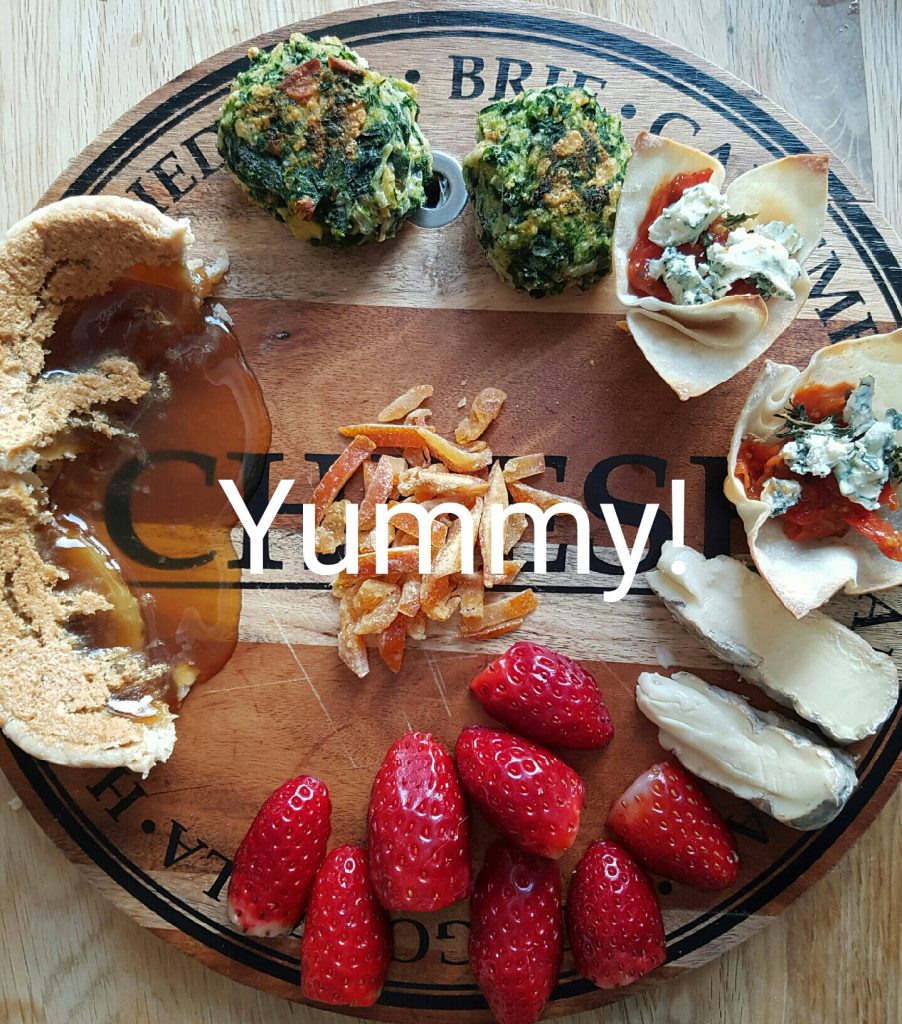 Happy Cooking!