Passover is soon approaching (April 10th to 18th to be exact) and I have no doubt that many of my facebook friends will be busy this Sunday cleaning and cooking (in that order).
It's certainly not an easy holiday as it involves a lot of food and entertaining and a list of restrictions.  However I'm going to share a tip with you to make it easier. It's called PINTEREST.
I actually created a Passover Board on Pinterest (see bottom left) to help me organize the recipes that I'm going to attempt to make for the Seder.  Why didn't I think of this idea before?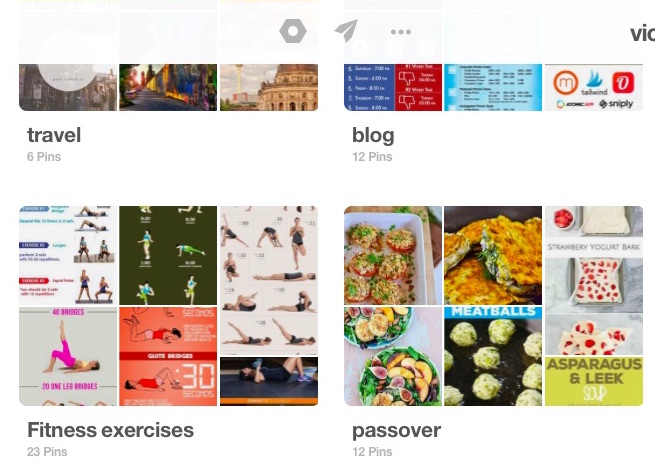 Here's the menu for my Vegetarian Seder that I will be serving on the first night!  (thanks to my Pinterest Passover Board).
Arugula Orange Salad with Lemon Ginger Dressing
Salmon with Creamy Avocado Sauce
Dessert: Fruit (not making anything that involves a gazillion eggs or matzo meal)
As for my table – I'm naturally going to use my grandmothers china that I pull out every Passover. But I'm also going to attempt to make a few of these great "table decor ideas" that I found on Pinterest – not with purple but with burgundy to match the china (of course. LOL). I actually made the idea on the bottom right last year and it was a huge hit.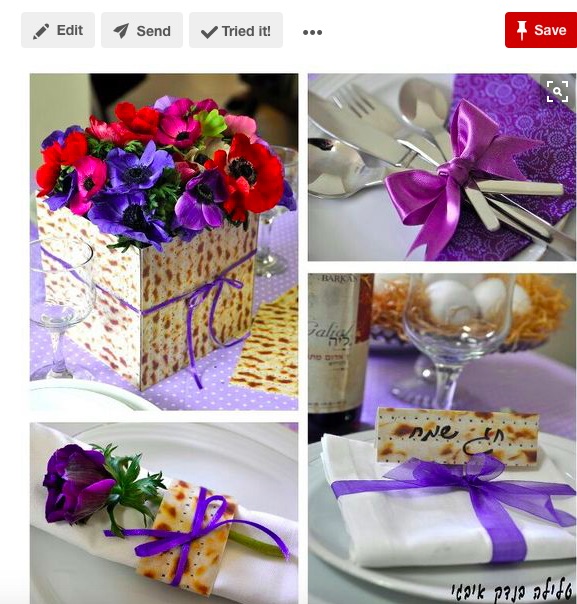 Not sure if the matza vase is going to turn out but we will soon find out. Hoping its' not going to be a #PinterestFail.
Here's one more tip to make your Passover Seder easier! I saw this idea on Pinterest a few months ago, and IT WORKS.  Trust me.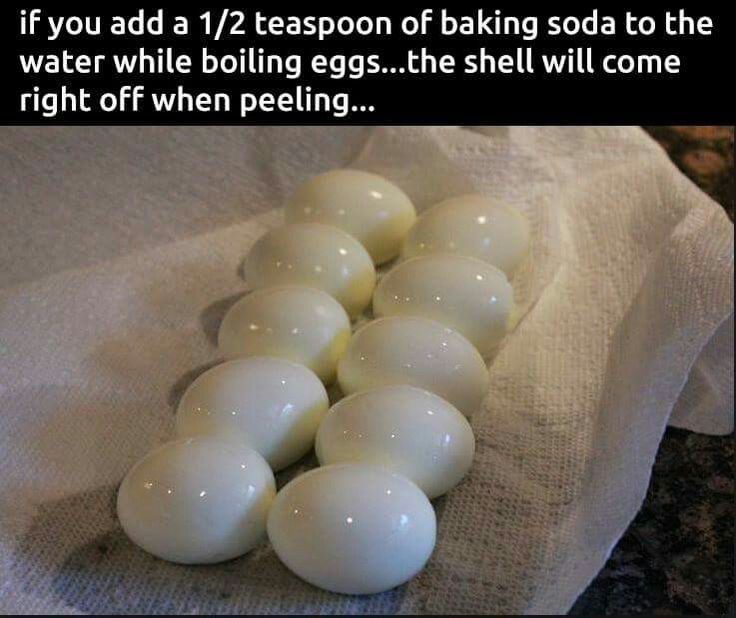 Wishing all my friends who celebrate Passover, a very meaningful holiday.
Happy Cooking (and Cleaning).